Easy-to-access information required by the HEA
The Higher Education Act of 1965 (HEA), as amended by the Higher Education Opportunity Act of 2008 (HEOA), requires institutions to disclose certain information to prospective students, current students, and employees. The purpose of this web page is to provide in an easy-to-access manner the information required to be disclosed by the HEA.
HEOA 2008
California law prohibiting smoking in the workplace is described in California Labor Code 6404.5.
Holy Names University's commitment to student success extends beyond the classroom. We strive for a safe and healthy environment for which students, faculty, staff and visitors can learn, teach and work. Thus, with the approval from the President's Cabinet, Holy Names University is now a 100% tobacco-free, smoke-free and vapor-free campus.
On Holy Names University property
Smoking is expressly prohibited.
Smoking means inhaling, exhaling, burning, or carrying any lighted or heated cigar, cigarette, pipe, or any other lighted or heated tobacco or plant product intended for inhalation, whether natural or synthetic, in any form. Smoking includes the use of an electronic smoking device that creates an aerosol or vapor, in any manner or in any form, or the use of any oral smoking device for circumventing the prohibition of smoking.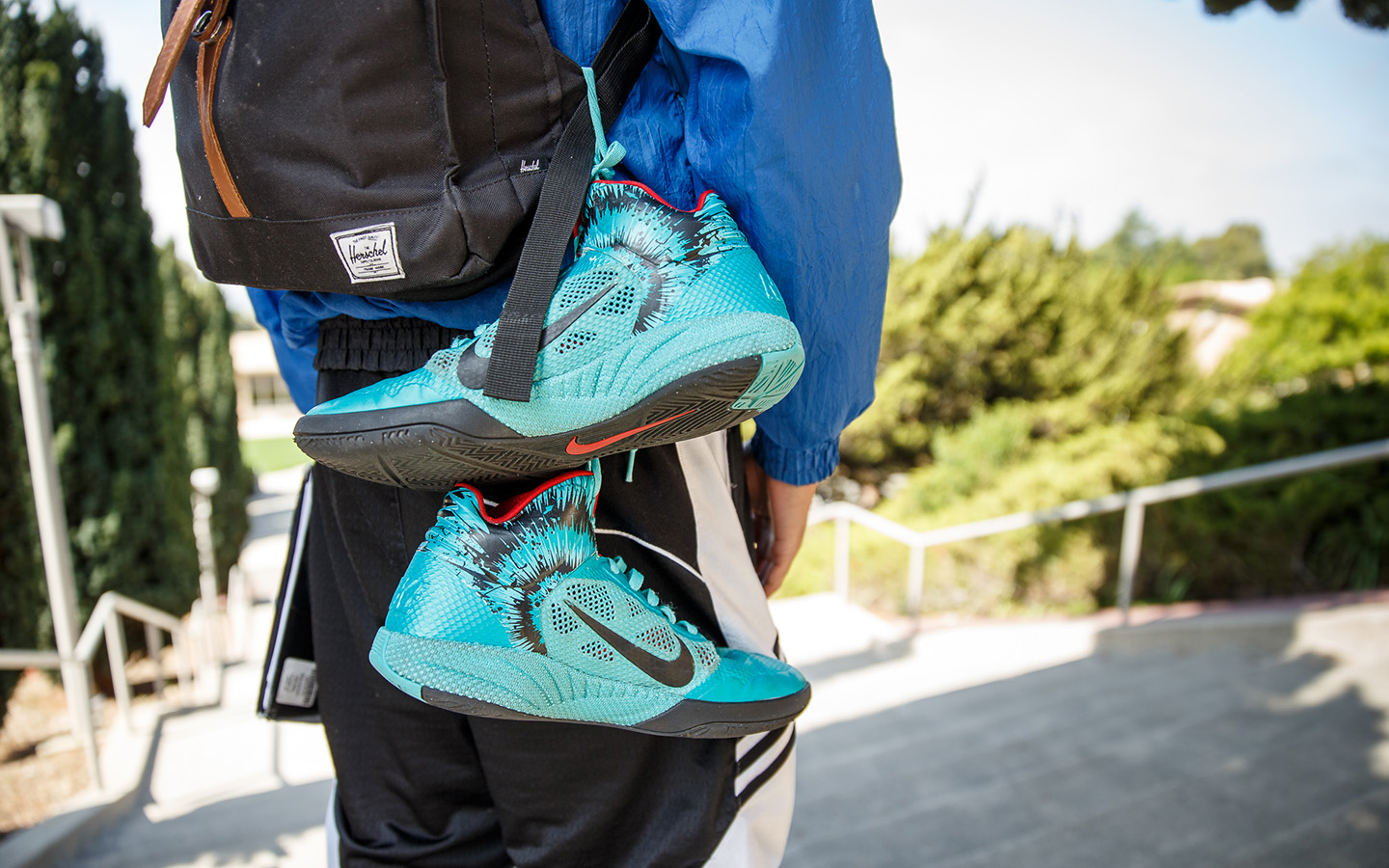 Holy Names University is now
100% tobacco-free
Tobacco product means a product containing, made, or derived from tobacco or nicotine that is intended for human consumption, whether smoked, heated, chewed, absorbed, dissolved, inhaled, snorted, sniffed, or ingested by any other means, including, but not limited to, cigarettes, cigars, little cigars, chewing tobacco, pipe tobacco or snuff; an electronic device that delivers nicotine or other vaporized liquids to the person inhaling from the device, including, but not limited to, an electronic cigarette, cigar, pipe, or hookah; any component, part, or accessory of a tobacco product, whether or not sold separately.