We welcome applications from the HNU community and the general public
Working Together
Holy Names University faculty and staff are important members of a team effort and the University depends upon them for the ongoing fulfillment of its mission. The organization of the University is complex. Employees of the University include faculty, staff, and students. The University believes that each person's particular work carries a special dignity and challenge which, in turn, enhances the overall accomplishments of education, through permitting the institution to function as a dynamic unit. Holy Names University extends a sincere welcome to you, believing you will find great satisfaction in sharing with your colleagues, the on-going creation of the Holy Names University community. We hope that you will find your position with the University rewarding, challenging, and productive. Thank you for your interest in Holy Names University.
HOLY NAMES UNIVERSITY IS AN EQUAL OPPORTUNITY EMPLOYER
Employment Opportunities
Holy Names University is an Equal Opportunity Employer. We welcome applications from the community, alumni, and the general public. Members of underrepresented groups are encouraged to apply.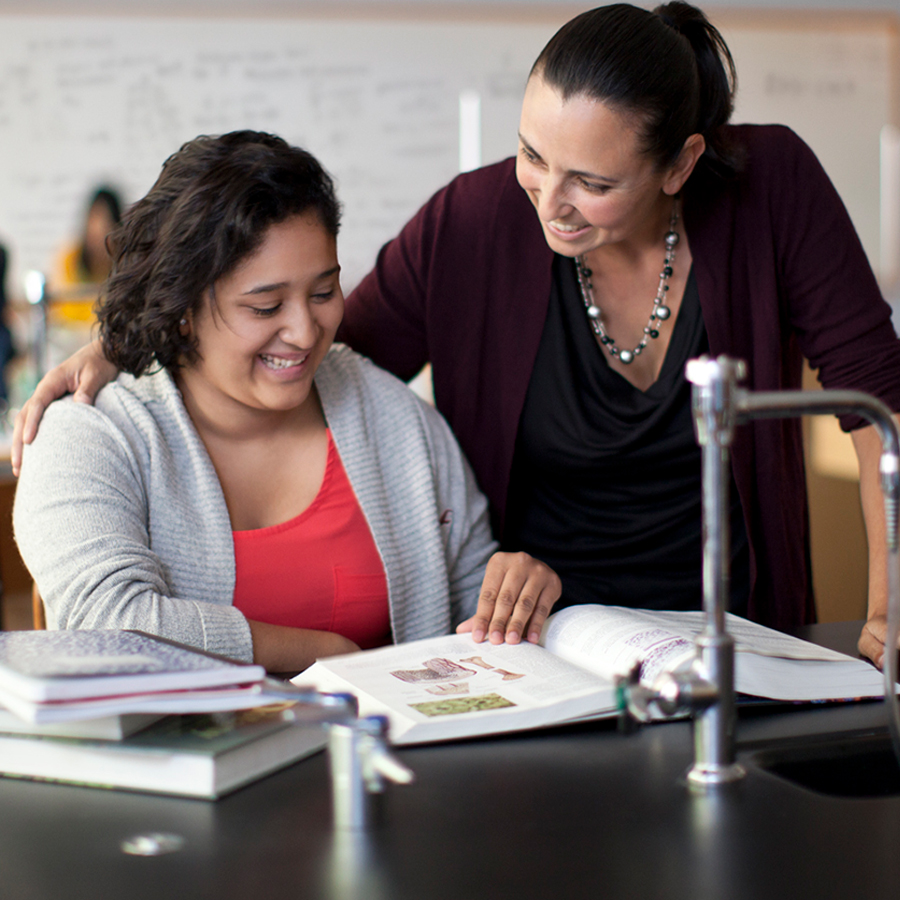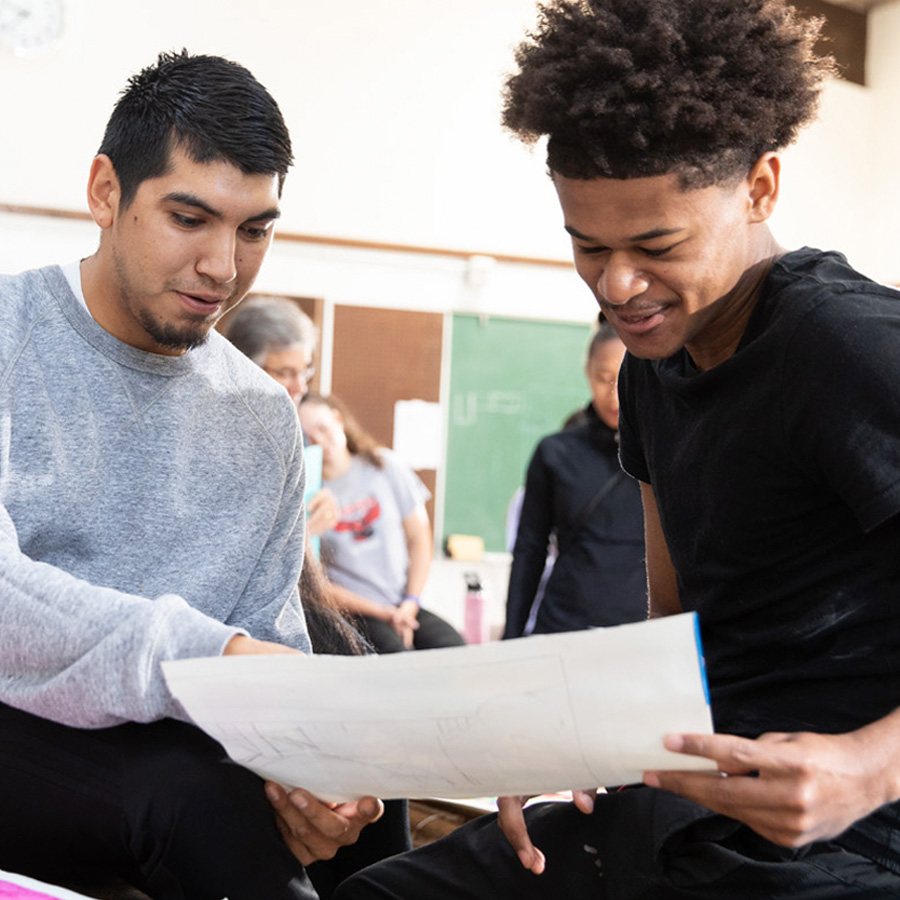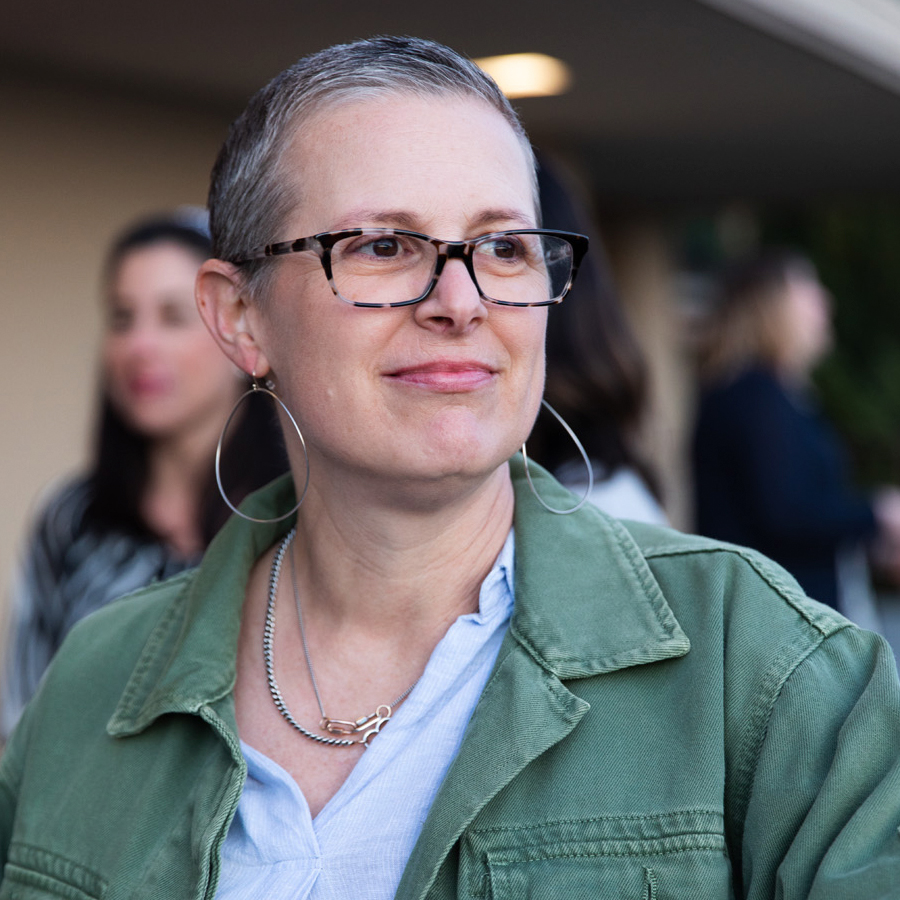 Faculty & Staff Benefits
Comprehensive medical, dental, and vision plans
Employer-paid basic Life and AD&D insurance
Supplemental voluntary benefits and discount programs including life insurance, accident and critical illness, legal, pet insurance, and more
Flexible Spending Account Program for healthcare, dependent care, and commuter expense
403(b) Defined Contribution plan (TIAA)
HNU Tuition waiver and Tuition Exchange program
Earn up to 20 days of vacation (after reaching 5 years of service), 12 days of wellness, personal days, 10 paid holidays, and a winter break
Eligibility for Public Service Loan Forgiveness program
Employee Assistance Plan
Campus library privileges and access to inter-library loan program
On-site gym
Credit Union Membership
If you have any questions
Contact HR
If you require a reasonable accommodation on our Careers Website, please contact HR at the numbers and email listed.
We'd be happy to help!
Human Resources