At HNU we pride ourselves on our caring and visionary leadership.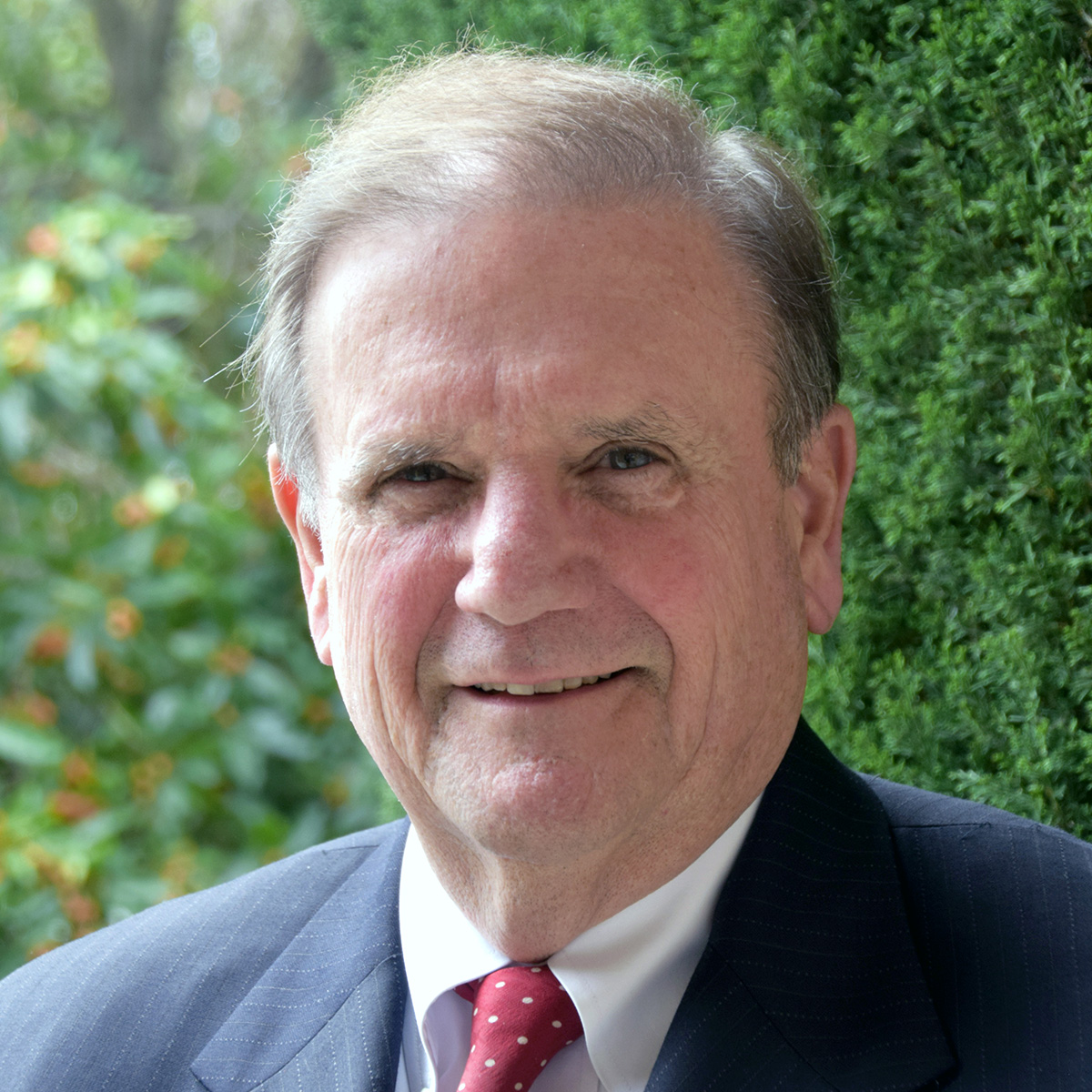 President Michael Groener
Michael (Mike) Groener has more than 35 years of experience working at the vice president level in higher education finance and administration. Most recently, Groener was part of the leadership teams at Drew University in Madison, New Jersey and Occidental College in Los Angeles, California.
Read bio
President's Cabinet
Search Department Directory
<% item.acf.first_name %> <% item.acf.last_name %>

<% item.acf.departments_and_positions[0].position %>

, ext.

View Profile
Sorry, no faculty or staff found.
Load More
Past Presidents
2019 MICHAEL GROENER
2017 MICHAEL GROENER  (Interim President)
2016 JEANIE WATSON, PH.D. (Interim President)
2010 WILLIAM J. HYNES, PH.D.
1999 ROSEMARIE NASSIF, SSND
1997 NEIL THORBURN, (Interim President)
1992 MARY ALICE MUELLERLEILE
1982 SR. LOIS MACGILLIVRAY
1972 SR. M. IRENE WOODWARD
1965 SR. M. AMBROSE DEVEREUX
1961 SR. JOAN MARIE MCCARTHY
1954 SR. IMELDA MARIA DUNN
1953 SR. M. FRANCIS RAPHAEL MCCARTHY
1950 SR. M. MADELEINE ROSE ASHTON (Local Superior)
1944 SR. M. ROSE EMANUELLA BRENNAN (Local Superior)
1941 SR. M. LOYOLA CARNES (Local Superior)
1938 SR. M. ALOYSE (Local Superior)
1937 SR. CATHERINE OF SIENA (Local Superior)
1929 SR. M. REDEMPTA SPRAGUE (Provincial Superior, 1929-1938)
1926 SR. M. ANGELINE (Provincial Superior, 1921-1929)