We are guided by our founding social justice mission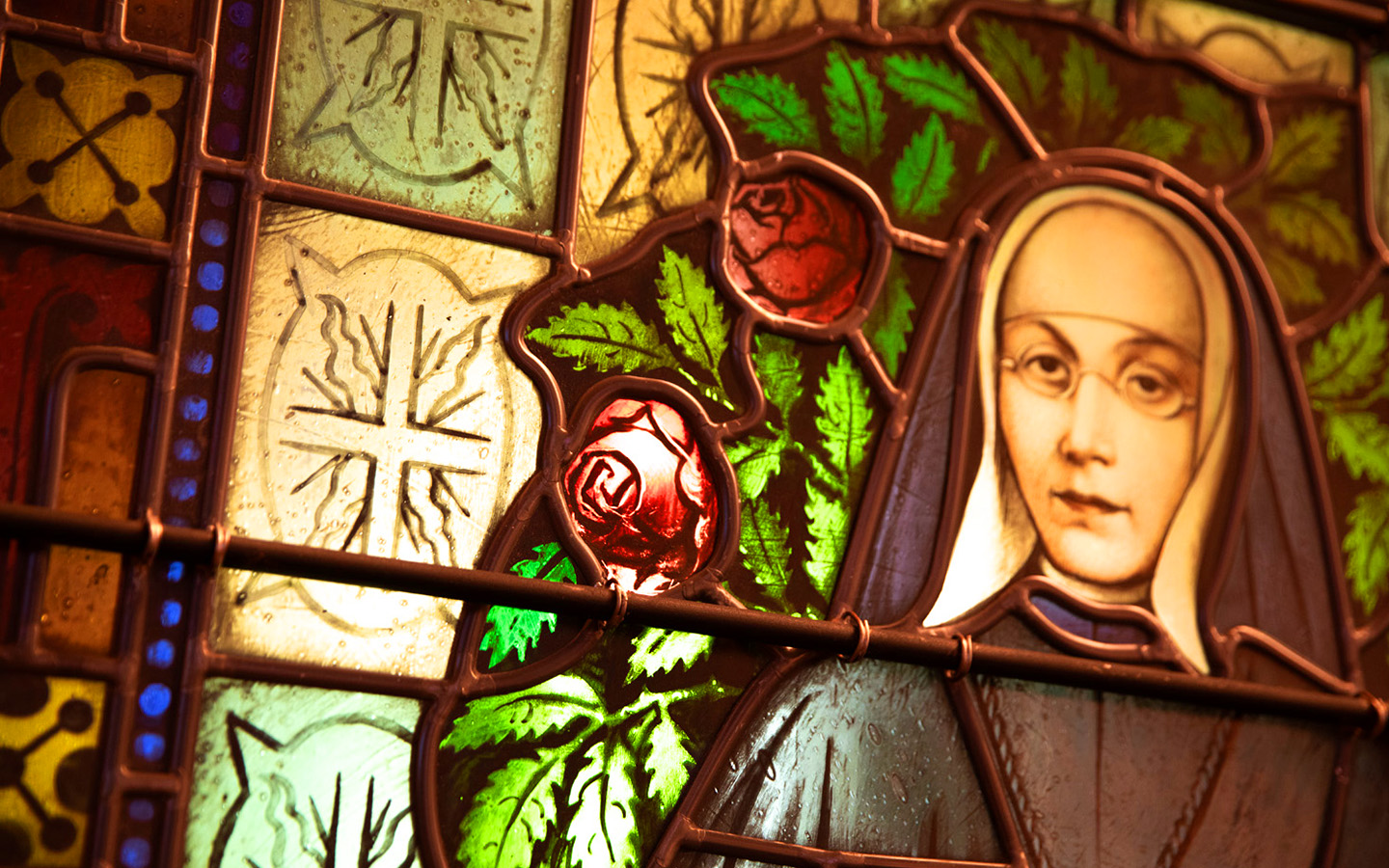 Social justice from the very beginning
Our Mission
Holy Names University, founded by the Sisters of the Holy Names of Jesus and Mary (SNJM), is rooted in Catholic intellectual and spiritual traditions. A rigorous and inclusive intellectual community, HNU is committed to continuous improvement and provides professional and liberal arts undergraduate and graduate degree programs. The University empowers a diverse student body to think critically and imaginatively, to understand and employ the various modes of knowledge, to communicate clearly and persuasively, to pursue leadership opportunities, and to promote the common good.
Over 150 years in Oakland
Read our history of transformation
Holy Names University was founded in 1868 when six Sisters of the Holy Names arrived in California from Montreal, Canada. The teaching order, founded to provide education to those living in poverty, had been invited to Oakland by Father Michael King to establish a school for girls and to train future teachers.
The six sisters who made the trek from Montreal to San Francisco by trains and ships, including traversing the rugged Isthmus of Panama on shaky rails, were Sisters Salome, Celestine, Marceline, Seraphine, Cyrille, and Anthony, the oldest at age 31. Sister Salome had made her final vows on the day of departure from Canada. They arrived in San Francisco on the morning of May 10, acknowledged as Founders' Day by the University and celebrated annually with the Sisters of today serving strawberries and shortcake on campus. The Sisters of Mercy and Father King served the Sisters fresh strawberries and cream upon their arrival in San Francisco.
When the school was founded on the shores of Lake Merritt, Oakland was an outpost of 8,000 people. Lake Merritt was at that time considered to be "far in the country, wild and brush-covered, a thicket for rabbits and quail."
With the establishment of its graduate division in 1955, the college formally admitted male students for the first time. This was the forerunner of the entire college becoming co-ed in 1971. The Sisters sold the Lake Merritt property to Kaiser Co., and in 1956 purchased a 60-acre property on Mountain Boulevard in the Oakland Hills. The first classes on the hill took place on February 7, 1957.
Since that historic beginning over 150 years ago, HNU has served the Oakland community and the East Bay in many ways. The University has contributed significantly to the professional workforce of the area—graduating thousands of teachers, nurses, and science majors; counseling psychology majors who have gone on to practice as marriage and family therapists; and business majors who have been an important part of the city's thriving business community.
Today we are a comprehensive institution of higher learning—a leader in providing progressive academic programs, such as an innovative ADN-to-MSN nursing program and adult degree completion programs for working adults.
A more just and equitable world for everyone
Holy Names University strives to be a leader in innovative experiential learning, committed to inclusivity and collaboration and dedicated to a more just and equitable world for everyone.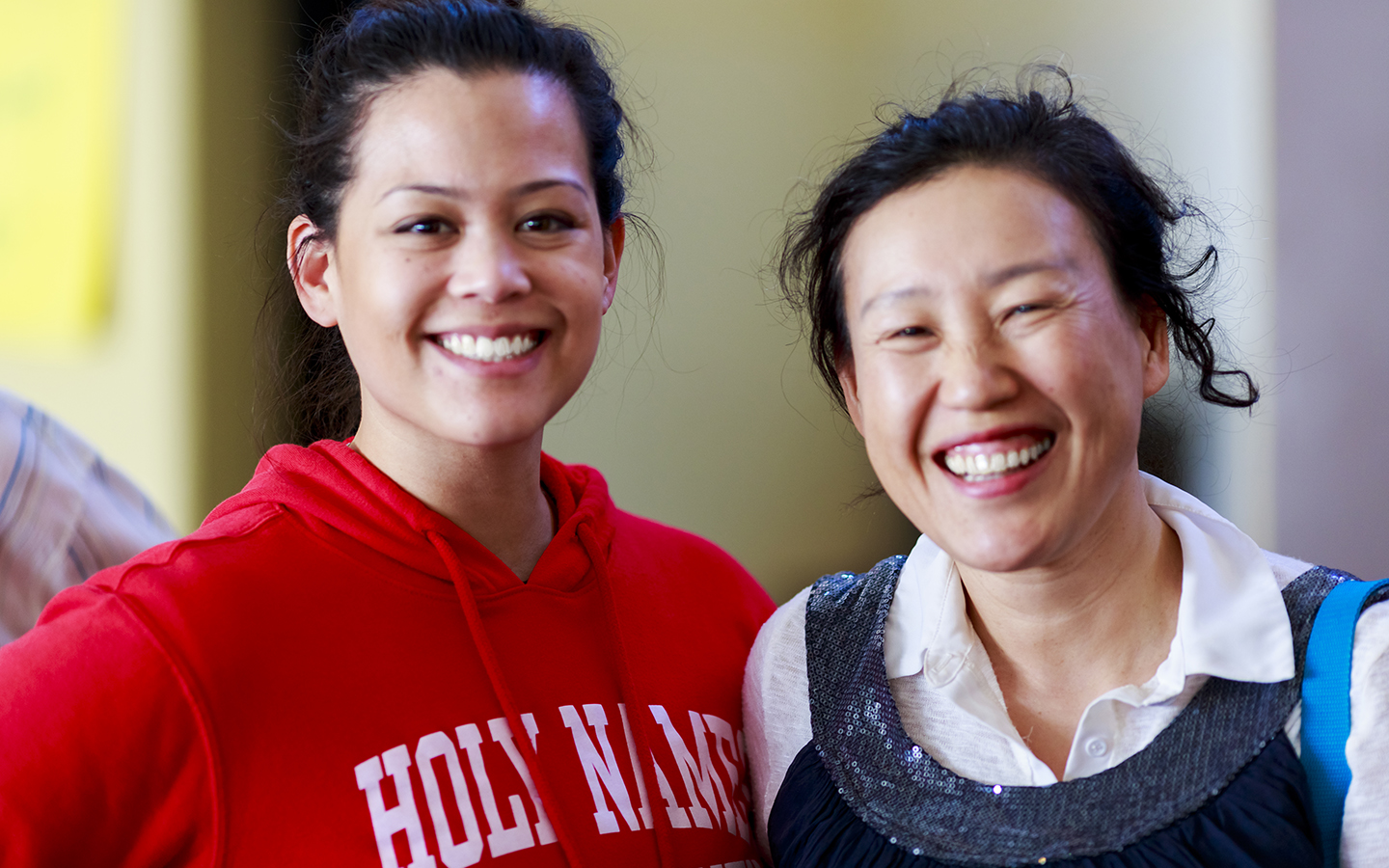 Our inspiration
SNJM Core Values
The Sisters of the Holy Names of Jesus and Mary commit themselves to the fulfillment of the human potential through these core values:

• Full Development of the Human Person
• Education in the Faith
• Hospitality
• Dedication to Women and Children
• Dedication to Justice
• Service to People who are Poor or Marginalized
• Love for the Names of Jesus and Mary
History
SNJM Statements and Work
Diversity, Equity, and Inclusion
We stand together
At HNU, we have a rich history of equality, compassion, and inclusion.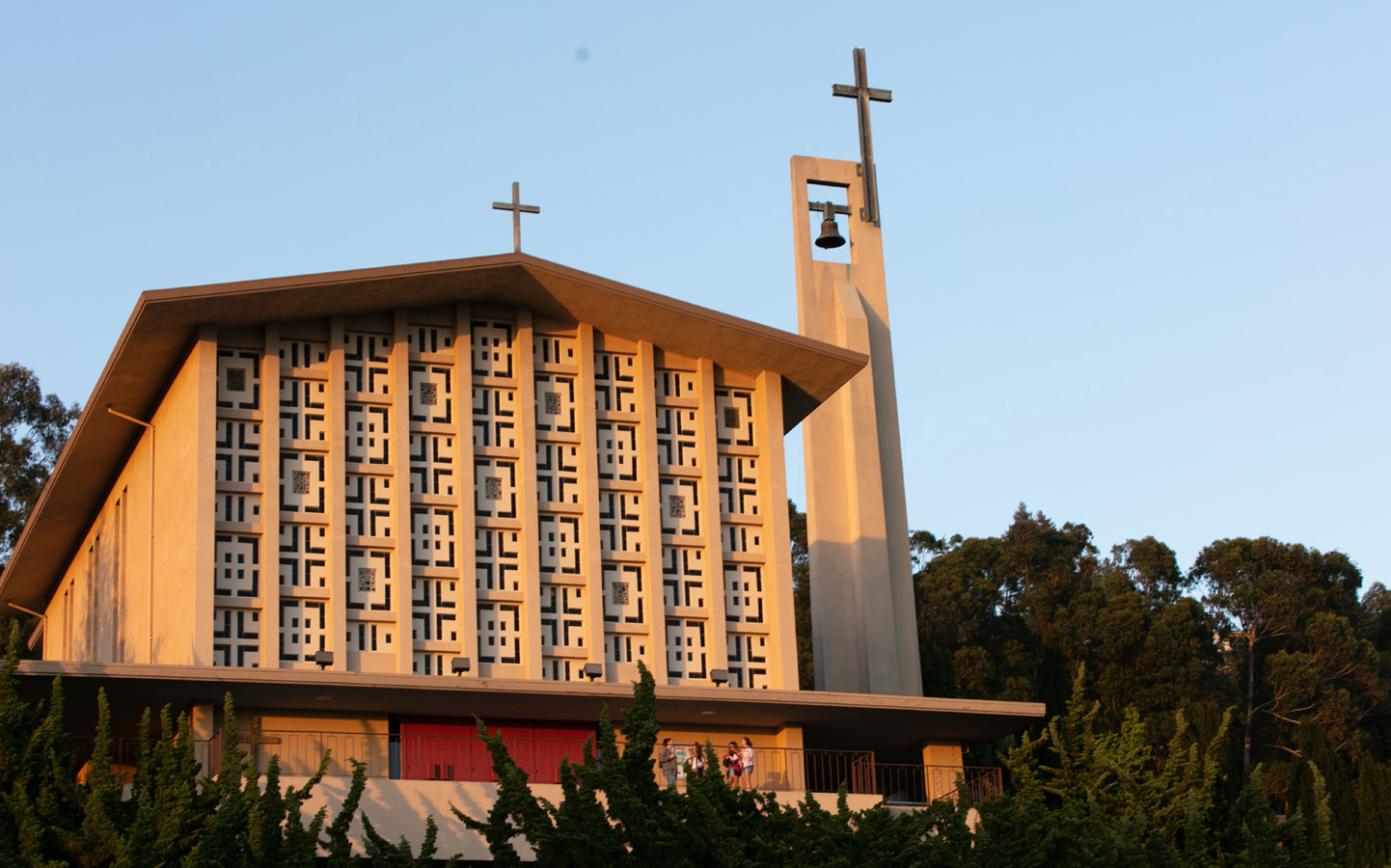 Founded in faith, committed to inclusion for all
Campus Ministry
As a faith-based university rooted in the Catholic tradition, Campus Ministry promotes spiritual growth and care for others through liturgy, service, retreats, faith formation, and interfaith services.
Campus Ministry