Promoting social justice and preparing students for future careers
A student-centered Academic Strategic Plan
HNU SOARS
HNU proudly announces the completion of its new Academic Strategic Plan, HNU SOARS. The plan aligns the institution's historic social justice mission with the needs of today's students.

Over the past year, Provost and VP of Academic Affairs Dr. Sheila Smith McKoy and the Academic Strategic Planning Task Force led the campus through a collaborative process of reimagining HNU's curriculum. The primary goals of the plan were to reflect the identities and interests of the institution's diverse student body and to prepare them for leadership roles post-graduation through enhanced technology and pedagogy.

"HNU SOARS was informed by our students' commitment to social justice. It prepares them to engage as professionals, as change agents, and as social justice advocates," explains Dr. Smith McKoy. "Because it is underpinned by our core values and extended by our use of technology as a tool for educational success, our graduates will be prepared to address the complex local and global issues that will define their lives."

Read Full Press Release
Introducing HNU's Academic Strategic Plan
Hear from HNU community members who helped shape HNU SOARS
Goal 1
Revolutionize the HNU educational experience ensuring that students are prepared to lead in a diverse, global society.

- Decolonize the academic experience using critical frameworks grounded in equity and social justice.

- Draw from the diversity on our campus, within Oakland, and stakeholder communities to inform the curriculum so that it reflects its diverse identities and perspectives.

- Establish a competency-based General Education program that fosters critical thinking, problem solving, and collaboration, and that actively engages with issues of equity and social justice.

- Attract and retain faculty with expertise in 1) using culturally relevant pedagogy to reach all students; 2) creating an inclusive and welcoming community for a diverse student body.


Goal 2
Provide an enriched and customizable academic experience, while preparing students to meet current and future work-force demands.

- Recognize the needs of different student populations, inclusive of traditional students, returning students, those with life experience, and established career professionals.

- Create structured pathways for career preparation throughout the curriculum.

- Offer a skills-based, flexible learning experience to support student success, student retention, and career readiness.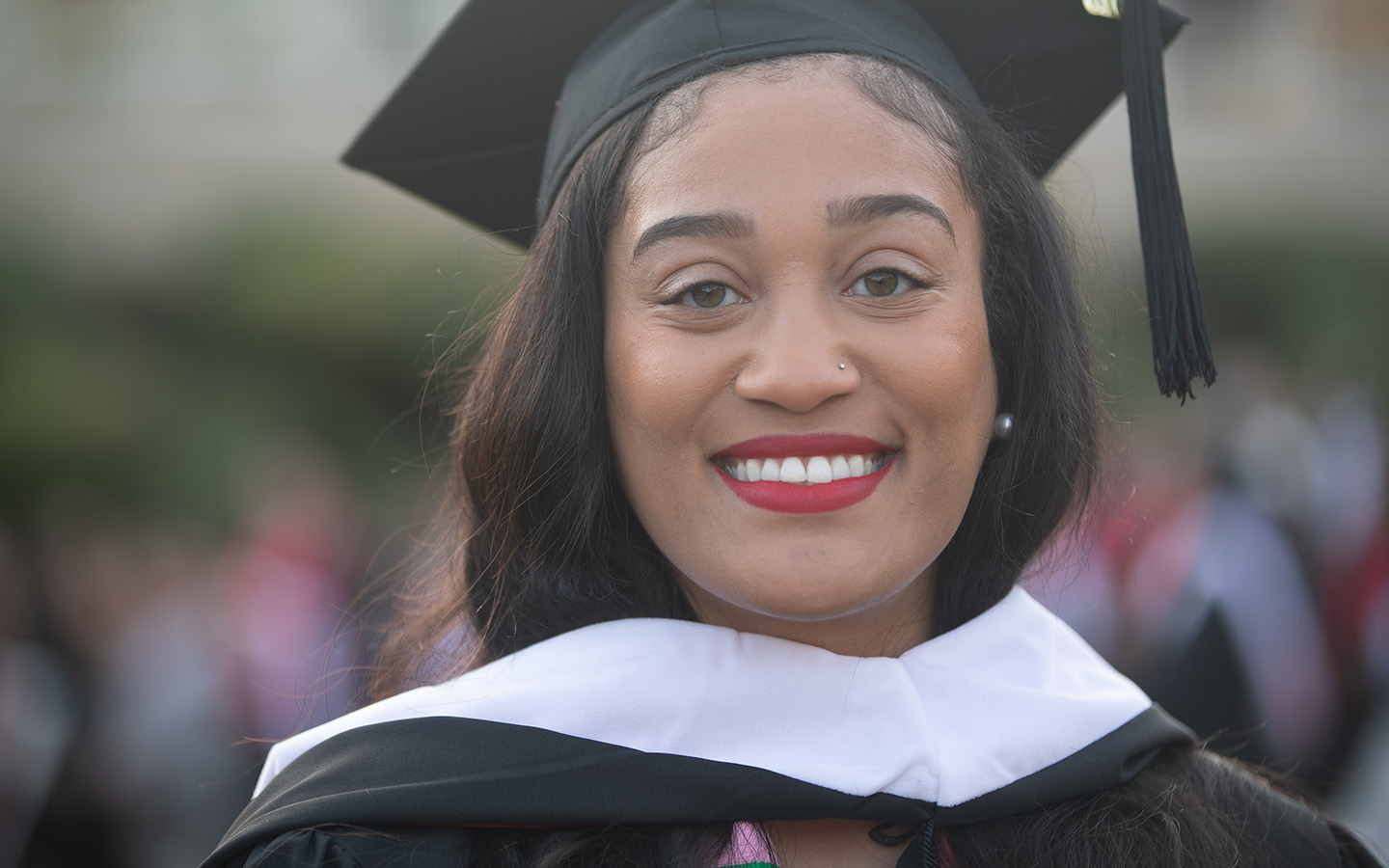 Goal 3
Cultivate academic programs that make HNU a destination for lifelong learning and transformative leadership.

- Educate the whole person in alignment with SNJM history, mission, and values.

- Foster connections between HNU classrooms and local, national, and global communities.

- Strengthen alumni networks for mentoring and professional development.

- Provide faculty and staff with tools, professional development, and benchmarking to foster a culture of high expectations and deep support for all students.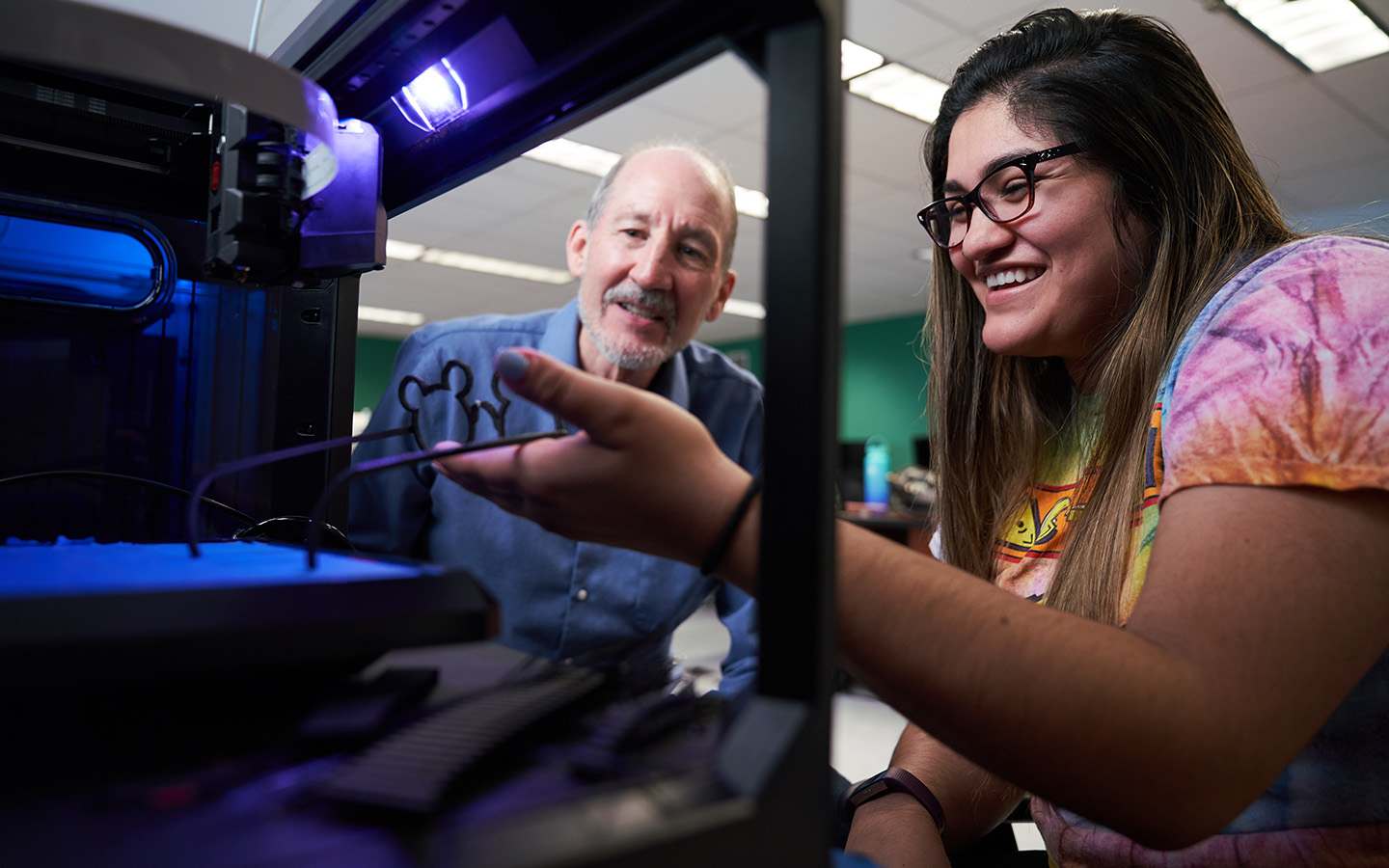 Goal 4
Invest in educational practices and technologies that honor the collaborative nature of teaching and learning in a rapidly changing world.

- Provide ongoing professional development for faculty in cultural competency and culturally relevant pedagogy.

- Nurture students' ability to flexibly and creatively employ technological and other applicable tools to support themselves and their communities.

- Provide professional training opportunities to enable faculty to appropriately use technology as a pedagogical tool and cultivate innovative classroom practices based on discipline-specific teaching strategies.

- Promote and reward creative, dynamic, and engaging teaching practices and curriculum development.
Our guiding principles
HNU SOARS
HNU's Academic Strategic Plan will serve as a blueprint for us as we map out what is taught, how it will be taught, and how HNU will continue to be an ongoing resource for our graduates. The plan is named and guided by the following five concepts, with the acronym of SOARS:

Social Responsibility

Oakland-Centered

Academic Excellence

Radical Engagement

Sustainable Learning