Learn anything—from the liberal arts to the healing arts and sciences.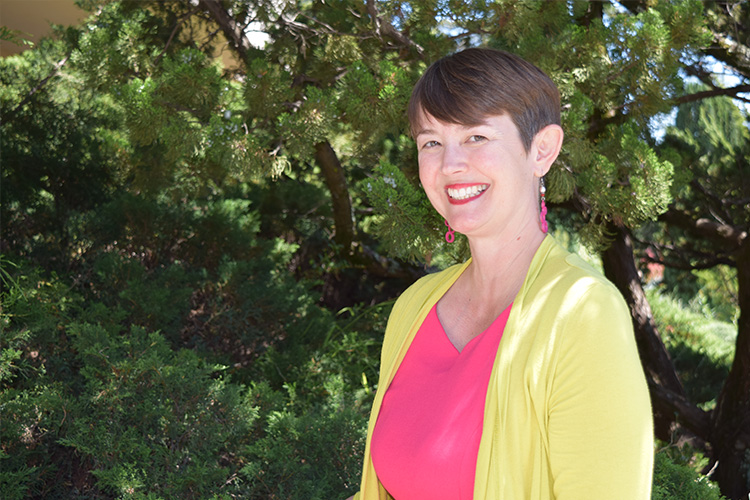 Dr. Kim Bowers
Welcome from the Provost
Welcome to Academic Affairs at Holy Names University! We are delighted that you're interested in pursuing your education with us. At Holy Names, you will find a committed group of caring faculty and staff who will stimulate your intellectual curiosity, prepare you for the job market, and nurture your commitment to social justice. Whatever your dream, we can help you realize it. Come learn with us.
The School of Business and Applied Social Sciences
We challenge individuals to become not only strong critical-thinkers and problem-solvers but also compassionate leaders and social justice advocates.
Visit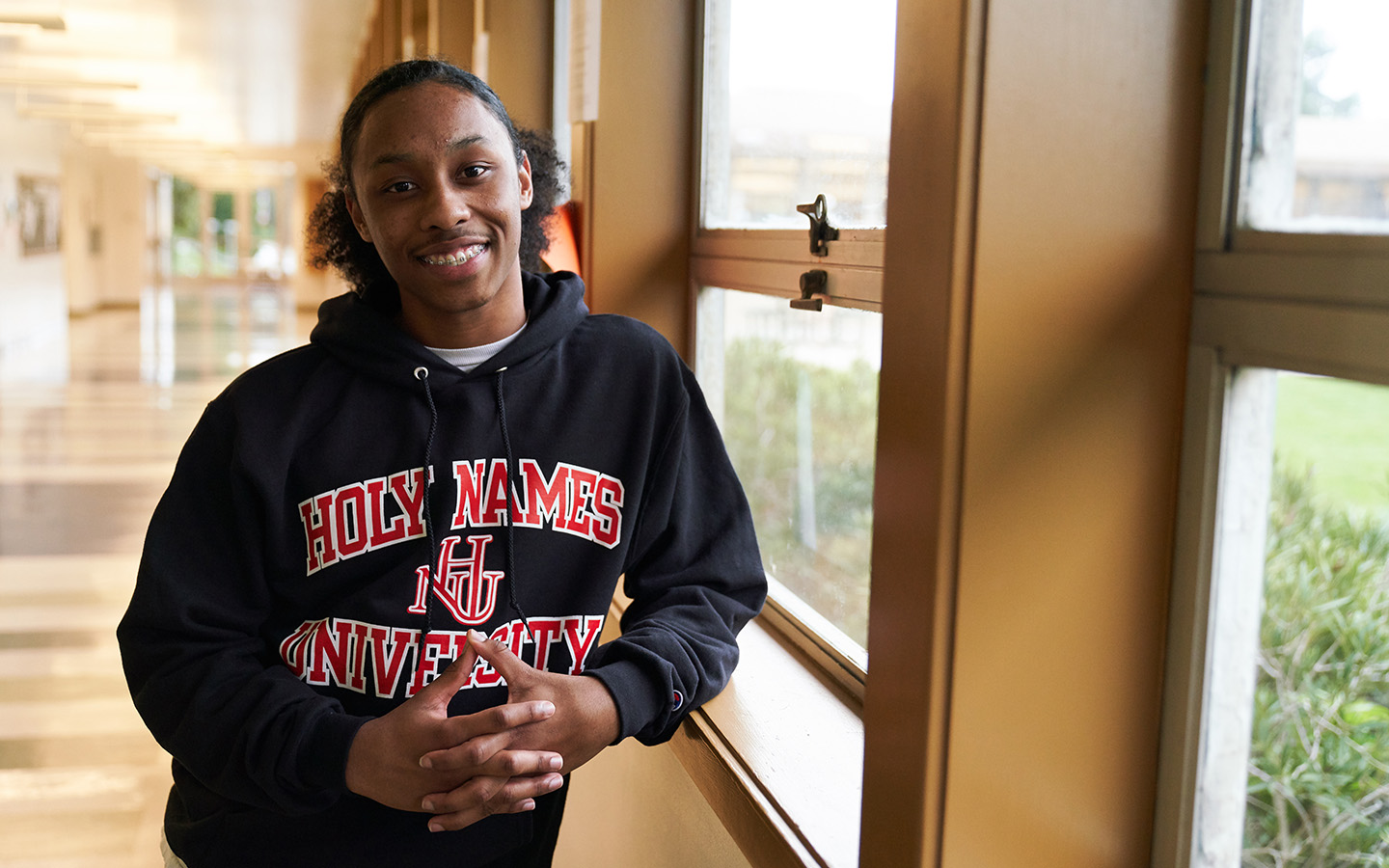 The School of Education and Liberal Arts
This is not "teaching as usual." Graduates of HNU's School of Education and Liberal Arts are highly-trained experts in teaching and curriculum development. They also get kids to come to school.
Visit
School of Science, Allied Health, & Nursing
Through a holistic and student-centered approach to learning, we educate and empower students to make a real impact in healthcare.
Visit