School of Business and Applied Social Sciences
Welcome
Dean's Message
Welcome to the school of Business and Applied Social Sciences! Our programs will challenge and inspire you. Our dedicated faculty will help you become not only a strong critical thinker and problem-solver but also a compassionate leader and social justice advocate. No matter what discipline you decide to focus on, our classes and internships will engage you and empower you to become a leader in your chosen profession. Holy Names is a refreshingly positive and genuine place. I am proud of the work we do here. We support each other. We walk the talk!

Michael Graney-Mulholland, DBA
Dean of the School of Business and Applied Social Sciences
Programs
Empowering Future Leaders and Advocates
Our Mission
The School of Business and Applied Social Sciences aspires to deliver a quality-driven education, cutting edge scholarship, and service that trains compassionate, ethical, and analytical thinkers for work and engagement in their local communities and the world beyond.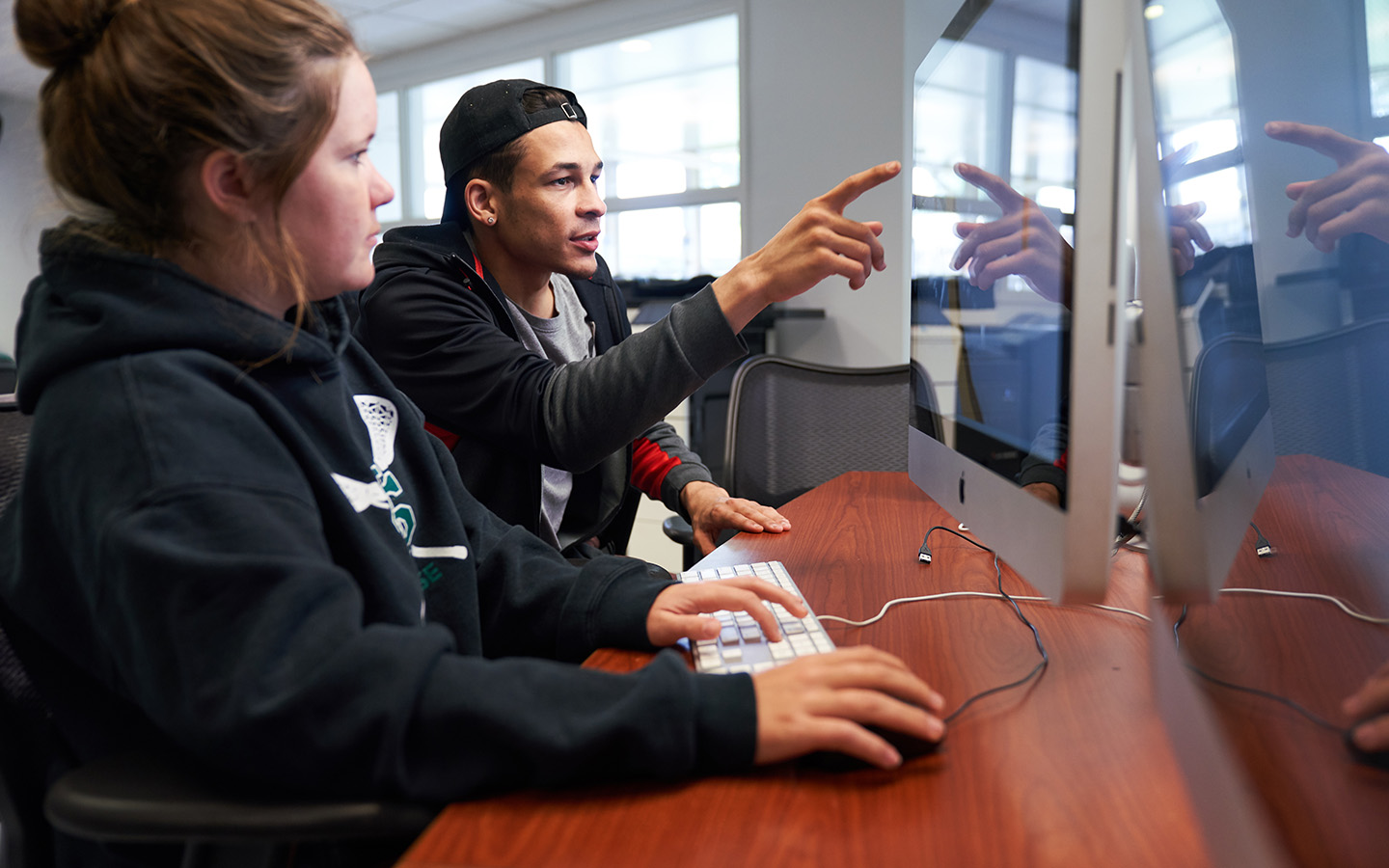 How we will get there
Our Goals
1. Cultivate rigorous scholarship, critical thinking, and engaged problem-solving.

2. Provide ethical perspectives that support compassionate work in one's chosen field.

3. Foster research and experiential learning opportunities that develop a deeper understanding of one's discipline and the ability to apply that understanding to work and service.