There are many ways to bring a graduate education within reach.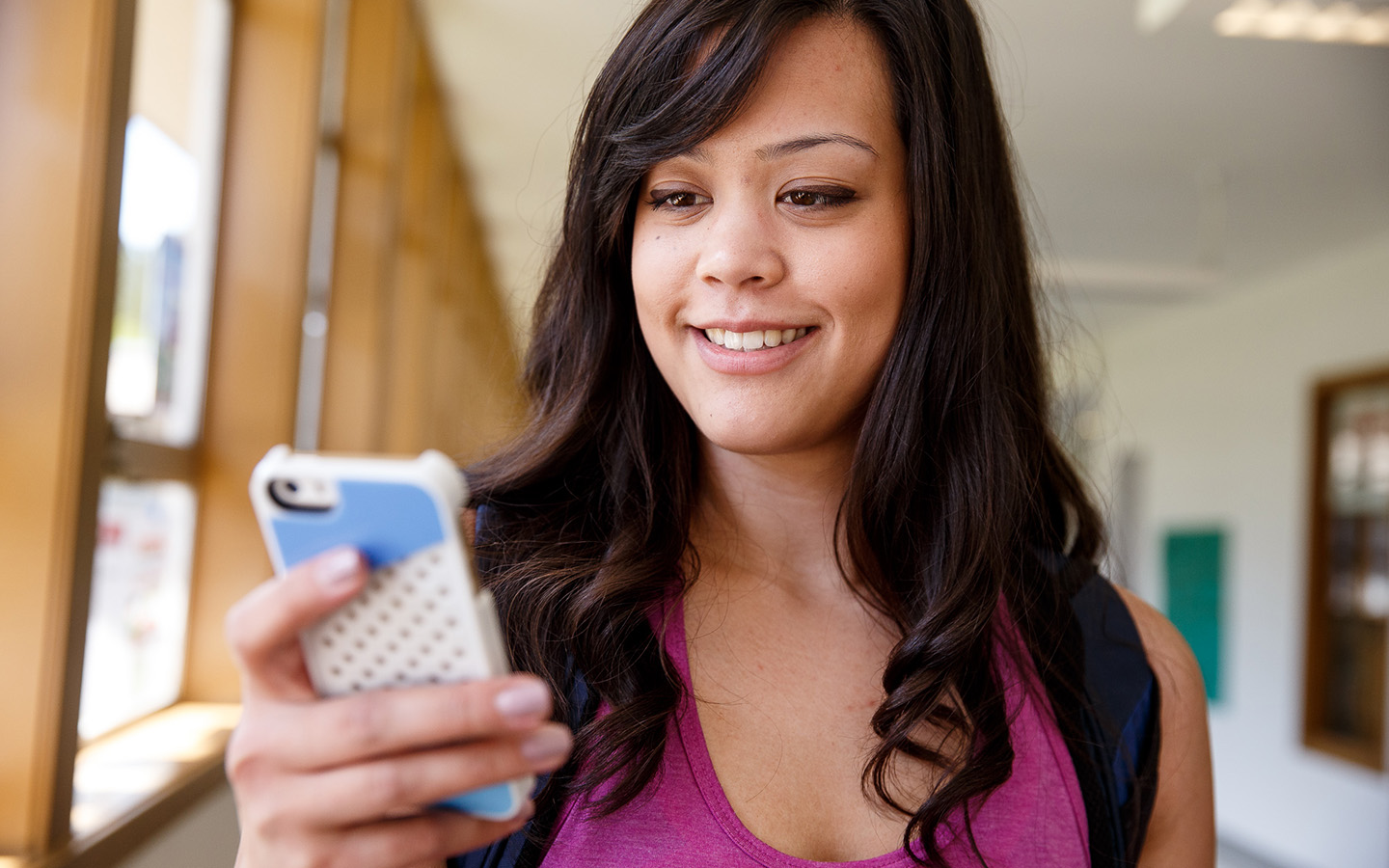 here to help
Find out what support is available to you
federal aid
Don't forget to file your FAFSA
FAFSA stands for the Free Application for Federal Student Aid. Filling out this application is your first step toward finding out if you're eligible for Federal Student Aid.
File your FAFSA
Federal Loans
Complete your FAFSA to apply for a federal loan. If you don't qualify for a federal loan, you may consider a private loan. Ask HNU's Financial Aid Office for more information.
Direct Unsubsidized Loans
Once you fill out a FAFSA as a graduate student, HNU's Financial Aid Office will award you with a federal unsubsidized loan (also known as a Stafford Loan). Note that you must meet the eligibility requirements.
More info
Direct Graduate Plus Loans
An additional option is a Direct Graduate Plus Loan. These loans can cover the cost of attendance, including your living expenses. Note that the interest rate is higher on these loans and that your credit history will determine your eligibility.
Apply on StudentLoans.gov
are you eligible?
HNU offers partnership discounts
Holy Names University offers tuition discounts for graduate and adult degree-completion students who are employed by a partner organization. These discounts can be extended to employee spouses and dependents as well.
Partnership discounts
Starting at 35%
Educational Therapy Program Scholarships
HNU is offering scholarships starting at 35% to qualified applicants to our Educational Therapy program.
Request Information
Bring an MBA within reach
MBA Scholarship
HNU is now offering a 35% scholarship to MBA students for a limited time.
Request Information
50% tuition reduction for future teachers
Teaching Scholarships
Holy Names University is committed to training informed and empowered educators.
Teaching Scholarships