Get ready to connect with your new HNU family!
welcome
See you at New Student Orientation!
Holy Names University's New Student Orientation creates a foundation for student success by facilitating the successful transition of students and their families to our diverse academic, social and cultural campus community. Orientation is an ongoing experience that fosters unity, communicates expectations for academic excellence, promotes community values and builds relationships by encouraging students to explore and reflect on their full potential. All incoming students must register for New Student Orientation.
2021 Orientation is August 22 - 24
What to expect: Students
Make valuable connections with fellow students, staff, and faculty.
Gain an understanding of the expectations for student success both inside and outside of the classroom.
Understand more about HNU culture and traditions.
Develop familiarity with HNU campus resources.
Orientation is Virtual This Year with Some Socially Safe In-Person Optional Events & Campus Tours
What to expect: Families and Supporters
Join programs for parents and supporters on Zoom this year.
Be welcomed as part of the HNU community.
Develop familiarity with HNU campus resources so that you can be a resource for your student.
Gain information on the nuts and bolts of doing business with the university.
Learn more about what to expect of your student's experience at HNU.
New Beginnings Together Mass
Sunday, August 22 at 10:00 a.m.
All new students, families, and continuing students are welcome to attend this special Mass, which will include a "send-off" blessing of students by parents and families.
For incoming students
Hawk This Way: Campus Resources
Another way to find out more about HNU and discover campus life. Join an online webinar to learn about different campus resources and ask questions.

Dates/times/locations to be announced...

Counseling & Psychological Services

Center for Social Justice & Civic Engagement

Career Services

Campus Ministry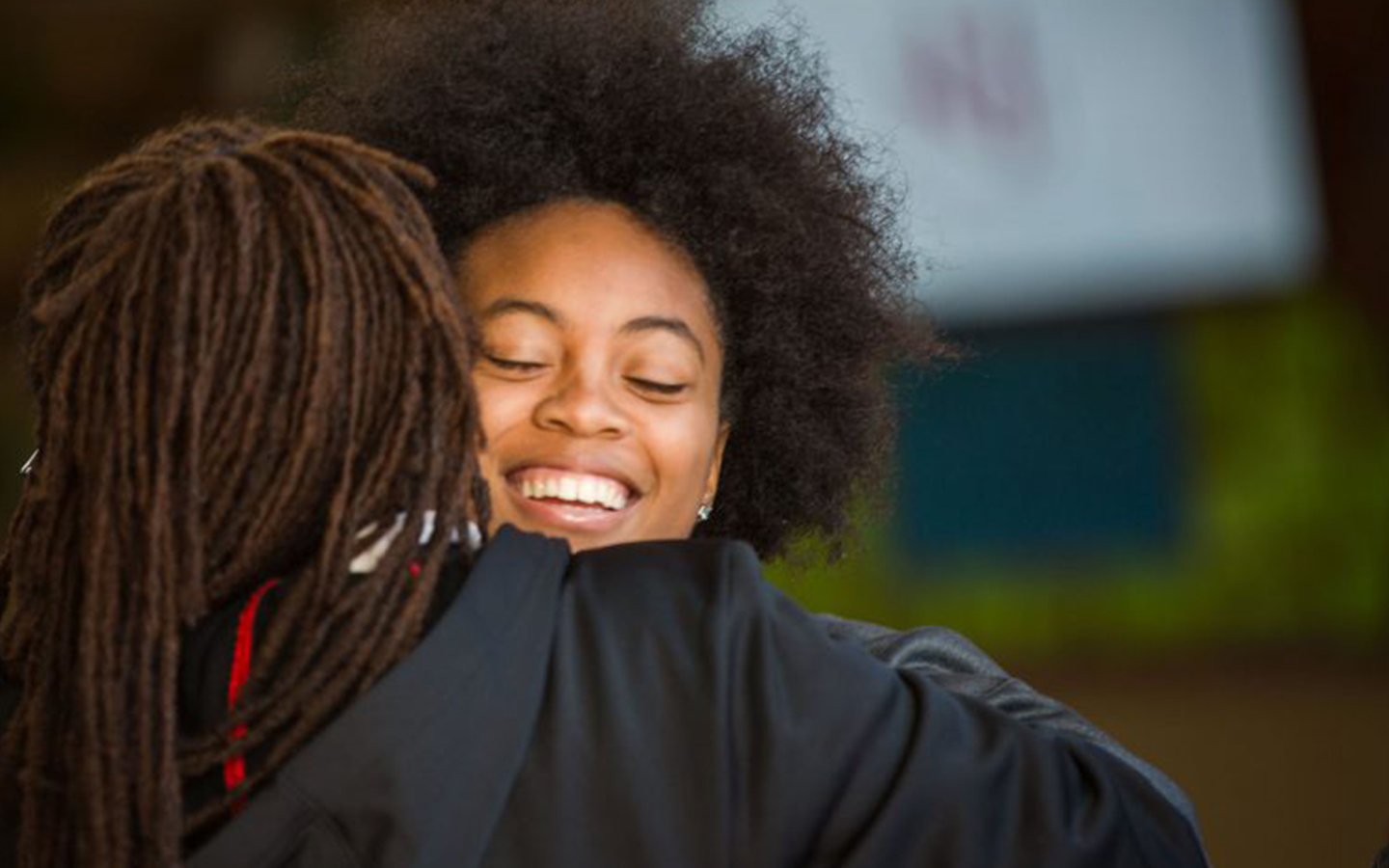 For Families & Supporters
Hawk's Eye View
Learn more about how to support and empower your student with tasks including buying books, registering for classes, registering for housing, grades, academic probation, university conduct, and the Family Educational Rights and Privacy Act (FERPA).

Vista del Ojo de Hawk
Obtenga más información sobre cómo apoyar y capacitar a su estudiante con tareas que incluyen comprar libros, inscribirse en clases, inscribirse en la vivienda, calificaciones, libertad condicional académica, conducta universitaria y la Ley de Privacidad y Derechos Educativos de la Familia (FERPA).

Dates/times/locations to be announced...
Here's How to Get Access
Orientation is Virtual!
Check Out Your New Student Orientation Canvas Page!