Next Steps - Accepted Graduate Students
Congratulations on your admission to Holy Names University! Here are your next steps.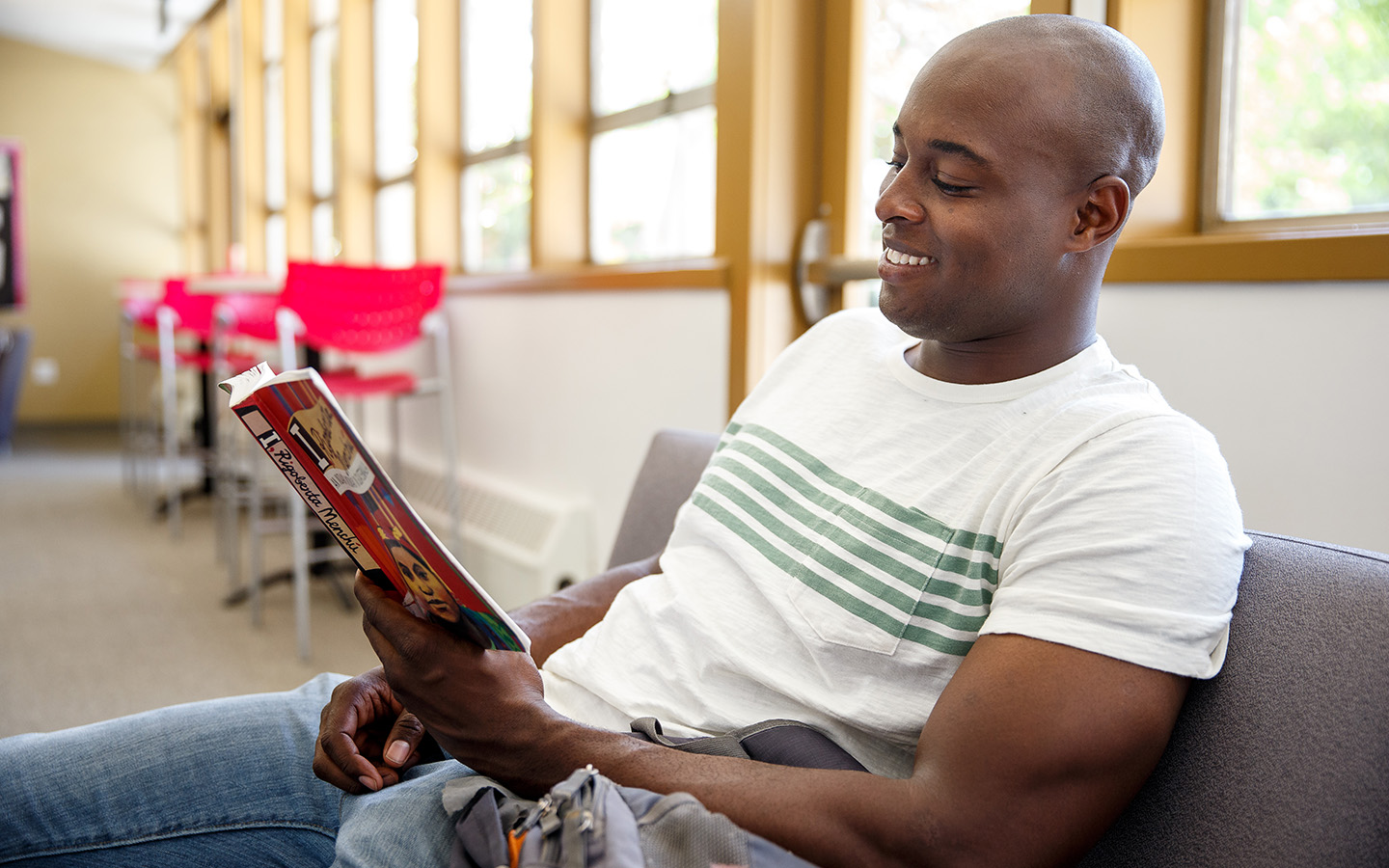 for a smooth start
Get ready
We're really excited that you will soon be joining the HNU community! Below you will find helpful information to make beginning your graduate studies at HNU as smooth as possible. Be sure to watch your mail and email for more details. See you soon!