Next Steps - Accepted Graduate Students
Congratulations on your admission to Holy Names University! Here are your next steps.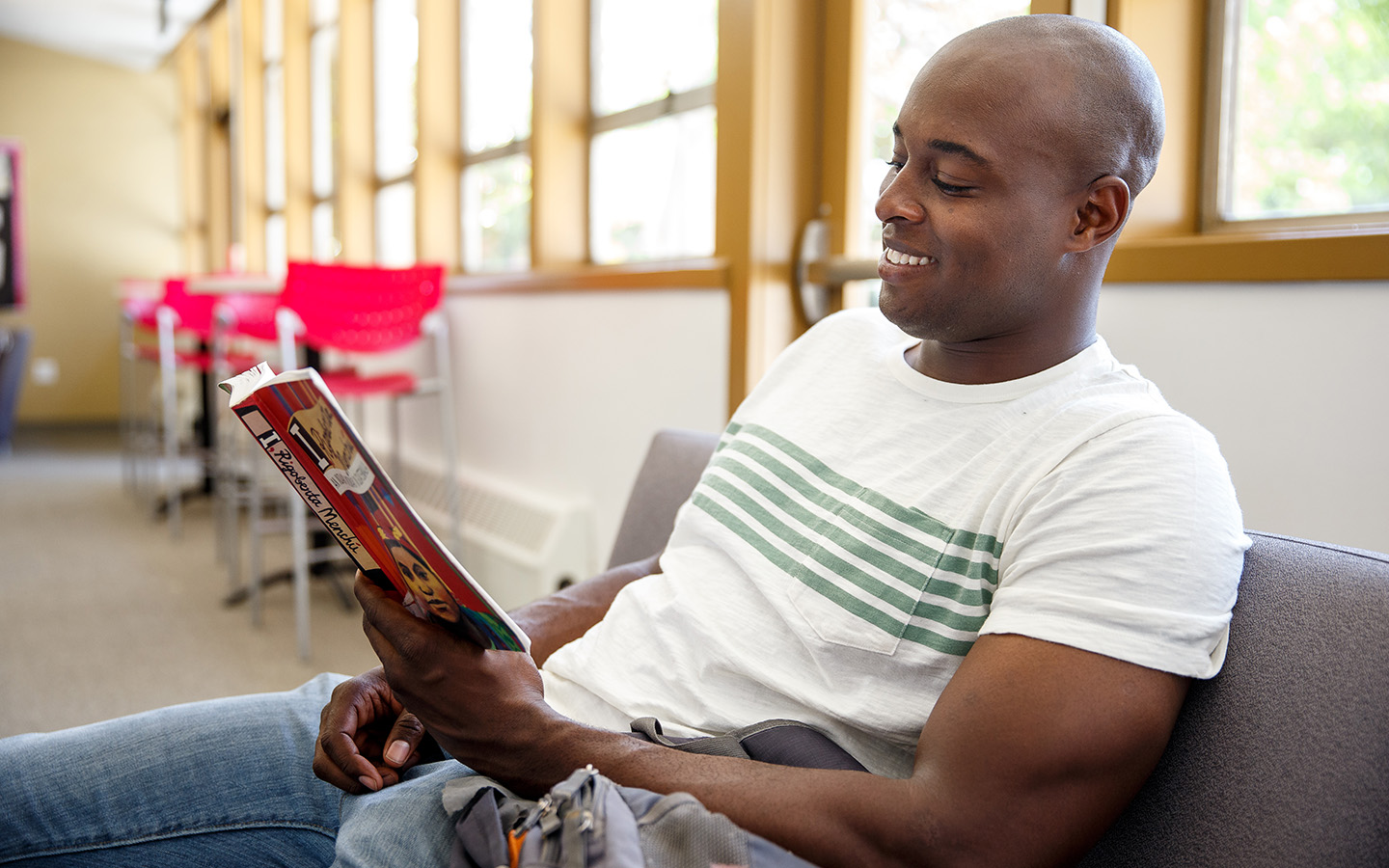 for a smooth start
Get ready
We're really excited that you will soon be joining the HNU community! Below you will find helpful information to make beginning your graduate studies at HNU as smooth as possible. Be sure to watch your mail and email for more details. See you soon!
Submit your Intent to Enroll Form
An Intent to Enroll Form secures your seat in your graduate program. Once submitted, you will be asked to submit your $100 enrollment deposit through your Holy Names application portal.  Nursing students: your enrollment deposit is $250.
Meet with an Academic Advisor
Sign your Financial Agreement
Check your HNU email for your financial agreement.  Summer and Fall agreements are not available prior to the week of March 15.  If this date has passed and you have not yet received your financial agreement please reach out to student accounts. This needs to be signed and returned before you are able to register for classes.
Register for classes
Log in to Hawk's Edge to register for classes recommended to you by your academic advisor. This guide can help.
Submit your Financial Aid Application (if applicable)
Submitting your FAFSA (Free Application for Federal Student Aid) helps us determine your eligibility for scholarships and additional financial aid. We can't issue a financial aid award letter until you file your application.
Submit your Official Transcripts
If you haven't already, request your transcripts for ALL colleges and universities you attended through Parchment, Inc., a credential request company that can assist you in sending electronic transcripts and other credentials directly to Holy Names University from other colleges and universities.
If your former university does not do electronic transcript request processing, have official transcripts from sent directly to:
Holy Names University
Office of Graduate Admission
3500 Mountain Boulevard
Oakland, CA 94619
Attend Adult and Graduate Student Orientation
Summer 2021 students save the evening of Thursday, May 13, 2021. Fall 2021 students save the date of Saturday, August 21, 2021. You will receive an email with your event invitation and more information. Meet your fellow students, along with HNU deans, alumni, and staff who will prepare you for a successful journey to graduation.
Have questions?
Have questions before beginning your studies at HNU? Contact your counselor by signing into your portal or calling us at (510) 436-1351.