Next Steps - Accepted Graduate Students
Congratulations on your admission to Holy Names University! Here are your next steps.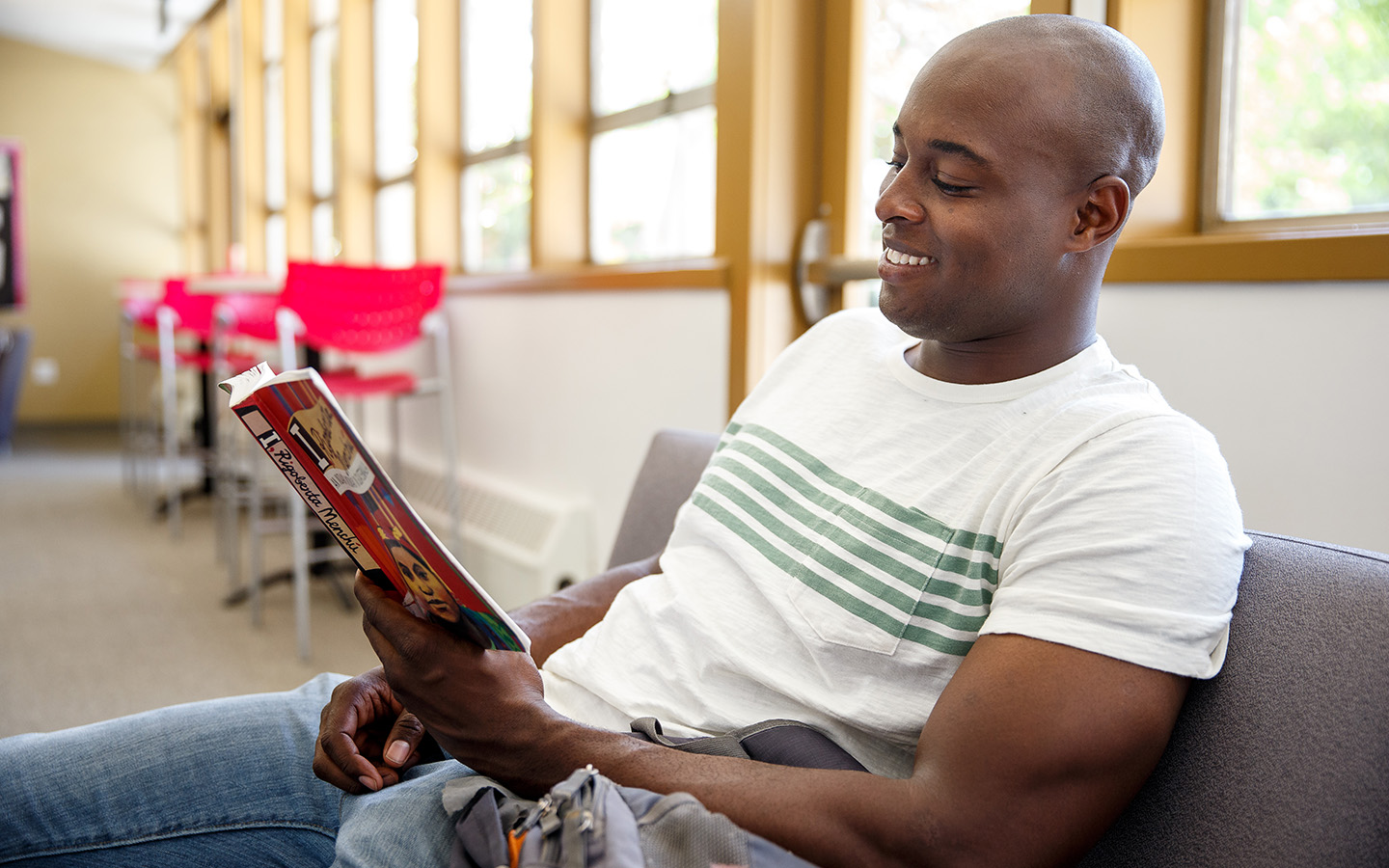 for a smooth start
Get ready
As soon as you are admitted our departments work to ensure you have access to all of the systems you will need as a student.
Be sure to watch your mail and email for more details. See you soon!
You will typically have access to all you need to take the steps listed below within 2 working days.
Submit your Financial Aid Application (if applicable)
Submitting your FAFSA (Free Application for Federal Student Aid) helps us determine your eligibility for scholarships and additional financial aid. We can't issue a financial aid award letter until you file your application.
Submit your Official* Transcripts
Request your transcripts for ALL colleges and universities you attended. You can directly request transcripts be sent from the college or university, or you can request transcripts be sent through Parchment, Inc., a credential request company that can assist you in sending electronic transcripts and other credentials directly to Holy Names University.
If your former university does not do electronic transcript request processing, have your official transcript sent
directly from the institution to:
Holy Names University
Office of Graduate Admission
3500 Mountain Boulevard
Oakland, CA 94619
or via email:
If a name is requested you can list your enrollment counselor.
*The transcript must be signed and sealed in an envelope from the institution to be official
Check your email for your HNU Login Credentials
You will receive all of your student login credentials in the email you listed on your application for admission within two working days after you are admitted. Please let your enrollment counselor know if you are not able to locate it.
Submit your Enrollment Deposit
An Intent to Enroll Form secures your seat in your graduate program. Once submitted, you will need your student ID to submit your $100 enrollment deposit. Your ID is created when you receive your login credentials. Submit your enrollment deposit through your Holy Names application portal.
Meet with an Academic Advisor
Sign your Financial Agreement
Please log into your Student Applicant Portal (https://admissions.hnu.edu/apply/) to access your Financial Agreement. The link to the Financial Agreement is located in your Enrollment Checklist. Please be sure to take note of your Student ID number to complete the form.
Register for classes
Once all of the previous steps are complete please allow 1-2 working days to access registration. Log in to Hawk's Edge to register for classes recommended to you by your academic advisor. This guide can help.
Attend Adult and Graduate New Student Orientation
New Student Orientation is an opportunity to meet your fellow students and connect with the HNU deans, faculty, and staff who will help you prepare for a successful academic journey. Fall 2022 Adult and Graduate Orientation will be held on Saturday, August 20 from 10:00 a.m. – 2:00 p.m. All new, incoming students will be automatically registered for Orientation and will receive information regarding Orientation and Pre-Orientation requirements.
Have questions?
Have questions before beginning your studies at HNU? Contact your counselor by signing into your portal or calling us at (510) 436-1351.