Advising and Learning Resources
HNU prides itself on its student academic support services and its extraordinarily committed staff. Learn more about what is available to you while you're here.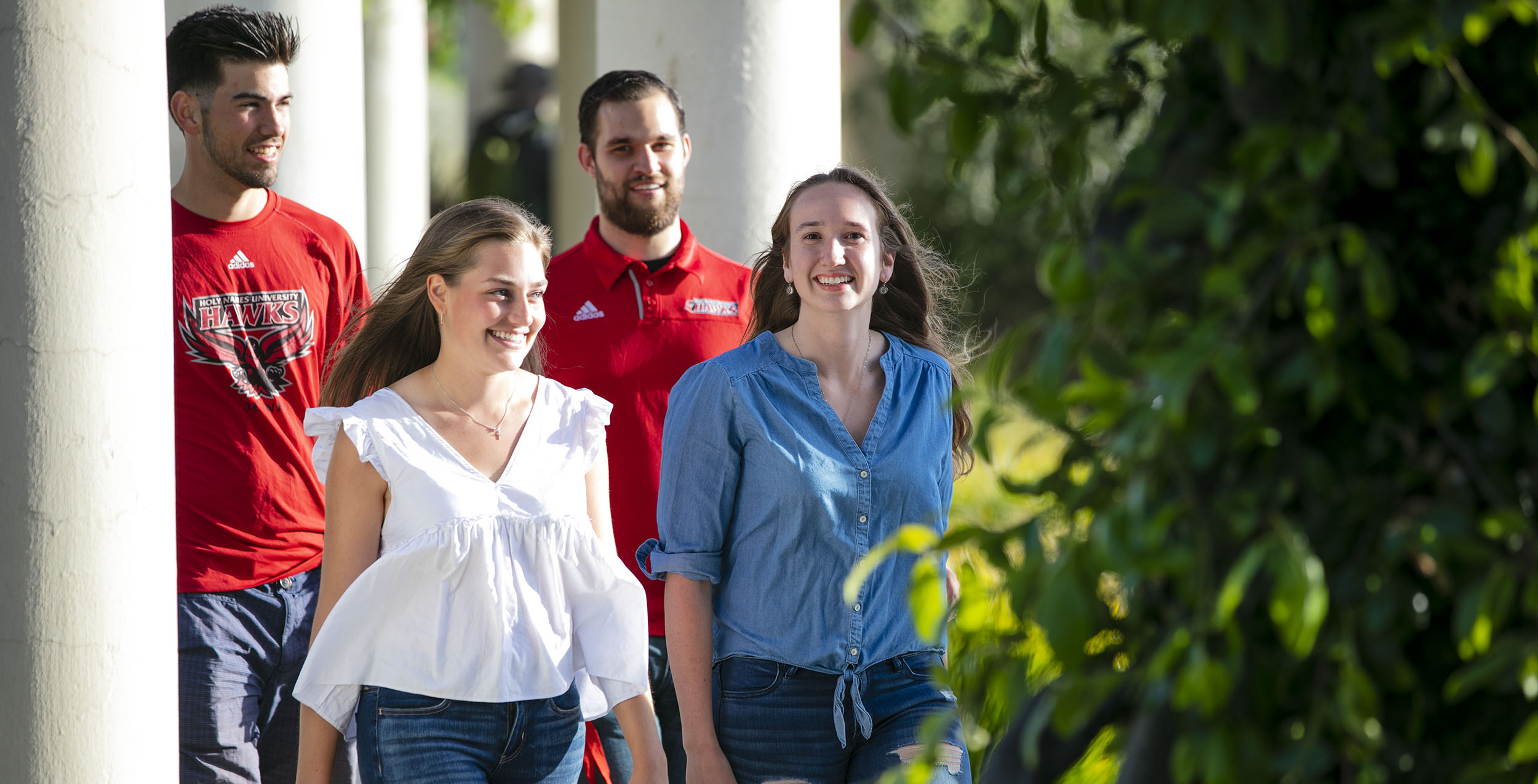 Your path to graduation
Advising
HNU's signature advising offers students an extra level of ongoing support. Academic advisors promote student success and persistence by working with students to map academic paths that lead to successful and timely graduation.
Learn more
Here to help
The support you need to succeed
Constructive, supportive feedback
The Writing Studio
Get constructive, supportive feedback on your writing at HNU. The Writing Studio is available to all students and can be helpful from the beginning stages of a writing project through the final editing process.
Learn more
Take advantage of free tutoring services on campus. Students can go online to schedule an individual, in-person tutoring appointment or join a group tutoring session.
GUIDING THE WAY
Meet our Advising Team
Every HNU undergrad is assigned an Academic Advisor who will serve as your mentor, and help you map out a path from day one to graduation.