President's Circle at Holy Names University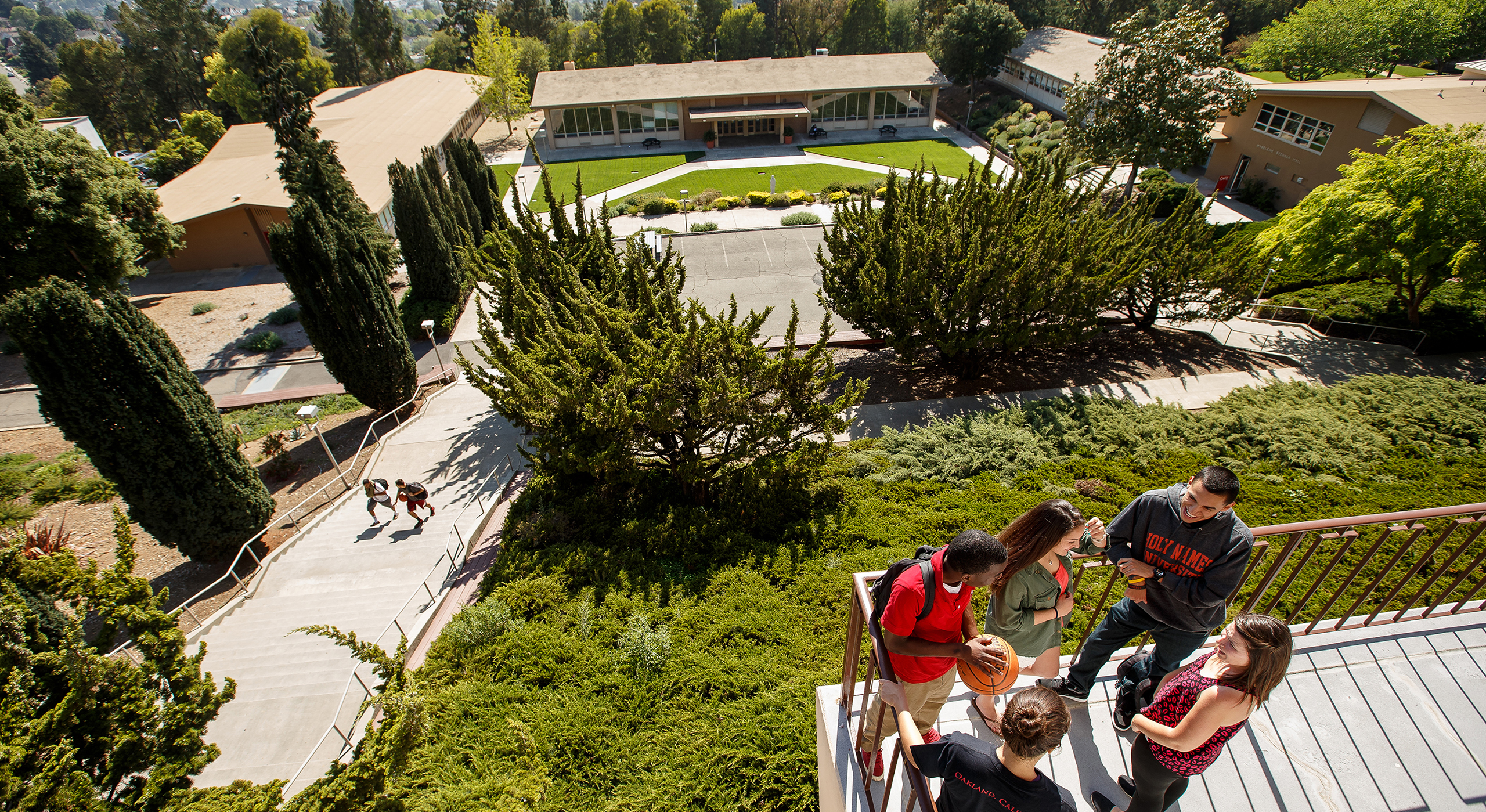 Leadership Giving
Advancing HNU's Vision
The President's Circle celebrates Holy Names University's most devoted and generous annual donors who believe in advancing our vision of a more just and equitable world for everyone.
Join other loyal donors
Leadership Giving
Leadership donors have a powerful impact on the lives of HNU students and inspire others to pay it forward.
President's Circle
Participation in the President's Circle gives you direct access to the University and an immediate impact on the student experience through gift designations to the areas you are most passionate about.
Learn more