California Catholic Conference Partnership
Complete your bachelor's degree online with Holy Names.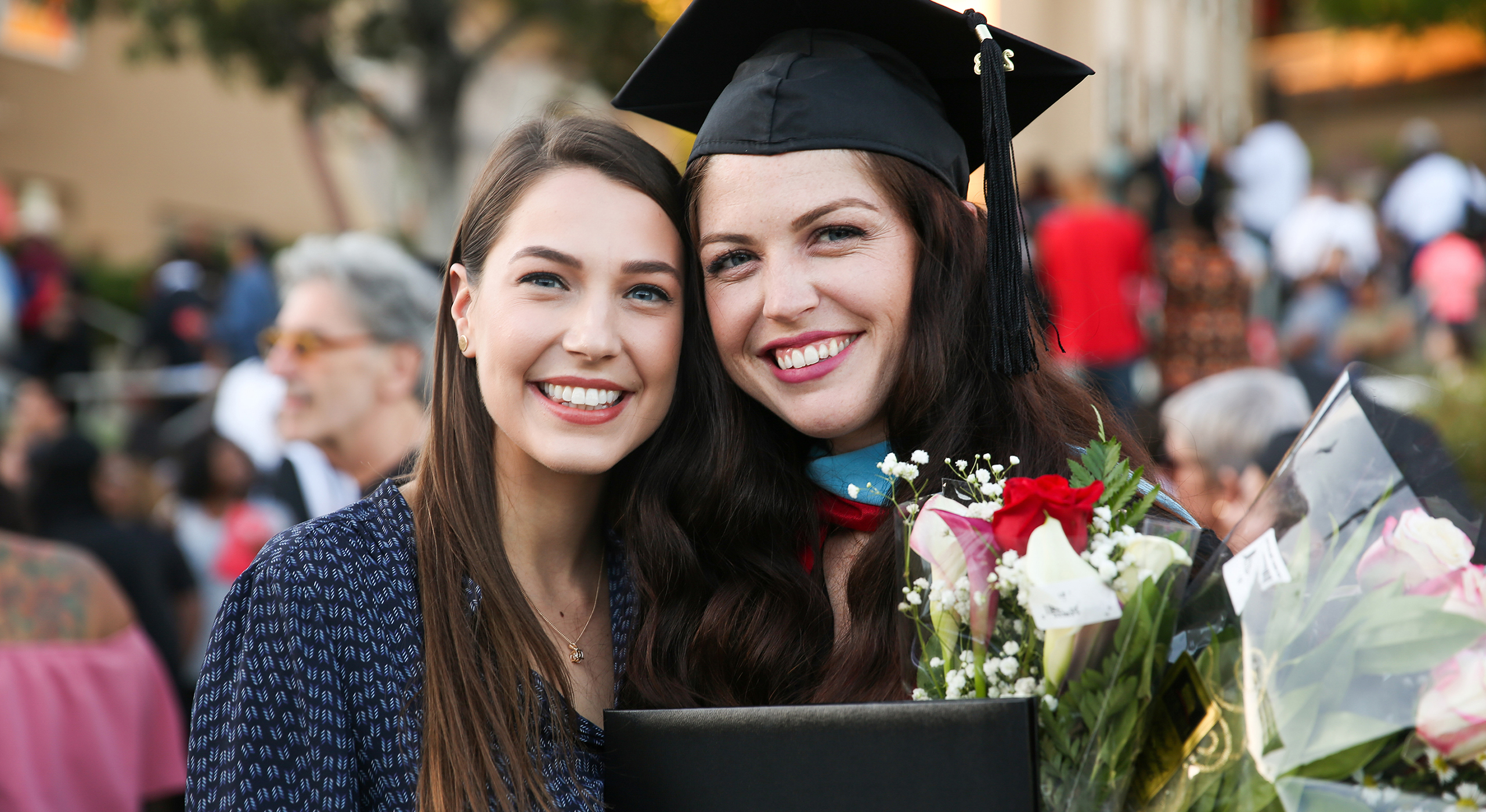 partnership discount
Complete your bachelor's degree
Holy Names University is now offering discounted online and hybrid degree-completion programs. Holy Names University, the California Catholic Conference, and the Catholic Dioceses of California and USCCB Region XI have formed a partnership to provide increased, affordable access to high-quality undergraduate higher education to candidates for ministry in Region XI and others in our community.
Apply
Online Program:
Complete a B.A. in Business on your own schedule with HNU's online degree-completion program. You will learn the basics of management, accounting, finance, economics, leadership, and marketing from professors with extensive experience in the field. A focus on social responsibility and an emphasis on the value of diversity make HNU's program unique.
Hybrid Programs:
HNU's B.A. in Interdisciplinary Studies offers Concentrations in:
Digital Arts
Diversity Studies
Latin American Latinx Studies
Literature
Philosophy*
Religious Studies*
Writing for Professionals
*Nearly half of the courses in these programs are currently available online and we are in the process of moving these programs fully online. Check back for updates.
Associate Degree for Transfer (ADT):
HNU participates in the California Community College's new partnership with private, 4-year institutions: Associate Degree for Transfer (ADT).
Note: students can receive academic credit for up to three courses from certification programs for pastoral ministry offered by approved partners.
Eligibility Requirement:
Following admission into your program, please email your letter of recommendation and support from your diocese, parish, or place of ministry to admissions@hnu.edu.
Tuition:
$450/credit hour
Weihua Wang

Interdisciplinary Studies, California Catholic Conference Degree-Completion Partnership

My teachers always take the time to make sure I understand things we are learning about. I feel at home here and am so grateful for this opportunity.