California Catholic Conference Partnership
Complete your bachelor's degree online with Holy Names.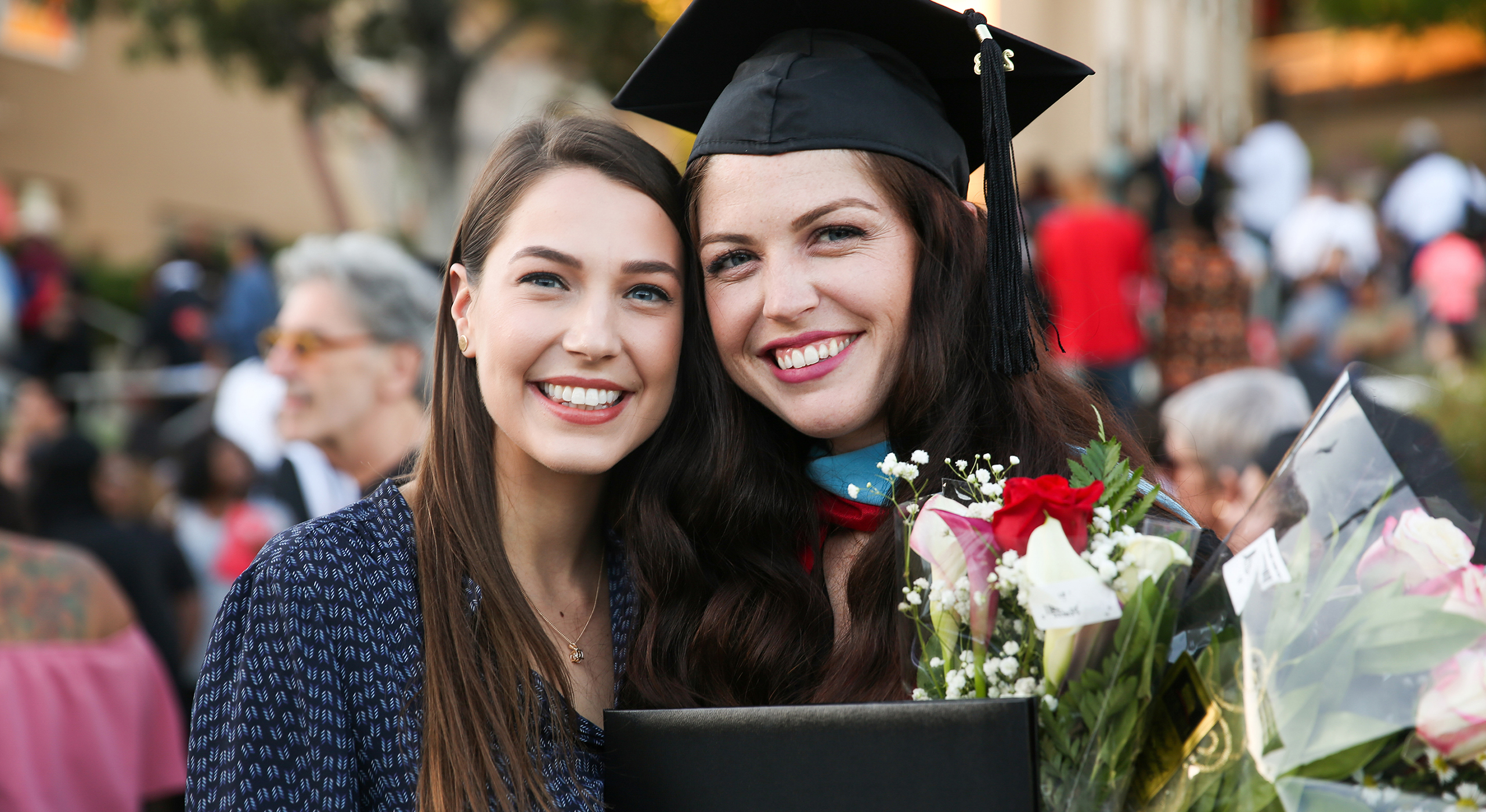 partnership discount
Complete your bachelor's degree
Holy Names University is offering affordable online and hybrid degree-completion programs with a special Catholic discount. Holy Names University, the California Catholic Conference, and the Catholic Dioceses of California and USCCB Region XI have formed a partnership to provide increased, affordable access to high-quality undergraduate higher education to candidates for ministry in Region XI and others in our community.
Apply
Weihua Wang

Interdisciplinary Studies, California Catholic Conference Degree-Completion Partnership

My teachers always take the time to make sure I understand things we are learning about. I feel at home here and am so grateful for this opportunity.