Reflections from Holy Names' graduating class
What it means to be Class of 2020
Alejandra Andrade
"Class of 2020 means perseverance despite any obstacle or barrier. Being the Class of 2020 means knowledge, growth, and remaining humble through it all.

A big Thank you to everyone who helped me throughout the way, who supported me, and cheered me on. Thank You to my HNU family, for always being there for me, you know who you are.

Gracias a mi familia por el apoyo y por darme las alas a seguir adelante y volar alto, sin olvidar de dónde vengo. Los Amo!!

Congrats Class of 2020! It wasn't easy but we did it!"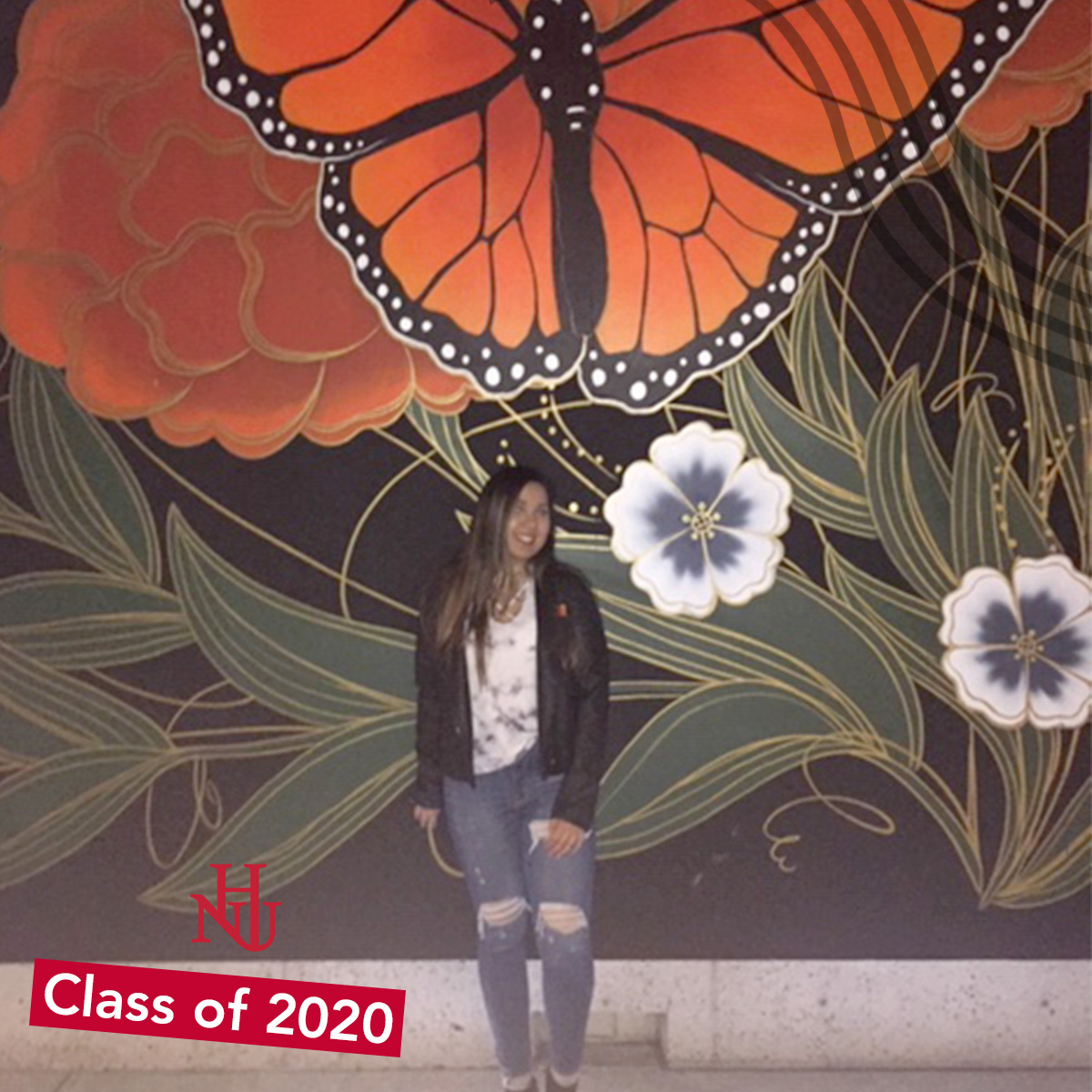 What it means to be Class of 2020
Pearis Tavares
"It means everything to be in the graduating class of 2020! Prior to starting my journey at HNU, I was not sure what my future would hold. At times college seemed like a distant dream. However, today I can proudly say my dreams came true and all the glory goes to God. I want to thank my parents along with the rest of my family and friends for supporting me through these past four years. Additionally, I thank HNU for all the lessons learned inside and outside of the classroom. Congratulations to the class of 2020!"
What it means to be Class of 2020
Chelyn Williams
"I would love to thank my parents for pushing me through school."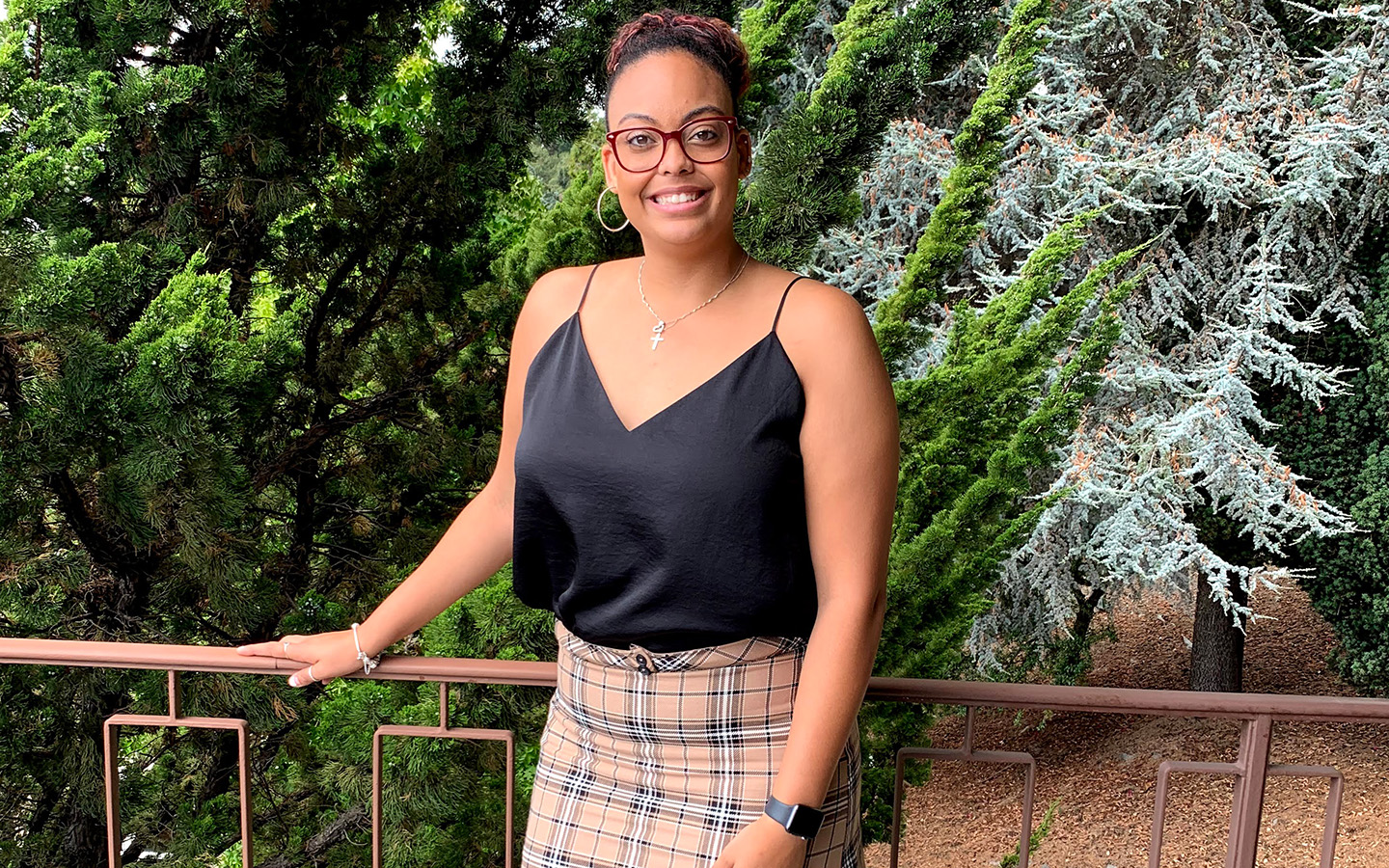 What it means to be Class of 2020
Elbert Green
"I think what it means to be the class of 2020 is to be resilient in spite of everything that has happened. We are a class that is able to withstand anything from fires to power outages to this pandemic. We stick together and find the silver lining in the most difficult times. We don't forget that life is hard but when we come together we can make a huge difference. We are determined to make the most out of every situation. We are patient, strong, and believers. We believe that we are going to make it through this and come out stronger. We put our faith in God and there is no room for doubt when God is on our side."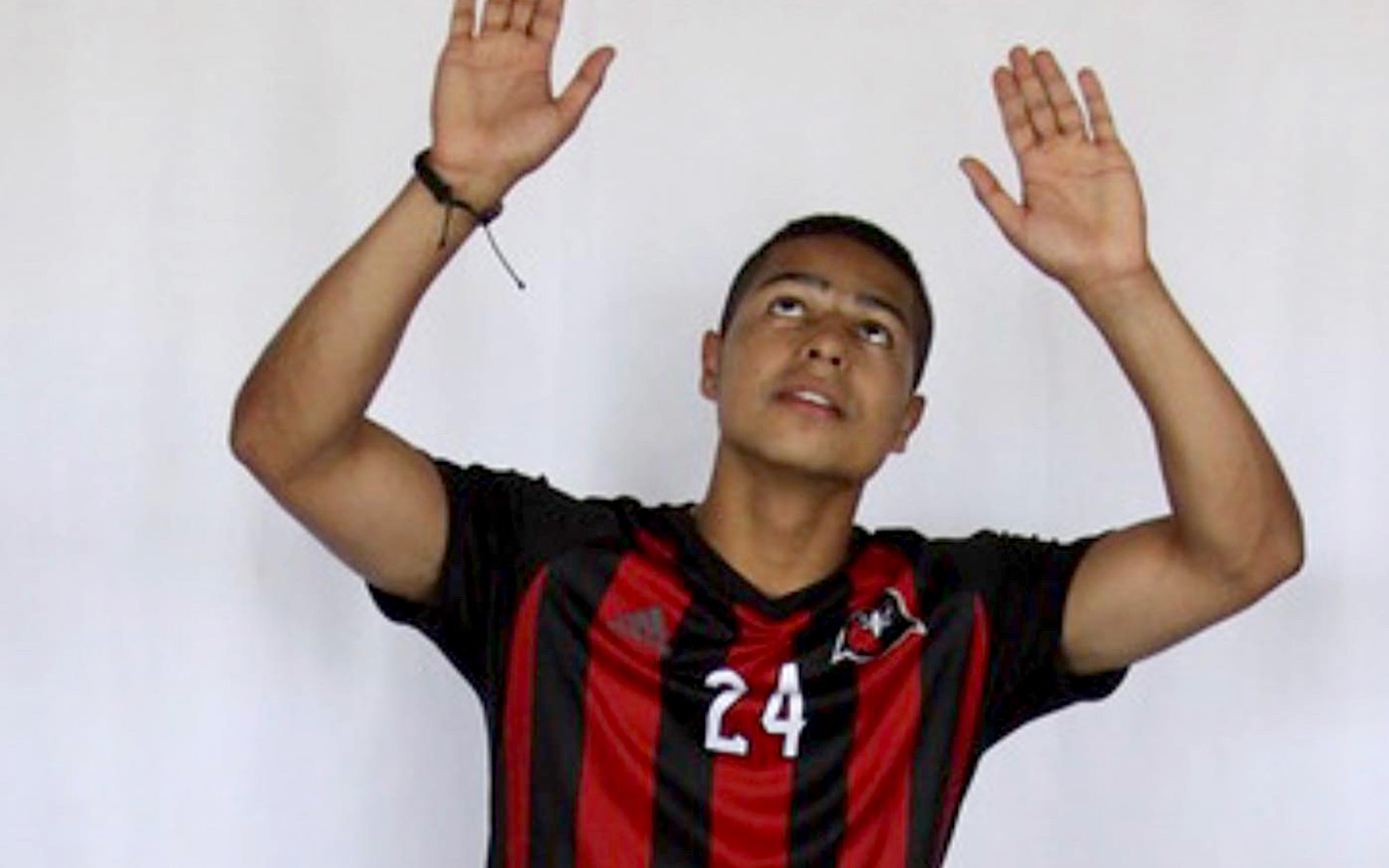 Laniece Bell-King
"What it means to me by being a participant in the graduating Class of 2020 at Holy Names University, that with my faith and resiliency, that is this is a testament of what is to come in my life."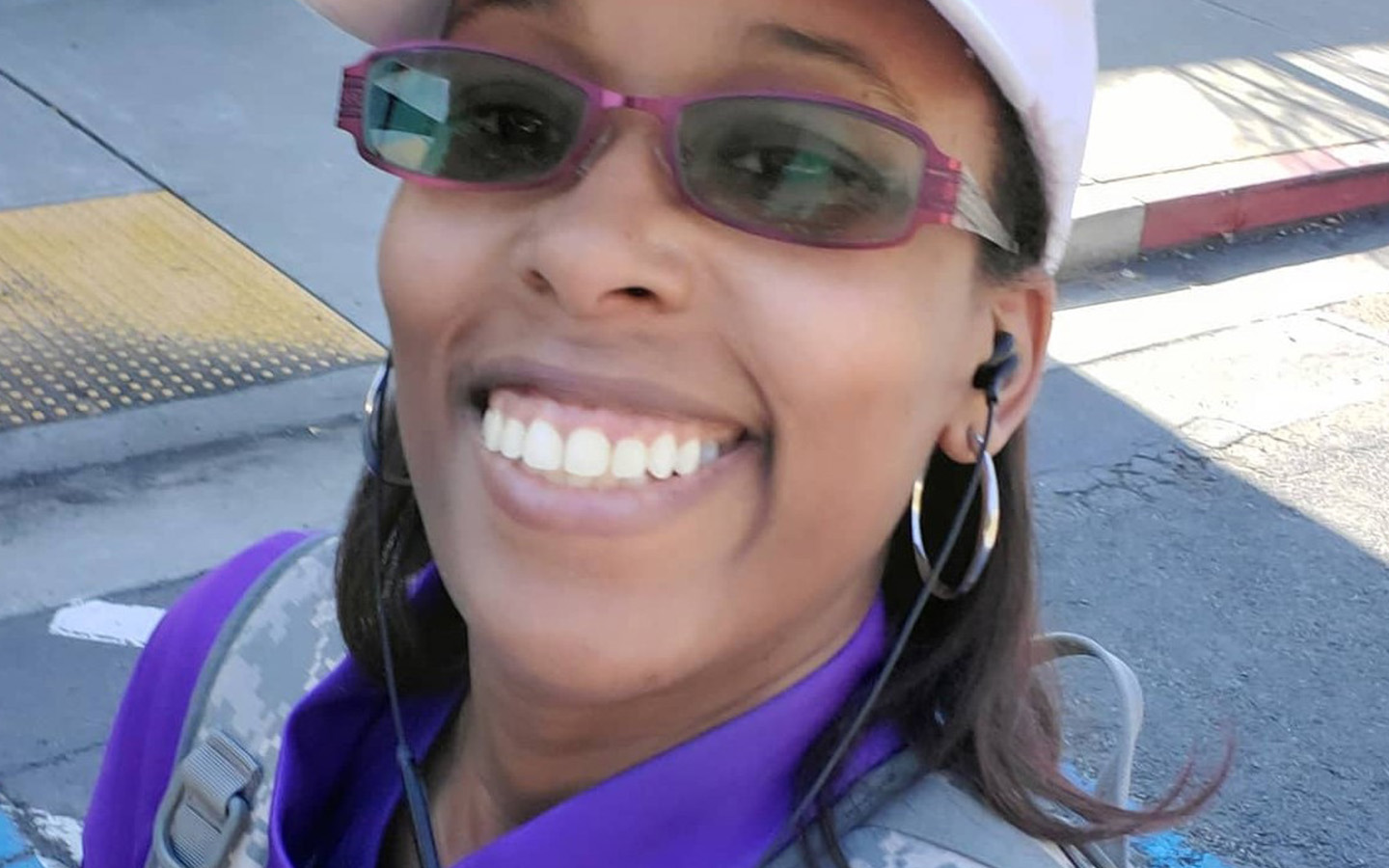 What it means to be Class of 2020
Jessica Myers
"I have been working towards this moment for over 15 years. To have the ceremony delayed is difficult to deal with, as this is a major achievement for me. It is a surreal experience to have this accomplishment with such little fanfare. That said, I look forward to being able to have something tangible to highlight my success. This would not have been possible without the support of, what I like to call, my tribe. Those friends and family who have taken huge steps to be there for me throughout this journey. I also would not have made it through without the amazing faculty and professors. I never felt like a number at HNU. Always a person, who was seen, appreciated and heard. Go class of 2020!!!!"
What it means to be Class of 2020
Alexander Major
"Our value is not determined by a commencement ceremony, but by the kind of people we are today, and the kind of people we are determined to be once this pandemic is over. 'As unknown, and yet well known' 2 Corinthians 6:9"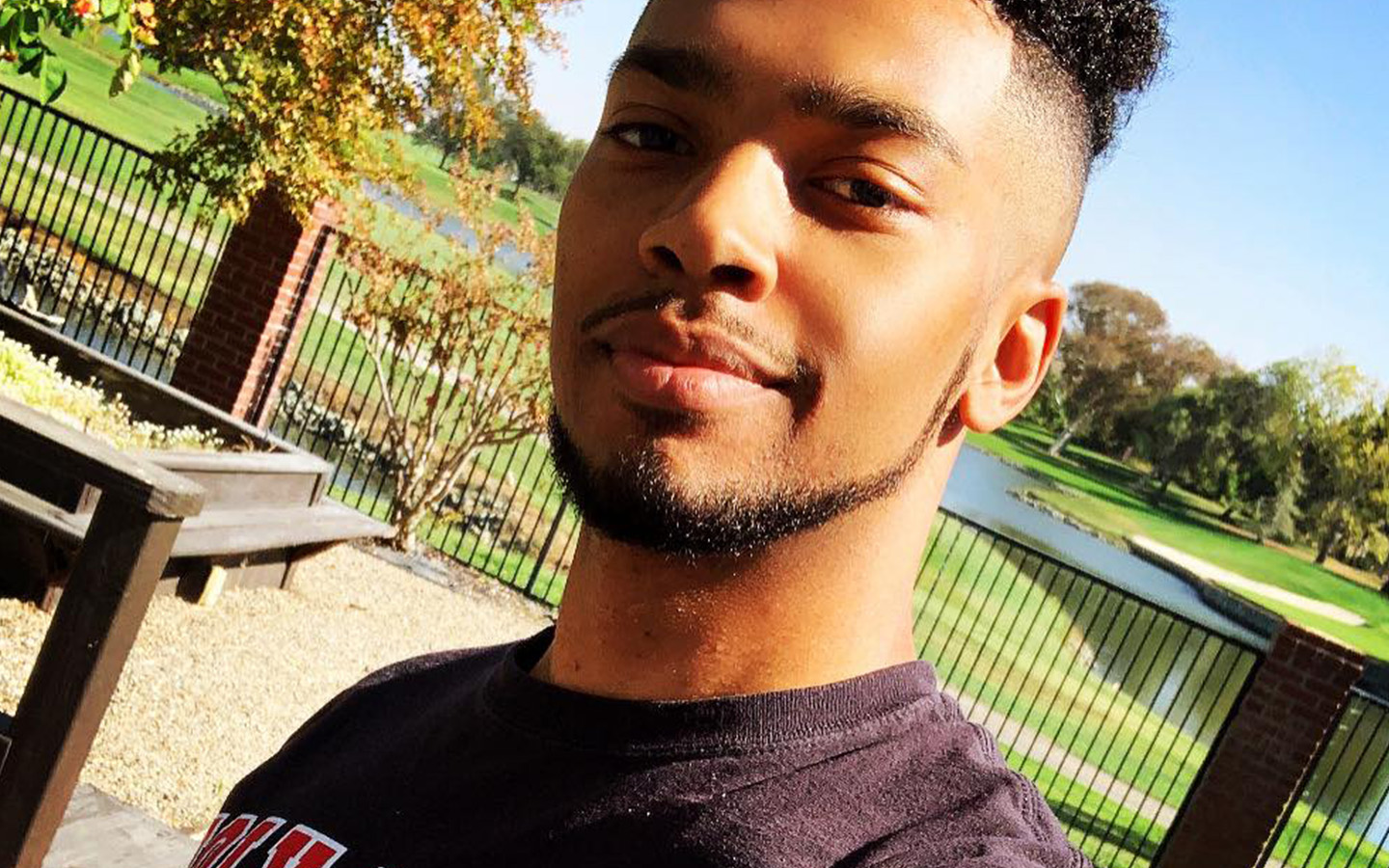 What it means to be Class of 2020
Maria Schaufele
"When I started at HNU, I was a bit nervous. Although my goal was clear, to finally earn my degree, it seemed as though my road might be bumpy. First of all, working 8 to 10 hours full-time with three hours of commute daily was quite exhausting. Additionally, I had personal doubts and insecurities due to my age. I was starting school again at age 40 and that could be challenging both physically and mentally.

However, my first semester with Professor Russ Jacobus immediately eliminated my fear. He somehow triggered my sense of curiosity and longing for learning again.

I am very grateful and blessed to be part of the HNU Class 2020. During this challenging and seemingly unprecedented time of the COVID 19 pandemic, the HNU community continues to provide support to all students that is very much appreciated."
What it means to be Class of 2020
Brianna Morris
"Being a part of the 2020 graduating class means we did everything to get across the finish line but we will never know how it feels to be recognized. It means we became our own teacher in a matter of days. We lost out on Senior Class events and spent our last semester of college at home. It means an HNU tradition will be left open — our Rite of Passage down the grand stairs will never be fulfilled. Graduating in 2020 means we won't enjoy our last Founder's Day and Strawberry Shortcake with the sisters. C/o 2020's world stopped before it could even get started. Graduating in 2020 seems unfair at times but we are stronger because of it. Class of 2020 overcame every obstacle this world could imagine, especially the ones we did not see coming. Class of 2020 is undefeated and unstoppable!"
What it means to be Class of 2020
Jahan Bayramova
"Familia, we did it! Can't thank my powerful family enough for such a gift. Despite the cancellation of our commencement this year I still would like to thank every single person who went on this 4 year journey with me. It was not an easy one but it was worth it. If not for my powerful weapon called tennis I would never have discovered this path. If I could, you can too! Your crazy Jaha."
What it means to be Class of 2020
Lynesha Lizshay Williams-Evawere
"Being a part of the Class of 2020 means that life can be unpredictable. However, we must look ahead for better days. Congratulations, Class of 2020."