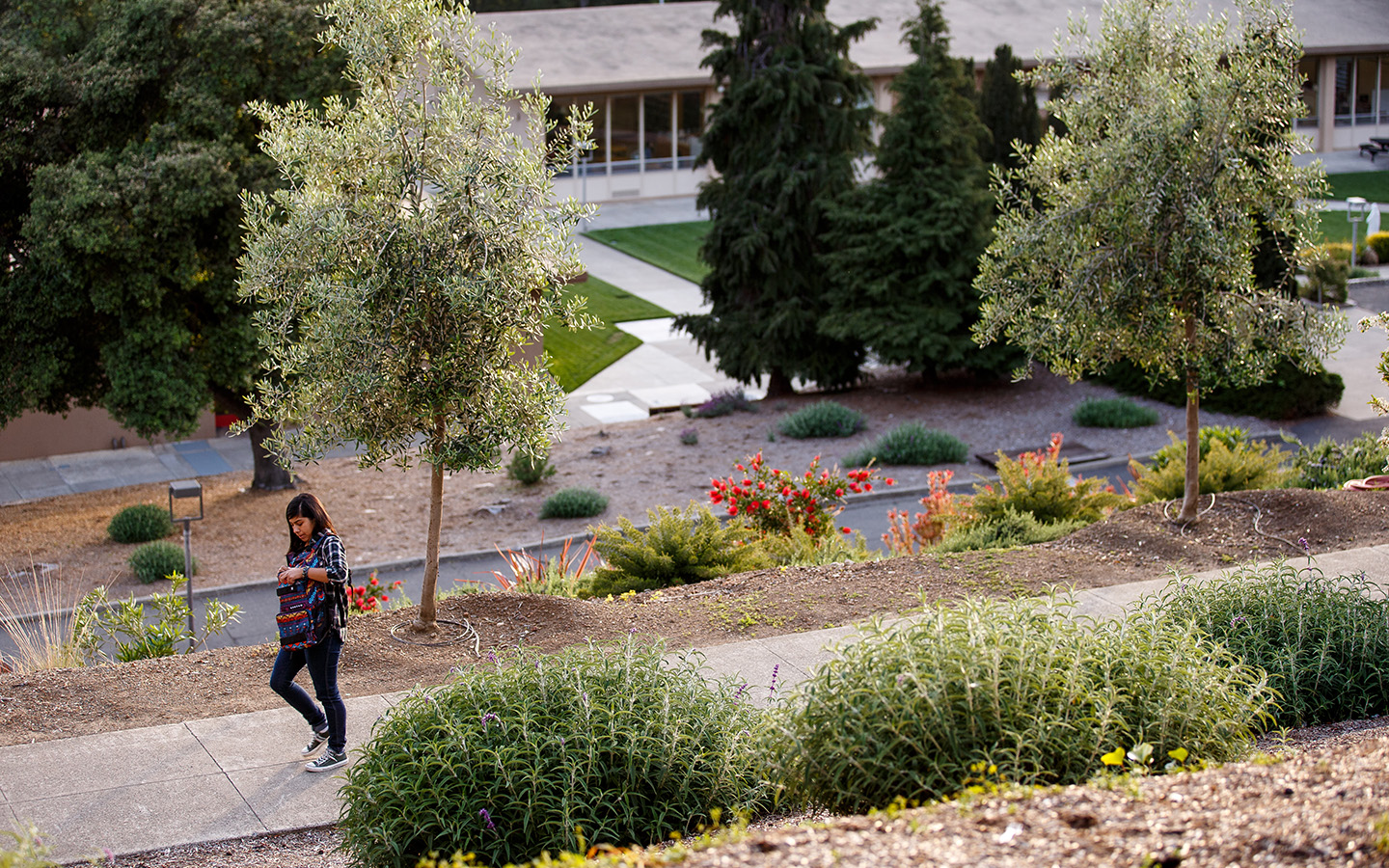 Data Governance Structure
The function of applying policies, standards, guidelines, and tools to manage the institution's information resources is termed data governance. Responsibility for the activities of data governance is shared among the roles listed below. Descriptions of roles and responsibilities below provide the framework of how data governance will be implemented and maintained.
Ticket request
President's Cabinet
The President's Cabinet will review and make approval decisions on policies presented by the Data Governance Committee.
Data Governance Committee (DGC)
The Data Governance Committee (DGC) committee is the body responsible for developing and submitting to the President's Cabinet for approval the data governance policy on data access, data usage, data integrity and integration, and data security, proposing prioritization of business intelligence work; ensuring that work plans are established and met; and, reporting up to the President's Cabinet on project status and seeking input on projects that have broad institutional implications related to business intelligence and data.
Co-chairs
Stephen Sticka (University Registrar)
Francisco Herrera (Director of Institutional Research)
Data Architecture, Standards, & Reporting Committee
This sub-committee designs the technology architecture to support the reporting needs, carries out policies set by the DGC, responsible for maintaining technology product roadmaps (software & hardware) necessary to support the current and future state reporting requirements, addresses data quality and integrity, and sets forth data standardization and standard reporting practices into the institutional reporting environments.
Data Stewards
Data Stewards are appointed by functional area senior leadership to develop data centric policies and carry out the overall administrative data security policies.  They assist institutional data users by providing appropriate documentation and training to support institutional data needs.
Data Managers
The data manager role oversees adherence to the business process and in some cases develops the process. While there may be several data managers, the Data Stewards will appoint one as primary for each application.
Data Reporters
Data Reporters are individuals within the institution who have an intricate understanding of the data in their area.
Current Projects
Establishing institutional policy, assessing organizational knowledge/support concerning data governance, launching data-request ticketing system, development of departmental assessment around business operations/personnel/data management, developing a data dictionary, establishing data committees with appropriate membership.