Graduate Education Programs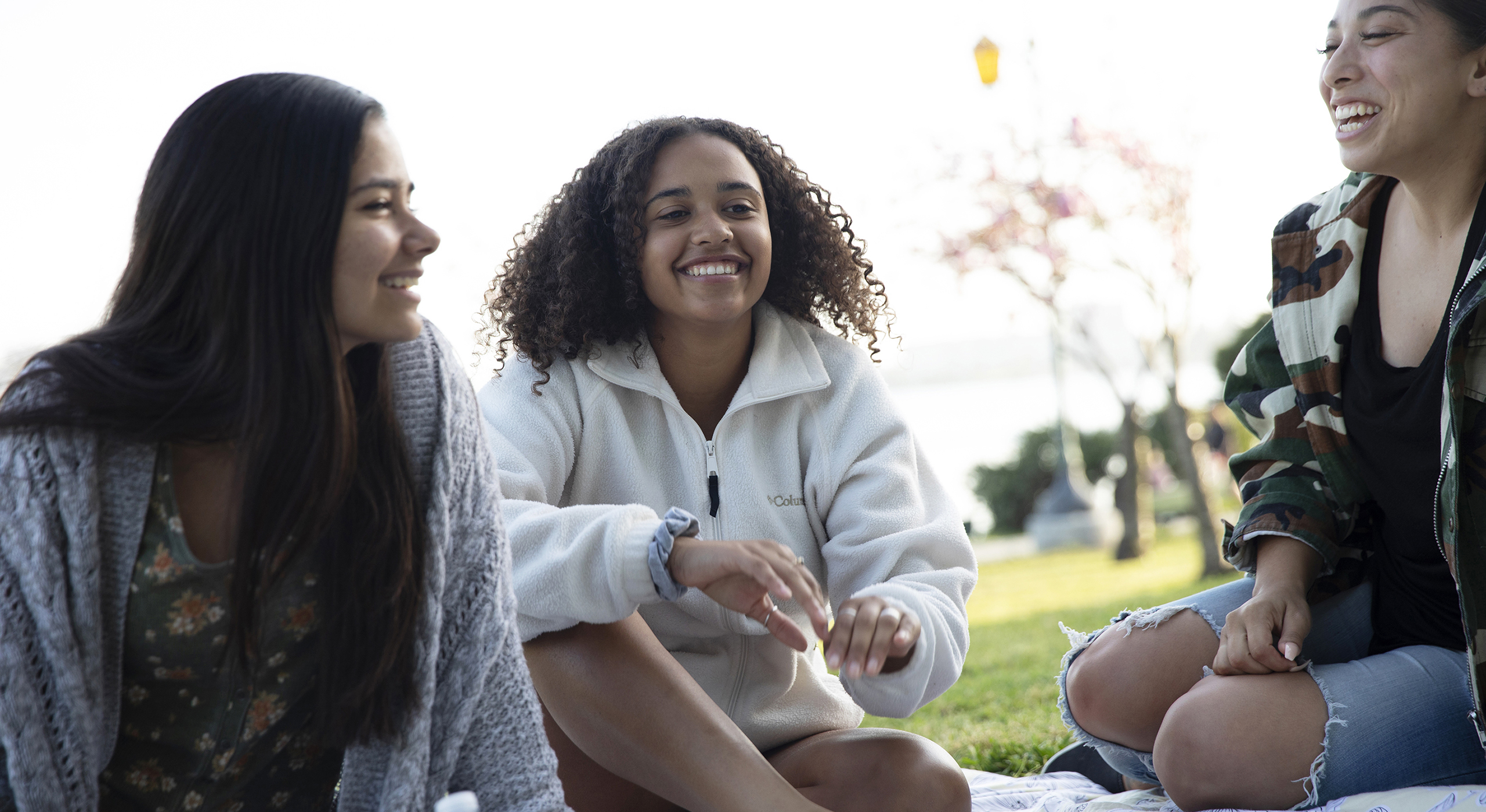 Committed to making an impact
Graduate Education Programs
Holy Names University's Graduate Education Programs are recognized for their focus on urban education, social justice, and transformation both at the individual and community level. Whether you pursue a master's degree, certificate, or credential, studying at the School of Education at HNU will give you access to a new perspective, a deeply experienced and diverse community of educators, and the tools to make you more effective and fulfilled in your teaching career.
Attend an info session
We're training the next generation of urban teachers
We provide a supportive, welcoming learning environment⁠ to shape our graduates' work in the field of education. Our committed and experienced faculty will help you deepen your knowledge of teaching methods, gain confidence, and have more meaningful experiences in the classroom. Make a lasting impact on students and communities in urban settings, and help shape our future.
Learn in a small, supportive classroom setting with deeply knowledgeable faculty.
Benefit from an environment that is rich in cultural and ethnic diversity and life experiences.
Gain real-world experience by teaching, and receiving guidance, in an urban setting.
Take advantage of late afternoon and evening classes that allow you to balance your other commitments.
Enjoy generous Logan Education Scholarships if you plan to teach in the public schools. This provides a 50% tuition reduction throughout your program.
CBEST and CSET are not required for admission (you can pass them during your first year).
No GRE is required.
School of Education
Facts and Figures
50%
Future public school teachers and current Catholic school employees may qualify for a 50% scholarship.
Mentorship
Credential students have bi-weekly in-class mentorship during the school year.
5+
Graduates of HNU's education programs teaching in the Oakland Unified School District have tenures of five or more years.
You may be eligible for a 50% scholarship
Teaching Scholarships
HNU offers the Logan Scholarship of 50% for students planning to become a public school teacher in California and a Catholic Educators Scholarship for students currently employed full-time at Catholic elementary or secondary schools.
Learn more