#HopeForHawks
Give the gift of scholarships for students affected by COVID-19
HNU students dream of creating better lives for themselves, their families, and the communities they serve. As the Coronavirus pandemic continues, those dreams haven't changed, but the circumstances surrounding them have shifted drastically. Many HNU students and their families are among the 47 percent of US adults who say they or another adult in their household have lost income since mid-March.

Today, we invite you to make a gift to #HopeforHawks, a flash campaign providing scholarship support for students affected by COVID-19. The first $25,000 received will be matched dollar for dollar by HNU trustee Alan Hyman. The campaign runs through June 30 (the end of HNU's fiscal year), but your impact on students' lives--and on the future of our community--could last much longer.

Your gift today can help our students finish what they've started at HNU. They give us hope for a better world; now, you can give them hope for a brighter future.
Give today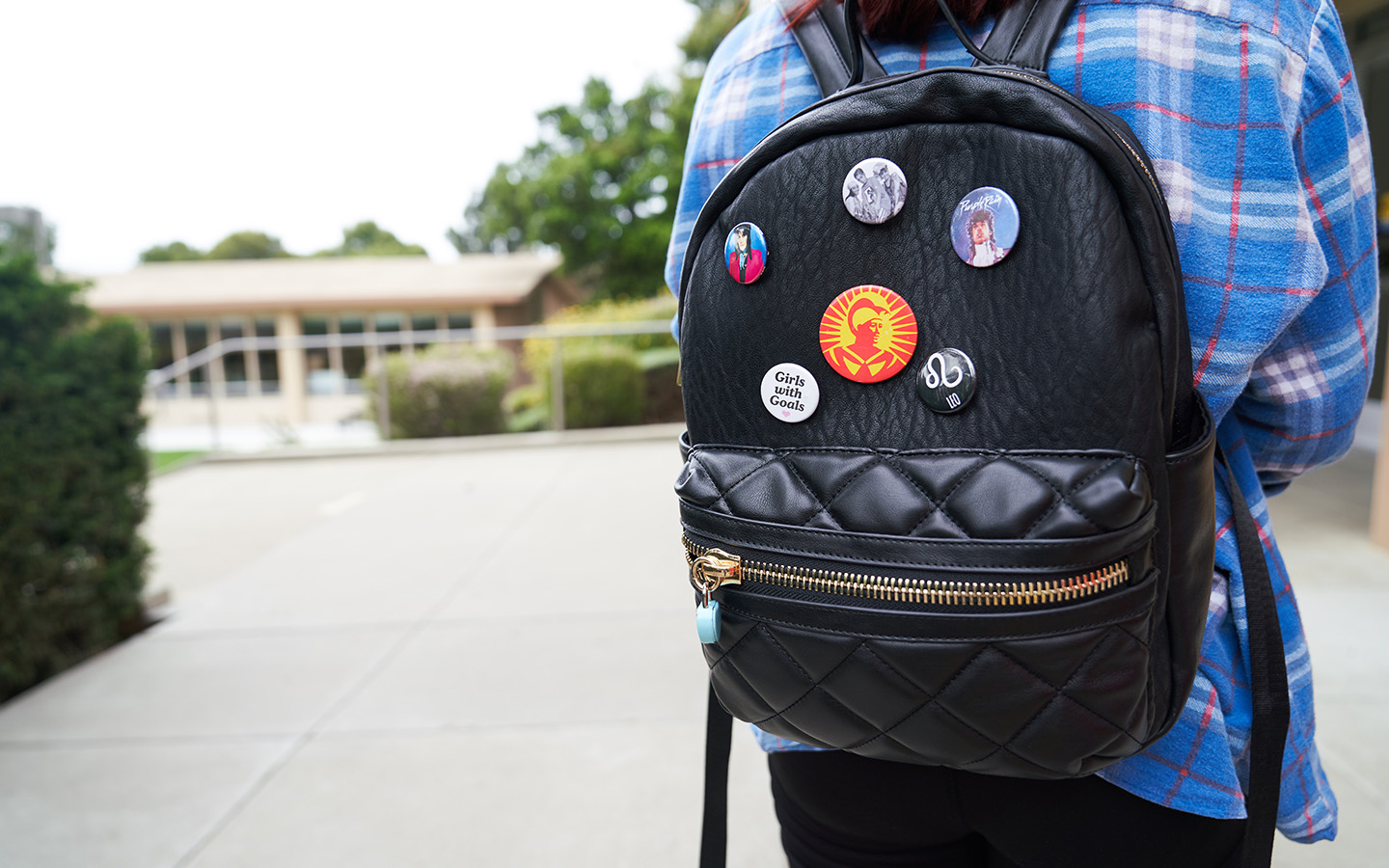 My mom is disabled and my dad got injured and can't work. It has been really tough to figure out how we can buy groceries and pay bills. With less money coming in, my parents have been debating if I should still attend Holy Names."
– Undergraduate Student, Holy Names University
Make a gift
Aaliyah Quinones '22 is one student who could benefit from your gift to #HopeforHawks. Aaliyah is studying to become a teacher and is inspiring others to dream big.