Moments when we come together to pause in stillness and unity
interfaith or Christian expressions of faith
Community Prayer throughout the year
Campus Ministry hosts Community Prayer throughout the year as an option for the diverse HNU community. These are moments when we come together to pause in stillness and unity. Community Prayer sessions are interfaith or Christian expressions of faith that promote a shared, spirit-filled connection among our students, staff, faculty, alumni and friends. All are welcome!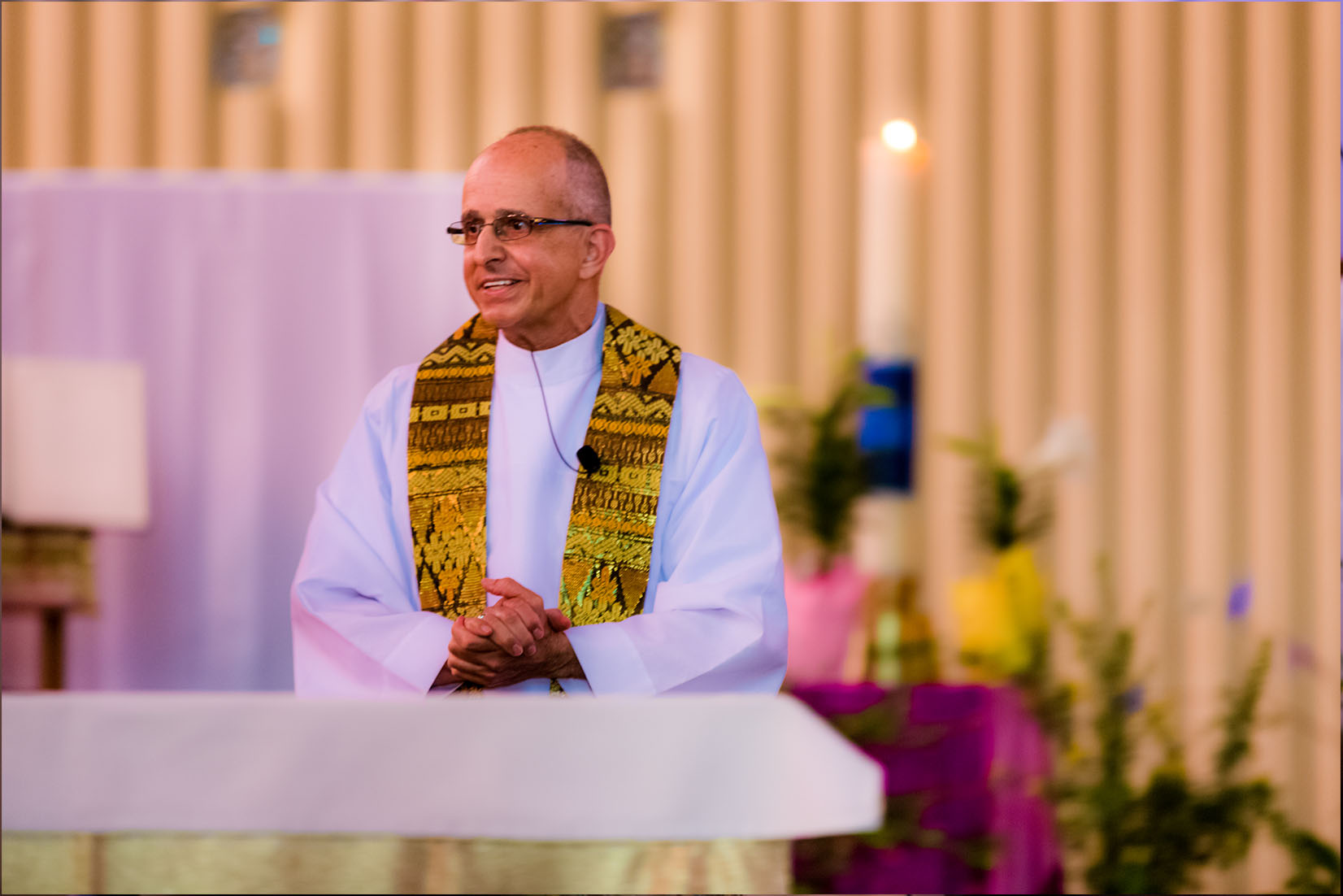 McLean Chapel
Roman Catholic Mass
Catholic Mass is held in the McLean Chapel during Fall/Spring Semesters.
• Sunday through Wednesday at 5:00 p.m. - 6:00 p.m.
• Thursday at 1:00 p.m.
Important information on our mass schedule
short meditation practice of breath and body
Monday Mindfulness
Monday Mindfulness is hosted every Monday at 1:00pm in Cushing Library. Extended mindfulness moments are offered throughout the year in the residence halls, with athletic teams, and for the HNU community at large.
opportunities to get away from your busy life
Retreats
Retreats are opportunities to get away from your busy life to spend time in quiet reflection and small group sharing. Campus Ministry offers retreats several times during the year, including our fall Quest retreat, fall Gratitude Mindfulness Practice, spring Busy Person's Retreat and our spring Labyrinth Walk. For more information about how to attend a retreat, please contact campusministry@hnu.edu.