Hospitality and Connection
Joining in a shared experience of mindfulness and faith.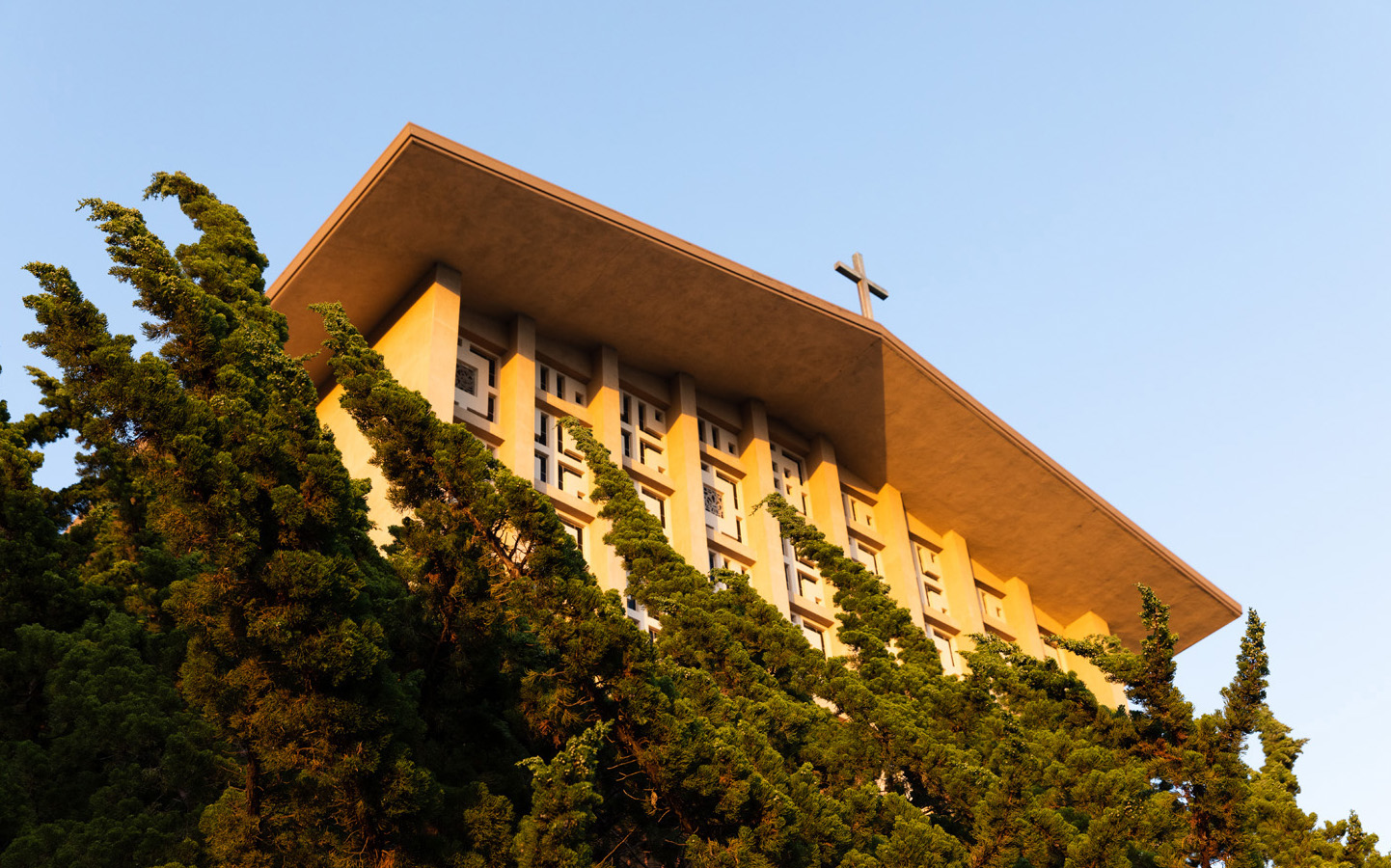 Our mission
Campus Ministry's mission is to animate the core values of Holy Names University and to build a place of safety and nourishment that inspires everyone to grow and deepen in spirit. Our offerings that focus on hospitality and connection are at the heart of everything we do – each and every day!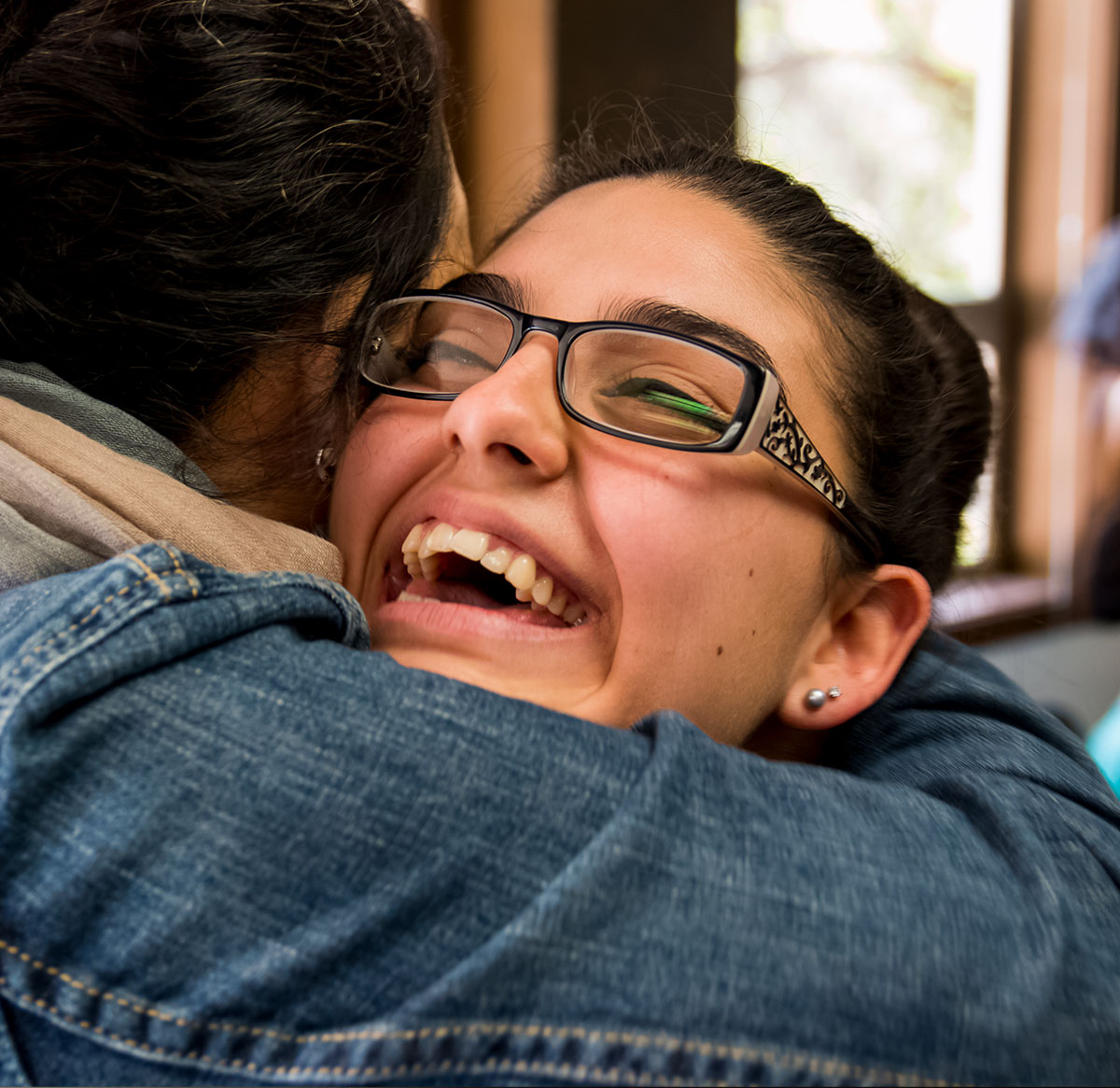 Some amazing events
Come Be With Us and Stay Connected!
Some of the amazing events that you will see on campus throughout the year include: Red Tent Hospitality Events, Holy Happy Hours, Lunch Time Table Talks, Resident Hall Programs.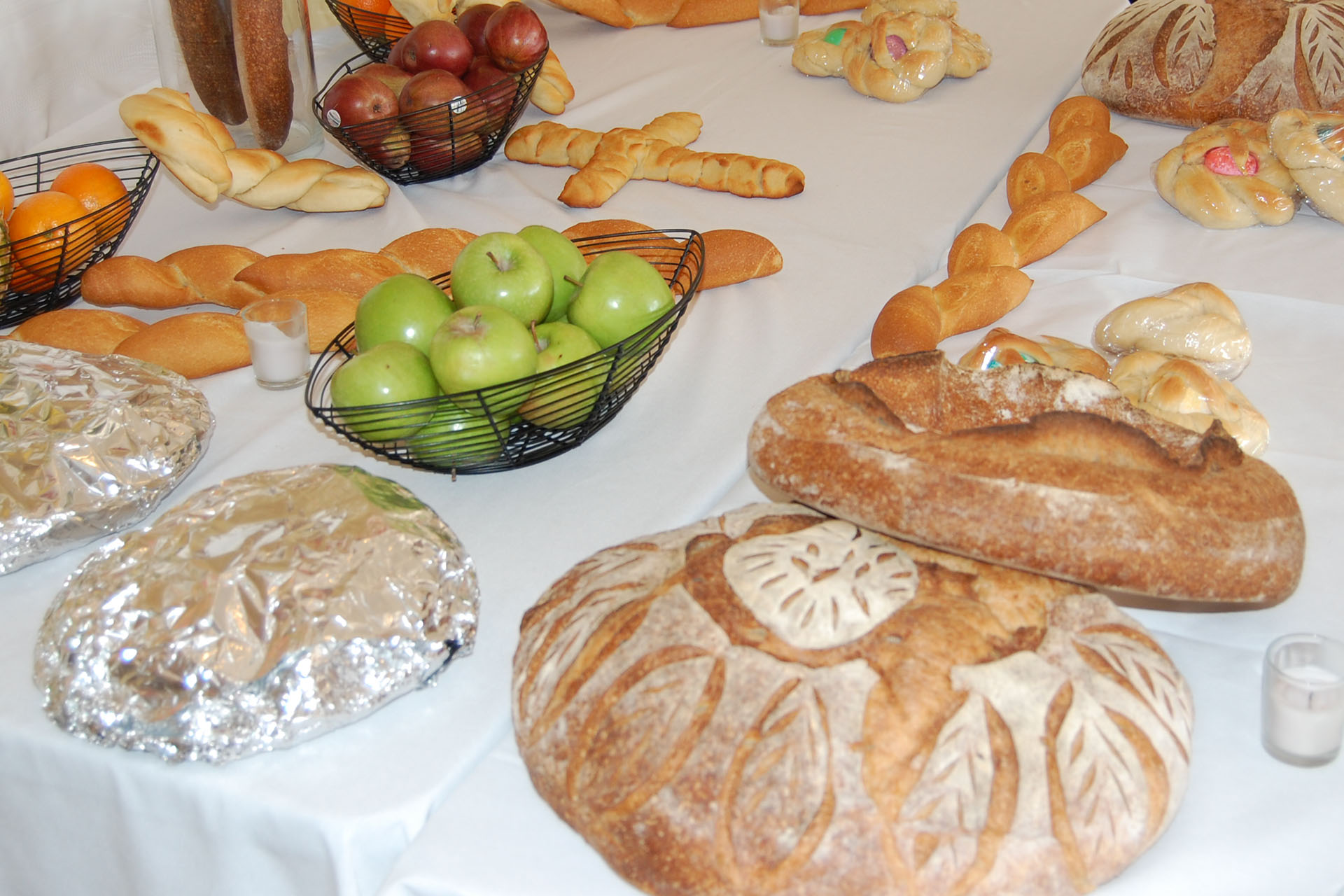 a space open to everyone
Campus Ministry Corner
Everyone is welcome to visit our Campus Ministry Corner in the Public Market—it is a space open to everyone and a space where we will hold hospitality gatherings for our HNU community.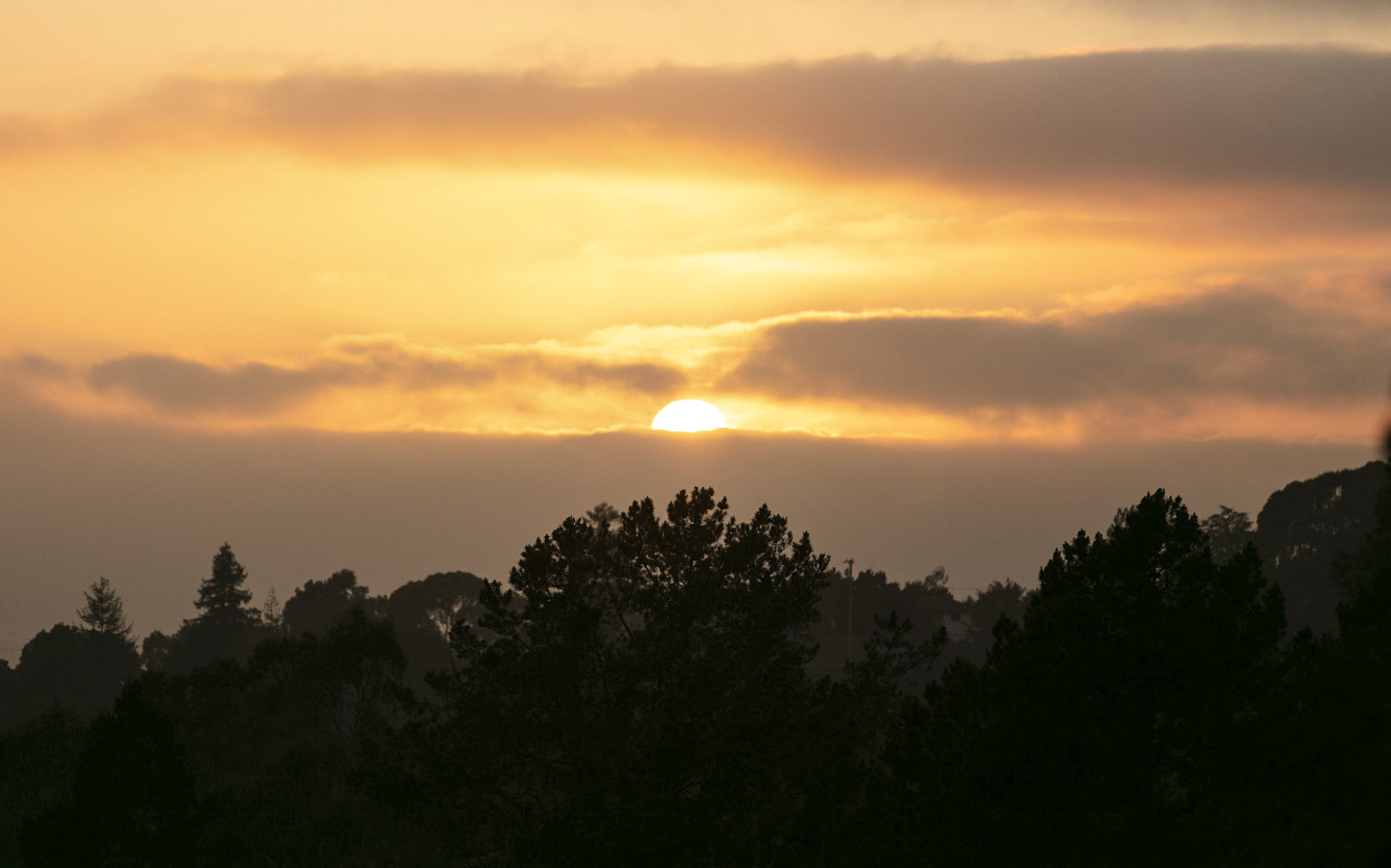 animate and grow
Midweek Wisdom
Each Wednesday a prayerful reflection is emailed to all members of our HNU community that offers an invitation to pause.
Reflections found in HNU News