Building a place of safety and nourishment to inspire everyone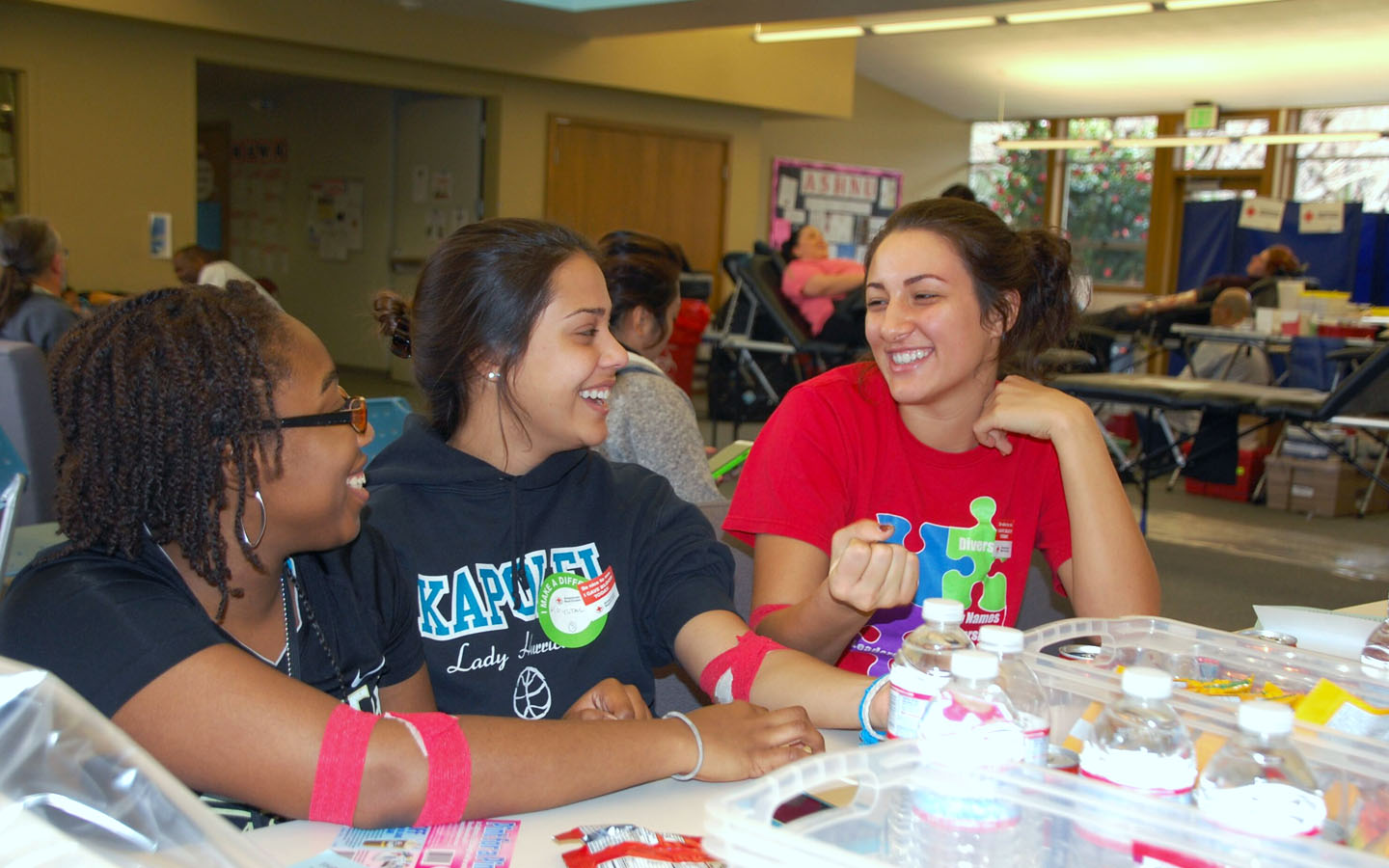 Small Group Gatherings
Small group gatherings provide a way for intimate conversation and processing, for learning about faith and justice, and for engagement of leaders who feel called to participate with others on their journey of spiritual searching.
helping each other on the path
Student Leadership Engagement
Campus Ministry involves student leaders through FIAT (Faith in Action Together), our student staff team, who assist with everything that we do on and off-campus. Both undergraduate and graduate students are involved as planners, promoters, musicians, artists, facilitators, organizers and hosts of our various offerings throughout the year. If you are interested in participating with us in this capacity, please contact Jenny Girard Malley at girardmalley@hnu.edu.
Some of our FIAT Team signature, small group events
Red Tent Hospitality
Chillin' in the Chapel
Spirit of Service Half-Day Retreat
Weekly Bible Study
Community Building Events
Cultural Moments such as Dia de los Muertos Week
Praise and Worship