Annual Security and Fire
Safety Report
Notice of Availability of Annual Security Report
and Annual Fire Safety Report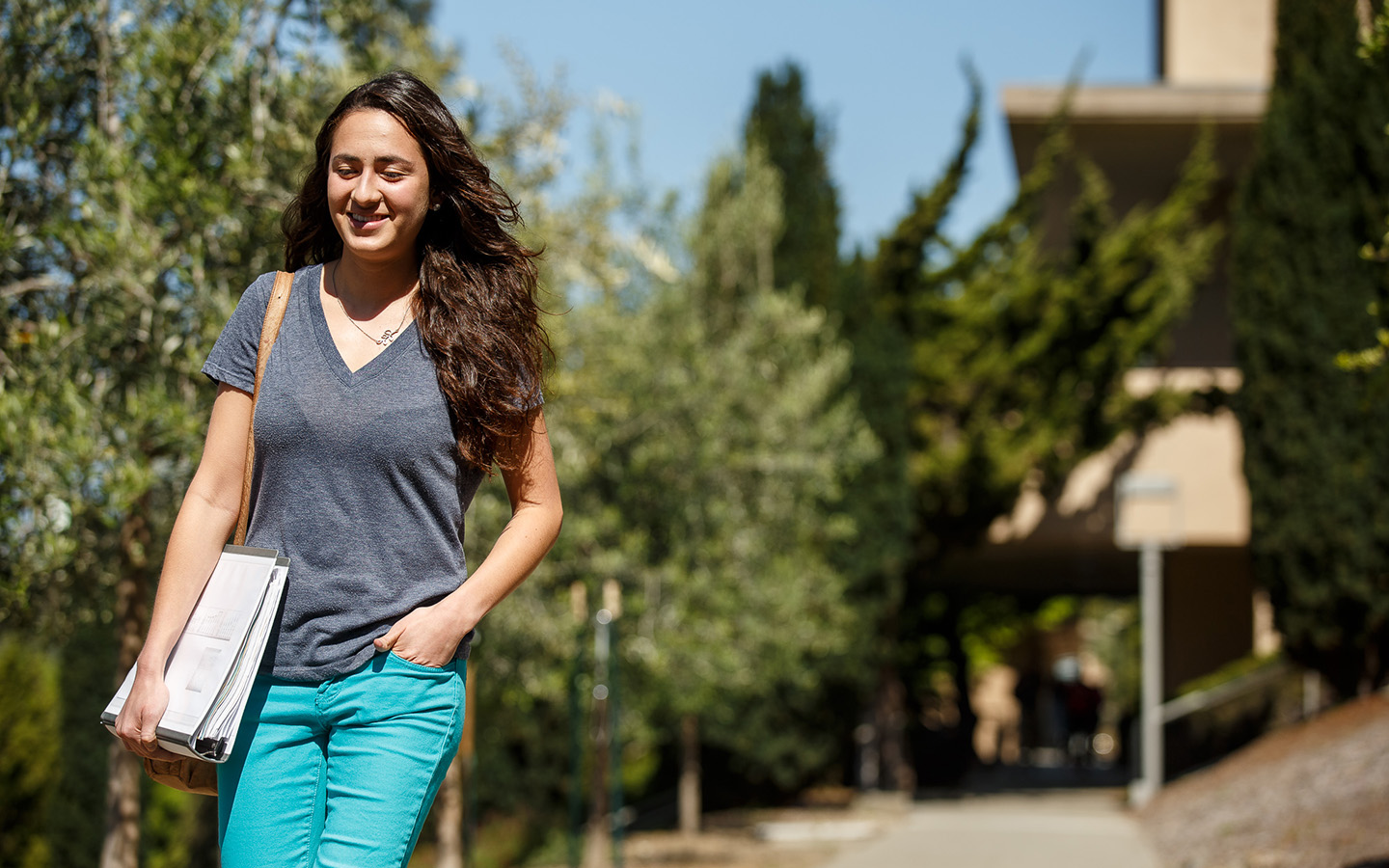 consumer protection law
The Clery Act
The Clery Act is a consumer protection law that aims to provide transparency around campus crime policy and statistics. In accordance with federal law, HNU produces an Annual Security Report and Annual Fire Safety Report. This report includes statistics for the previous three years concerning reported crimes and/or fires that occurred on campus and on public property within or immediately adjacent to and accessible from campus.
Clery Act
The purpose of this report is to equip you with the information you need to stay safe while at Holy Names University. We include a significant amount of information because it is our belief that it will assist members of our community in protecting themselves. The report includes information about campus safety topics such as sexual assaults, drugs and alcohol, weapons, harassment, emergency response, missing student, and fire safety.
Obtain a copy
Annual Clery Reports
Obtain a copy of this report by contacting the Office of Campus Safety at (510) 436-1601.