Explore your interests, develop new skills and passions, and connect with our incredibly diverse community.
all are welcome
Tap into our thriving community
HNU students get involved with their community! Explore your interests, develop new skills, and connect with others who care about the same things you do.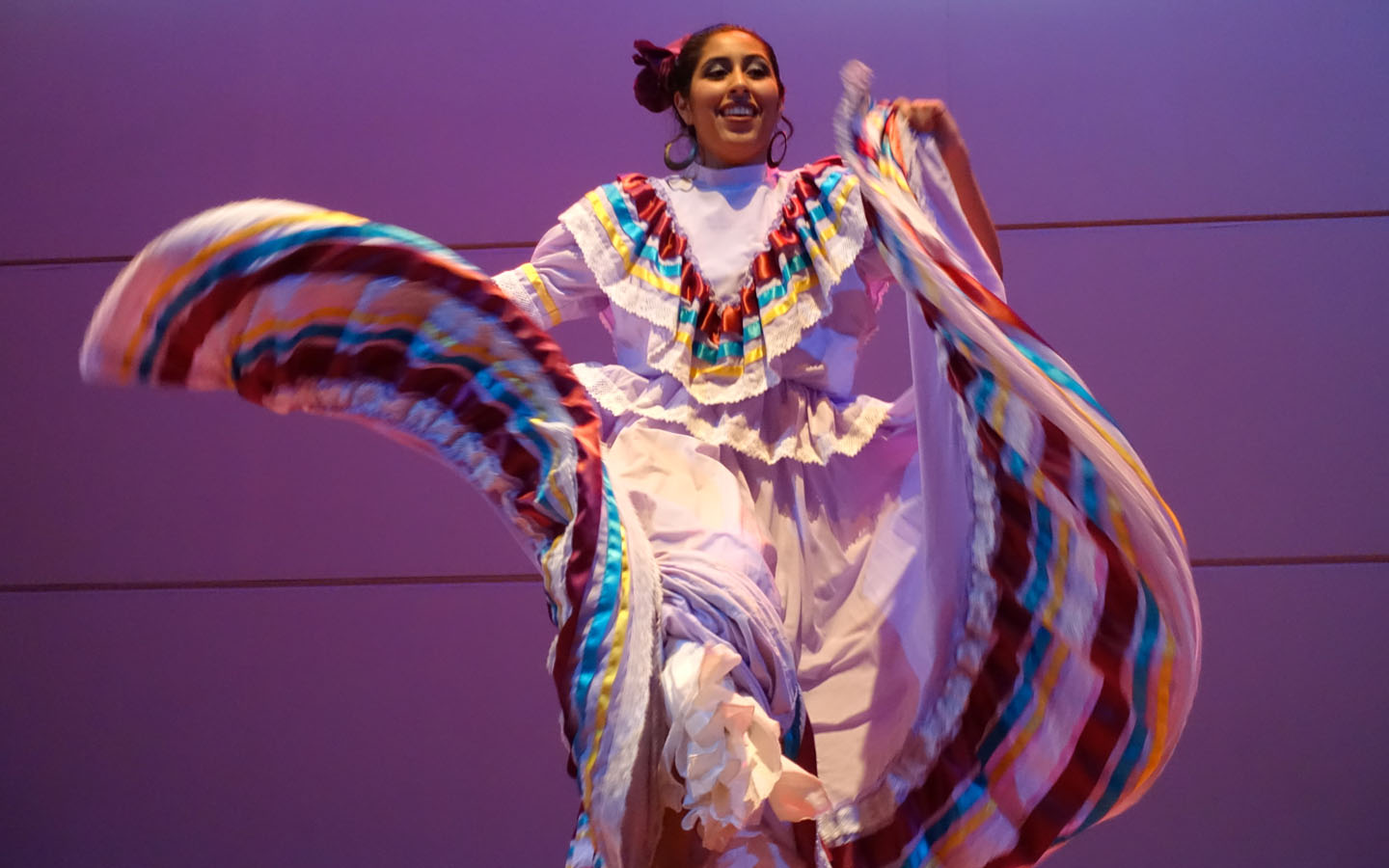 Clubs and Organizations
From Dance Force to Latinos Unidos, there is an incredible variety of clubs and organizations to join on campus. Don't see the club you're looking for? Start your own!
Student Activities
Learn, explore, and have fun at HNU, both on and off campus. Join us for a Thursday-night activity on campus, or a trip to a local farmers' market, an A's baseball game, or the movies. There is always something to do here!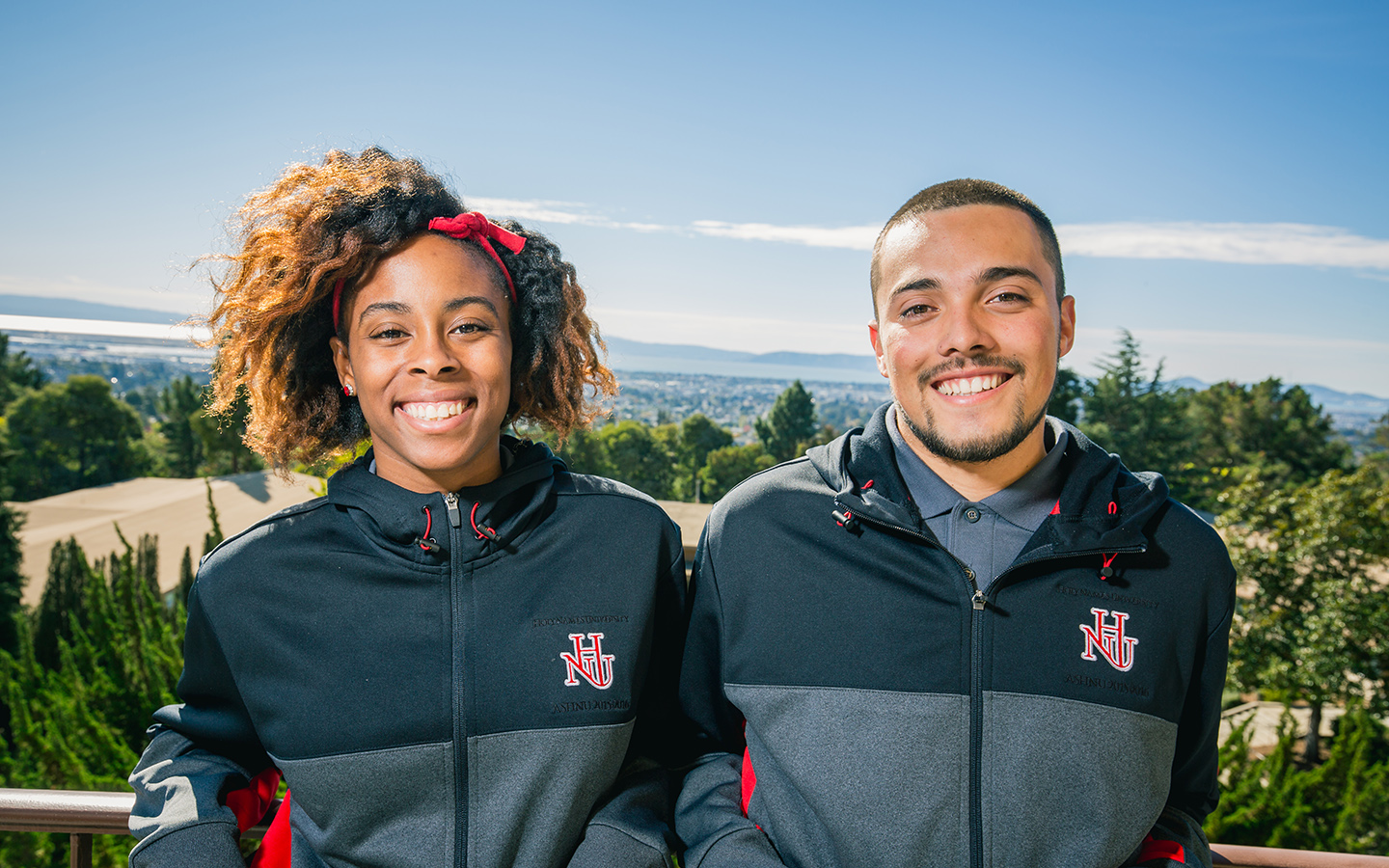 ASHNU
Student Government
The Associated Students of Holy Names University (ASHNU) is the student government organization that represents all students of the University in relation to the administration, faculty, staff, and the broader community. ASHNU also promotes and provides opportunities for involvement in all aspects of campus life, including the development of leadership skills and intellectual, cultural, and social growth.
Learn more
Socially responsible leadership
HNU's Center for Social Justice and Civic Engagement
The Center for Social Justice and Civic Engagement (CSJCE) strives to enrich our understanding of social issues through personal exploration and socially responsible leadership, in an effort to create a culture of service at the University and within the local and global community.
Learn more