Student Clubs and Organizations
We welcome you to join a club on campus, or to start your own!
An invitation
Hello Hawks! My name is Janice Argueta and I am the Graduate Assistant for Campus Events and Student Activities, working directly with Clubs and Organizations. There are many opportunities for students to get involved; joining clubs and orgs. is one of them! We offer HNU students the opportunity to foster an inclusive environment where they are able to develop their leadership and mentorship skills through social, cultural, political, and special interest programs and activities. I invite you to take a look at our current Clubs and Organizations below. If you have any questions, comments, or want to start your own club, please feel free to contact me at argueta@hnu.edu.
Student Government
Associated Students of Holy Names University
The Associated Students of Holy Names University (ASHNU) is the student government organization that represents all students of the University in relationship to the administration, faculty, staff, and the broader community.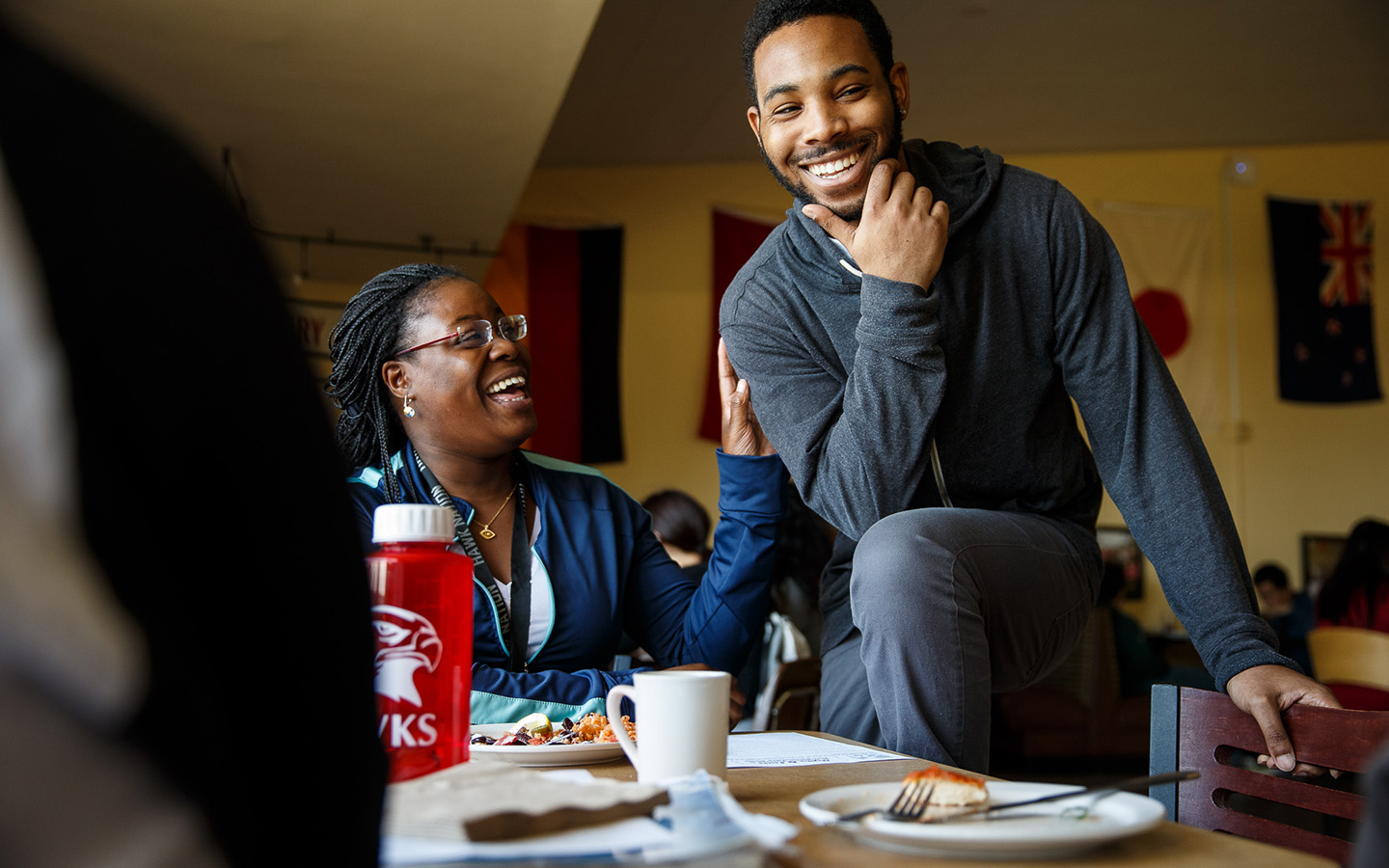 celebrating the African Diaspora and people of African descent
Black Student Union
This Club is committed to celebrating the African Diaspora and people of African descent by organizing educational, cultural, and social activities and events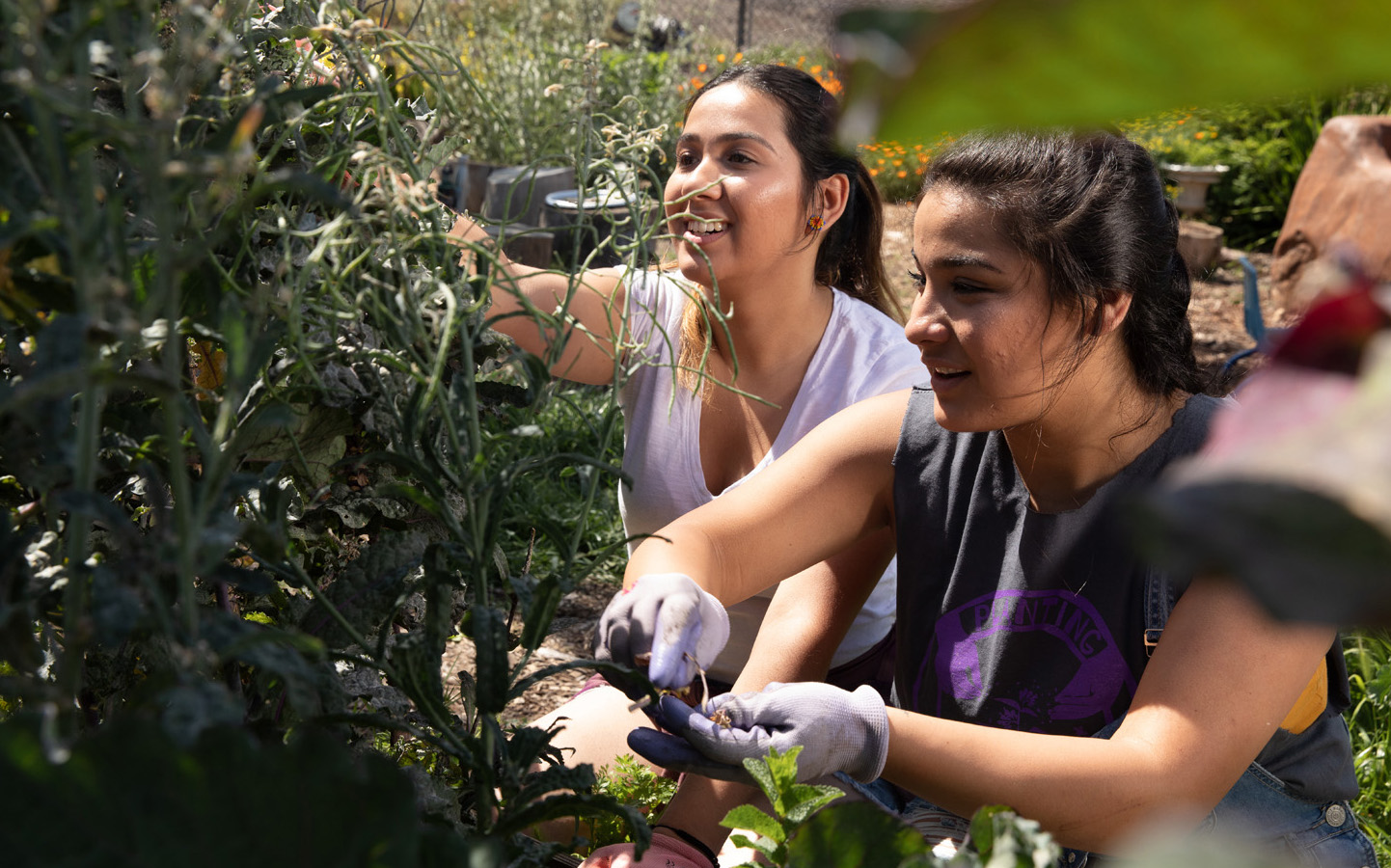 creating positive change
Club Impact
The purpose of Club Impact is to promote hands-on community service opportunities to students. The Club boosts awareness of how to create positive change and impact in our community, while helping students grow their community service profile.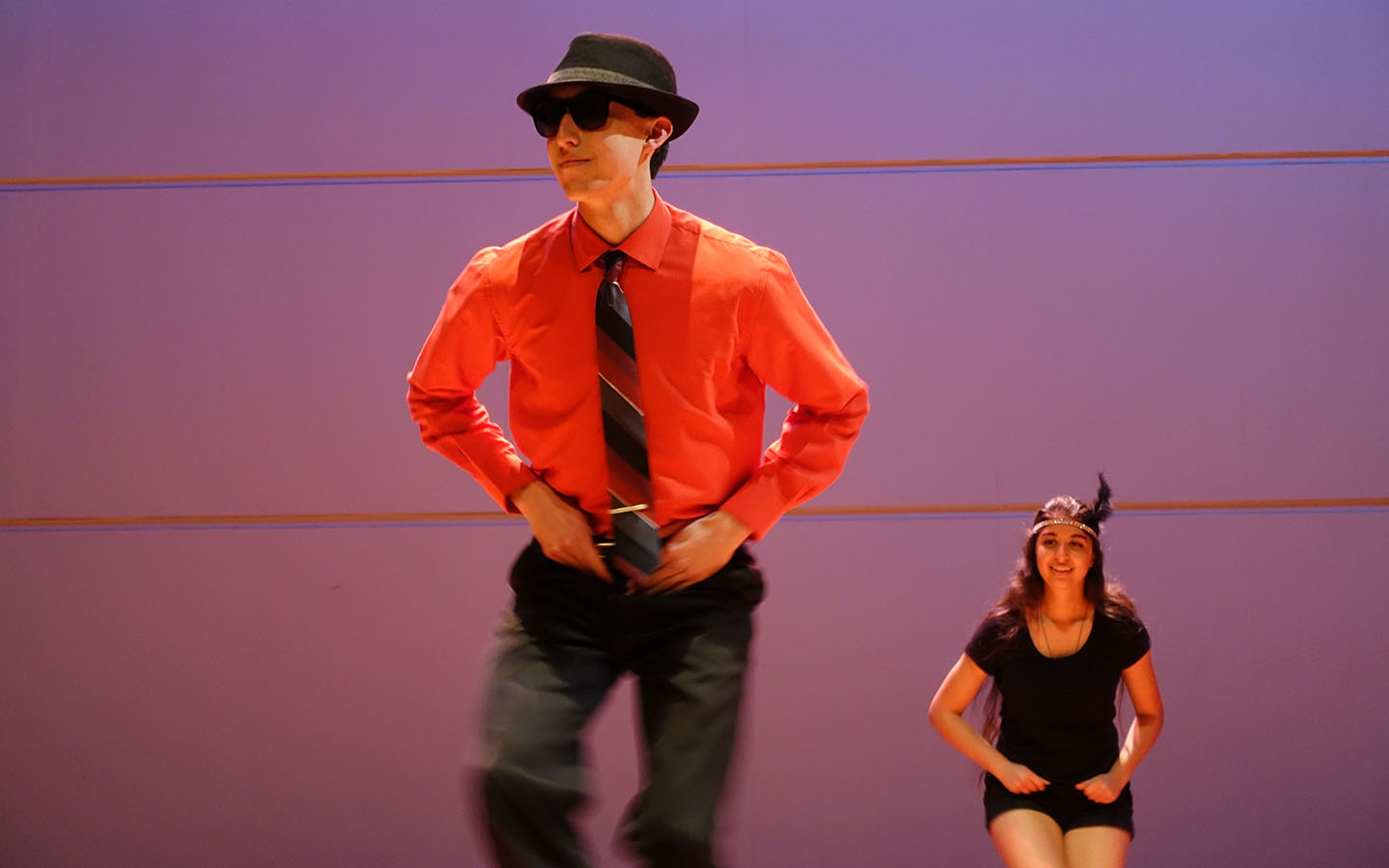 promoting school spirit
Dance Force
This Club helps students express their inner dancers in a positive, welcoming environment that promotes school spirit and performing arts.
See more
HNU Folklorico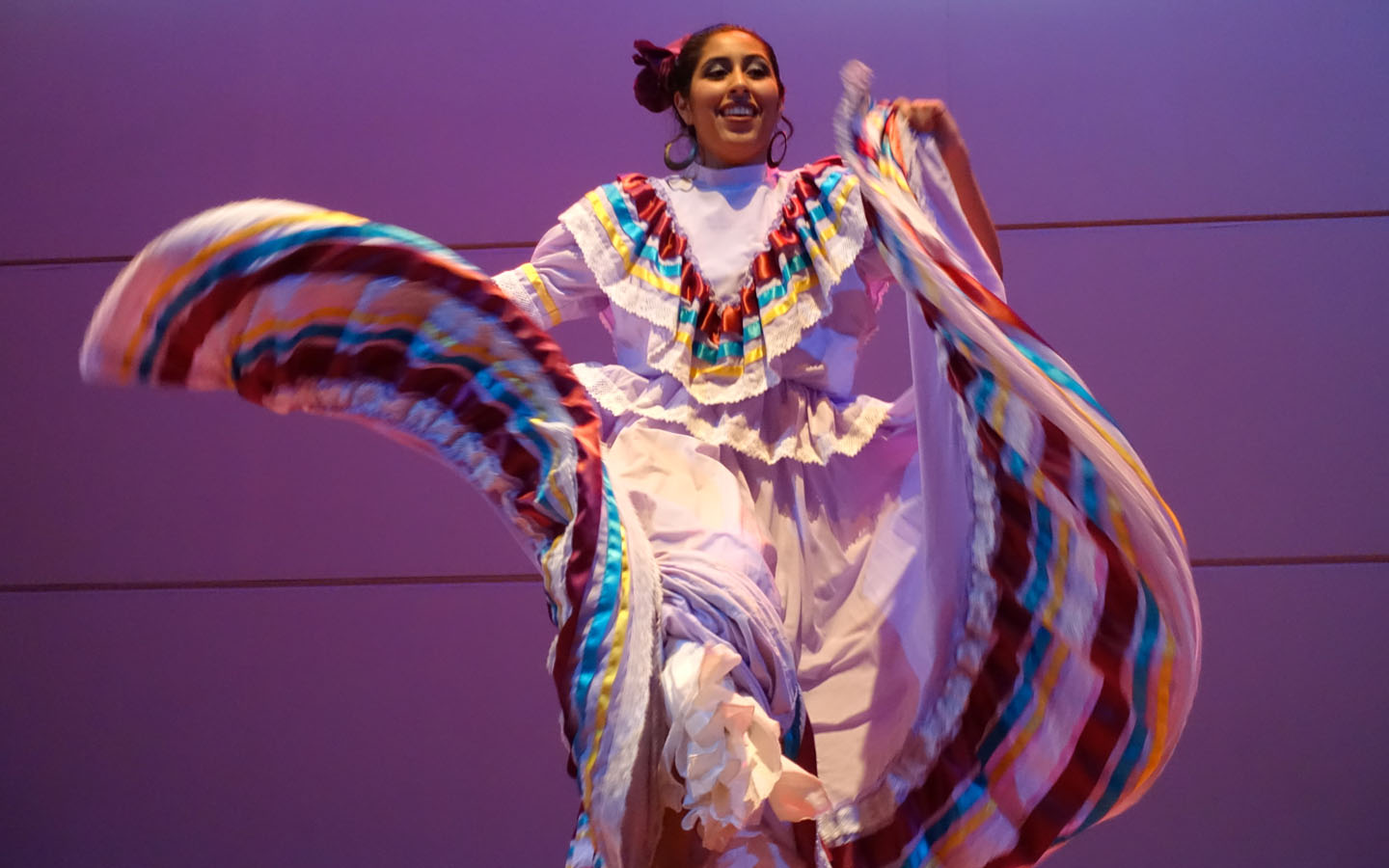 The purpose of the Club is to continue representing and promoting the diversity of the campus through Mexican folkloric dances. We educate participants about the history of Mexican culture and the interpretations behind the dances and outfits. Together we build a familia both on campus and in the surrounding Oakland communities.
Darlings
This Club educates students and community members about domestic violence and sexual assault, in an effort to promote a more open, equal, and consensual version of sexuality. This group forms a support system that provides students with resources and tools to make a difference and ultimately find ways to prevent the violence.
Hawks Student Athletic Advisory Committee (HSAAC)
HSAAC is a committee of student athletes that works to close the gap between academics and athletics on campus, including through their athletic-sponsored conferences.
HNU All-Stars
This Club is dedicated to promoting school spirit, and teaching confidence, character, athletic ability, and a sense of passion for HNU through cheerleading.
HNU Gamerz
This Club's purpose is to promote a fun and educational space for anyone who would like to de-stress with others who share an interest in video games.
Latinos Unidos
The Club seeks to provide the Latino Students of Holy Names University with opportunities to embrace their culture, offer a support system, and continue to learn about the cultures around them.
Loud and Proud
The purpose of the Club is to provide a safe and inclusive space for LGBT+ students, queer and questioning students, and allies. We advocate for the safety and rights of LGBT+ students as well as foster an educative environment for Cisgender and Heterosexual members of the Holy Names Community on LGBT+ issues and culture. This Club also fosters an intersectional relationship with other clubs and organizations to further educate and expand connections with the LGBT+ community throughout the Bay Area.
Pacific Islanders Club

This Club promotes educational and recreational experiences that highlight the Polynesian culture.
Peace and Justice Club
The purpose of the Peace and Justice Club is to raise awareness about current peace and justice movements, and to provide students with opportunities to respond to the social issues that concern them. Additionally, we participate in liberating actions and empower students to act knowledgeably, peacefully, and courageously against injustices.
Red Cross Club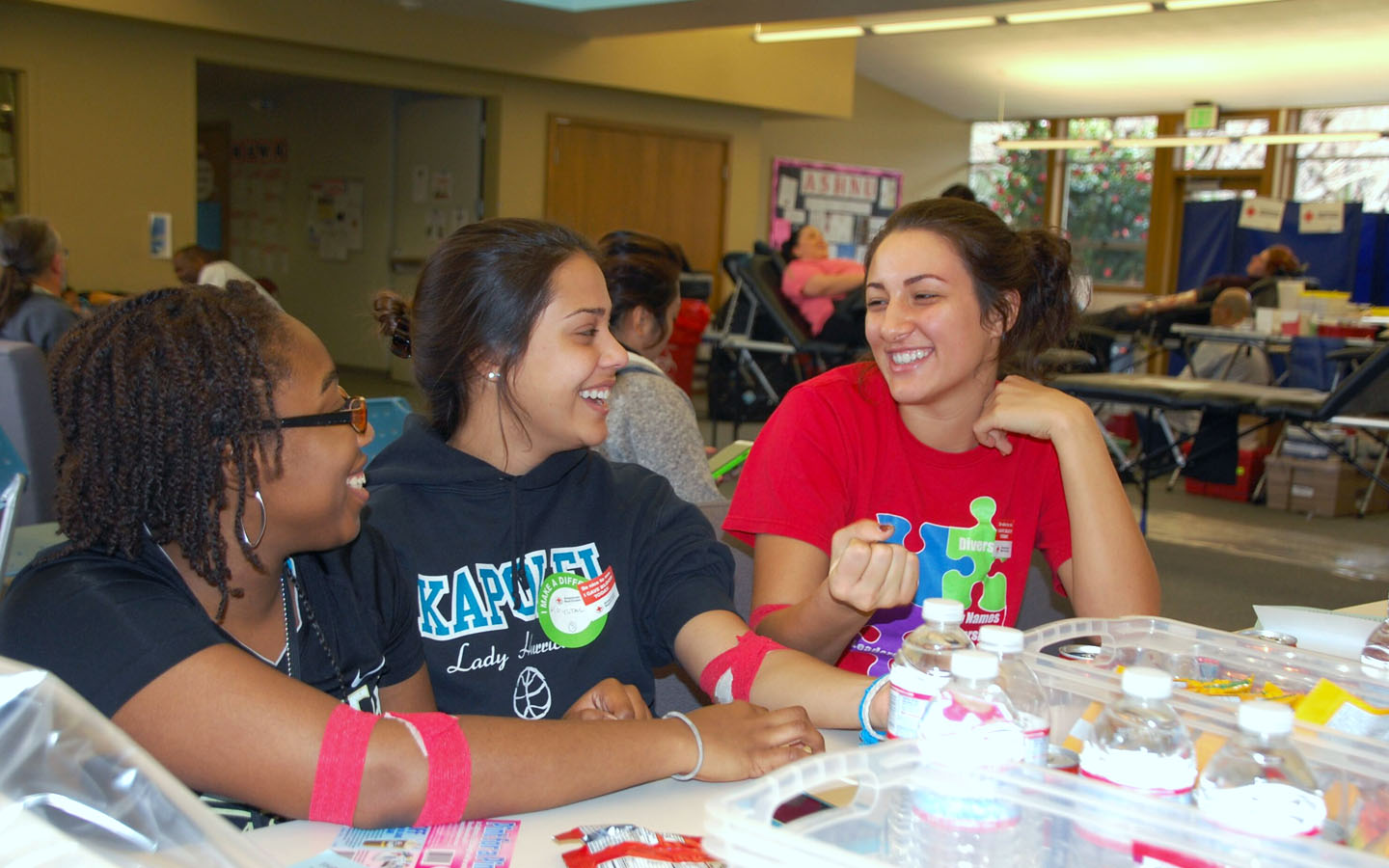 This Club assists Holy Names University in developing, encouraging, and implementing projects and services in cooperation with the American Red Cross-Bay Area chapter. We run HNU's Blood Drives each semester.