Associated Students of Holy Names University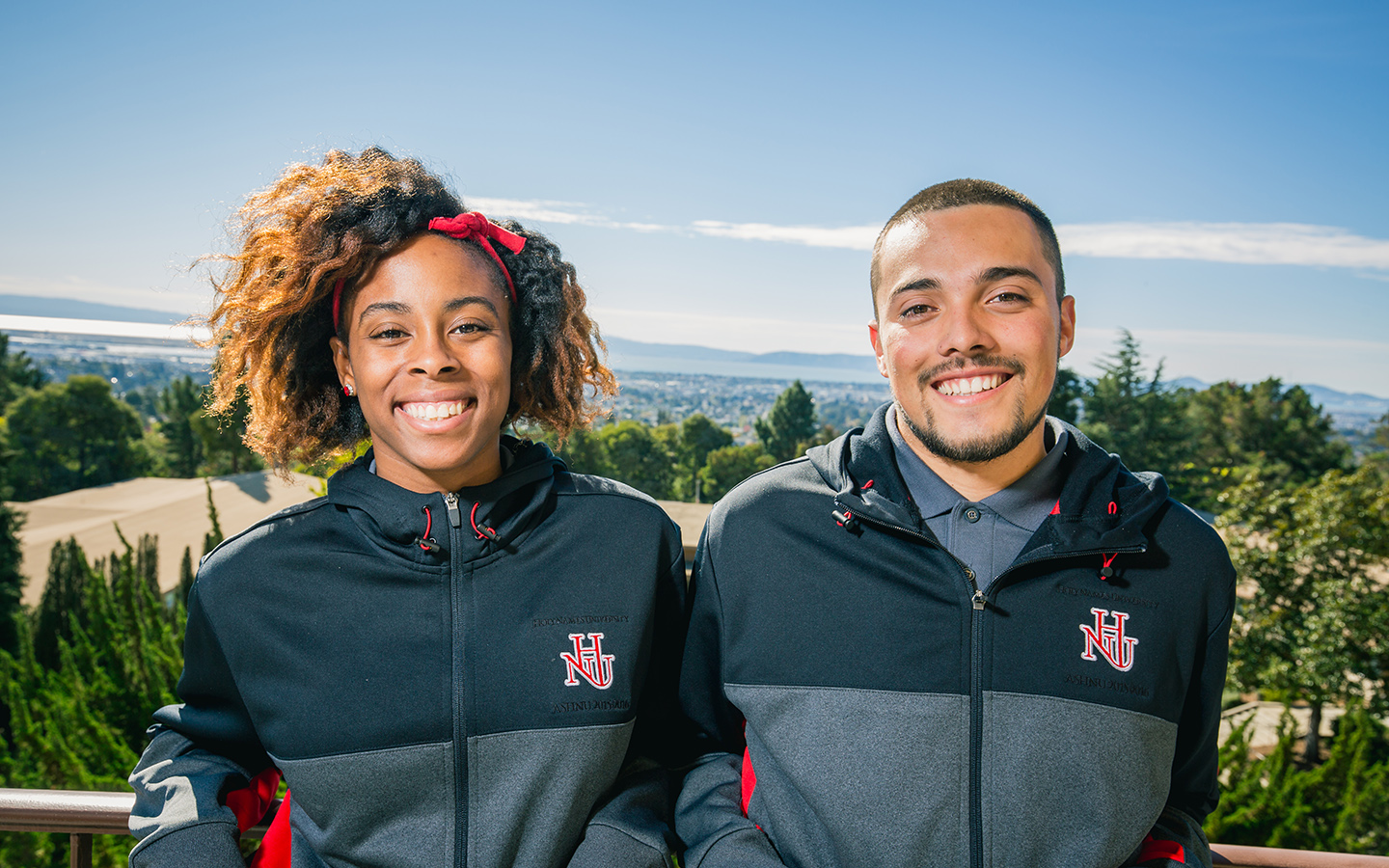 student government
Promoting the development of the whole person
The Associated Students of Holy Names University (ASHNU) is the student government organization that represents all students of the University. This organization supports the core values of the Sisters of the Holy Names of Jesus and Mary and of the University by promoting the development of the whole person.
Mission and Values
The Associated Students represents the student body by acting as its voice for the administration, faculty, staff, and the broader community. ASHNU also promotes and provides opportunities for involvement in all aspects of campus life, including but not limited to, the development of leadership skills and promoting intellectual, cultural and social growth.
ASHNU Membership Qualifications
Meet your ASHNU Officers
Any student who is currently registered and enrolled in Holy Names University, who is in compliance with the rules and regulations of the University, shall be a member of ASHNU. Out of that membership, representatives will comprise the ASHNU Council, which will govern the student body.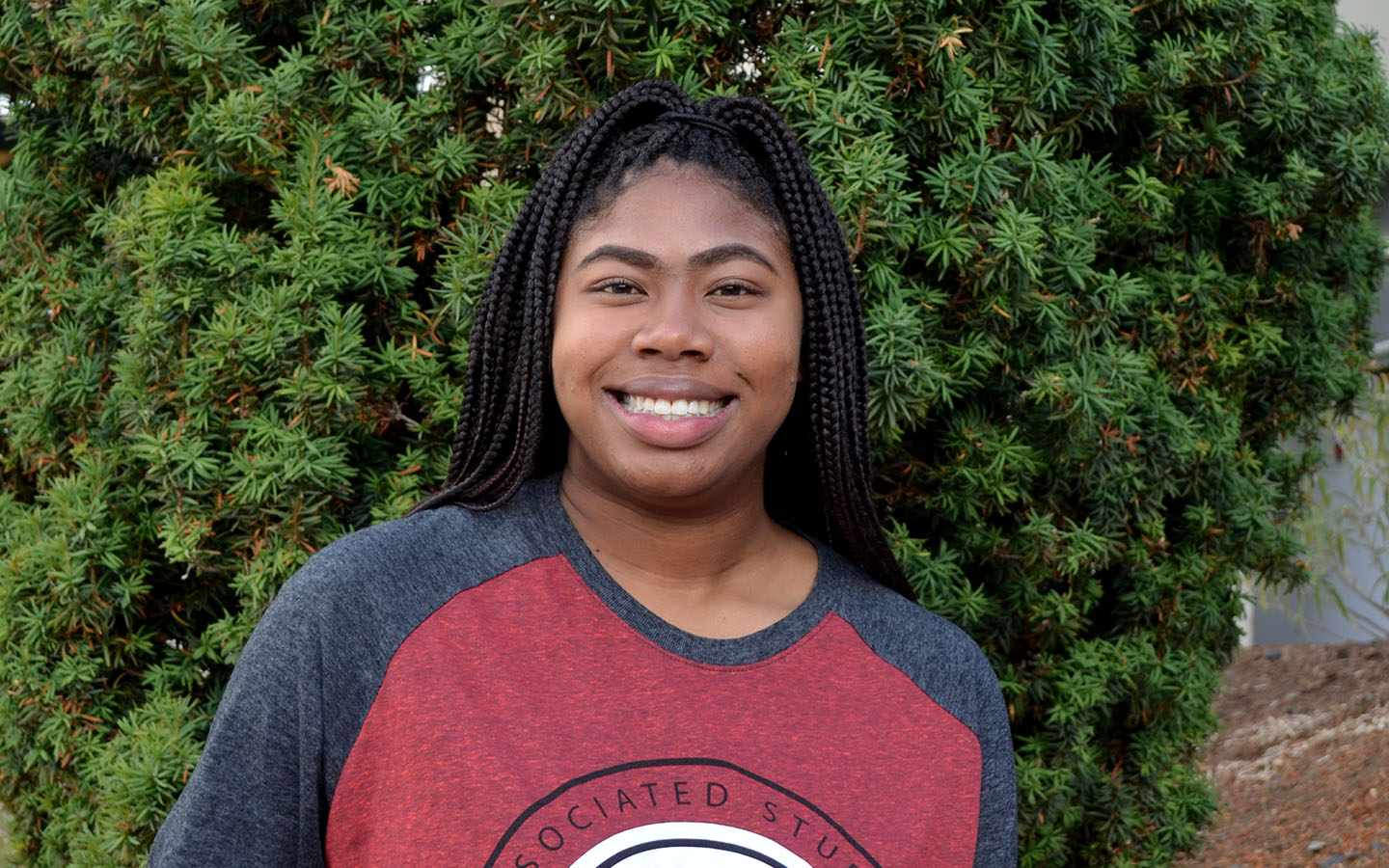 Aaliyah Quinones
Student Body President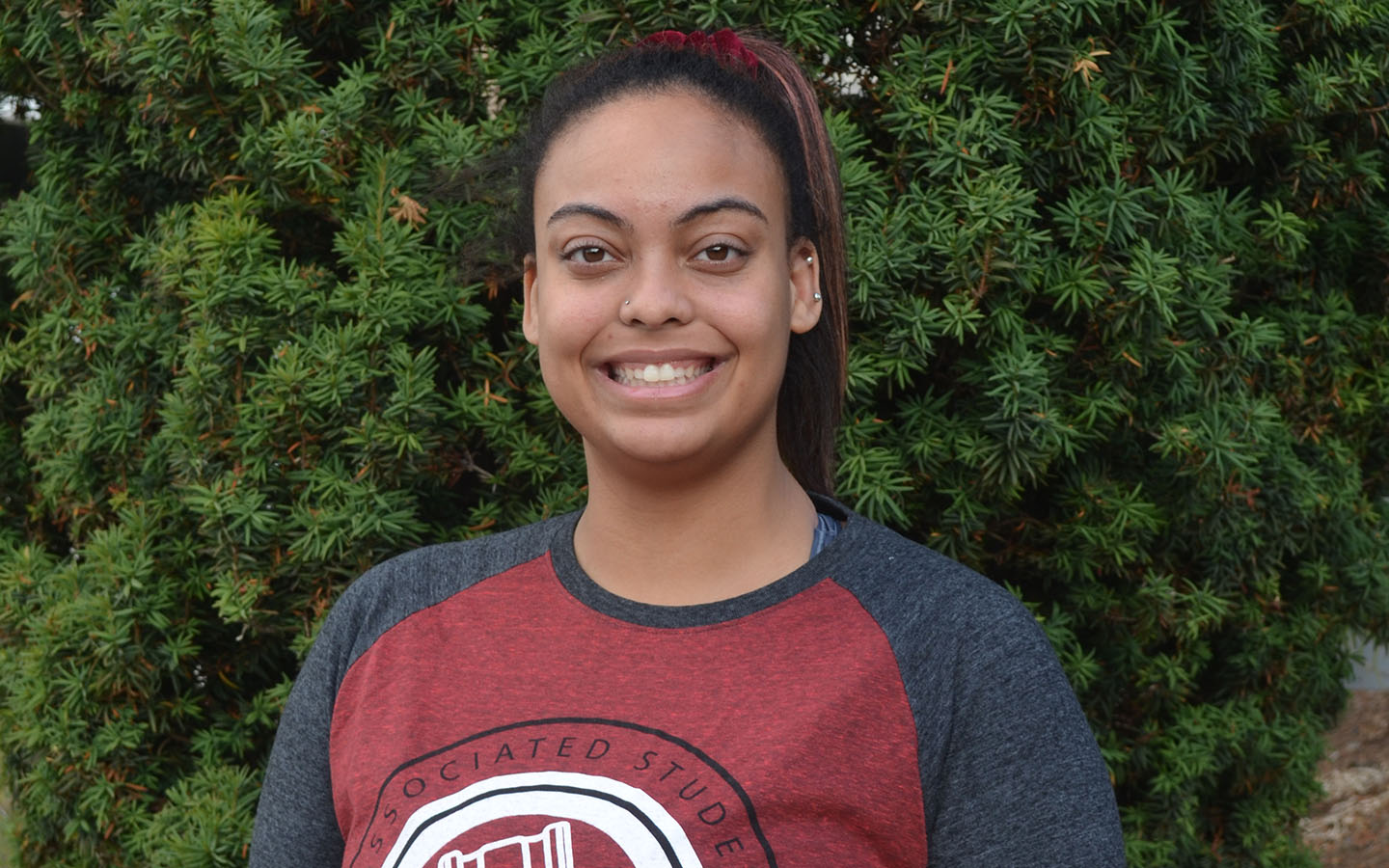 Chelyn Williams
Student Body Vice President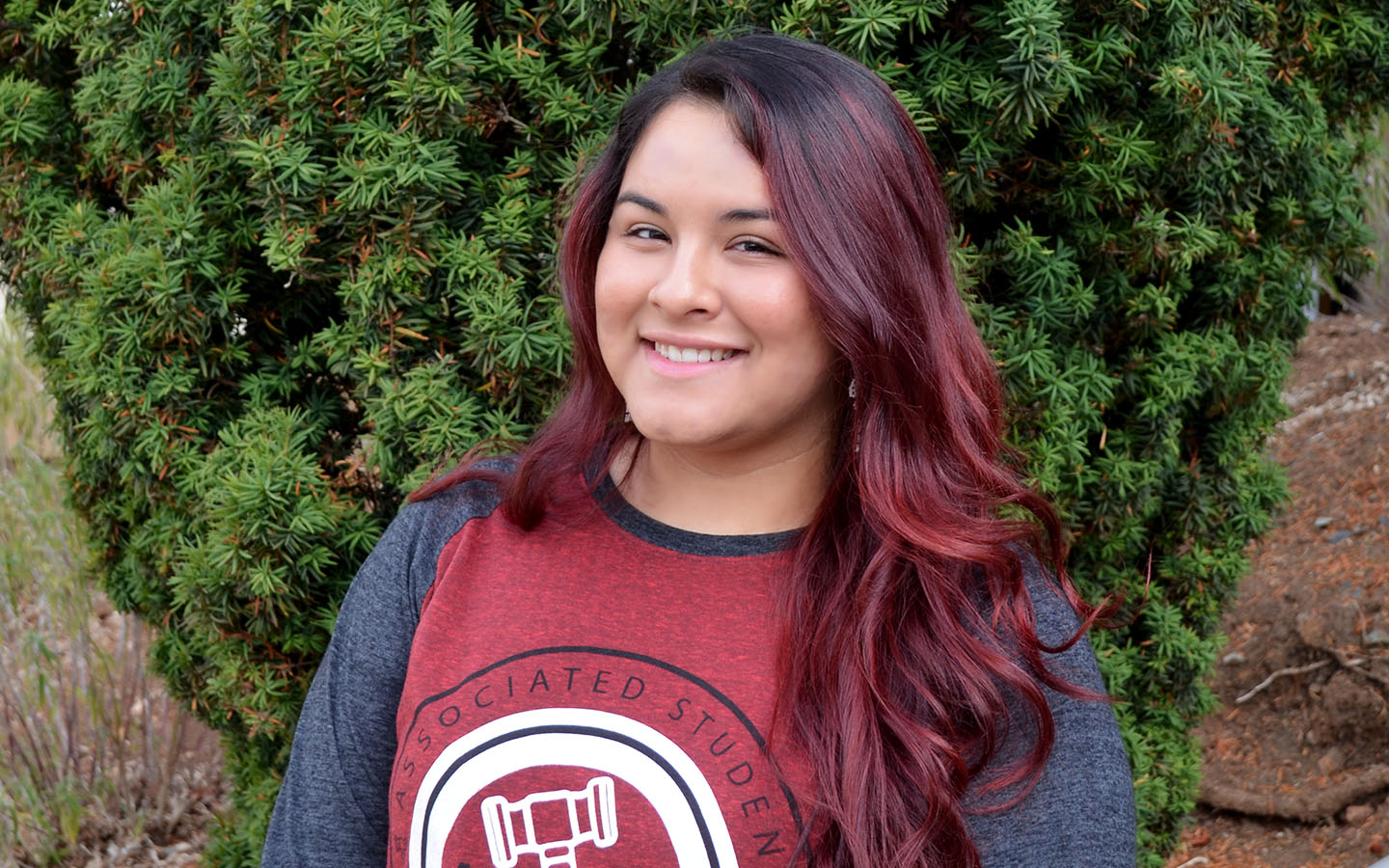 Janice Argueta
Communications & Publicity Coordinator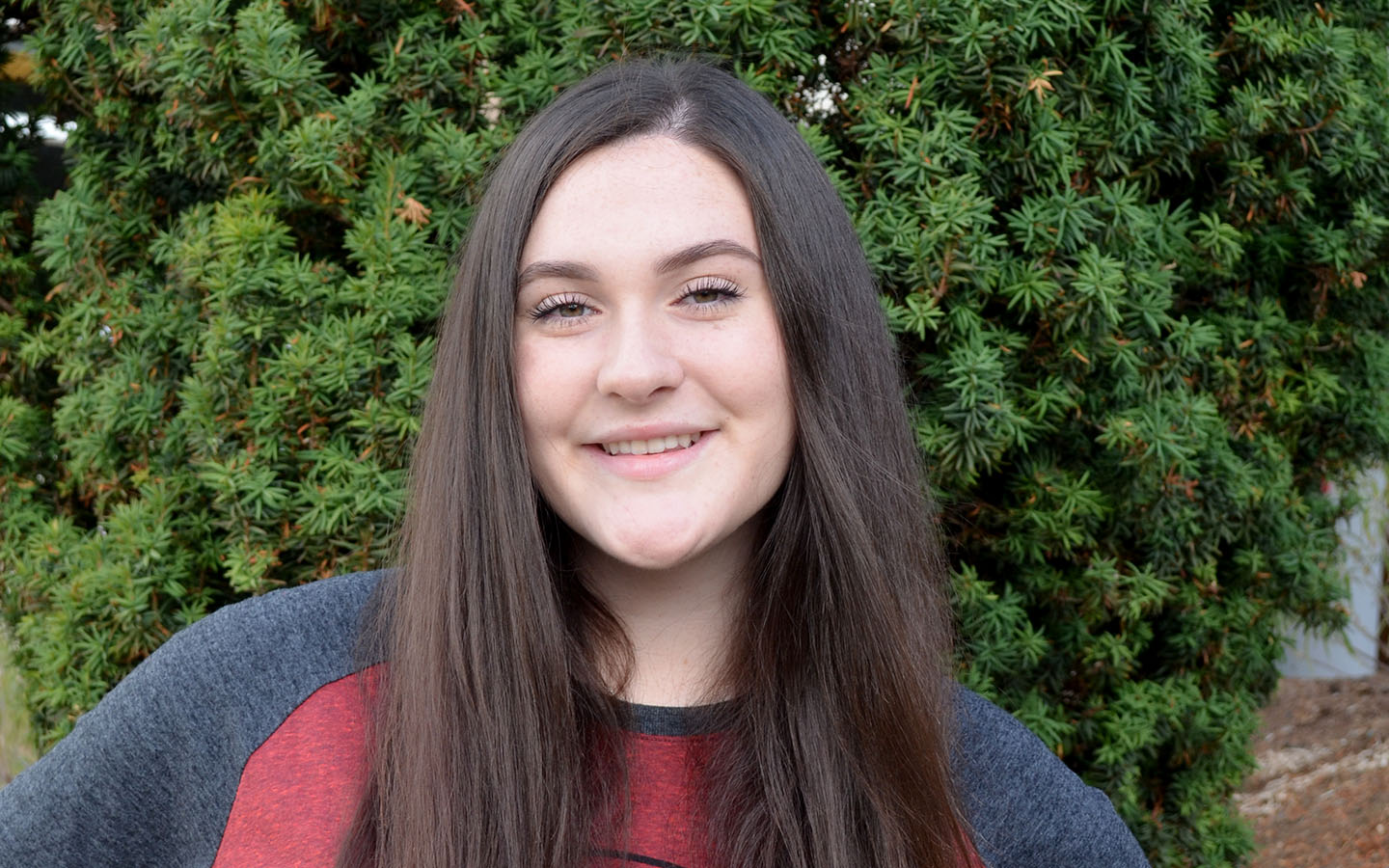 Ruby Mayne
Diversity & Inclusion Coordinator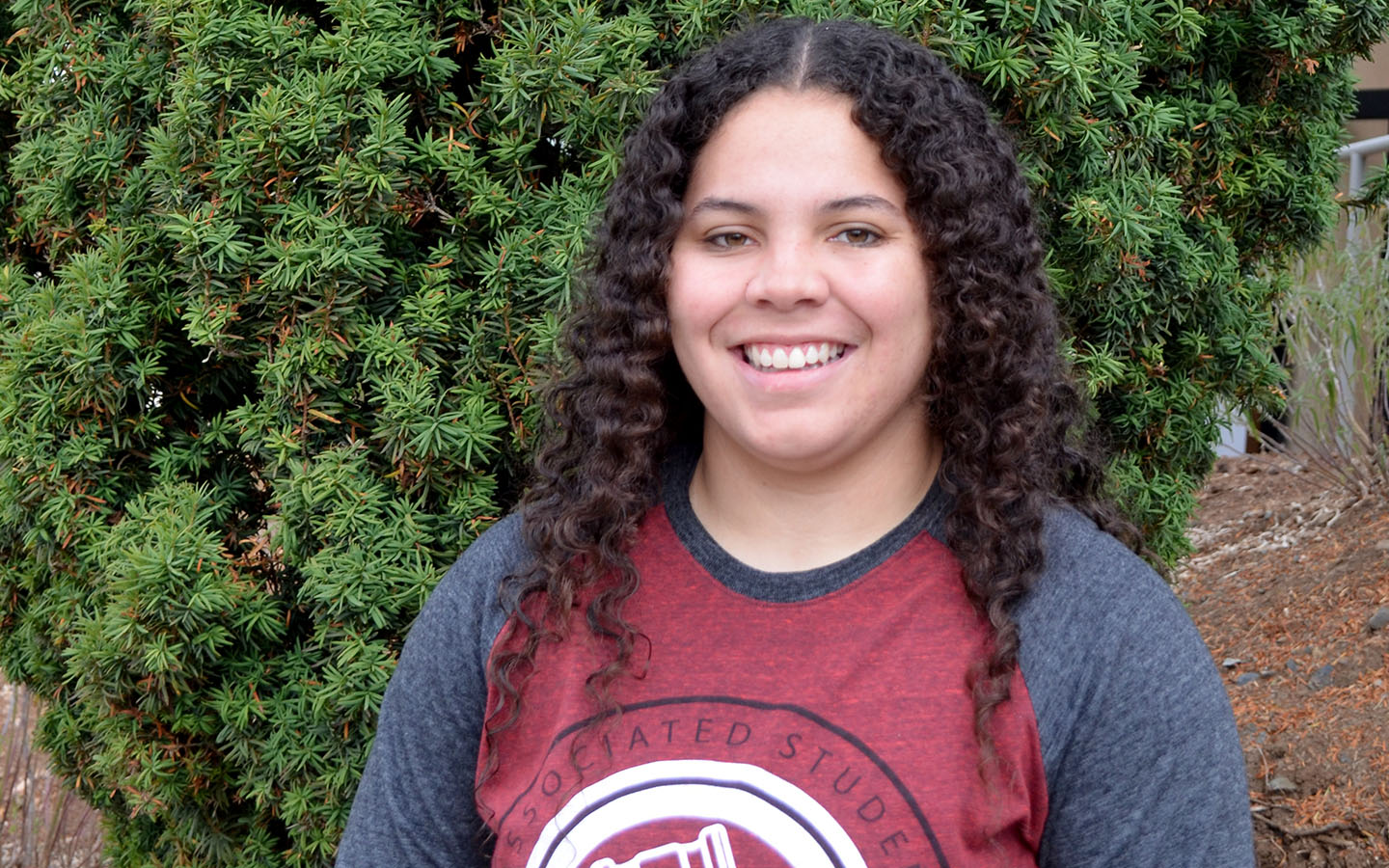 Kiana Evans
Students Life/ Events Coordinator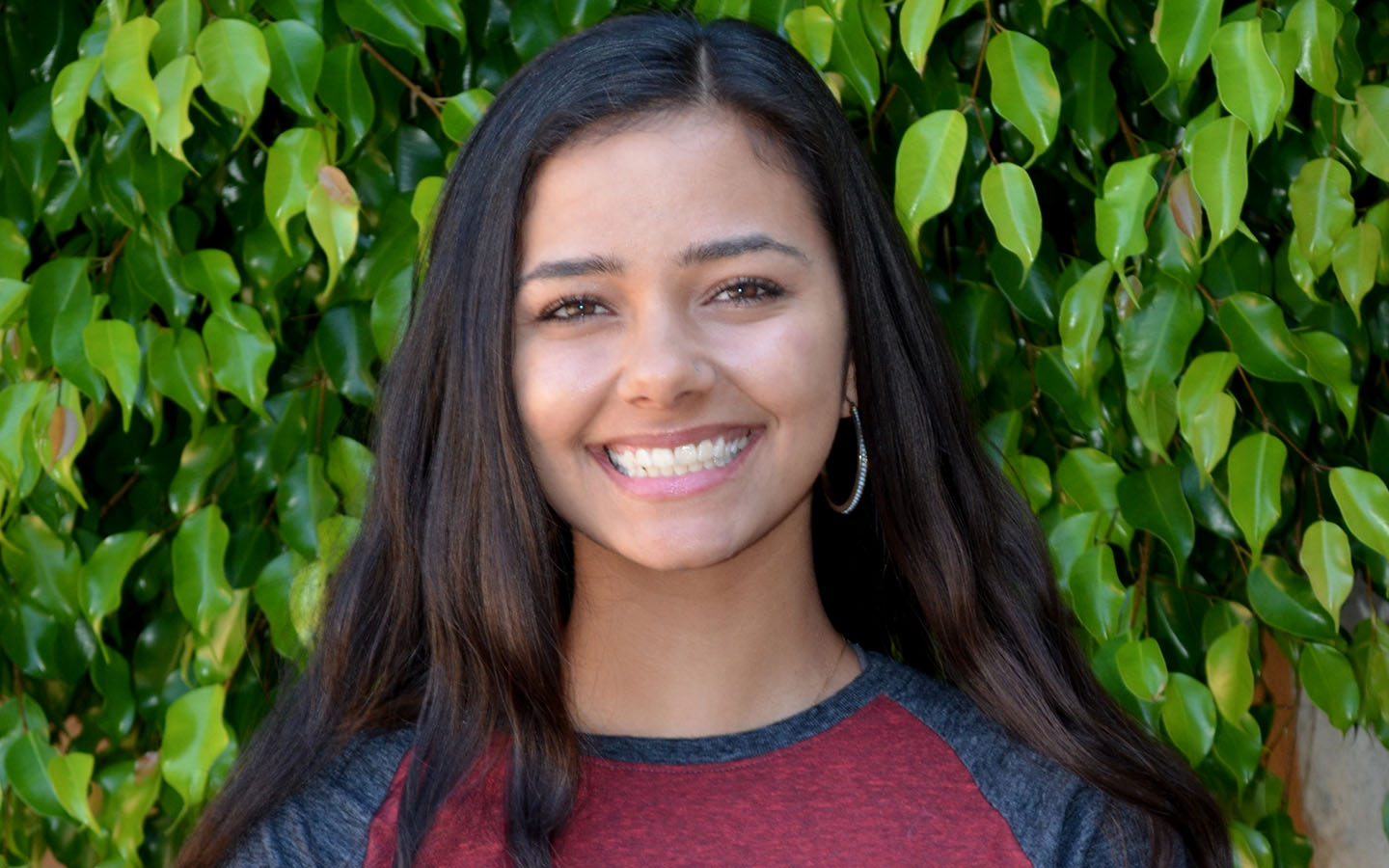 Kiki Scott
Financial/Budget Coordinator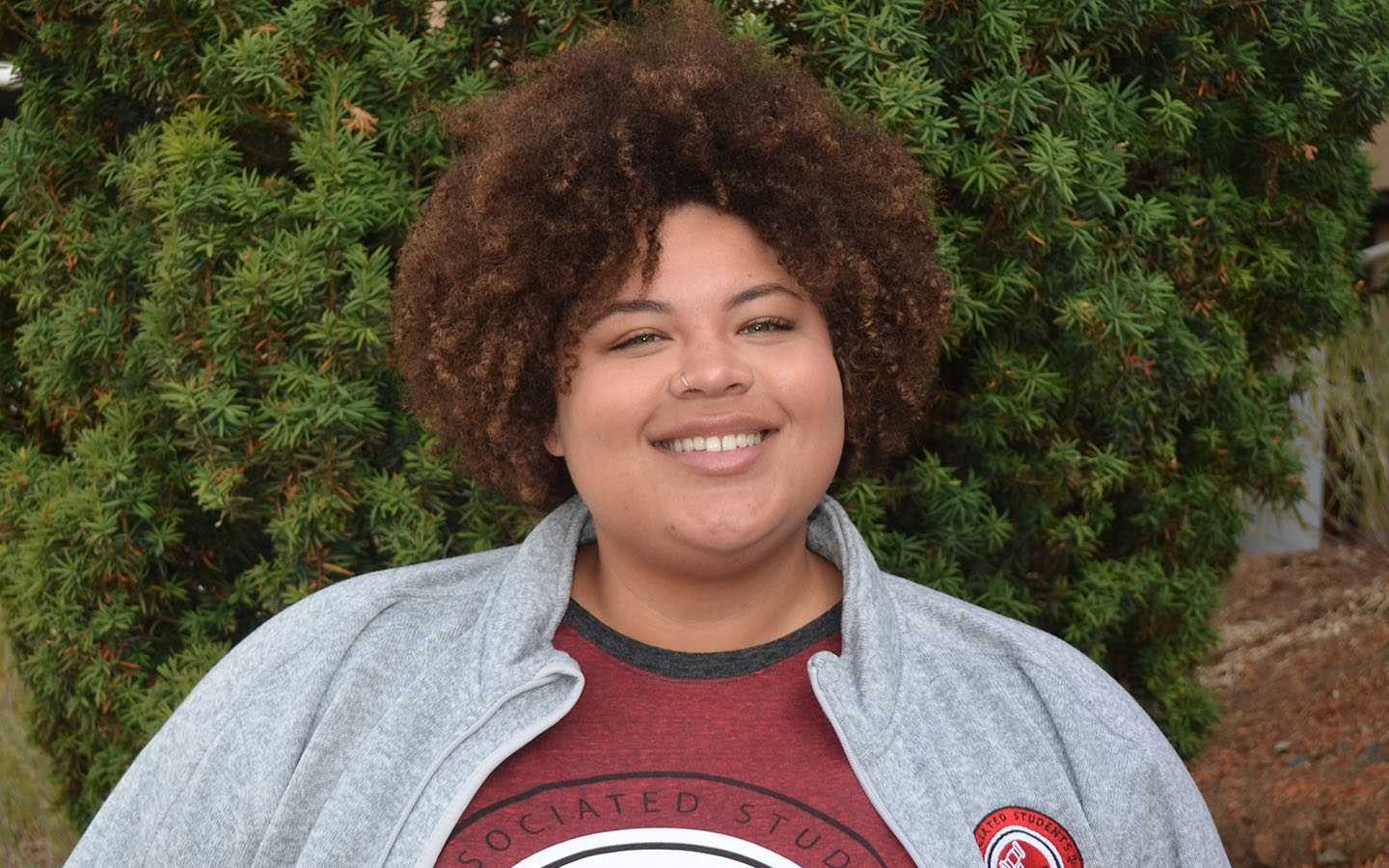 Dyemond Dye
Communications/Publicity Coordinator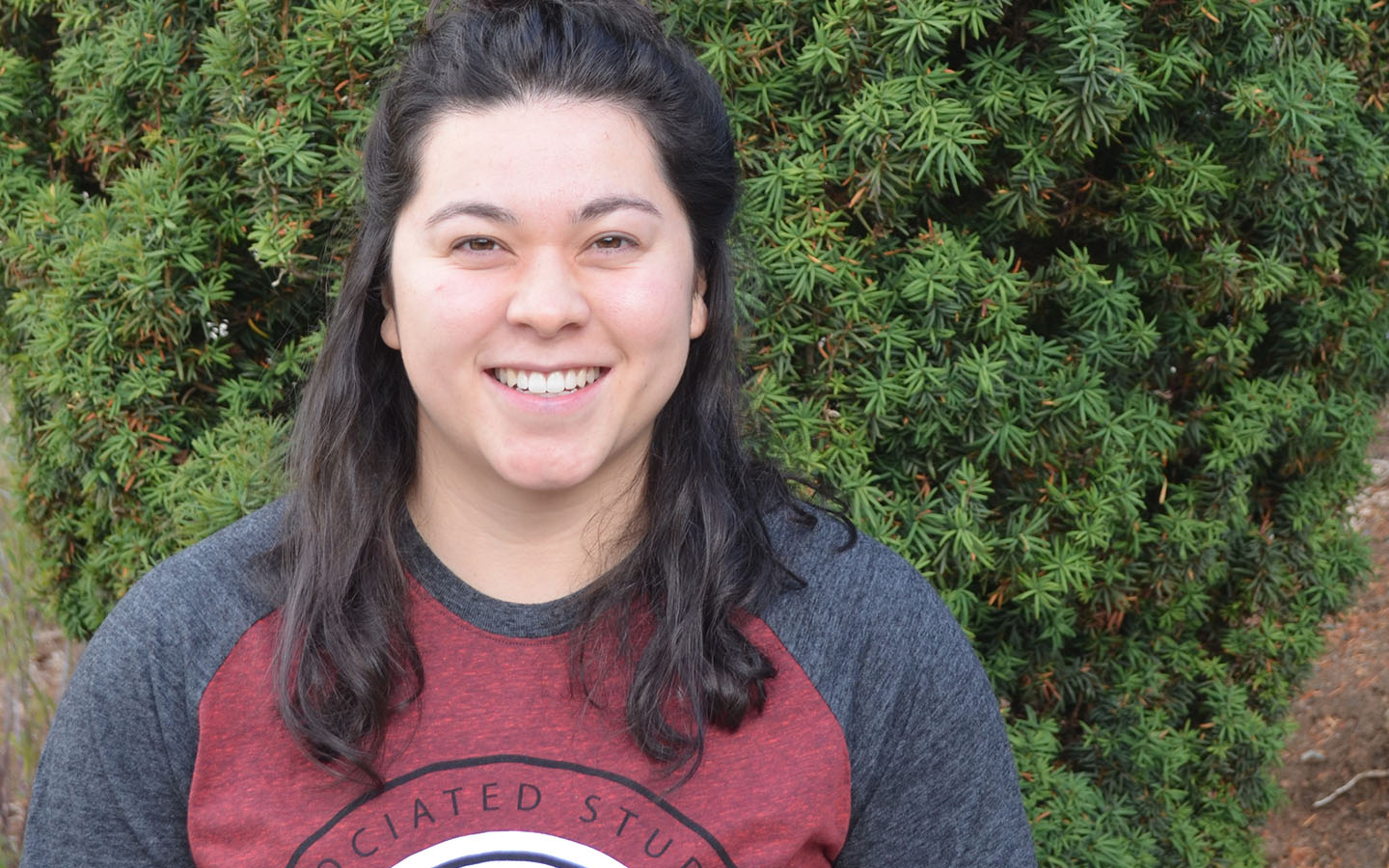 Christina Cobarruvius
Graduate Representative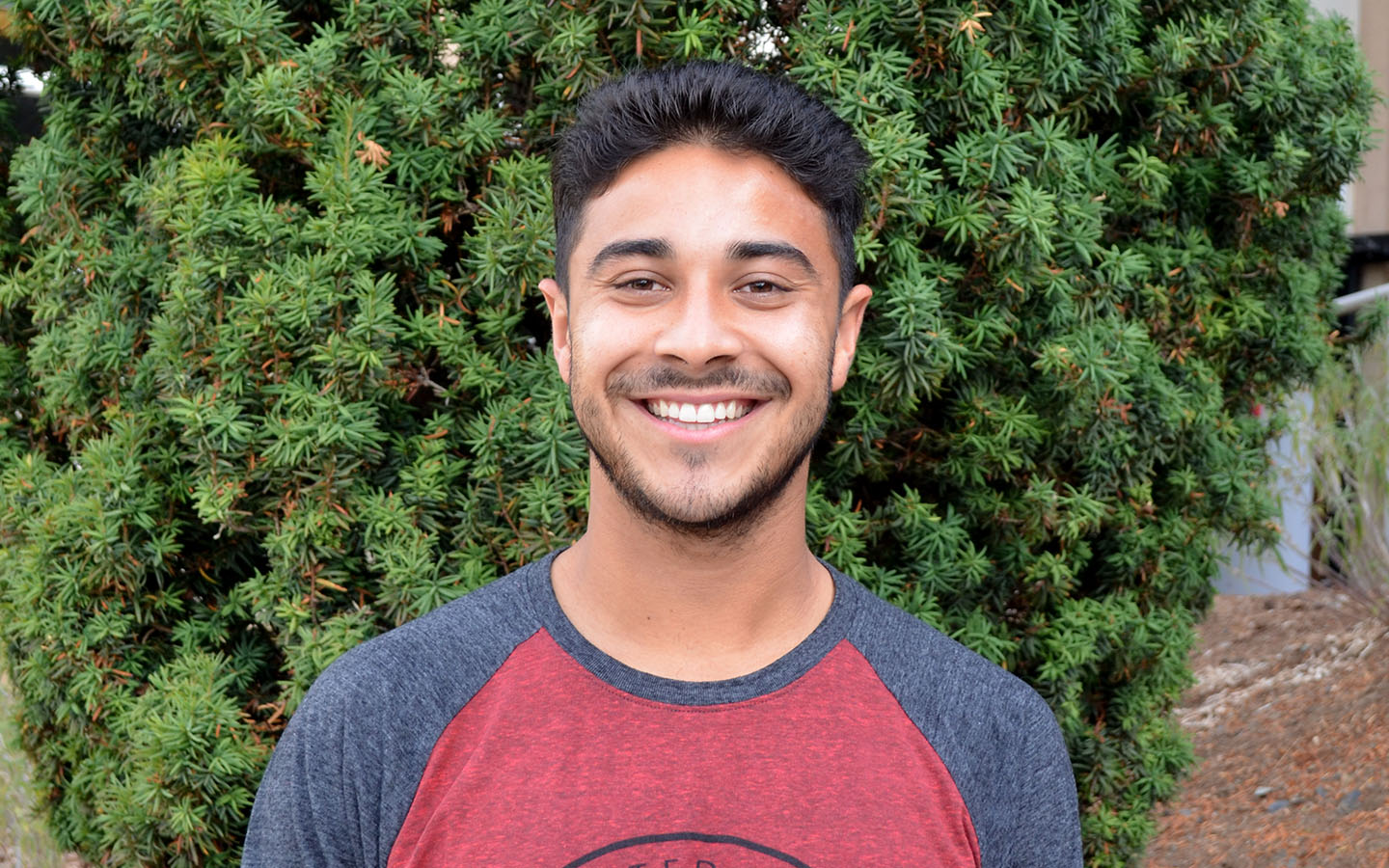 Ramon Jr. Gutierrez
Transfer Representation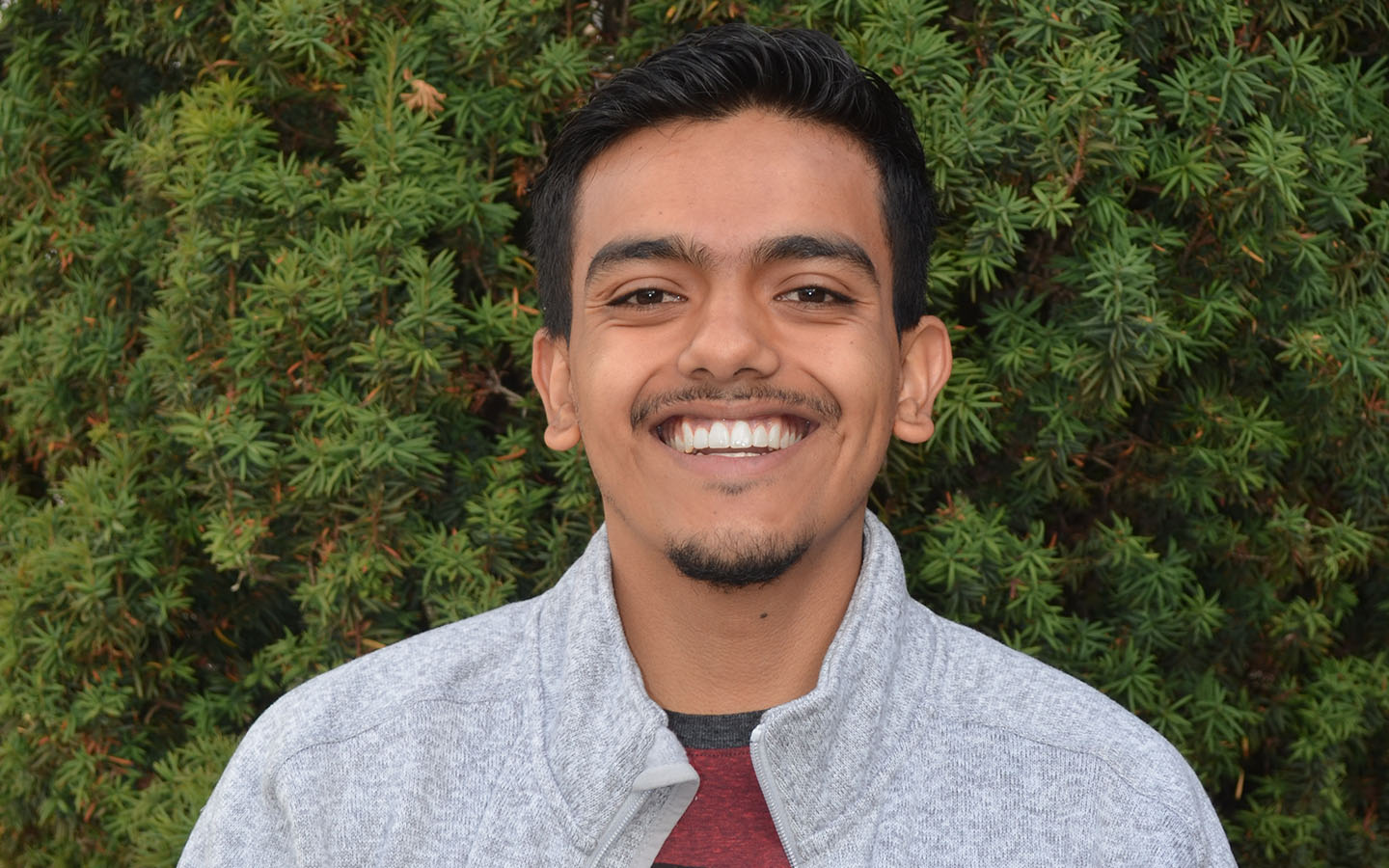 Victor Manrique
Junior Class Vice President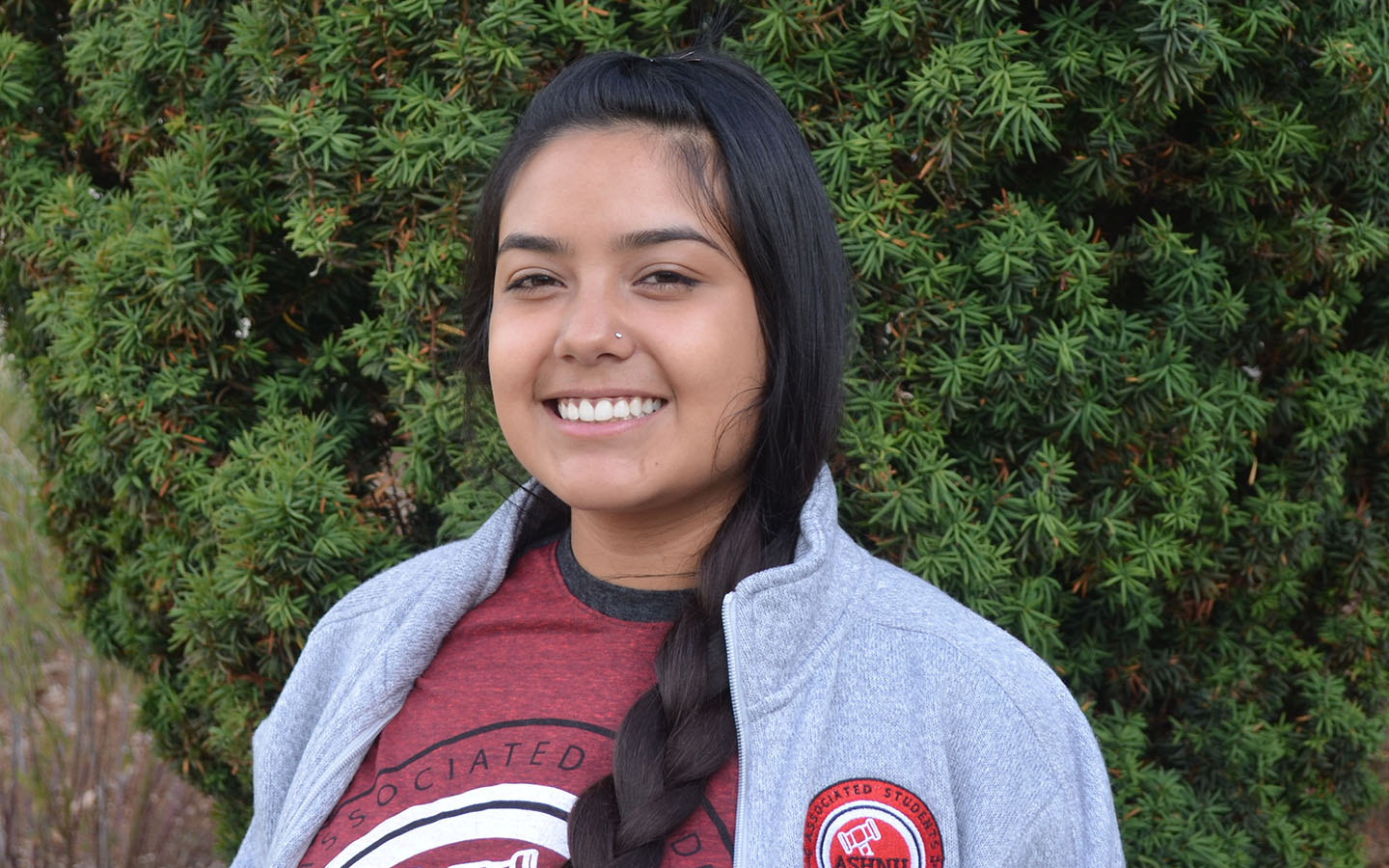 Cathya Mendoza
Junior Class President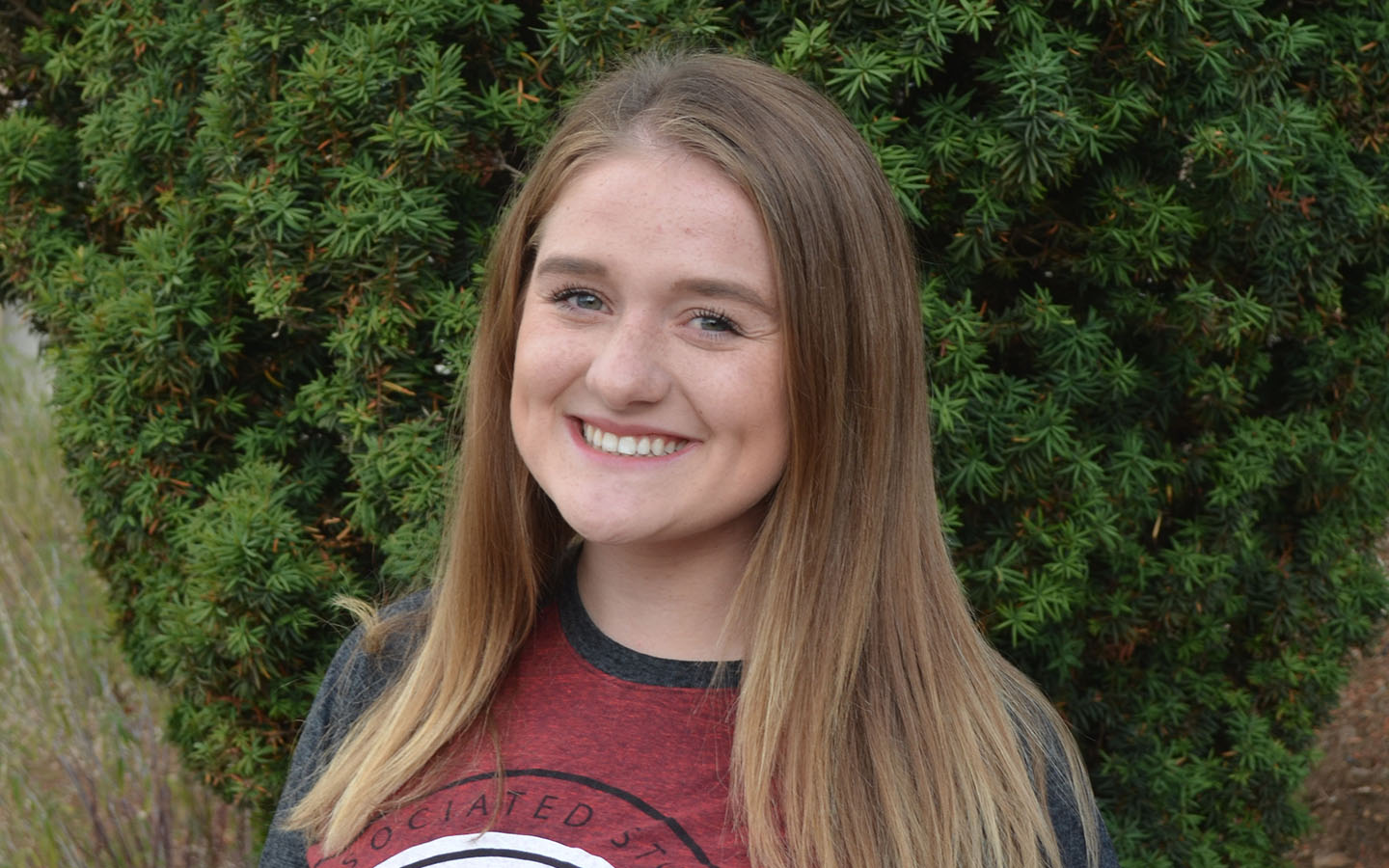 Alexandria Coelho
Sophomore Class Vice President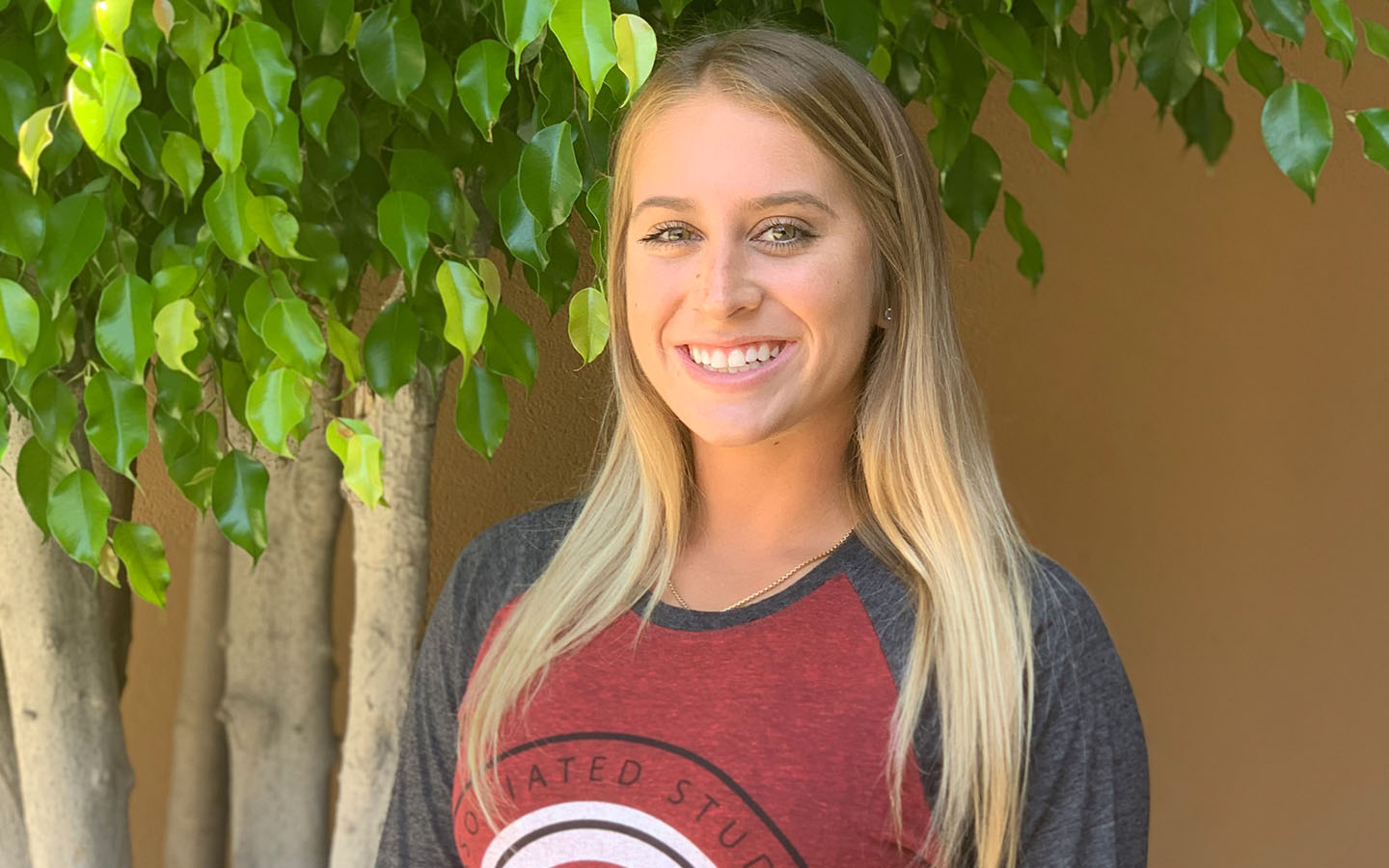 Cassidy Simon
Sophomore Class President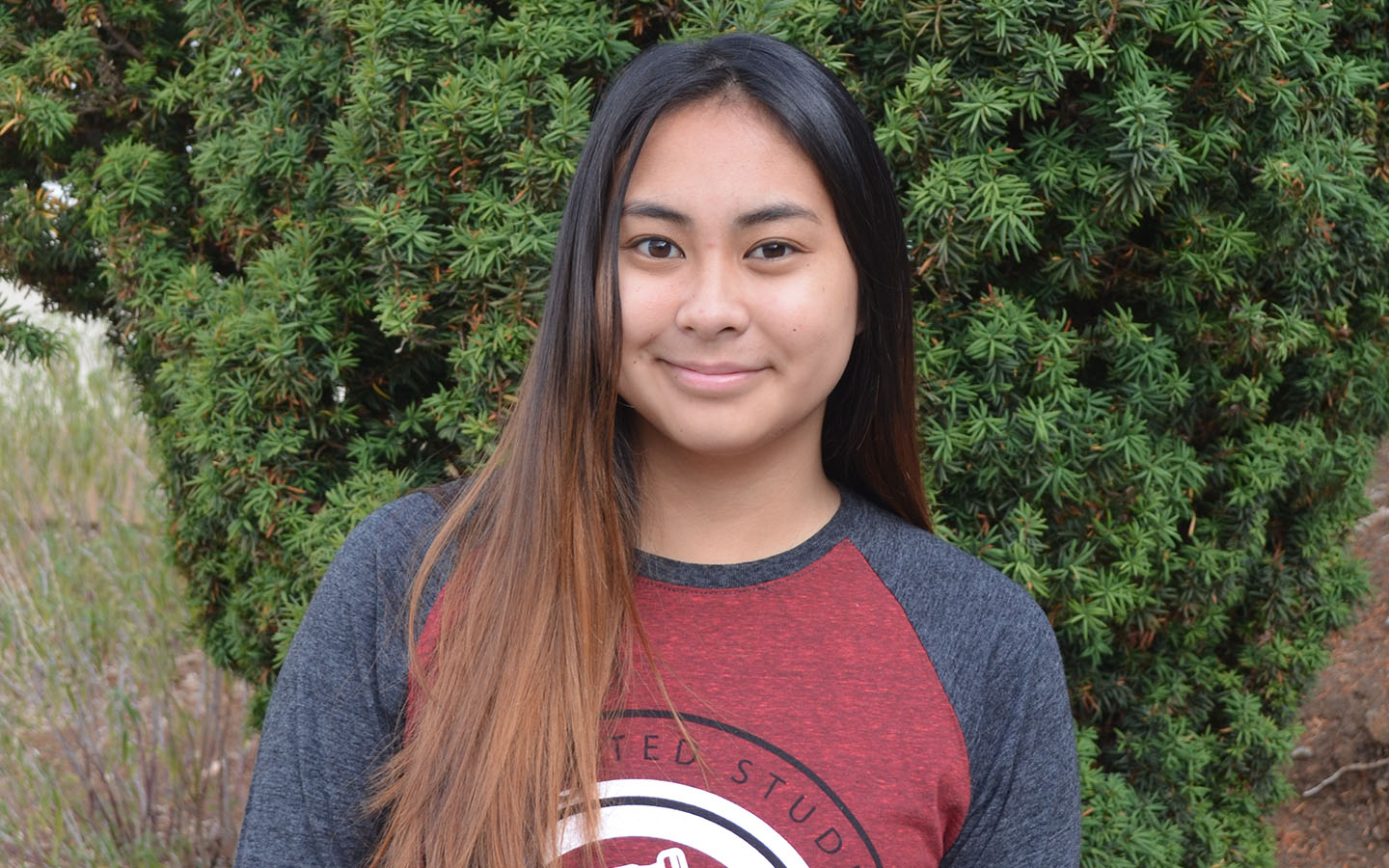 Christine Dalan
First Year Class President
ASHNU Elections
Any interested student should pursue candidacy
ASHNU general elections are held each spring during the month of April. We encourage any interested student to pursue candidacy for the elected student positions by submitting the application by the required deadline. Each applicant will be notified by a current ASHNU member if they have met all eligibility requirements. Each position has a term of one year.