We take a holistic view of student wellness at HNU.
a holistic view
Health and Wellness Resources
At HNU, we take a holistic view of student wellness and provide opportunities to build and maintain a strong body, mind, and spirit.
support when you need it
Counseling and Psychological Services
Holy Names University students can count on free and confidential counseling (the first 10 sessions are free and then only $5 per session). Individual, couples, and group counseling are available, as well as support groups and periodic workshops on campus.
Free to students, staff, and faculty
The Edie Hawkins Fitness Center
Get your workout on at HNU! Located in Tobin Gymnasium, the Edie Hawkins Fitness Center features a complete line of free weight equipment, as well as 2 treadmills, 4 stationary bikes, 2 stair climbers, 2 elliptical machines, and 18 machine weight stations. The Fitness Center is free to University students, staff, and faculty with identification. Each staff, faculty, and student is allowed one guest.
designed to create a sense of community on campus
Whether or not you are a student athlete, there are opportunities throughout the year to play team sports at HNU!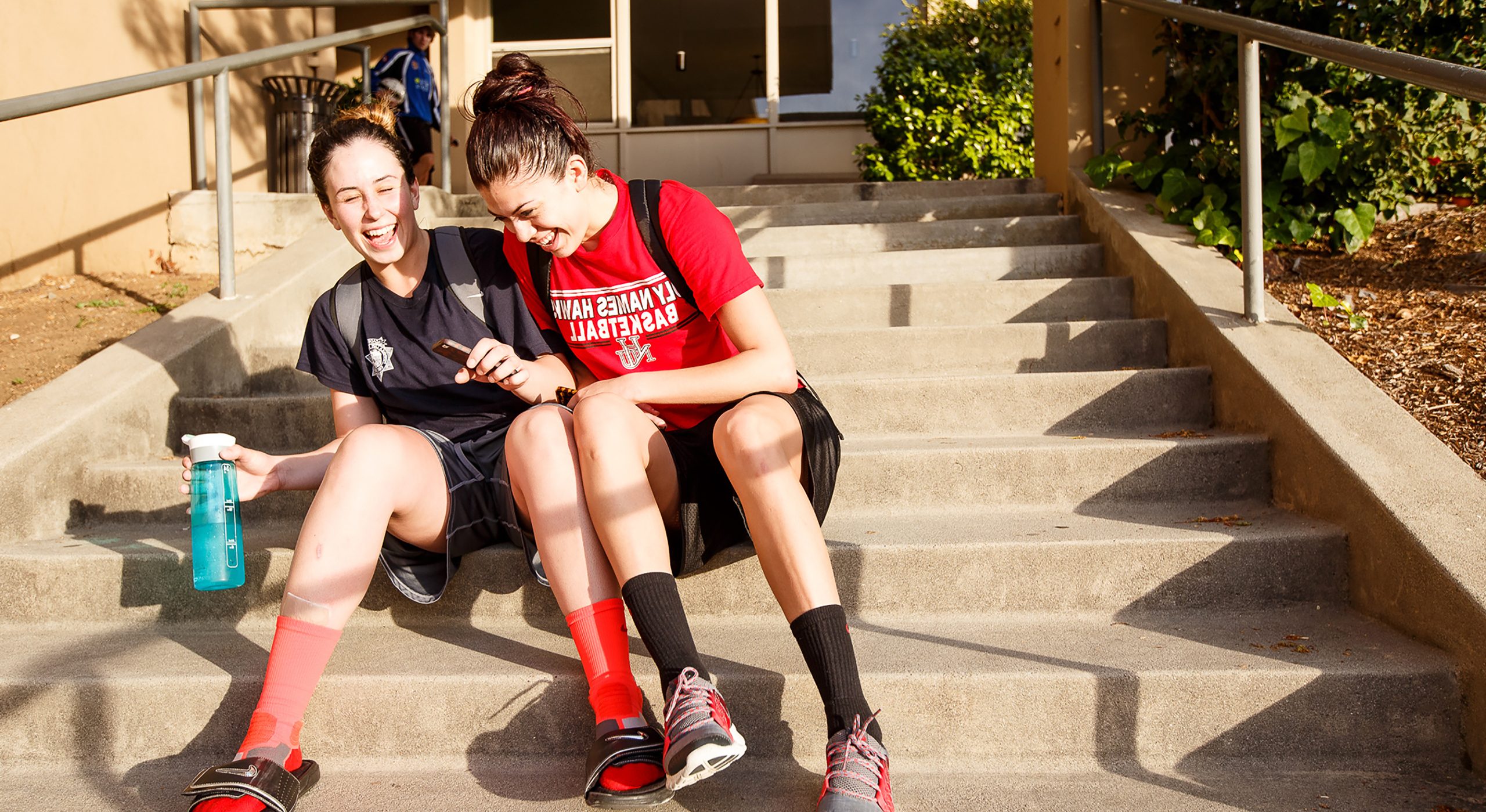 Whether or not you are a student athlete
Team Sports
HNU's Campus Events and Student Activities teams partner up with Athletics to offer Intramural Sports to all HNU students interested in participating. Our intramurals are designed to create a sense of community on campus and lots of fun for all involved. Some of the sports that we offer are futsal (indoor soccer), dodgeball, basketball, and volleyball.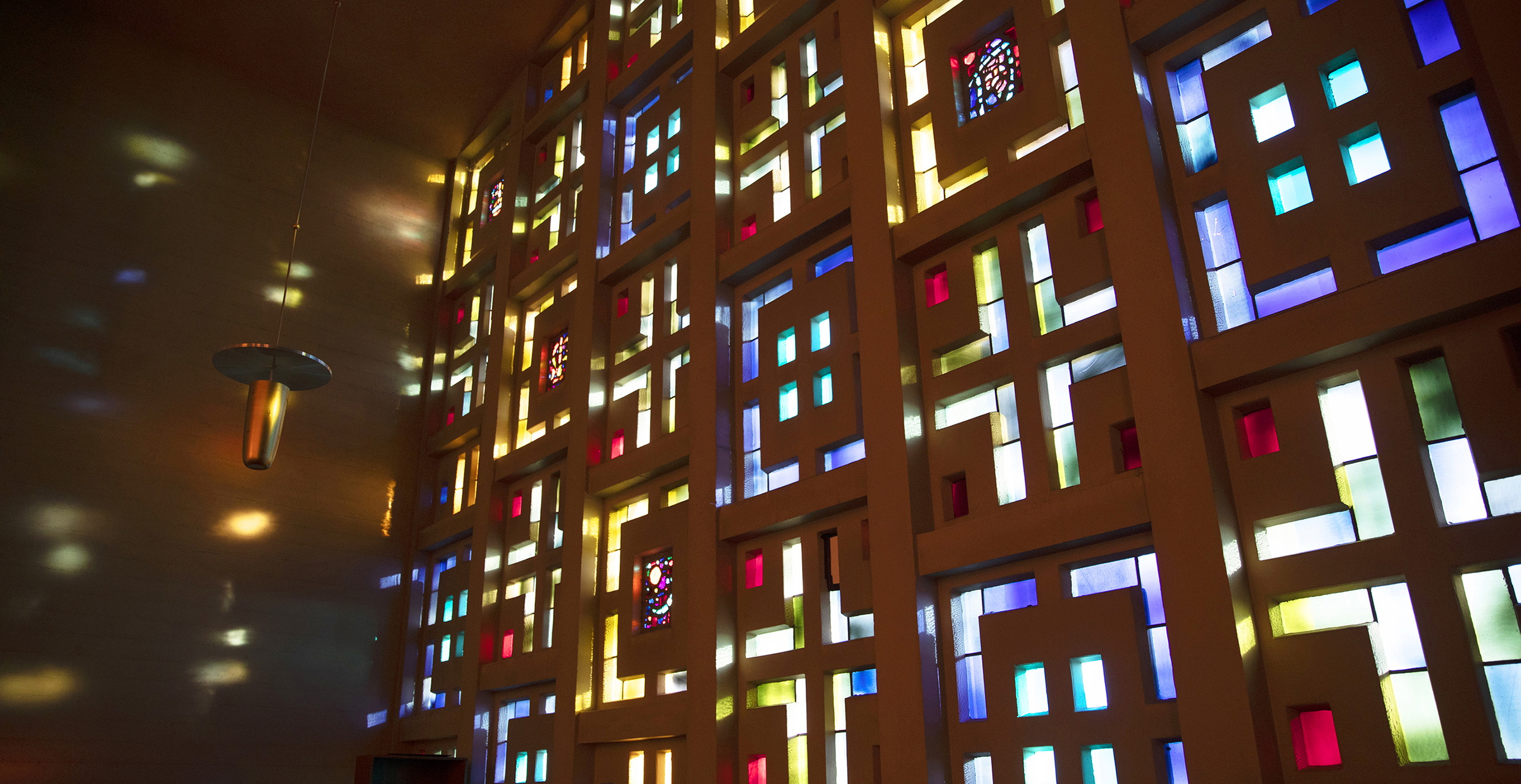 Series sponsored by Campus Ministry
Monday Mindfulness Meditation
Each Monday for 20 minutes, all members of the HNU campus community are invited to refresh and reconnect to their spirits through this group mindfulness practice. This series is sponsored by Campus Ministry.
Campus Ministry
cultivate self-awareness and presence
HNU's Weekly Yoga Classes
Tap into your inner rhythm. Our mantra is to come as you are, and observe what unfolds in this thoughtful and playful class. The Vinyasa flow style encourages students to move, breathe, and find their unique place within each pose.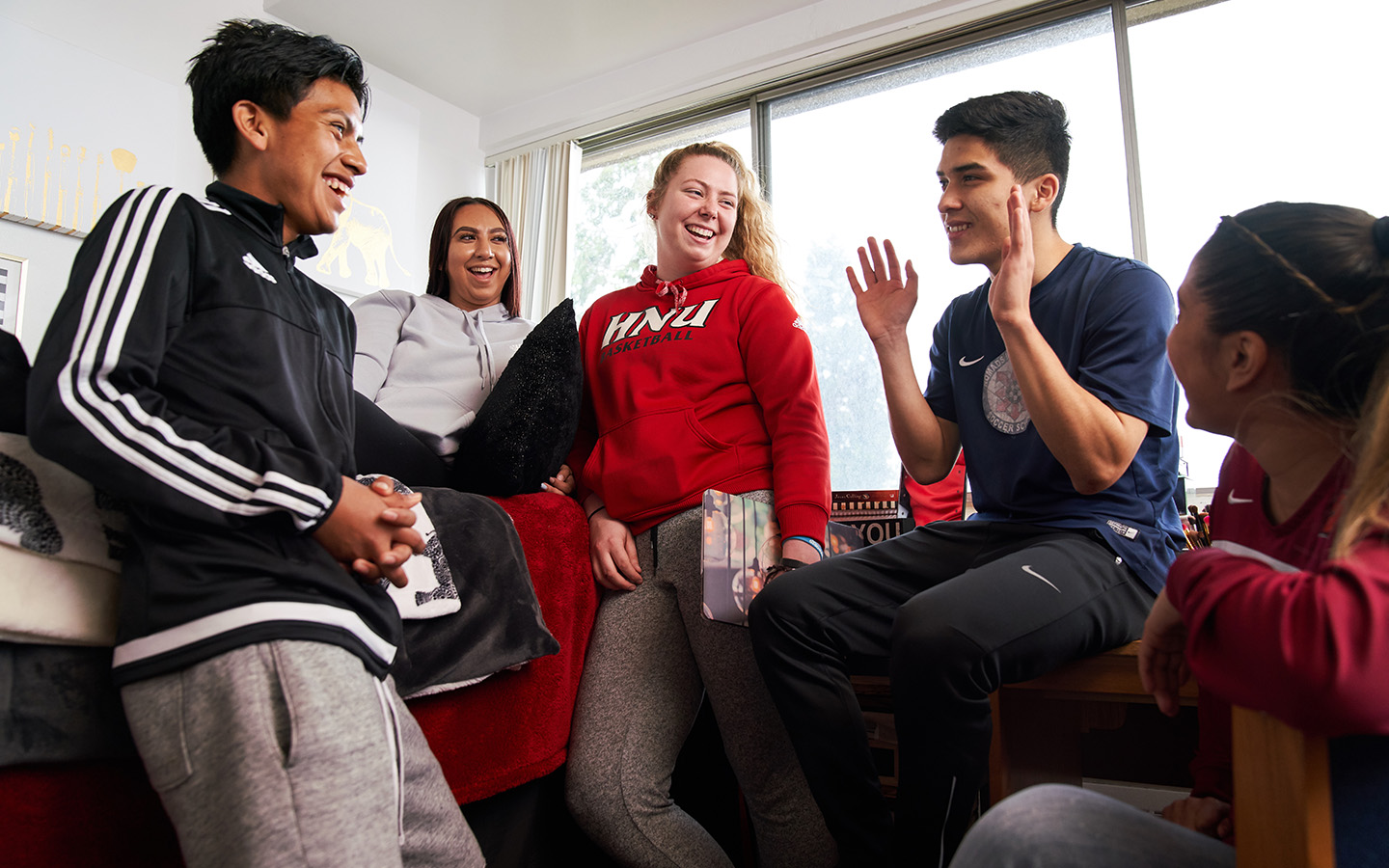 part of our support system
The CARE team
The HNU CARE team collaborates with the campus community to provide compassionate, timely, and individualized responses to student concerns. The team responds with discretion, applying culturally sensitive intervention and support. Together we promote student success and foster a safe, respectful learning environment. To contact the CARE team and share a concern about a student, please follow the link below.
Holy Names University Care Form
California law prohibiting smoking in the workplace is described in California Labor Code 6404.5.
Holy Names University's commitment to student success extends beyond the classroom. We strive for a safe and healthy environment for which students, faculty, staff and visitors can learn, teach and work. Thus, with the approval from the President's Cabinet, Holy Names University is now a 100% tobacco-free, smoke-free and vapor-free campus.