Your Voice. Your HNU.
The 2021 HNU Alumni Survey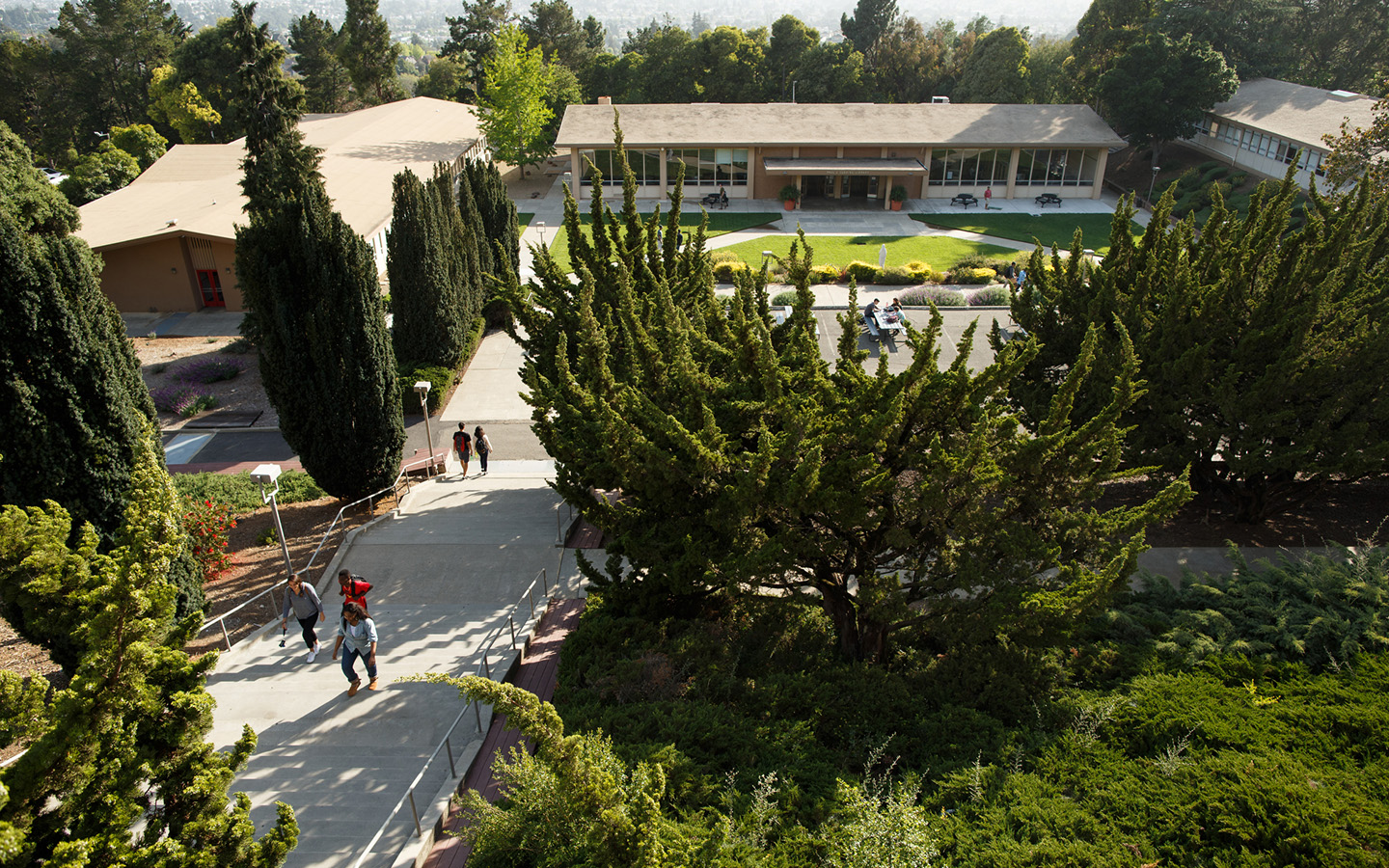 Thanks to all the alumni that completed our 2021 HNU Alumni Survey, the first of its kind in nearly 15 years. We received hundreds of responses and look forward to giving you a summary of what we learned in the coming months.
Your responses will inform our planning of new alumni programs, including professional networking, regional gatherings, lifelong learning opportunities, and social events (wine tasting, anyone?). Thank you for taking the time to be part of this important project.
If you have any questions please email us at alumni@hnu.edu.