Midweek Wisdom
Moving Off The Sidelines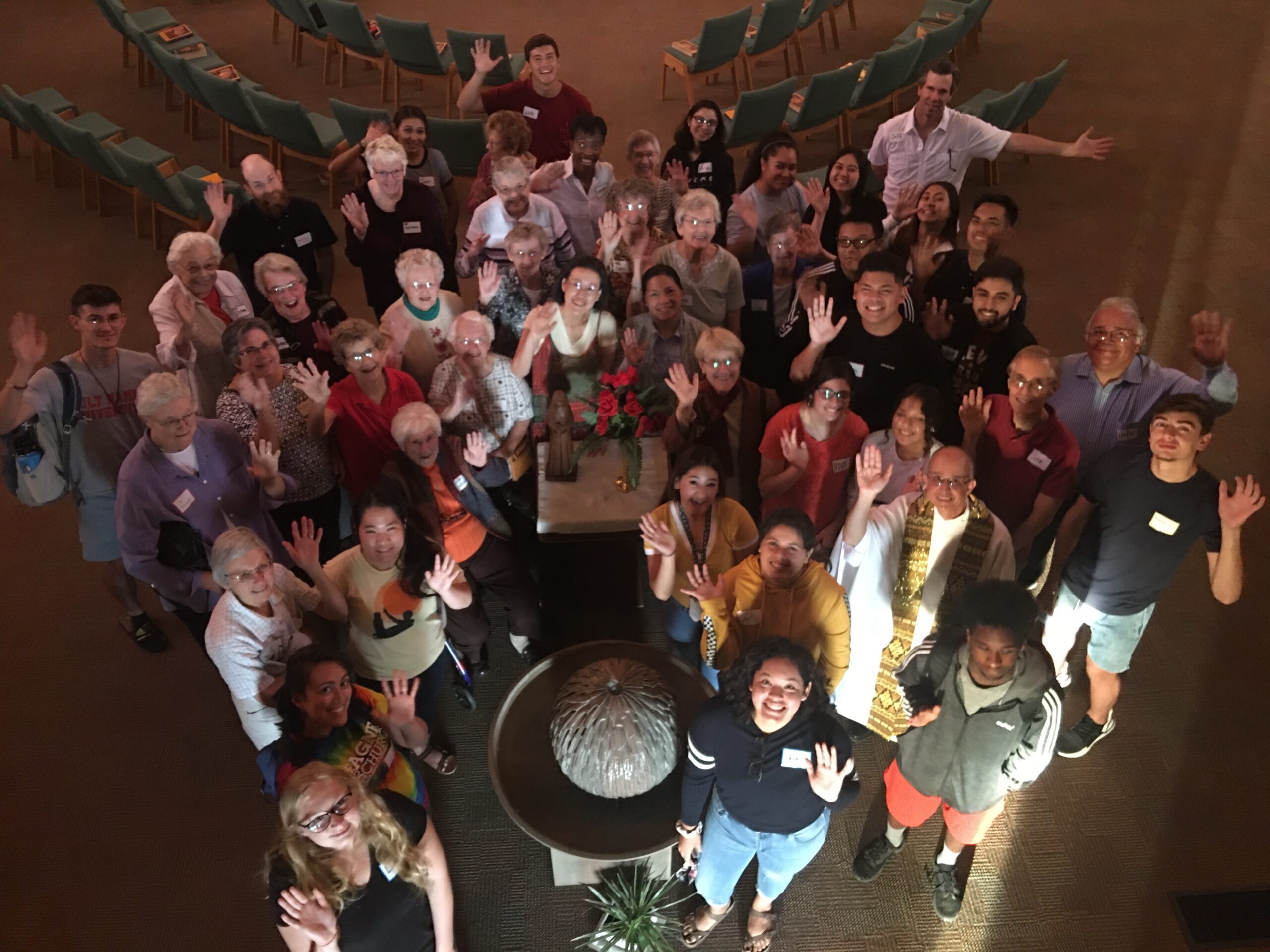 I prayed for twenty years but received no answer until I prayed with my legs.
– Frederick Douglass
Let's be clear. I am a Giants fan and a Dodgers fan.
I grew up in LA watching the Dodgers with my Dad's parents throughout the 1980's. Then I moved to San Francisco and my Mom's parents started their Giants influencing. I am not one to aggressively pick sides. Most of the time I view from the sidelines. Though now, when they play each other, I root for the Giants while I am not overly upset if the Dodgers end up winning. I guess this could be considered wishy washy for many, but it is my true nature. I am a fan of both teams and I love both of these beautiful cities.
Now it is important for me to say here that there are moments when definite positions must be taken for or against. As I turned in my ballot last weekend, I had made many strong, informed and conscience-based decisions. I was not wishy washy. That was not an option for me. My true nature (what I also call my conscience – that quiet steady voice that is mine alone) led me to act and participate in my civic responsibility, choosing those issues and people I believe will work for the common good of all. This is not a time or an election for me to stand on the sidelines. It is not a baseball game.
Will you stand on the sidelines or will you act by voting this week?
Frederick Douglass' wisdom is challenging for me because I personally believe that prayer is powerful always. Yet, so often we pray and we do not hear the answers. We expect magic. We think God will just take care of things for us. We forget we must do what we can in unity with the Spirit that guides us. We are empowered to respond to what our conscience speaks into us.
What is your heart, your true nature, saying to you?
The Dodgers did not leave their game in the hands of magic. For 32 years they pursued and persisted. They practiced and worked, hoping and praying and believing. No matter what team is your home team I think we can all admire this steadfastness of spirit. It is a spirit we must cultivate today and every day, especially during these next weeks.
How will you cultivate your own endurance for the weeks ahead?
Last night's world series win by the Dodgers made my Facebook feed come diametrically alive. LA family and friends cheering. Local friends bemoaning the win. But overall I had a sense that this win is something we can all be proud of and admire. We can be inspired by the dedication in the face of extraordinary odds. We can notice the sportsmanship and integrity of the players. We can remember that persistence and action can lead us to our dreams.
Dream. Persist. Vote.
See you next week.