An invitation to our HNU community to pause mid-week
Midweek Wisdom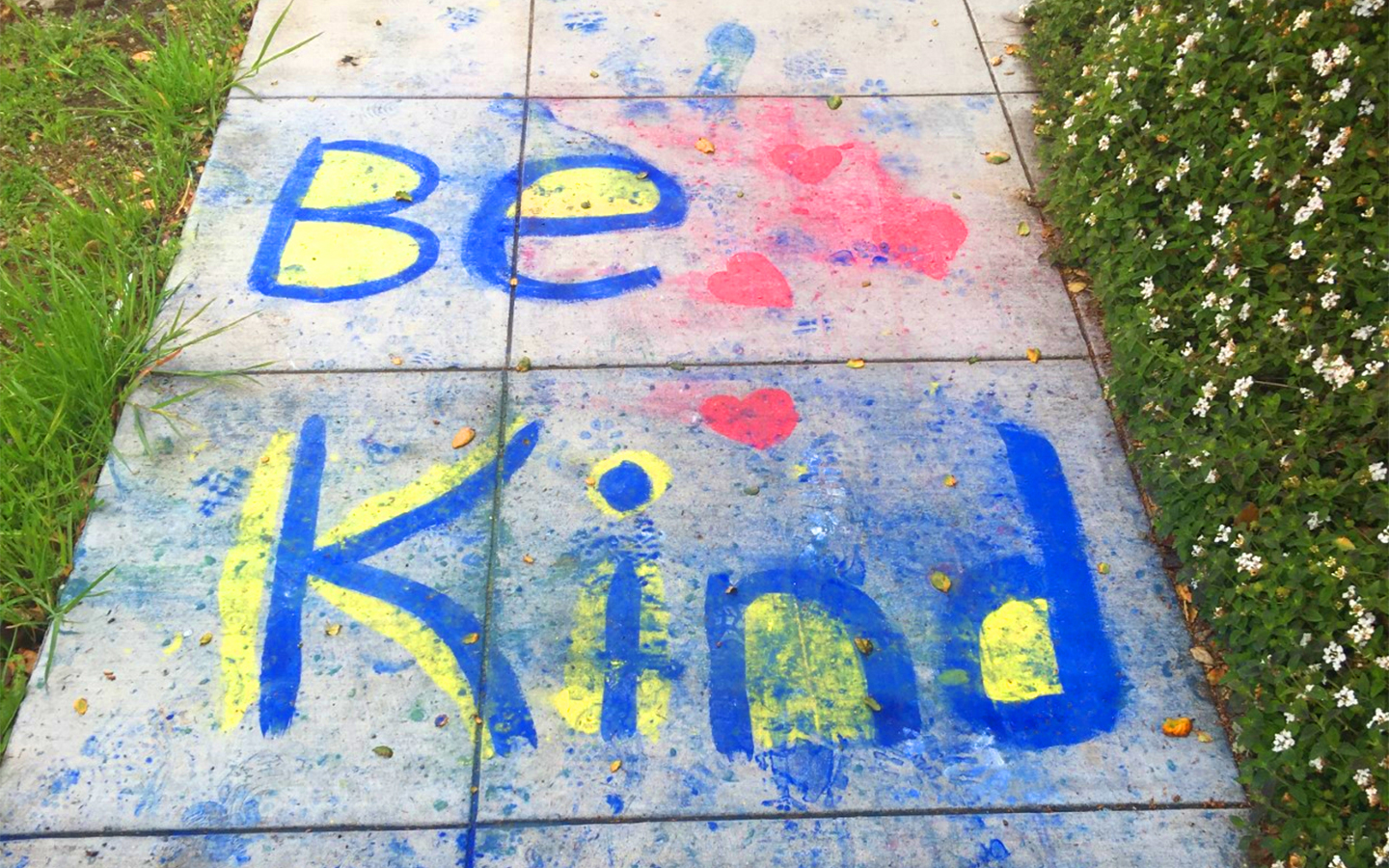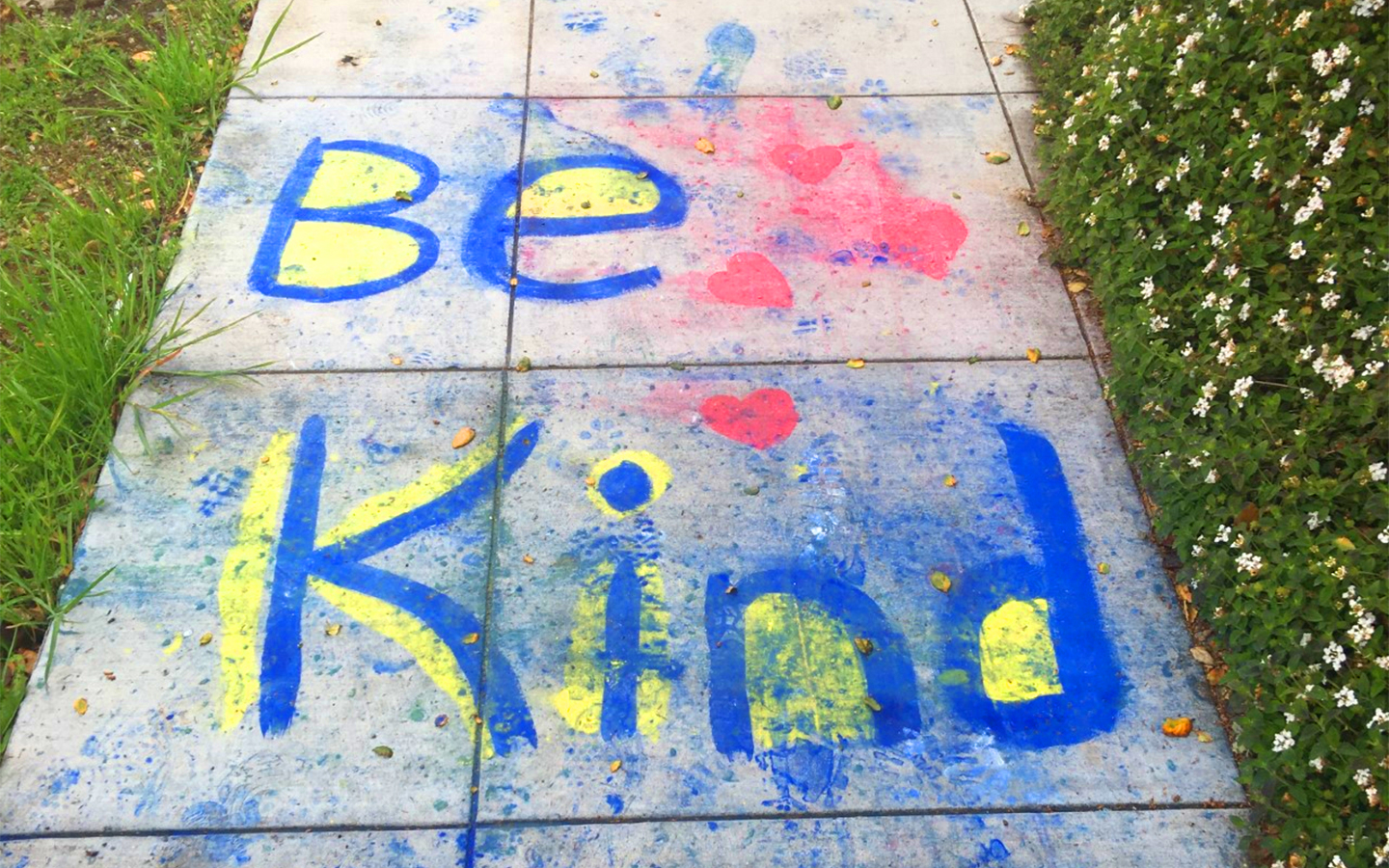 "What we all need to do is find the wellspring that keeps us going, that gives us the strength and patience to keep up this struggle for a long time. " 
– Winona LaDuke
I am really good friends with my iphone's snooze button.   Yes, it is a relationship that has been going on for some time now.  And, yes, in these days of sheltering in place it is continuing, and in earnest.
Most often I wake up when my alarm sounds, but I press snooze once, twice and sometimes three times.  During these 9-minute units of pause, I am half asleep, half awake – quietly thinking, dreaming, praying.  My cat usually joins me.  And it becomes a limitless time that I find more and more important during these rollercoaster, emotion-filled days.   

Where and when do you find yourself present in the in between?  How do you encounter still moments that waver between peace, worry, fear, hope?
Today in the Bay Area we have accomplished two weeks of our new normal and we begin the next journey of stabilizing this illness until at least May 3rd. Our new normal becoming normal brings the invitation to dive deeper into our own way of coping, responding and living our life in its fullest.  How will we recreate our days and nights, our rituals and routines, in this in between time? 
Today, I am doing this by naming what I appreciate.  More than ever I appreciate:
People
skin and flesh people, people with noses and mouths and hands and hearts
Community
firm foundation of where/what I come from and what/who walks with me, here & now, as I head into the unknown
Movement. Music
artists singing deeply, dancing with love, music making me move, songs touching my spirit.
Laughter
wisdom of recognizing joy while honoring these days of struggle with respect and honesty
These four things, like my snooze button, guide me into the quiet space of moving through my own fear and anxiety, so that I can wake to the next day, and next day, no matter whether I know what day of the week it is, no matter how many more days are coming.
As we enter this renewed time of shelter in place, please sustain kindness to yourself.   Let's allow ourselves time to experience whatever this in between time is.  And, more than ever, let's appreciate that which sustains us and helps us walk forward into this next part of our journey.
Resources for the Spirit
New Feature – each week a short curated list of links and resources to inspire your Spirit

Wow, free streaming of amazing dance performances.  Click to see world famous Revelations, available until April 2nd.
Meditation, Touching Peace with Tara Brach (community)
An embodied practice of amazing peacefulness, 22 minutes
Some Good News with John Krasinski (laughter, people)
Laugh, laugh and smile!
A Mantra to Remember  by MNek (explicit) (music, laughter)
Follow MNek for his soulful take on our present day situation.  Click here for my favorite!