Bachelor's Degree | On-Campus
Translate financial data into business success
This program is no longer accepting new students.

Do you have a knack for problem-solving? In the accounting program, you'll build a deep knowledge base of accounting practices and business skills. You'll learn how to help organizations grow and respond to financial challenges through a strong understanding of data analysis and accounting practices.

Interested in becoming a CPA? Students who earn a Bachelor of Science degree in accounting from HNU may complete the CPA-Track MBA program in just one additional year.
Learn more!
Contact Us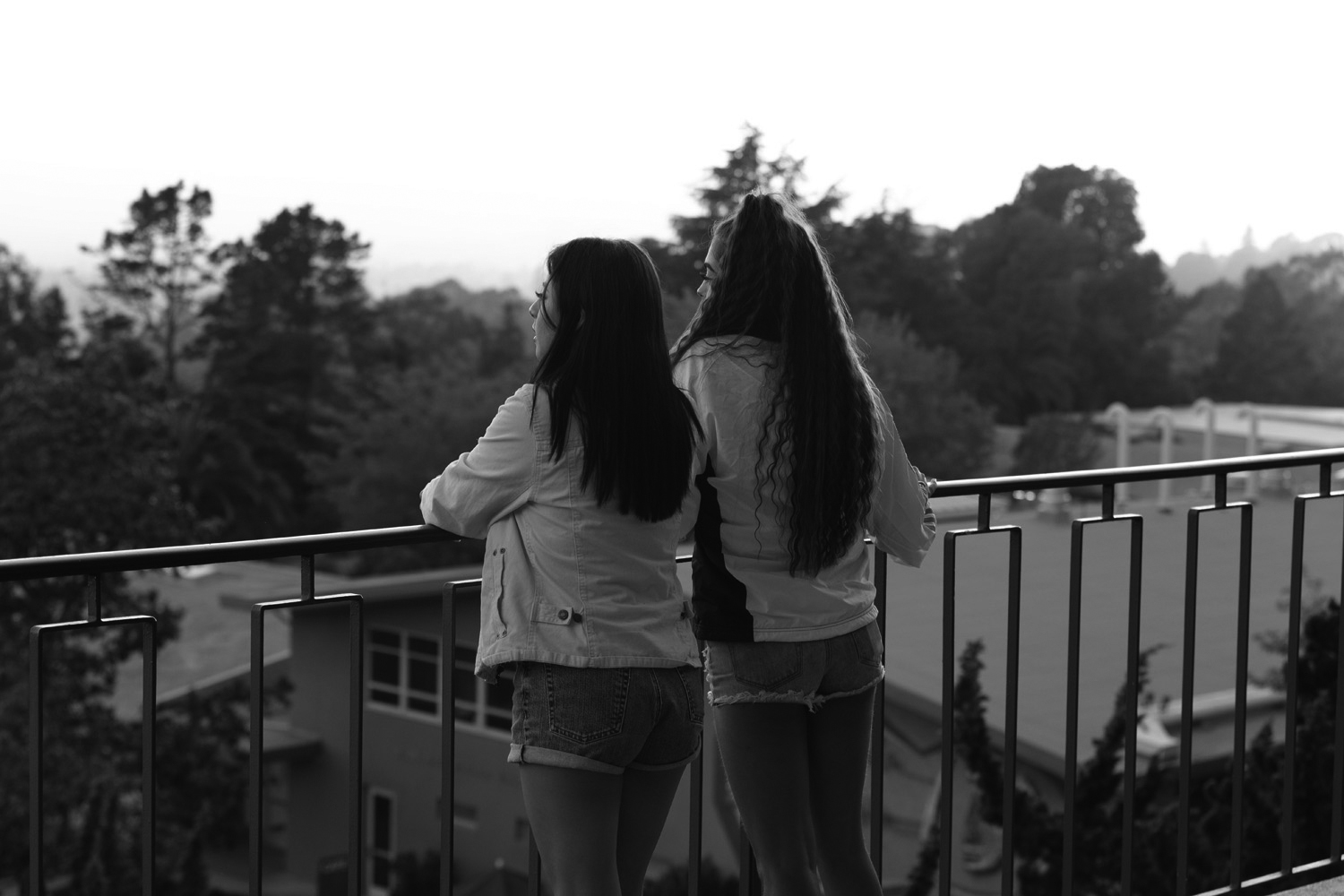 Career Outcomes
Where an accounting degree can take you
An accounting degree is a great way to develop skills that will help you succeed in almost any environment. Our graduates have gone on to work for tech companies, start-ups, non-profits, and established financial corporations.
Certified Public Accountant

Private Office

Financial Manager

Law Firm

Investment Banker

Financial Institution
Set up for success
Interested in becoming a CPA?
Students who earn a bachelor's degree in accounting from HNU may complete the CPA-Track MBA program in just one additional year.
1
Get your CPA in just one year.
The HNU Tuition Guarantee
100% tuition coverage for incoming first-year students who are eligible for both the Pell and Cal Grant
100%
All of our full-time undergraduate students receive financial assistance from Holy Names.
8:1
Student to Faculty Ratio
84%
84% of students consider their HNU advisor their mentor.
Become a part of the HNU family and submit your application today! We are looking forward to working with you throughout the application process.
A program sneak preview
Sample courses
Here are just a few of the courses you may take.
Principles of Economics
Examine the intersections between national incomes, employment, money and banking, business fluctuations, and economic growth.
Financial Information Analysis
Examine financial analysis and the data used in a variety of decision contexts, such as equity valuation, forecasting, distress prediction, and credit analysis.
Accounting Ethics
Study the ethical issues that accountants encounter including confidentiality, conflicts of interest, discreditable acts, and whistleblower duties.