Bachelor's Degree Completion | Hybrid
Become a leader in healthcare
Take the next step in your career
Healthcare is evolving, the role of nurses is expanding, and the Bachelor of Science in Nursing (BSN) has become the new standard in nursing. The Bachelor's Degree Completion ADN to BSN program at Holy Names University is designed for the working nurse. With accelerated schedules and hybrid formats, our program meets the needs of busy nurses—both local to the Bay Area and distant.

Holy Names University ADN to BSN programs are accredited by the Commission on Collegiate Nursing Education (http://www.aacn.nche.edu/ccne-accreditation) and approved by the California Board of Nursing.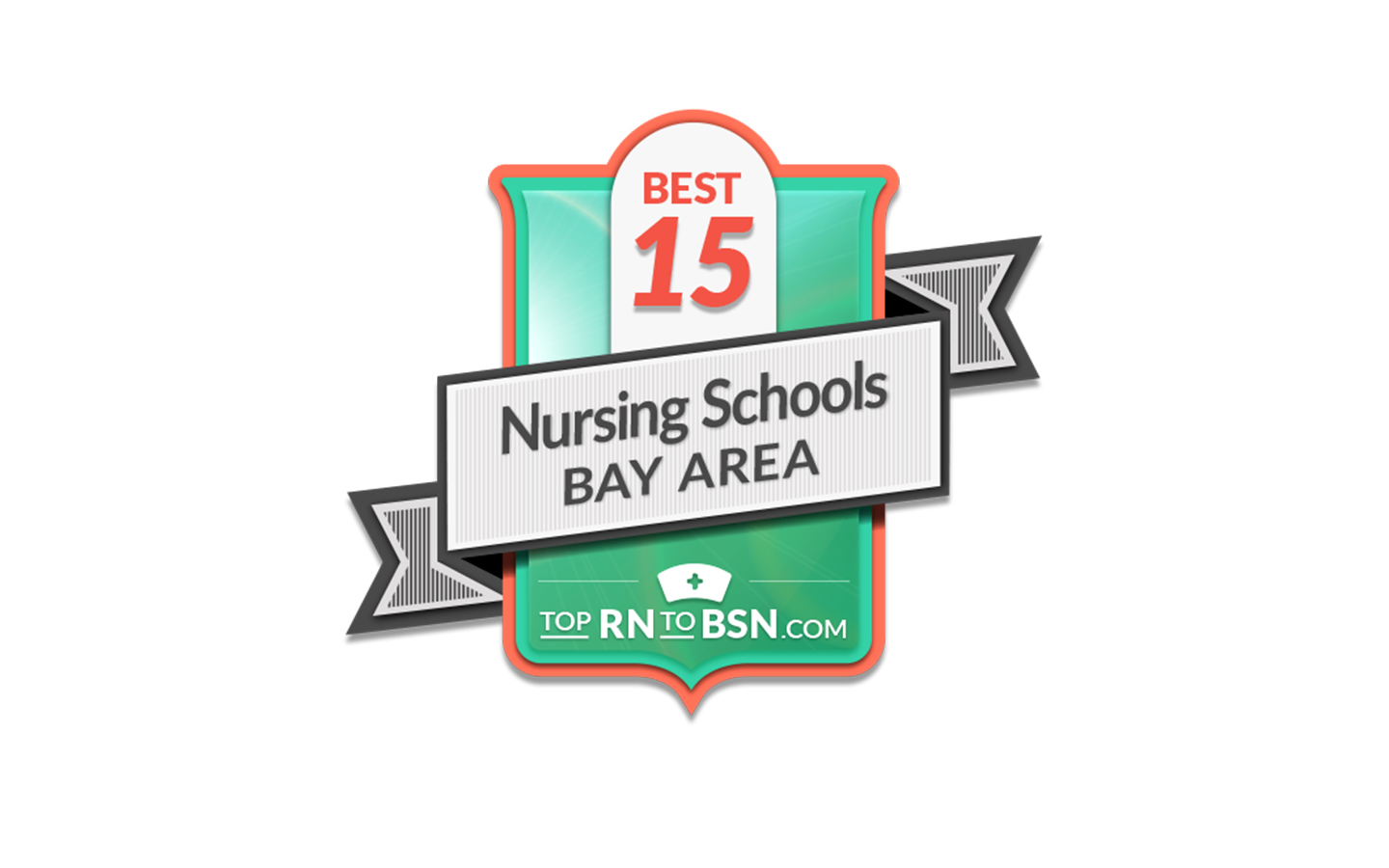 Learn more!
Contact Us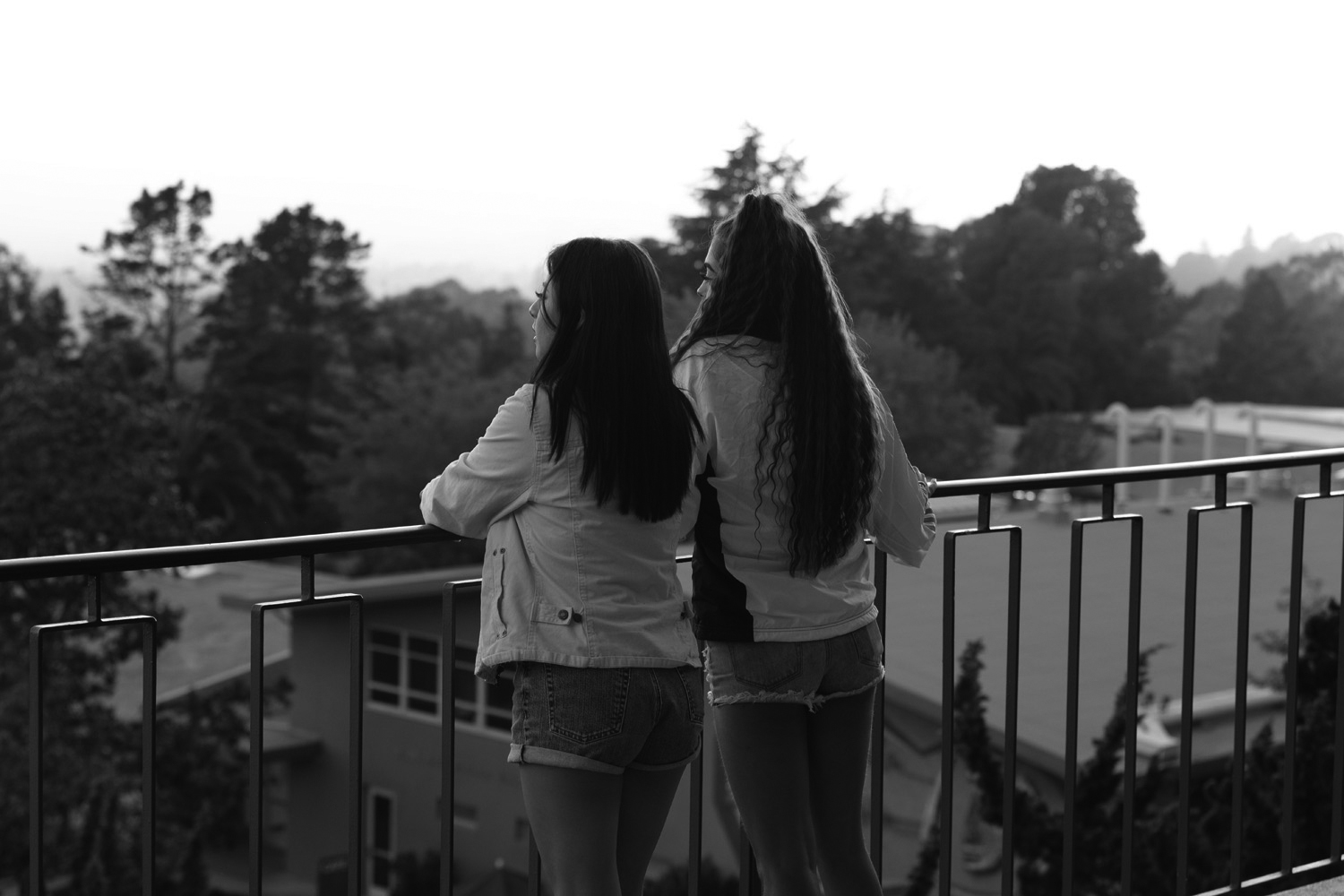 Career Outcomes
Where a BSN degree can take you
The ADN to BSN program will prepare you for advanced work in any healthcare environment including a hospital, community clinic, healthcare agency, government agency, educational institution, physicians office, patients' home, and hospice, and help you move into specialized areas. Our alumni are making a difference. After completing our ADN to BSN bridge program, HNU alumni begin careers that have a positive impact on their communities.
Patient Care Nurse

Hospital

Public Health Nurse

Community Clinic

Home Health Nurse

Health Care Agency
Maria Mendoza-Sanchez's '13

Bachelor's of Science in Nursing (ADN to BSN)

Holy Names was one of the best things that happened to me. The day I received my letter of acceptance, I decided to work double shifts to make it happen.
What to Expect
Student Experience
• Dedicated and practicing faculty
• In-depth orientation
• Guest lectures from healthcare experts
• Sigma Theta Tau Leadership Certificate

What to Expect
Beyond the Classroom
• Internship and volunteer opportunities
• Clinical placement
• Senior center partnership experience
• Pediatric immersion experience: Children's Diabetic Camp
• Onsite Simulation Center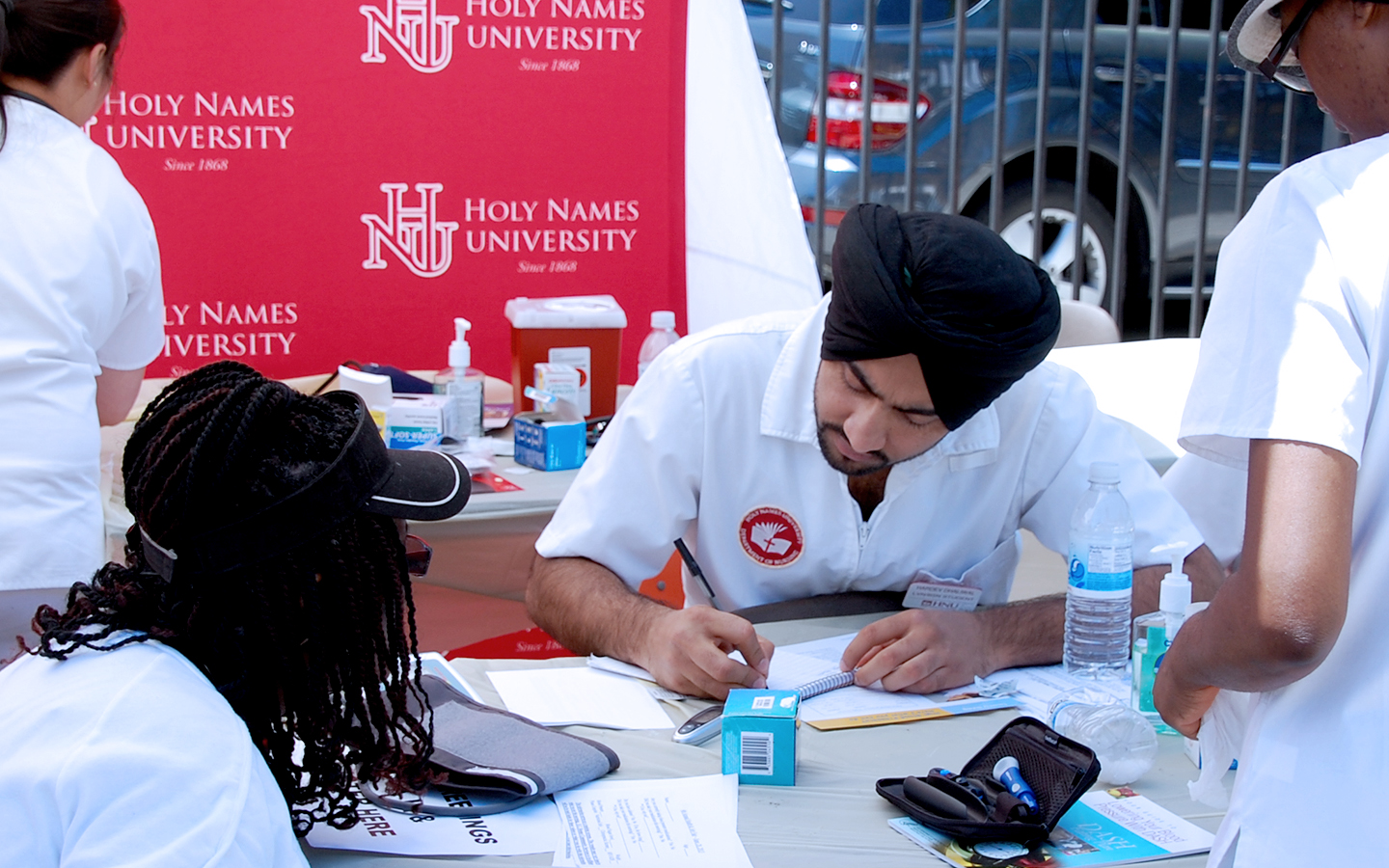 Complete Your Bachelor's Degree From Holy Names
Students in our Adult Degree Completion (ADC) programs should have at least 24 transferable credits. Within these accelerated programs, each term is shorter than comparable courses in a traditional track. Once accepted, you'll have the opportunity to take advantage of HNU's credit by assessment program. That means you receive credits based on qualifying work and life experience. ADC is a flexible, well-paced opportunity for adults to finish and receive their bachelor's degrees.
HNU ADN to BSN Bridge Programs in Northern California
Holy Names is a small, private university in Oakland, California. We keep class sizes small, so you'll enjoy individualized attention from your instructors. Our faculty know you by name. Those connections are crucial in our hybrid and accelerated programs. We give our instructors the time and resources they need to support our students. Our instructors are experts in their field. As experienced, practicing professionals, our faculty members strive to guide you through your program and into the career you want.
At HNU, we commit ourselves to our students and our social justice mission. We encourage students to think critically and imaginatively. Students develop communication and leadership skills that help them make a positive impact on their communities.
Campus and Community
Holy Names University's campus stretches over 60 gorgeous, wooded acres in Oakland and offers breath-taking views of the San Francisco Bay. Among the natural beauty, students find HNU's most valuable asset — our community. Our faculty, staff, and student body are a diverse group of learners and educators.
Reduce Tuition Costs With a Hospital Partnership
Students enrolled in our ADN (RN) to BSN bridge program receive a tuition discount for working in partnered medical organizations. Those include hospitals, medical centers, and similar settings within our affiliates' health systems. If you're employed in an eligible organization, you can qualify for a 15% tuition discount.
At A Glance
ADN to BSN at HNU
15
Only 15 months (4 semesters) to complete this fast-tracked program
100%
All of our full-time undergraduate students receive financial assistance from Holy Names.
8:1
Student to Faculty Ratio
Read through the application requirements and instructions carefully before you begin, and contact your enrollment counselor if you need any support along the way.
Contact Holy Names University About Our ADN (RN) to BSN Program
Are you interested in HNU's ADN to BSN Nursing programs? Reach out to our admissions counselors! They can provide information about our ADN (RN) to BSN curriculum, admissions process, and other details. Our goal is to help you make the decision that's right for you.
If you're exploring ADN to BSN programs in the Bay Area, connect with HNU about our degree program. Request more information online today!
A program sneak preview
Sample courses
Here are just a few of the courses you may take.
Nursing Research
Examine quantitative and qualitative research methods used in healthcare research.
Family and Community Health Nursing
Study community assessment, program planning and evaluation, the identification of high-risk groups, and the role of the nurse in public, private, and voluntary health-related agencies.
Leadership and Management in Nursing
Explore the nurse's role as a leader/manager in a healthcare setting and the principles of leadership and how they are used to define the nurse's management style.