BA Business, Management Emphasis
Bachelor's Degree | Hybrid
Flexibility with focus
Learn to lead
Designed for students who want to become leaders in the business world. HNU's business degree with a management emphasis will provide a path to an exciting career.

Learn more!
Contact us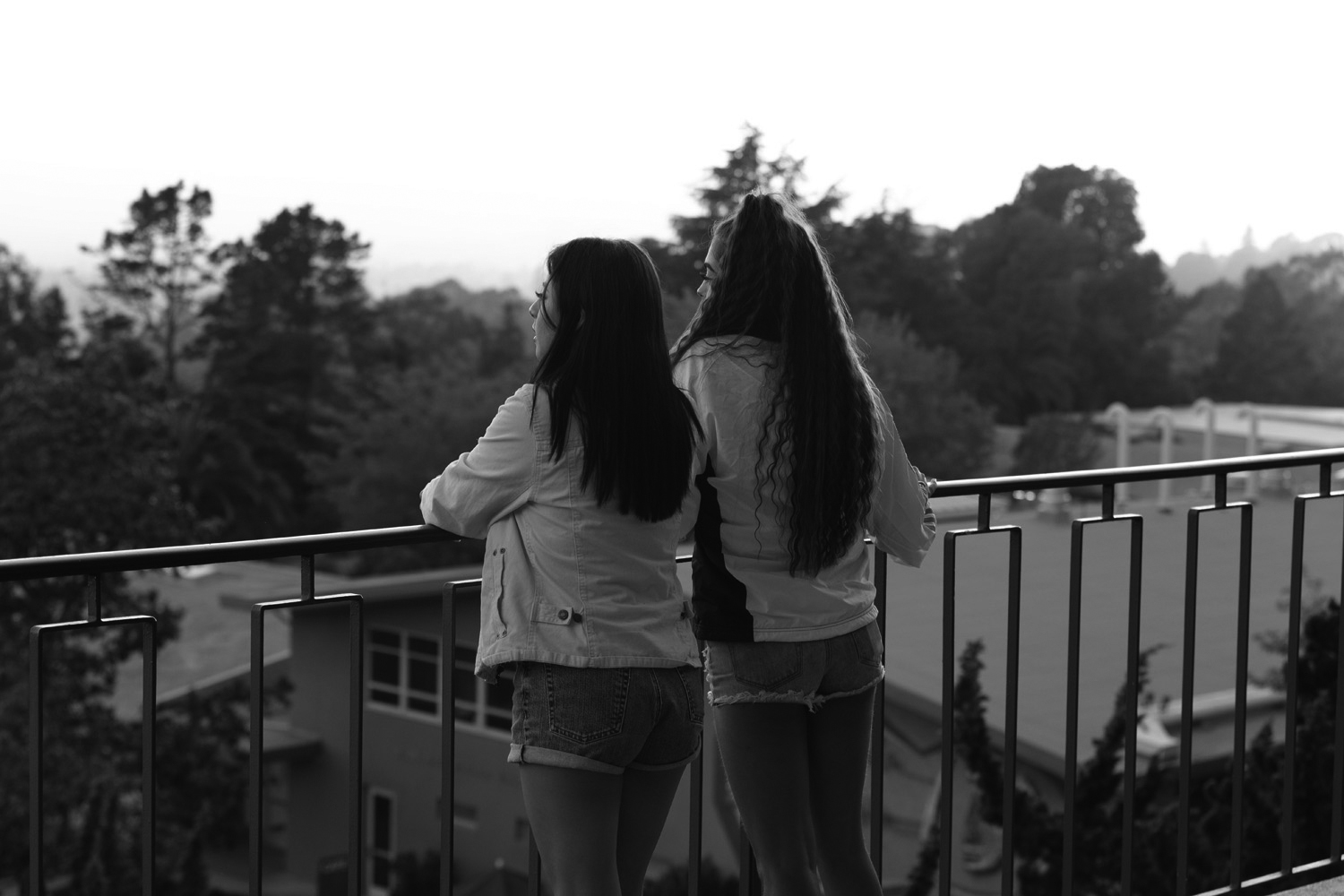 Career Outcomes
Where a business degree can take you
A business degree is a great way to develop skills that will help you succeed in almost any environment. Our graduates have gone on to work for tech companies, start-ups, non-profits, and established corporations.
Marketing Manager

Entertainment Industry

Human Resources Manager

Non Profit

Financial Advisor

Financial Services Industry
The HNU Tuition Guarantee
100% tuition coverage for incoming first-year students who are eligible for both the Pell and Cal Grant
Become a part of the HNU family and submit your application today! We are looking forward to working with you throughout the application process.
A program sneak preview
Sample courses
Here are just a few of the courses you may take.
Human Resource Management
Examine a wide range of human resource responsibilities including, ethics, labor regulations, hiring, and interviewing.
Business, Government, and Society
Analyze the interdependencies of business, government, society, and the natural environment.
Organizational Behavior
Examine the impact of organizations on individuals and groups and explore how managers can support and develop both individuals and institutions.