BA Business, Marketing Emphasis
Bachelor's Degree | Hybrid
Flexibility with focus
Innovate and Inspire
Designed for students who want in-depth marketing knowledge, HNU's business degree with a marketing emphasis will provide a path to a wide range of exciting careers in marketing and communications.
Learn more!
Contact us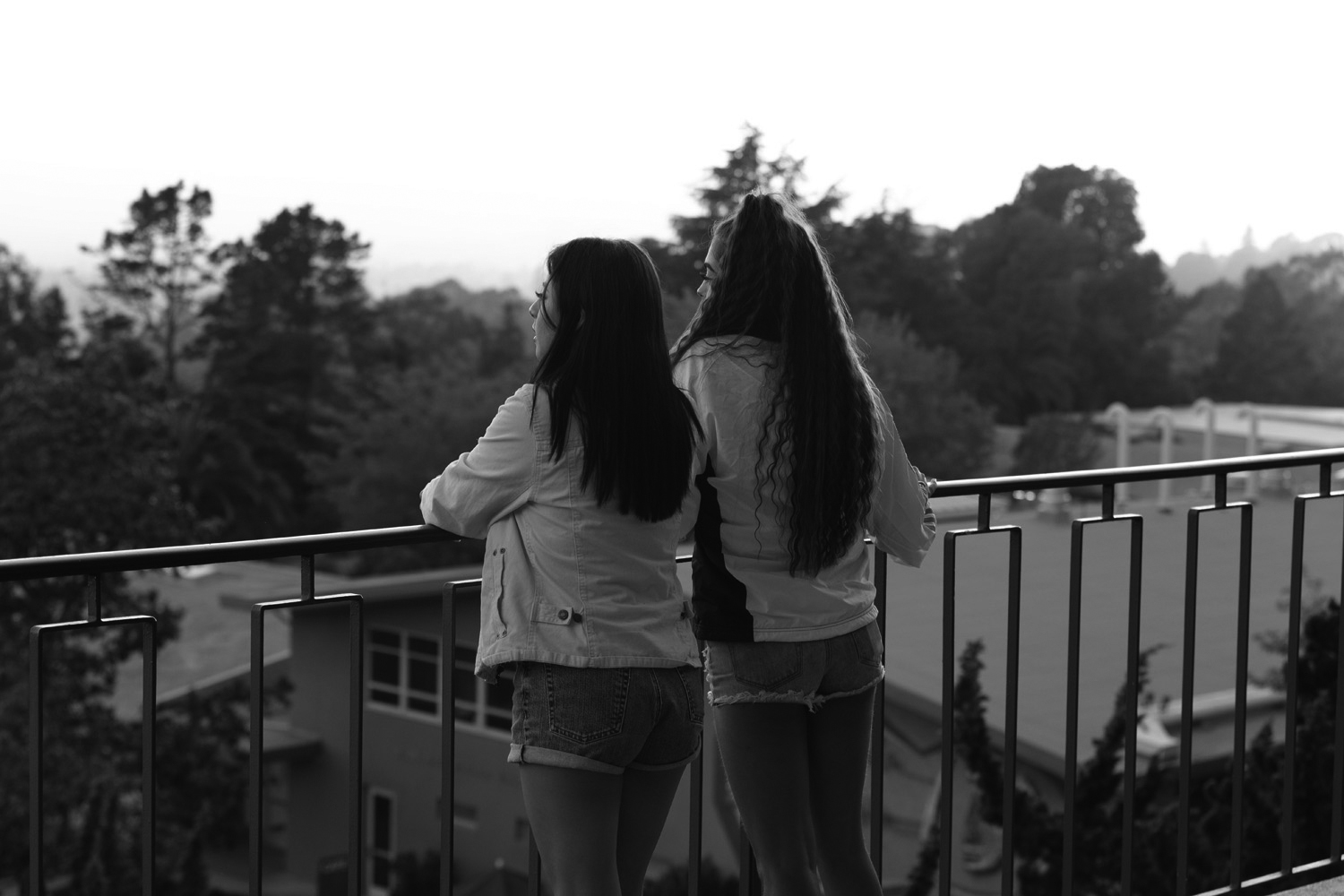 Career Outcomes
Where a business degree can take you
A business degree is a great way to develop skills that will help you succeed in almost any environment. Our graduates have gone on to work for tech companies, start-ups, non-profits, and established corporations.
Marketing Manager

Entertainment Industry

Advertising/Promotion Manager

Global Corporation

Market Research Analyst

Financial Institution
The HNU Tuition Guarantee
100% tuition coverage for incoming first-year students who are eligible for both the Pell and Cal Grant
Become a part of the HNU family and submit your application today! We are looking forward to working with you throughout the application process.
A program sneak preview
Sample courses
Here are just a few of the courses you may take.
Principles of Marketing
Explore the whole marketing ecosystem from merchandising, advertising, and marketing research, to distribution channels and the influence of the global economy.
Marketing Research
Examine market research techniques including various statistical and analytical methods, as applied within a business application.
Consumer Behavior
Study the dynamics of how and why consumers buy things and the perspective of the product producer.