Bachelor's Degree-Completion BA in Liberal Studies
Bachelor's Degree Completion | Hybrid
a foundational program
Prepare to teach, and to transform lives
In keeping with HNU's emphasis on the applied liberal arts, the Liberal Studies degree-completion program provides students with competence in multiple subjects and preparation for a teaching career. This degree program is approved by the California Commission on Teacher Credentialing (CCTC) as appropriate preparation for those wishing to acquire a multiple subject teaching credential. Eligible students may be able to take a number of classes in this credential program at HNU while completing this Bachelor of Arts degree.
Learn more!
Contact us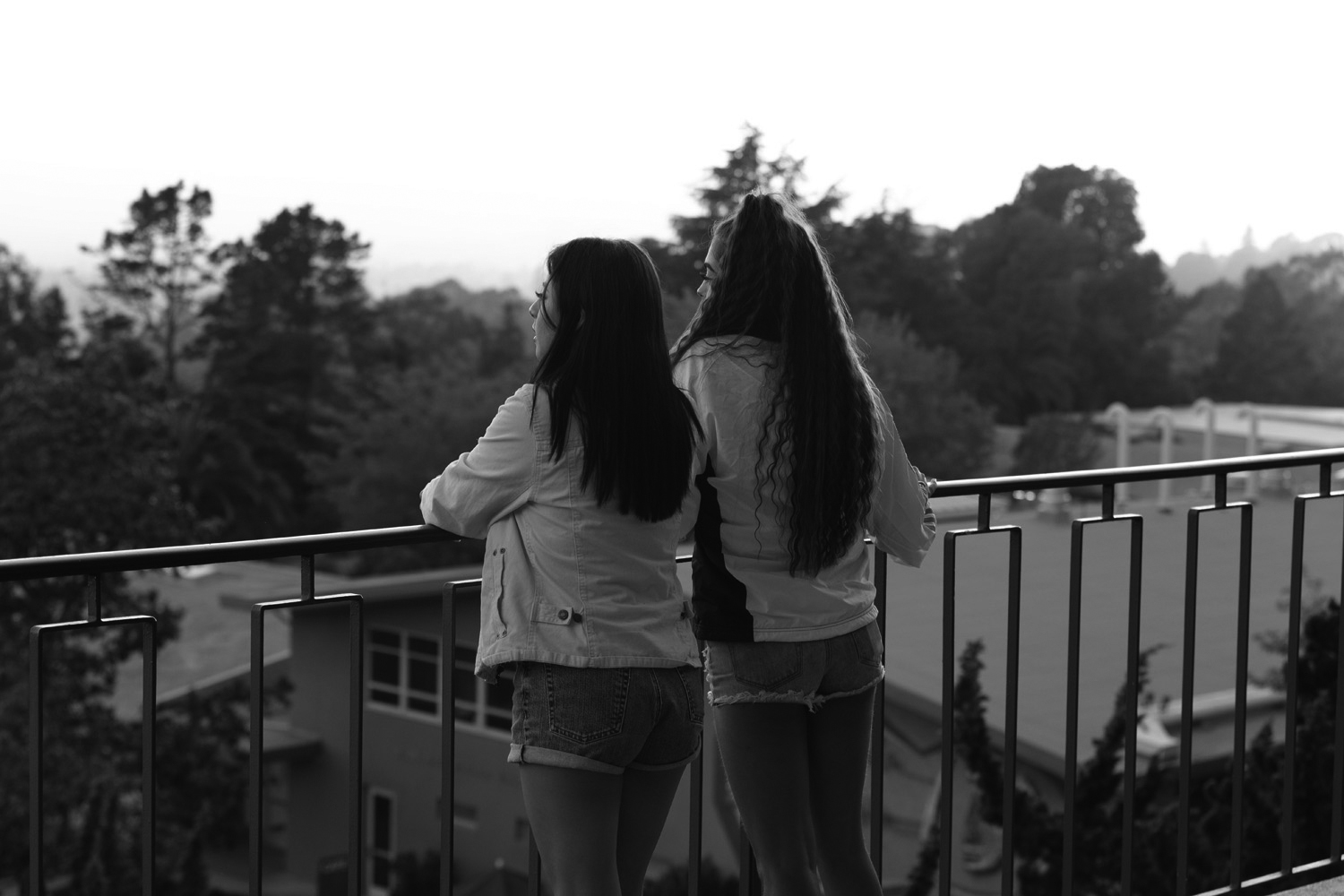 Learning outcomes
What you'll gain from a Liberal Studies degree
As a Liberal Studies major, you will achieve a broad but integrated grasp of the Liberal Arts that will prepare you for successful work as a classroom teacher.
Evaluate

...the impact of racial, ethnic, second language, gender, and disabled perspectives on social processes.

Demonstrate

...integration of academic learning with practical experience in chosen career field.

Become

...self­-aware, intentional, active learners able to reflect on the learning styles and learning goals of themselves and others.
For future public-school educators
25% Scholarship
Students who enroll with the intent to teach in the public schools and who maintain a 3.0 GPA while in the program are eligible for HNU's Logan Scholarship of 25%.
Teaching Scholarships
a labor of love
Educator Turns Advocate: Keith Brown '98
Brown, who calls himself a product of Oakland public schools, recently completed his first year as president of the Oakland Education Association. As head of OEA, the union representing about 2,800 Oakland Unified School District employees, Brown champions Oakland students and public education through advocacy and coalition-building with community members and lawmakers.
Read article