Bilingual Authorization: BILA
Certificate | On-Campus
Connect through teaching
Teach both Spanish speakers and Spanish learners
Holy Names University is the only institution in the East Bay that offers both elementary and secondary Bilingual Authorization. Add the Spanish Bilingual Authorization to your Multiple Subject, Single Subject, or Mild Moderate Credential or pursue it on its own. Develop knowledge and skills to teach in dual-immersion elementary programs and to teach Spanish to Spanish speakers.
Learn more!
Request Information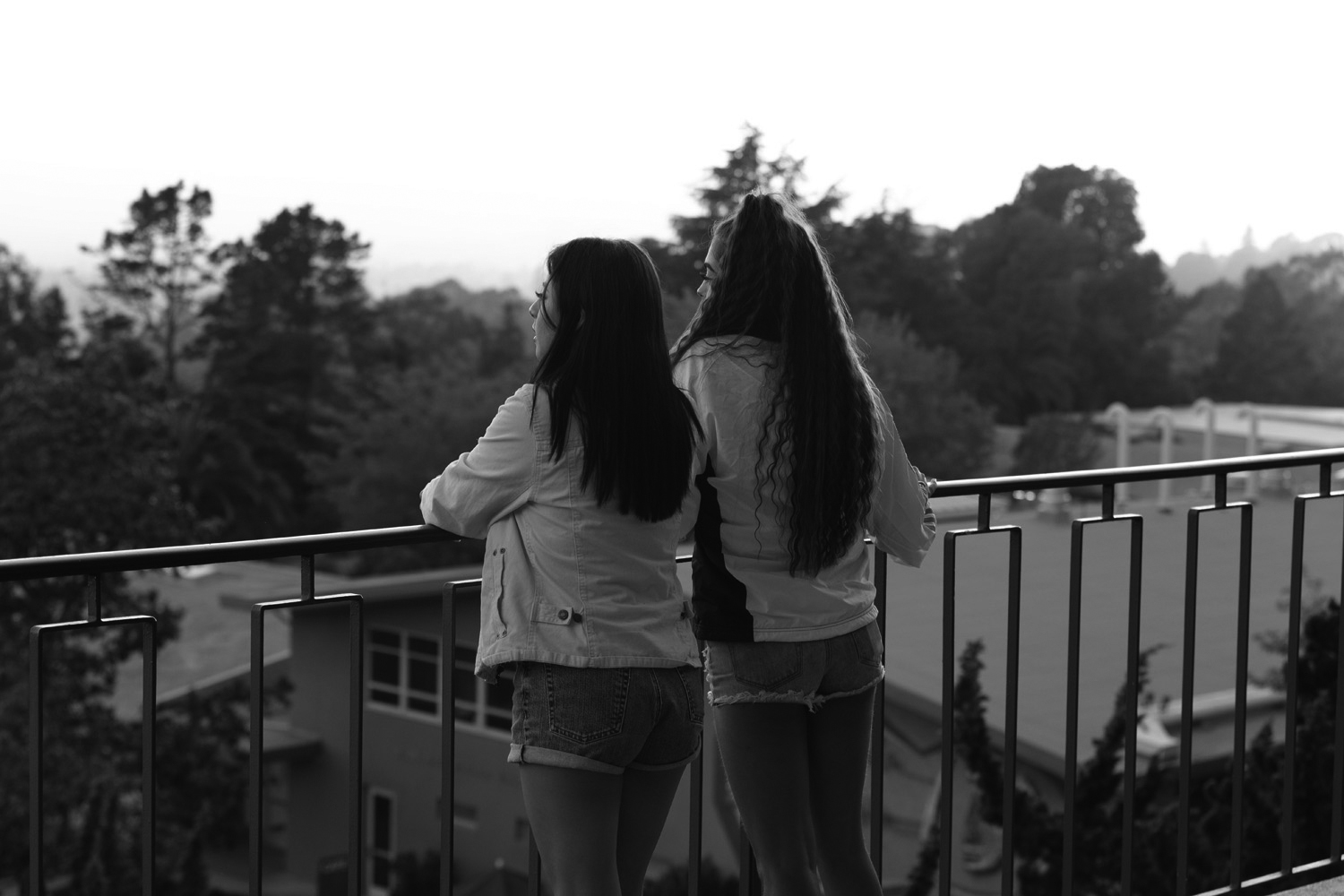 What to expect
Pathways
Develop knowledge and skills to teach in dual-immersion programs and to teach Spanish to Spanish speakers.
Add a Bilingual Authorization to a Single Subject Credential

Add a Bilingual Authorization to a Multiple Subject Credential

Add a Bilingual Authorization to an Education Specialist: Mild/Moderate Credential.
Learn from the experts
Zaida McCall-Perez Honored with International Latino Book Award
Dr. Zaida McCall-Perez, professor in the School of Education at Holy Names University, has just been honored with an International Latino Book Award for her work in "No Estás Solo," a winner in the Best Parenting/Family Book category. "No Estás Solo" essays were written primarily by parents for parents, and by a few Bay Area bilingual educators. The book was originally written in Spanish by contributing authors, and later translated into English as "You Are Not Alone" to expand its reach. Co-editors, Dr. Lettie Ramirez and Dr. Olivia Gallardo ushered the book to fruition.
View article
A program sneak preview
Sample courses
Here are just a few of the courses you may take.
Bilingual Education Methods: Theory and Practice
Examine the theory, research, current issues and practices in the Bilingual Cross Cultural education, as well as dual-language teaching methodologies that exemplify current best practices in the field of Bilingual Education. Topics will include: historical foundations, legal basis, theoretical rationale, program types/models, program development and implementation, and bilingual curriculum standards and accountability.
Latino Culture
Participate in a cultural analysis of the diversity within Chicano/Latino groups, particularly as represented in educational settings. The course will focus on the major historical roots and contemporary social issues that impact Latino groups in the United States. Emphasis is on cross-cultural interactions between cultural and linguistic groups. Communication styles, dialectical differences, demographics, immigration, educational issues, and relationships among Latinos and the majority culture will be discussed. Coursework can be applied to the Master's in Education.
Teaching in the Bilingual Classroom: Spanish (Multiple Subject)
Candidates preparing to secure certification to teach bilingually in English and Spanish in any form of elementary Spanish bilingual education program (Dual Immersion, 2-Way Bilingual, Early Exit, 50/50, etc) participate in a bilingual clinical practice experience with formal supervised observations from a Holy Names University clinical practice supervisor/field supervisor.