Bachelor's Degree | On-Campus
LEARN THROUGH THEORY AND PRACTICE
The study of life
What is more important to us than life itself? Biological Science is the study of life as currently known through the method of scientific inquiry. Studies in biology are invigorating, rigorous, and exciting as they constantly evolve with the significant advancements in theory and technology.

The Bachelor of Arts and the Bachelor of Science degrees are multi-disciplinary majors that draw upon an integration of life and physical sciences. Society needs people who can make wise decisions about complex scientific matters and ethical consequences, and we prepare our students with sound theoretical knowledge and practical skills.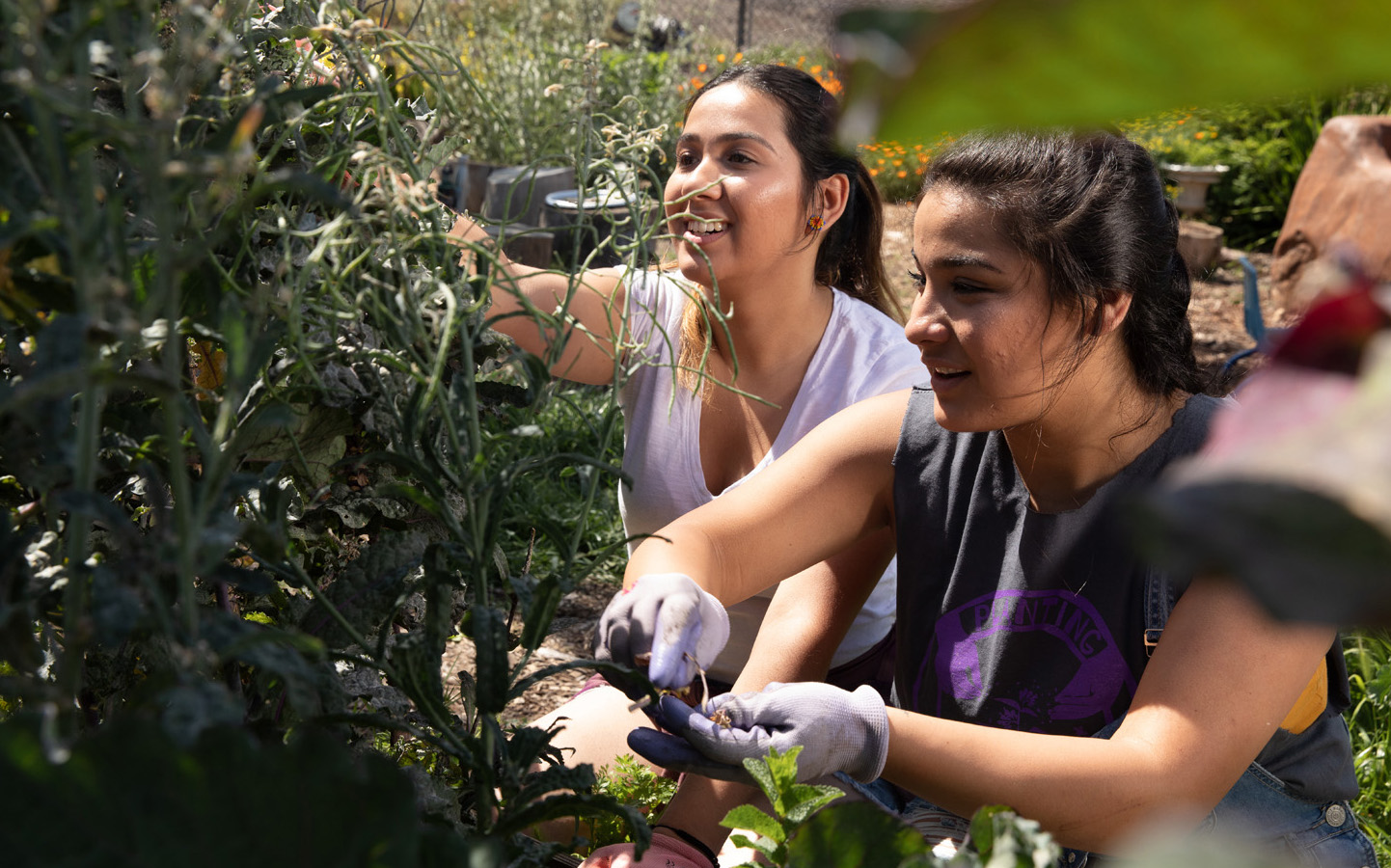 Learn more!
Request Information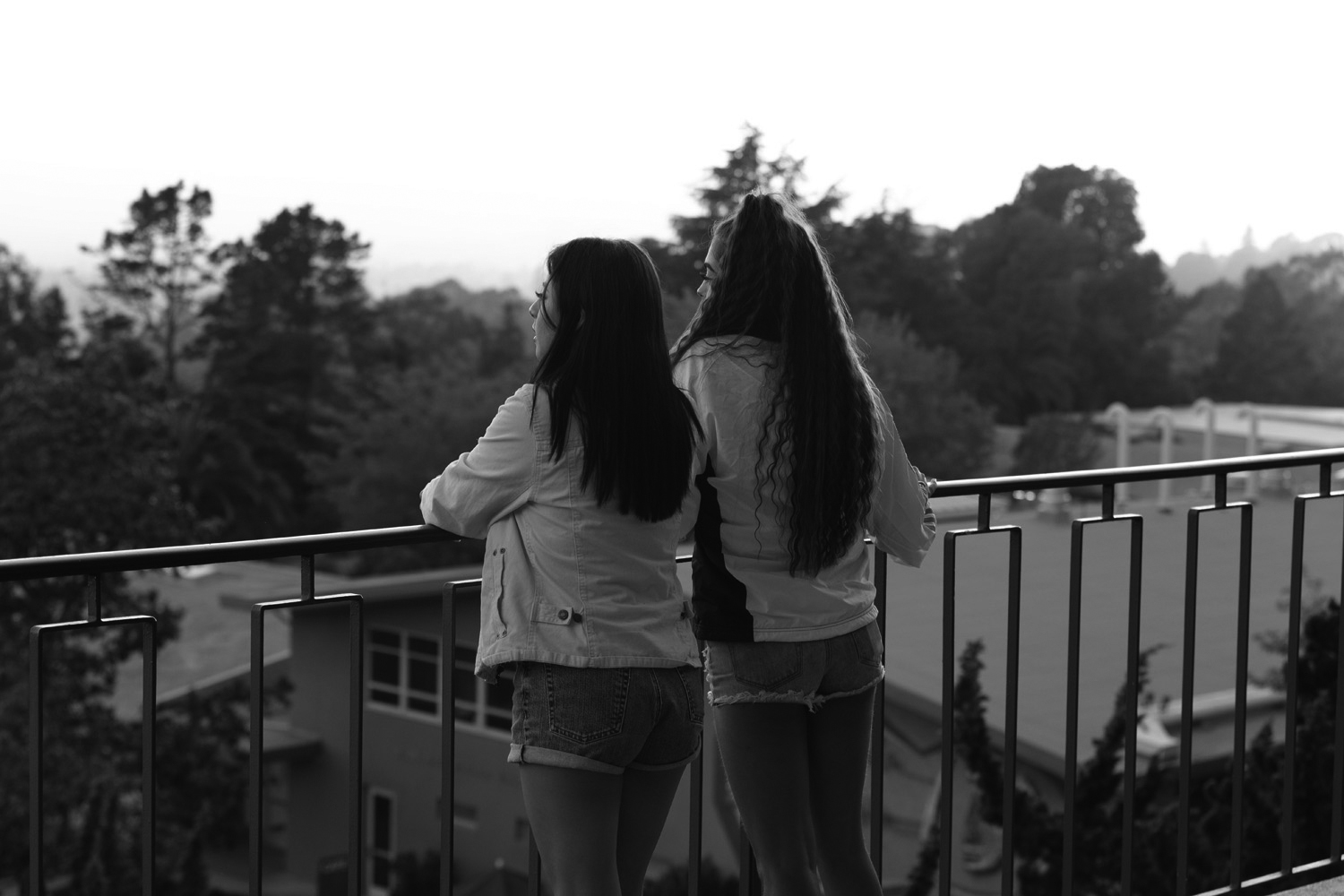 what to expect
Learning outcomes
The Bachelor of Arts degree is excellent for students interested in teaching, environmental science, and careers that require graduate studies (e.g. nursing).

The Bachelor of Science degree is preparation for careers in biotechnology, environmental science, and those that require graduate school, such as physical therapy, occupational therapy, medical school, dentistry, and other health-related fields.
Demonstrate knowledge of the fundamental laws, grand ideas, and seminal discoveries in science.

Identify relationships in natural phenomena.

Evaluate data and explanations critically, make predictions and draw logical conclusions.

Engage in the process of science, from observation to hypothesis building, to testing, to discovery.

Apply scientific knowledge and reasoning to human interaction with the natural world and issues impacting society.
Muryam Gourdet '14

Biological Sciences

Biology is the study of life and it's cool to learn about how so many things need to happen in order for us to exist. It makes me appreciate how beautiful life is.
100%
All of our full-time undergraduate students receive financial assistance from Holy Names.
84%
84% of students consider their HNU advisor their mentor.
15
Average class size
Career Pathways
HNU Health Sciences
Holy Names University's School of Science, Allied Health, and Nursing provides a variety of programs that open up career pathways for students interested in working in healthcare.
The HNU Tuition Guarantee
100% tuition coverage for incoming first-year students who are eligible for both the Pell and Cal Grant
A PROGRAM SNEAK PREVIEW
Sample courses
Here are just a few of the courses you may take.
Advanced Human Physiology
An integrated approach to essential concepts of human physiology. Analysis of nervous, endocrine, muscular, sensorimotor, cardiovascular, respiratory, excretory, gastrointestinal and reproductive systems.
Integrative Biology
Through investigation of a current issue of public interest, students will develop the ability to move through biological ideas from the intracellular to the organismal to the ecosystem level, thinking across scales and boundaries like expert biologists.
Integrative Biology Lab
Investigations in both the field and laboratory setting may complement the topic chosen for study in BIOL 128. The specific emphasis, however, will be placed upon developing skills and techniques appropriate to apply the scientific method to questions in field biology.