Communications Studies Major with an Emphasis in Digital Media
Bachelor's Degree | Hybrid
UPDATE: WE ARE NOT CURRENTLY ENROLLING STUDENTS FOR THIS PROGRAM
Skill up for a career in digital media
The Communications Studies degree with an Emphasis in Digital Media is for students who want a grounding in Communications Studies with a focus on visual communication through art and computer design (e.g., computer graphics, motion graphics, video production, and web design). Communicating ideas in the workplace, in the classroom, or online demands clarity, precision, efficiency, visual impact, and an awareness of diverse audiences. Refine these skills with courses in photography, web design, and intercultural communication.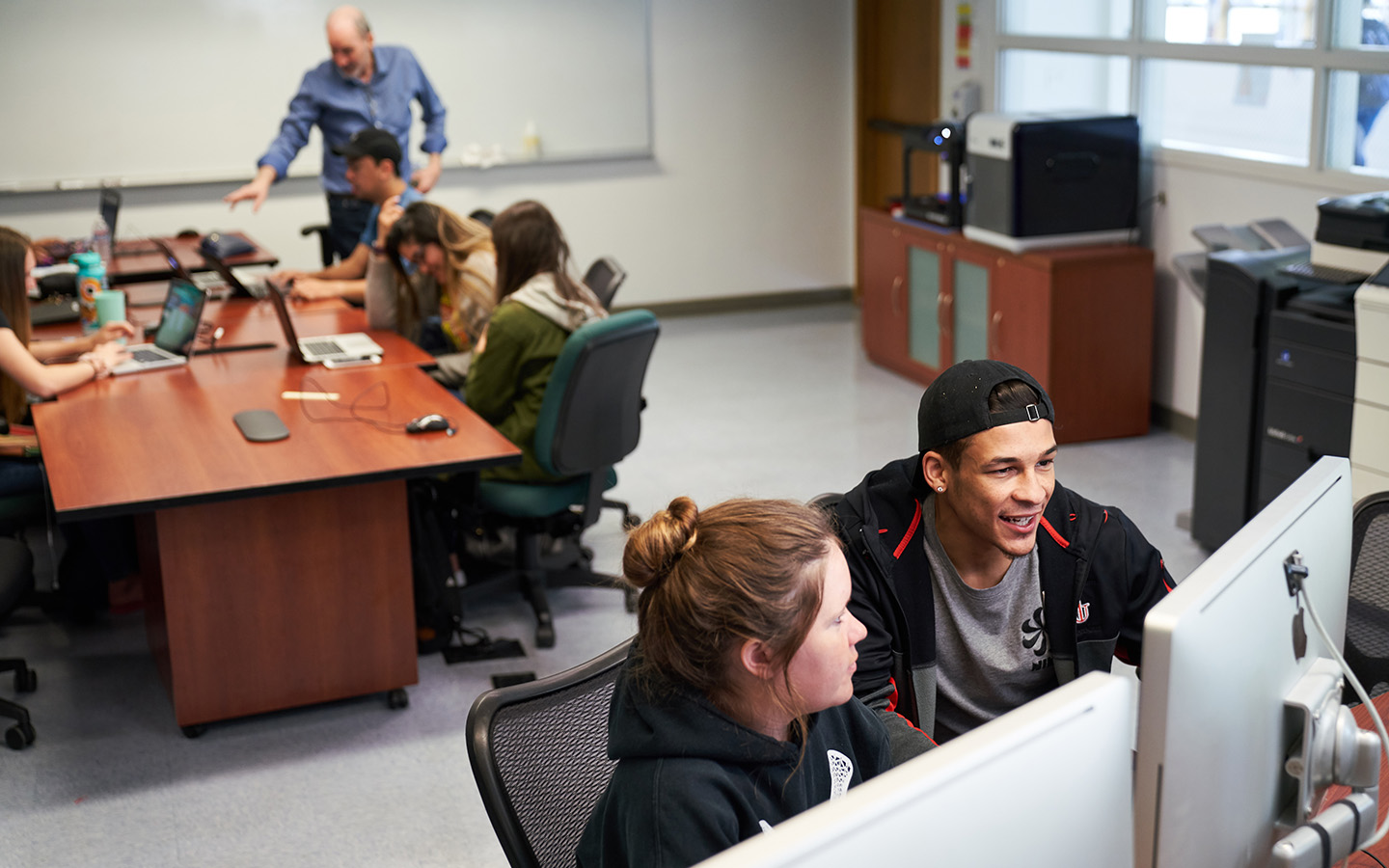 Learn more!
Request Information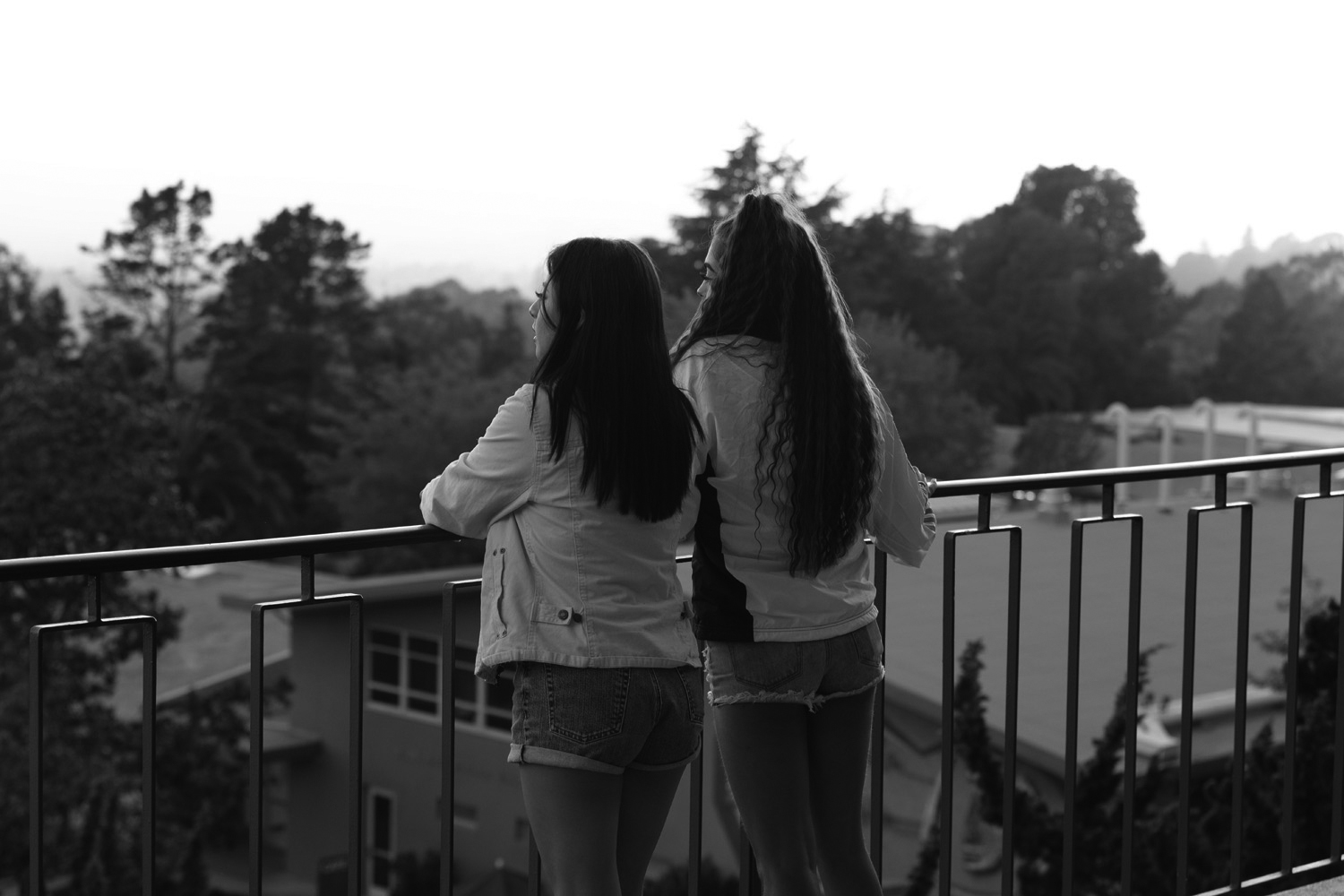 Career Outcomes
Where this degree can take you
Career opportunities within the field of digital media are growing all of the time. Here are just a few paths you could take.
Graphic designer

Video producer

Web designer

Motion graphic artist

Video editor
The HNU Tuition Guarantee
100% tuition coverage for incoming first-year students who are eligible for both the Pell and Cal Grant
A program sneak preview
Sample courses
Here are just a few of the courses you may take.
Graphic Design and Color
Learn the basic concepts of design and explore color theory. Understand the basics of visual communication, including the elements of line, shape, color, and composition. This course strives to develop each individual's creative ability and critical awareness.
Computer Graphics
This class is a comprehensive introduction to computer generated art, graphics, and digital editing for both fine and commercial arts. Explore design and color theory as they apply to digital media. Students will use Adobe Photoshop, Illustrator, and InDesign for logo design, web layout, topography, and poster design projects.
Digital Photography
Build a portfolio and a strong technical foundation in digital photography and printing. This class will introduce you to DSLR cameras, digital editing, the Adobe Creative Suite, and printing with professional printers. Develop visual literacy through critique and discussion. Students will also learn about contemporary photographers and explore their influences.