Bachelor's Degree | Hybrid
UPDATE: WE ARE NOT CURRENTLY ENROLLING STUDENTS FOR THIS PROGRAM
Communication is everything.
Writers, speakers, presenters, and good communicators will always be in demand. Communicating ideas in the workplace, in the classroom, or online demands clarity, precision, efficiency, visual impact, and an awareness of diverse audiences. Refine these skills with advanced courses in debate, persuasion, negotiation, management, and intercultural communication. Courses in electronic presentation, such as graphics and computer-assisted design, also provide solid professional preparation.
Learn more!
Get in touch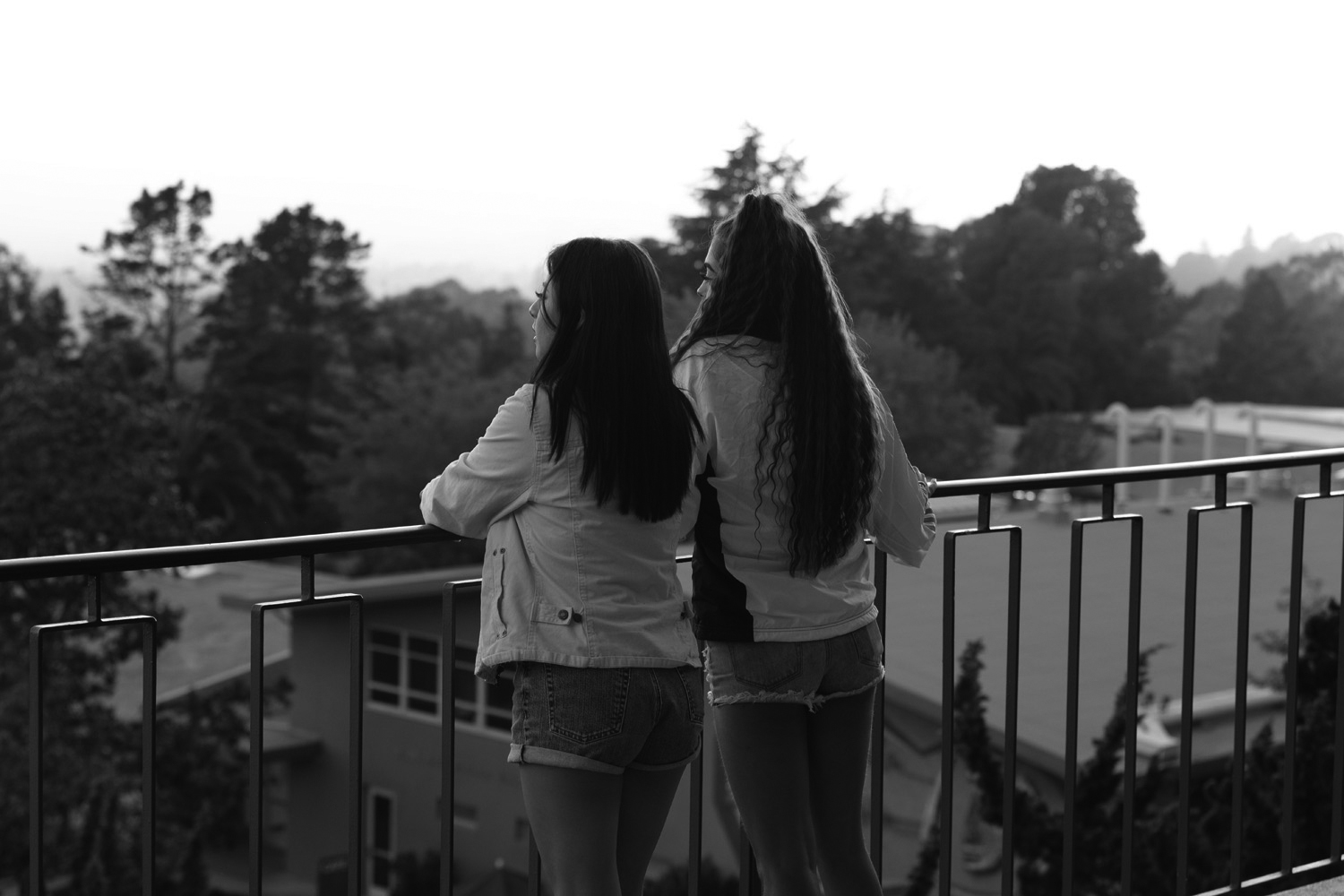 Career Outcomes
Where a communications studies degree can take you
Communication Studies offers graduates invaluable preparation for careers across many fields, from business, to creative, to law. Here are just a few.
Communications Director

Public Relations Professional

Event Planner
The HNU Tuition Guarantee
100% tuition coverage for incoming first-year students who are eligible for both the Pell and Cal Grant
A program sneak preview
Sample courses
Here are just a few of the courses you may take.
Organizational Communication
Explore communications best practices and challenges in the workplace by learning and practicing the essential components of interviewing, negotiating, resolving conflicts and developing formal proposal presentations.
Professional Writing
Prepare to write in a wide range of professional settings. The class helps the writer vary style and tone for different audiences and uses small group discussion and peer editing to improve critical thinking and writing skills. Sample projects include statements of purpose, profiles, résumés, and proposals.
Presentation Strategies
Learn about public speaking, argumentation, and persuasion in this hands-on course. To prepare for formal speaking situations, students work both individually and in teams as they study persuasive speech formats, rhetorical fallacies, ethical perspectives and competitive debate structures.