Community Health Sciences
Bachelor's Degree | Hybrid
Learn through theory and practice
Promote the health of all community members
A combination of public health science with community engagement strategies that promote the health of each of its members, this multidisciplinary field is rooted in both the natural and social sciences (epidemiology, statistics, biology, education, and the behavioral sciences). Courses in biology, chemistry, physiology, microbiology, nutrition, statistics, psychology, and sociology are combined with foundational courses in epidemiology, health behavior, environmental health, community health education, and health promotion and risk reduction. This bachelor's of science degree will provide a solid background in risk assessment, health behavior theory, strategies for changing health-related behaviors, origins of health disparities, and the development of programs to combat these disparities.
Learn more!
Contact an enrollment counselor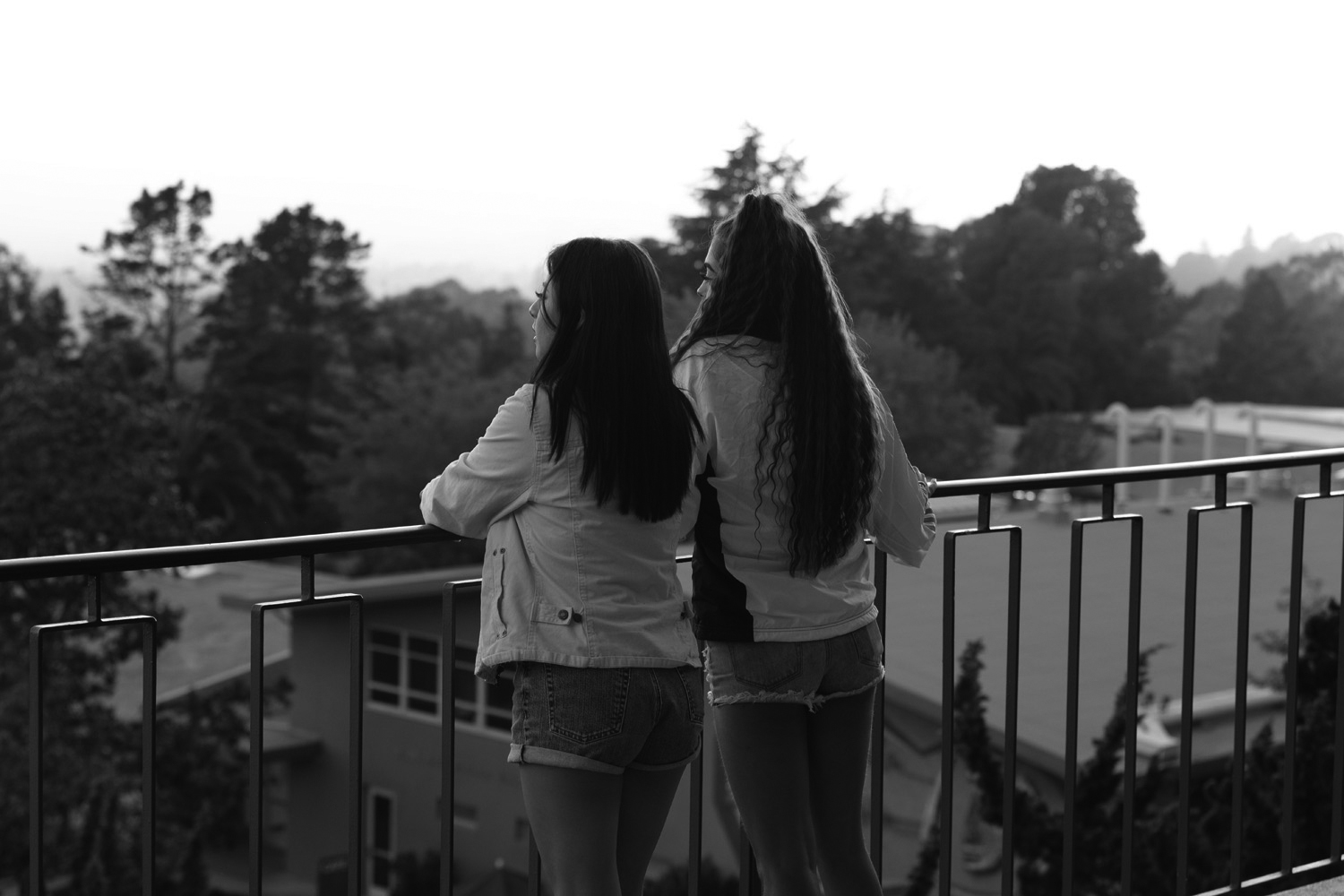 Learning Outcomes
What to expect from a degree in community health sciences
This program is geared toward students interested in health science careers or graduate studies outside the clinical realm, including community health education and other public health disciplines.
Hands-on experience

Develop and evaluate health-related programs, as well as gain valuable experience in a health science internship.

Communications skills

Build communication skills that prepare you to serve as a liaison to your community and effectively promote public health.

Numerous job opportunities

Graduates may work as health educators, health outreach workers, program planners, or administrators in hospitals, public health departments, or at non-governmental community health organizations.
The HNU Tuition Guarantee
100% tuition coverage for incoming first-year students who are eligible for both the Pell and Cal Grant
A program sneak preview
Sample courses
Here are just a few of the courses you may take.
Environmental Health
Examine how the relationship between human beings and their environment impacts health. Health-related consequences of human interaction with the environment, including the toxicology of environmental contaminants (such as modes of dissemination and exposure, physiological consequences of exposure and risk assessment), will be emphasized. Offered beginning Fall 2020.
Health Behavior
Learn about health behavior theories that serve as a basis for health education practice, as well as educational theories and strategies for health behavior change. Topics also may include the analysis of structural, cultural and ethnic influences on human behavior and health as well as bridging cultural disjunctions between health professionals and their clients. Offered beginning Fall 2020.
Community Health Education
Examine the settings, roles, and practices of community health education programs. Topics may include community needs, resources and strengths assessment, community engagement and organization strategies, social determinants of health and identification of high-risk groups, health education program development, communication skills using a variety of media, and the community health roles played by public, private, and voluntary health-related agencies. Offered beginning Spring 2021.