Doctor of Nursing Practice
Doctoral Program | Hybrid
6/8/2022 Update: We are not currently enrolling students for this program
Apply your expertise in leadership roles in the front lines of nursing
6/8/2022 Update: We are not currently enrolling students for this program. Please submit any questions on this program to admissions@hnu.edu.

Apply your education and expertise in leadership roles on the front lines of nursing, in clinical practice, administration, teaching and research, and in health policy design and development. Graduates of HNU's Doctor of Nursing Practice program will design, implement and evaluate quality improvement projects in healthcare systems as well as utilize clinical scholarship to implement evidence-based practice at the population health level.

The HNU Doctor of Nursing Practice Program has been approved by HNU's regional accreditor, WSCUC.

Learn more!
Request information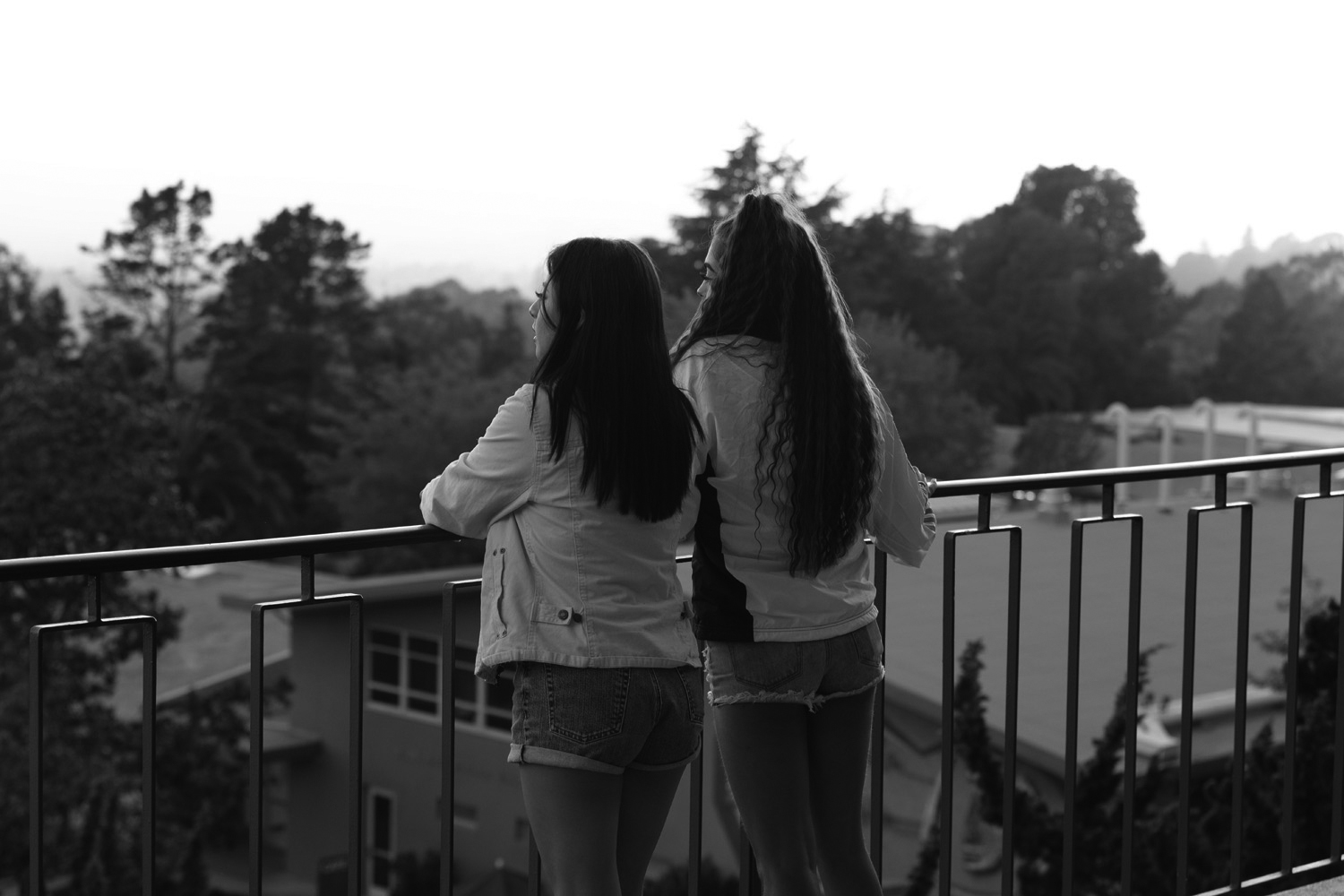 Program Highlights
The program will be delivered via a hybrid Teaching Weekend intensive format. Courses are completed in a hybrid format, with three weekends intensive per semester. Students remain active members of the workforce, applying the knowledge and skills they acquire in the classroom to their practice environments. The aim of the hybrid format is to accommodate the professional nurse in the student role.
Four-semester program (minimum 38 credits)

Fall or Spring semester start dates

Small class sizes

Dynamic learning environment

Faculty members are experts in their fields
Admission Criteria Post-master to DNP
1. The applicant must meet the general admission requirements for Holy Names University and the School of Nursing.
2. The applicant must have earned an acceptable master's degree from an institution accredited by a regional accrediting association and the national professional accrediting association, as applicable.
3. The applicant must have attained a cumulative grade point average of at least 3.0 in an acceptable master's degree program
4. A minimum of 29 DNP-level credit hours must be completed at HNU in the DNP program to earn the DNP degree from HNU.
5. Courses transferred into the DNP program must have been completed at a regionally accredited college or university and a school of nursing accredited by a national nursing accrediting body. Transfer up to 9 units.
6. Courses transferred into the DNP program must have been completed within five years of enrollment in the DNP program at HNU.
7. The applicant must maintain active licensure to practice as a registered nurse in the state in which practicum experiences will be completed.
8. The applicant must demonstrate sufficient preparation and experience pertinent to advanced nursing practice (at least one year of nursing practice).
9. Be available for interview by DNP faculty.
Practice Hours Requirement
DNP students will work with their advisor to ensure they have a total of 1,000 practice hours post-Bachelor of Science in Nursing. These hours will be earned through four projects and a clinical practicum in leadership. Students may apply up to 400 practice hours from their MSN program, provided they are verified by the university where they completed their degree. Students' clinical hours may be vary based on their Master's program clinical hours.
Post-Master's Curriculum
DNP Core Courses: 21 units
Quality & Safety in Healthcare System (3)
EBP Translation. Part I. EBP Foundation (3)
EBP Translation. Part II. Analytical Methods (3)
Population Health. Part I. Health Equity & Social Determinants (3)
Population Health. Part II. Health Promotion & Clinical Prevention (3)
Transforming Healthcare through Innovation & Technology (3)
Inter-professional Collaboration for Improving Patients and Population Health (3)
DNP Leadership Courses: 7 units
Health Policy & System Analysis / Advocacy (3)
Leadership in Complex Health System/ Finance Management (3)
DNP Leadership Clinical Practicum (1)
DNP Project & Clinical: 13 units
DNP Project 1. DNP Project Development/Identification (1)
DNP Project 2. DNP Project Development/Proposal (4)
DNP Project 3. DNP Project Implementation (4)
DNP Project 4. DNP Project Evaluation & Dissemination (4)
Scholarships and Partnership Discounts
Holy Names University's DNP program offers a scholarship of 15% for HNU alumni and adjunct professors. We also offer a 15% partnership discount to employees of area hospitals and health systems.
Hospital Partnerships
15%
Holy Names University's DNP program offers a scholarship of 15% for HNU alumni.
The Holy Names University School of Nursing is now accepting applications for Spring 2022!