Education Specialist Mild/Moderate Disabilities Credential
Credential | On-Campus
See and unlock student potential
Help students overcome learning obstacles
Get comprehensive, supportive preparation to teach children and young adults with mild to moderate disabilities.

Credential candidates may either select the Multiple Subject (31 units) or the Single Subject (32 units) option. The general education courses completed as a part of the Education Specialist: Mild/Moderate Credential may be credited toward the completion of the Multiple Subjects or Single Subject Credential.

Credential students are considered 5th-year undergraduate students for financial aid purposes. Students dually enrolled in a credential and Masters programs are considered graduate students.
Learn more!
Request info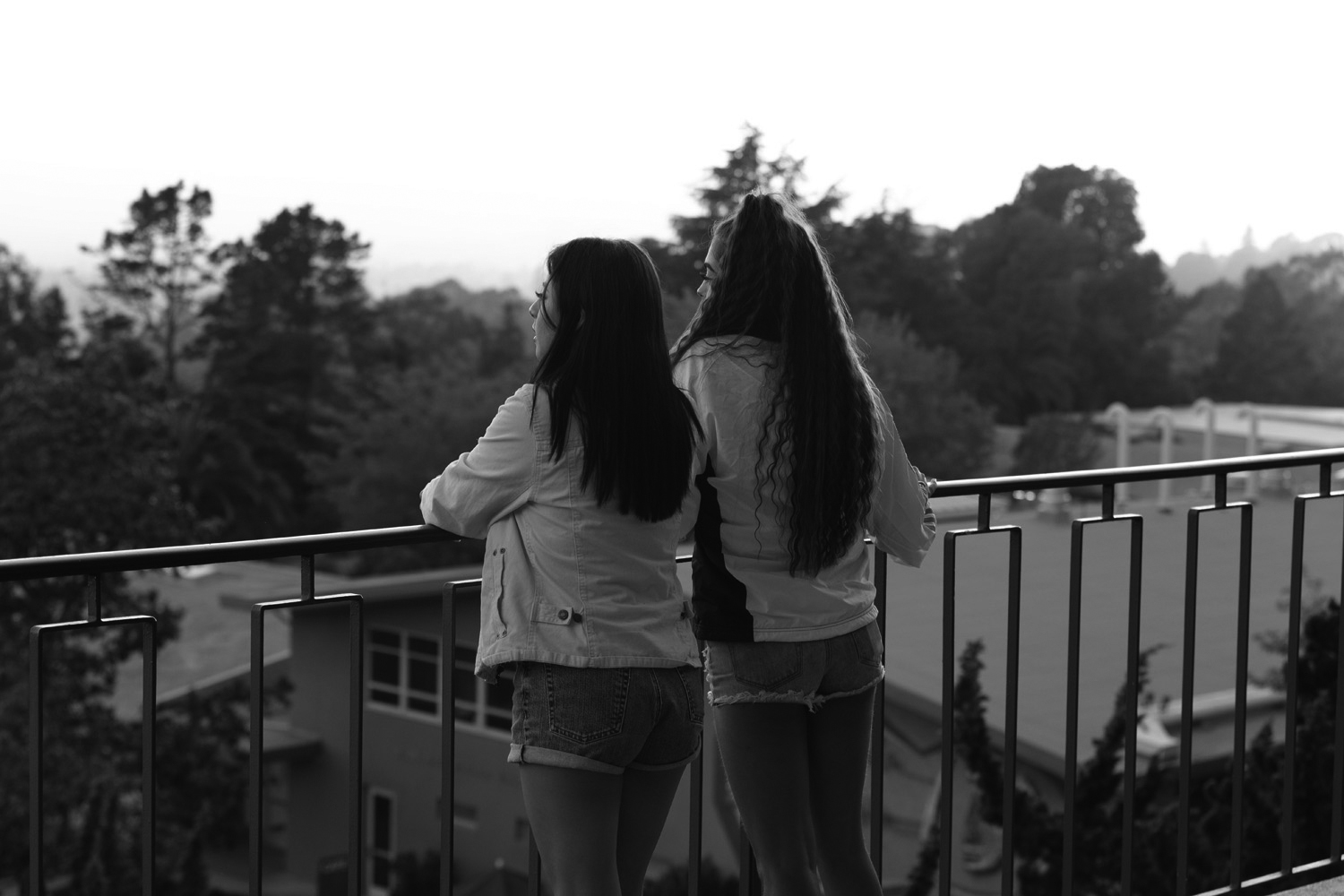 Educational contexts
Career Pathways
Credential-holders may choose to work one-on-one outside of the classroom or within their own special education classrooms.
Resource Specialist

Work with students one-on-one outside of their classrooms. Provide instructional planning and support and direct services to students who needs have been identified in an IEP and are assigned to general education classrooms for the majority of their school day.

Special Day Class Teacher

Work in your own self-contained special education class to provide services to students with intensive needs that cannot be met by the general education program.
Hear from an alumna
Collaboration means student success
"The Education Specialist credential program not only prepared me to be a productive teacher, but a gave me a true understanding of how collaboration is a pathway to a student's success. With all the components of Special Education, working as a team is key." - Myila Granberry '11
A program sneak preview
Sample courses
Here are just a few of the courses you may take.
Introduction to Mild/Moderate Disabilities
This class offers an introduction to theories, issues and public policy in special education related to learning disabilities in children and youth. This survey of special education includes etiology, identification, including the law and program planning for children with special needs. Field experience required.
Positive Learning Environments for Behavior Management
Learn about the identification and definition of behaviors, selection, and implementation of intervention strategies. Environmental manipulation and behavior modification strategies for the reduction and elimination of problem behaviors are stressed. Field experience is required.
Counseling and Collaboration Skills for Professionals
Develop effective communication skills for working with students with special needs, their families, and other service providers. Explore three themes: the individual with a disability and the family; considerations in communication-culture, race, perspectives, and previous experiences; collaboration and consolation within school, family, and community environments.