Bachelor's Degree | On-Campus
UPDATE: WE ARE NOT CURRENTLY ENROLLING STUDENTS FOR THIS PROGRAM
Prepare to advance social justice
Learn about the histories, cultures, and intellectual traditions of indigenous communities and peoples of color in the United States as well as their contemporary achievements and challenges. Learn how to apply this knowledge—together with critical theories, analytical methods, and communication skills—to address complex social, political, and economic problems. The ethnic studies program will prepare you to become a transformative leader who advances positive peace and social justice in a variety of professions and community contexts.
Learn more!
Request Information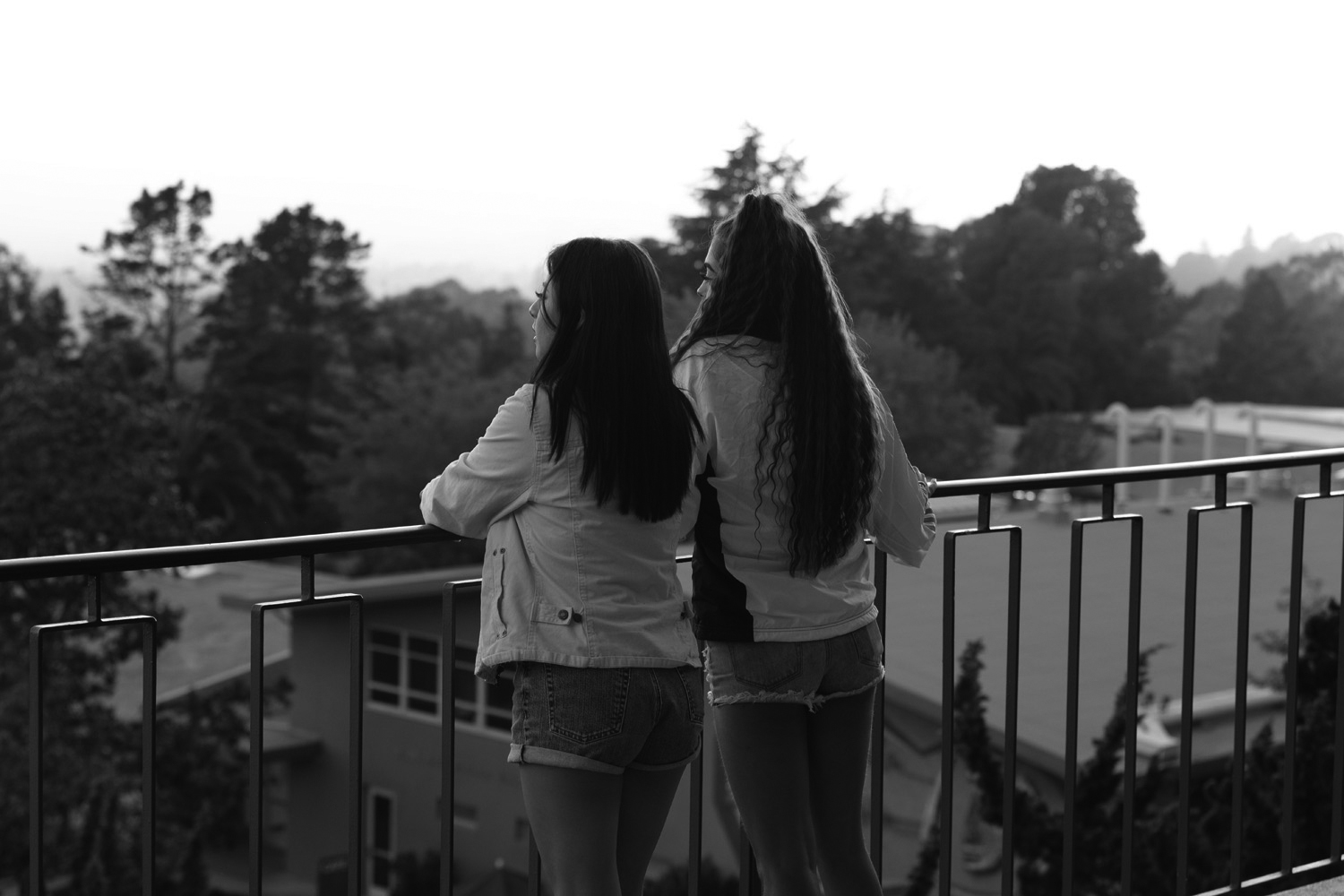 Career paths
Where an Ethnic Studies degree can take you
Education careers

Public policy

NPO/NGO work

Graduate school
Ethnic Studies Emphases
Students in the Ethnic Studies major must initially select either a "Latin American and Latinx Studies emphasis" or "Intercultural Peace Studies & Restorative Justice emphasis" for their course of study. We are currently developing new courses in preparation for the launch of an "Africana and African American Studies emphasis" in the 2022-2023 academic year, and plan to create other areas of emphasis in subsequent years.
Learning Outcomes
Historical and Cultural Foundations
Recall, describe, and critically evaluate the histories, cultures, intellectual traditions, as well as contemporary accomplishments and challenges of indigenous communities and peoples of color in the United States.
Theories and Methods
Recall, describe, and critically evaluate major theoretical frameworks (historical and contemporary) on race and ethnicity—especially those that advance or hinder the dismantling of structures of oppression.
Recall and describe a range of interdisciplinary research methods, and apply them to analyze case studies.
Written and Oral Communication
Construct and defend persuasive arguments based on the critical evaluation of evidence.
Praxis and Personal Transformation
Apply all of the above to design a project that entails working with community members to identify structures and practices of injustice, then formulating (and enacting) a response that can lead to positive peace.
Describe how their goals and their views on ways to achieve such goals have evolved during their time in the ethnic studies program.
Research and reflect on potential career pathways and further study or training opportunities to pursue their professional and personal goals.
The HNU Tuition Guarantee
100% tuition coverage for incoming first-year students who are eligible for both the Pell and Cal Grant
A program sneak preview
Sample courses
Here are just a few of the courses you may take.
Hip Hop in the Contemporary World
Hip Hop culture is pervasive throughout the world. This course will examine the social-cultural realities that gave birth to a billion-dollar music genre and culture with world-wide influence today. From its very inception, this culture has "problem posed and problem solved" to make sense of the world for its creators, innovators, and consumers. Using a lens informed by Critical Race Theory and the 10 Elements of Hip Hop Culture, this course will explore how Hip Hop responds to issues impacting daily life for African Americans, Latinx, and other groups pushed to the margins.
Murals of Latin America and the Bay Area
From the Olmecs cave art to the post-Revolution art of the Mexican Muralistas to the emergence of political murals in the Mission district of San Francisco in the 1970s, Latinx have painted walls with images that serve to unite people, to protest, and to educate. In this class, students will discuss historical images, design their own visual messages, and visit together Latin American murals in the Bay Area.
Intercultural Peace and Justice Studies
This course introduces students to the exciting field of peace and justice studies. We will focus on case studies where peoples from diverse cultural backgrounds collaborate to resolve conflicts—especially those involving racial or environmental injustice—and to build a "positive peace" based on social justice and ecological sustainability. Examples of approaches to peacebuilding covered in this course include the following: restorative justice/transitional justice, nonviolent direct action, community organizing, community-based participatory research, social entrepreneurship, public-private partnerships, interfaith dialogue, and student-led policy reform. This course combines traditional coursework with experiential, project-based learning.