6/8/2022 Update: We are not currently enrolling students for this program
Earn Your MSN FNP Degree in Oakland, CA
6/8/2022 Update: We are not currently enrolling students for this program. Please submit any questions on this program to admissions@hnu.edu.

For professionals that want to focus on family-centered care, HNU's graduate nursing program offers a personalized learning experience and convenient class schedule. If you're interested in meeting the high demand for Family Nurse Practitioners (FNPs) our experienced and supportive nursing faculty will make sure you achieve your career goals.

Holy Names University Master of Science in Nursing degree programs are accredited by the Commission on Collegiate Nursing Education (http://www.ccneaccreditation.org). The FNP program is approved by the California Board of Registered Nursing. Successful completion of the FNP program satisfies the Board of Registered Nursing requirements for an active license.
Learn more!
Contact Us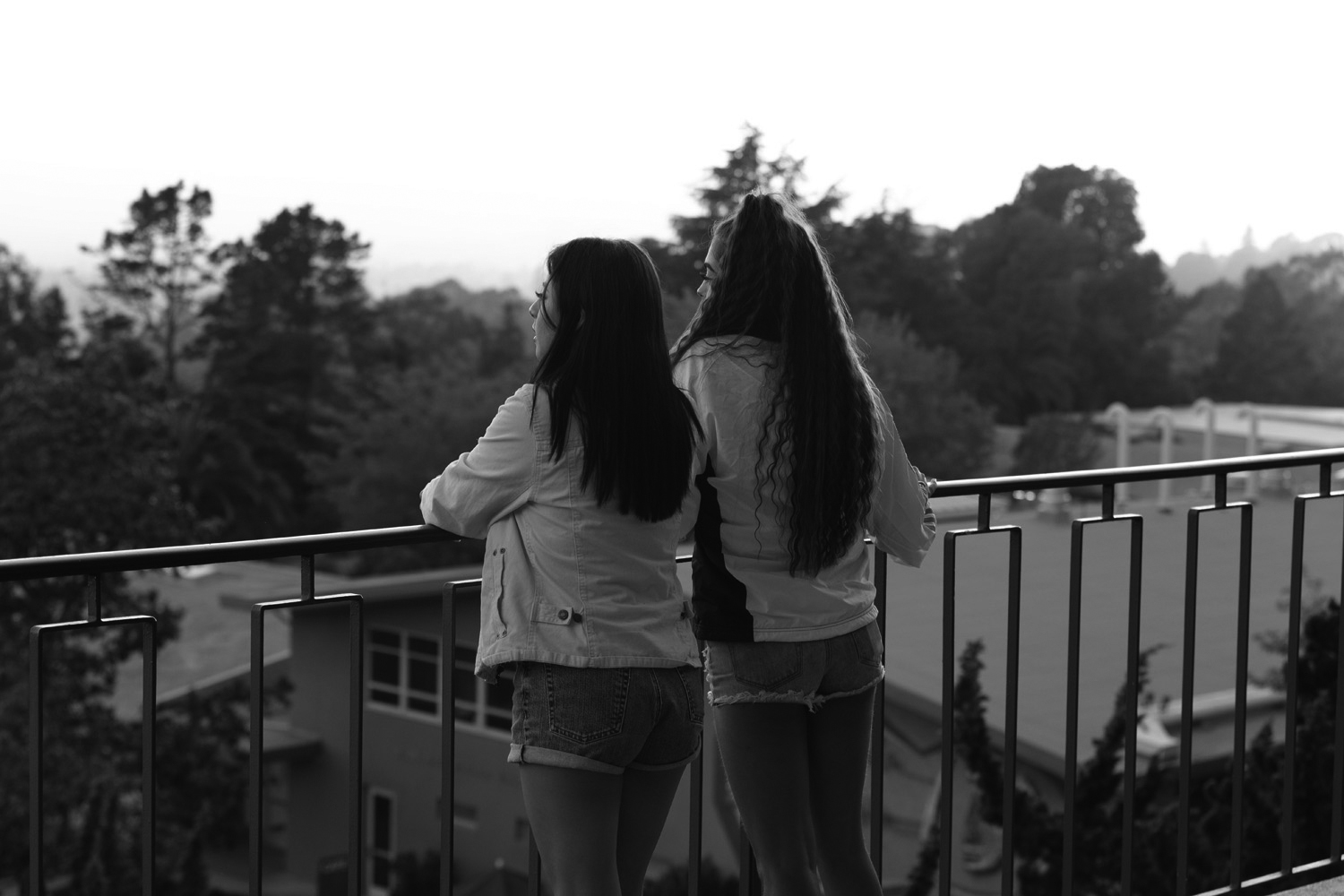 Why HNU
MSN FNP Program Highlights
The Family Nurse Practitioner track is a concentration within Holy Names University's Master of Science in Nursing program. You'll enjoy a unique curriculum in a convenient hybrid format. Since MSN FNP program is a specialization, your curriculum will be a combination of core and focused courses. Core classes give you a versatile education on broad subjects. This content is essential for any student preparing to work in the nursing field or a medical setting. Concentration courses have a smaller focus area. These classes provide the information and skills you'll need as a Family Nurse Practitioner. As you complete the program, you'll receive comprehensive training for your future career. Holy Names offers one of the best entry-level MSN FNP programs in California. HNU's MSN with Family Nurse Practitioner preparation offers students personalized attention, passionate faculty, and a unique schedule built for working nurses.
Convenient schedule

Hybrid classes meet just one weekend a month, and students complete the rest of the coursework online.

Dedicated faculty

Faculty members have extensive experience in nursing and are passionate about helping students.

Simulation Center

Our state-of-the-art Nursing Simulation Center provides students with hands-on training.

Networking opportunities

Through workshops, lectures, and partnerships, we help our students connect with local healthcare organizations and leaders.
Earn Your Family Nurse Practitioner Degree at HNU
Holy Names University offers students small classes and individualized attention. You'll receive advice from instructors who are practicing experts. Since we keep class sizes to a minimum, our faculty members know your name and continue to support you once you are in the field. 
Holy Names offers our students valuable chances to network with medical professionals. That said, we also understand that our students have other commitments including careers and families. That's why this program combines online courses and on-campus classes that meet one weekend per month.
Students who pursue their FNP Direct-Entry MSN in Northern California love the beauty and convenience of our Oakland campus. 
Employed in Health Care?
We offer partnership discounts
Making a high quality education accessible is critical to the mission of Holy Names University. HNU is dedicated to providing opportunities for passionate students. These include reducing the cost of your education. If you work in any of our affiliated health systems, you can qualify for a 15% reduction in tuition costs. Working in a partnered medical center lets you continue working during the program.
Learn More
Become a part of the HNU family and submit your application today! We are looking forward to working with you throughout the application process.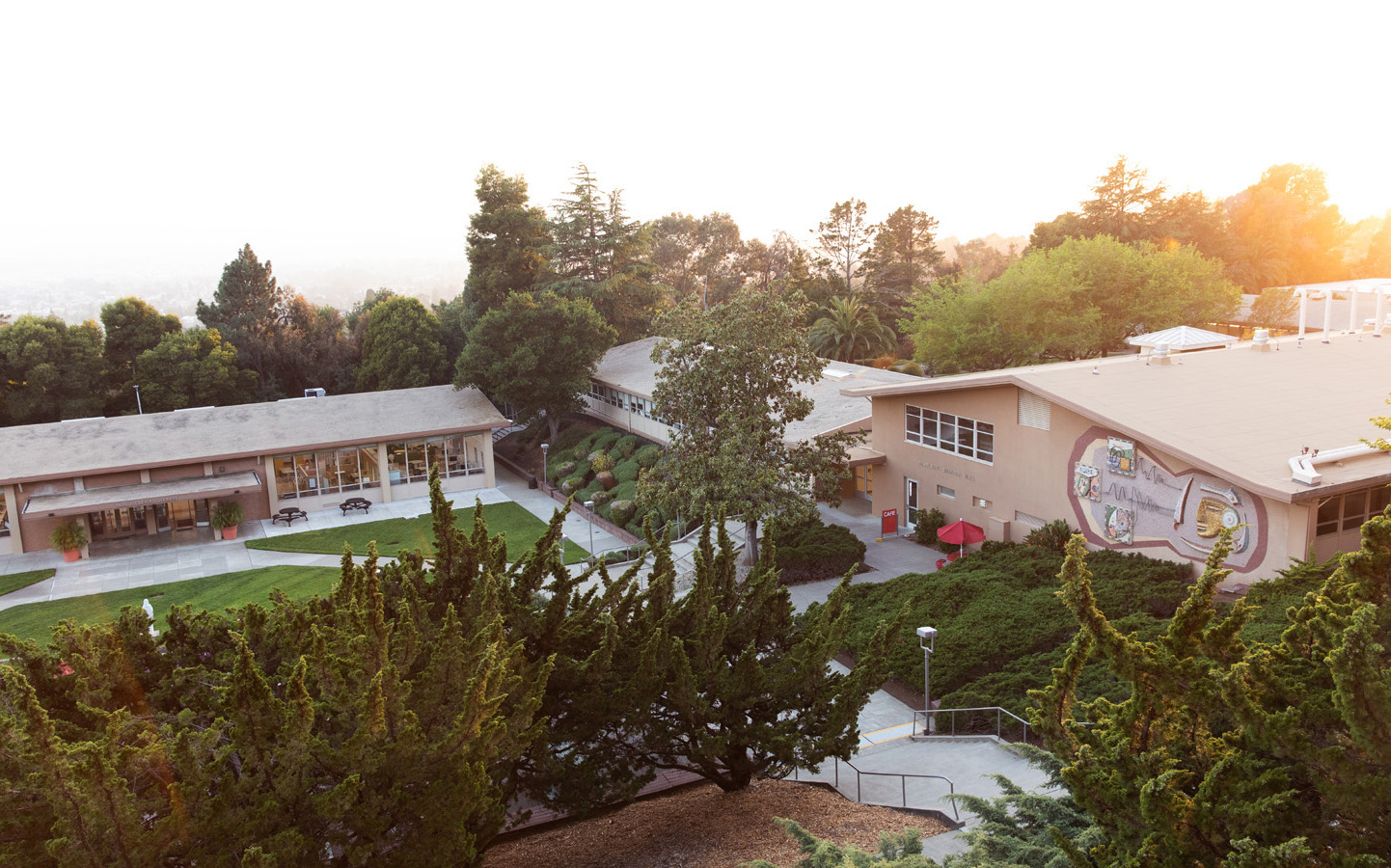 Learn More
Program Information
HNU's Family Nurse Practitioner Program is for nurses who want to develop advanced practical knowledge, skills, and competencies.
Learn More About Earning your Family Nurse Practitioner Degree at Holy Names University
If you're considering our MSN FNP program, our admissions counselors are available to tell you all about the program. Do you have questions about how hybrid and accelerated tracks differ from traditional degrees? Or do you want to know more about our campus and the surrounding area? We can answer your questions about faculty, degree timelines, and other important details. 
Reach out to us today to learn more about our MSN FNP program. 
A program sneak preview
Sample courses
Here are just a few of the courses you may take.
Theoretical Basis and Philosophical Foundation for Nurse Practitioner
Study the philosophical and conceptual perspectives of advanced practice nursing.
Health Law & Ethics for a Nurse Practitioner
Examine the federal, state, and local laws affecting healthcare delivery and healthcare organization policy.
Advanced Pathophysiology
Learn about the pathophysiological basis of disease from a systems perspective.