Bachelor's Degree | On-Campus
The heart and soul of healthcare
Start your path to a rewarding career
A degree with a wide range of possibilities, HNU's Generic Bachelor of Science in Nursing (BSN) opens doors that can lead to nursing positions in specialty areas, such as pediatric medical surgery and intensive care. This pre-licensure program is an accelerated program that provides students with a strong general education foundation that is completed in four semesters.

<b>The BSN program begins in May and has an application deadline of January 15.</b>

Holy Names University BSN programs are accredited by the Commission on Collegiate Nursing Education (http://www.aacn.nche.edu/ccne-accreditation) and approved by the California Board of Nursing.
Learn more!
Contact Us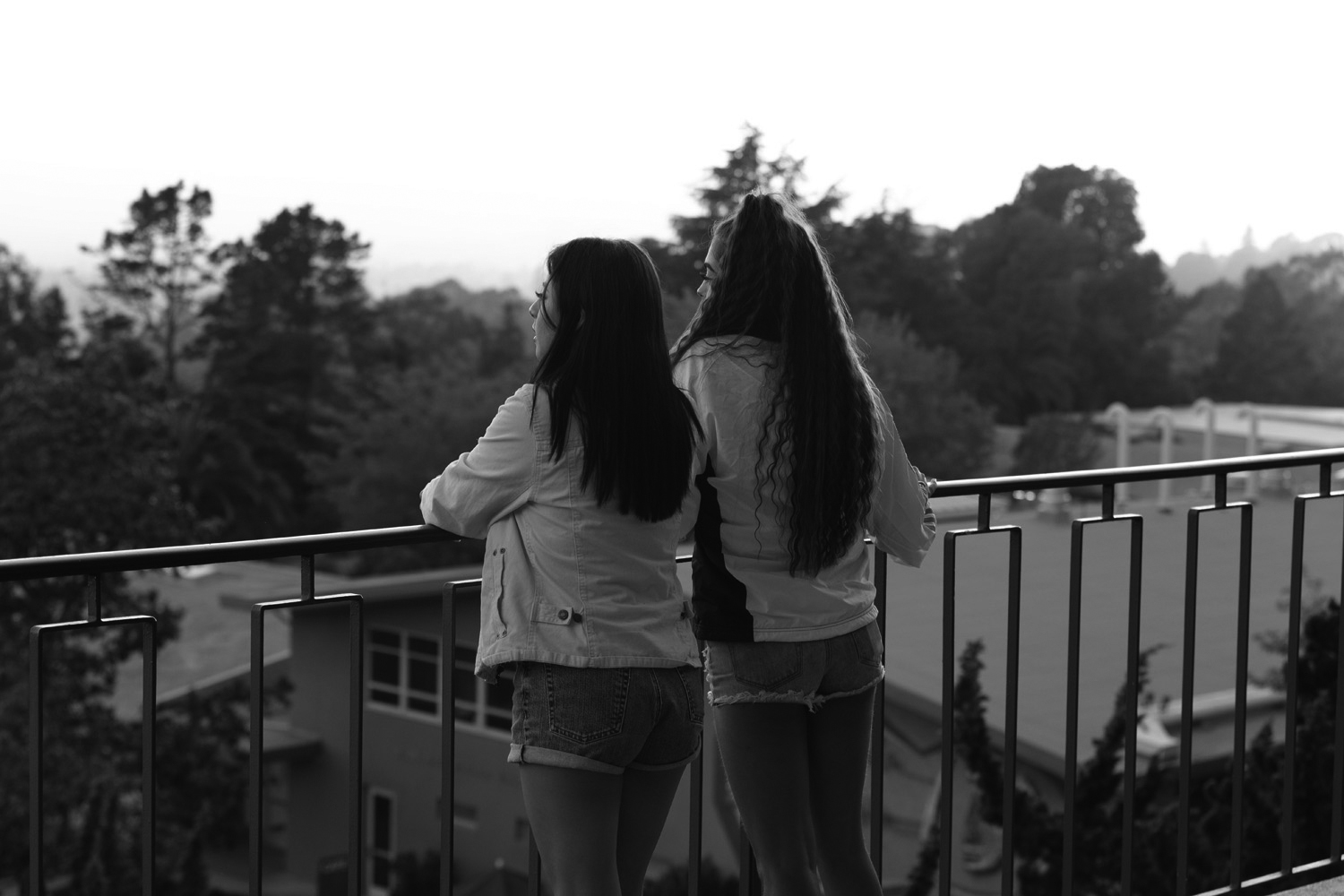 Career Outcomes
Where a BSN degree can take you
The BSN program will prepare you to work in any healthcare environment including a hospital, community clinic, healthcare agency, government agency, educational institution, physicians office, patients' home, and hospice. Additionally, a BSN is a required step to pursue an advanced nursing degree such as an MSN (Master of Science in Nursing) or NP (Nurse Practitioner).
Registered Nurse

Hospital

Patient Care Educator

Community Clinic

Care Coordinator

Hospice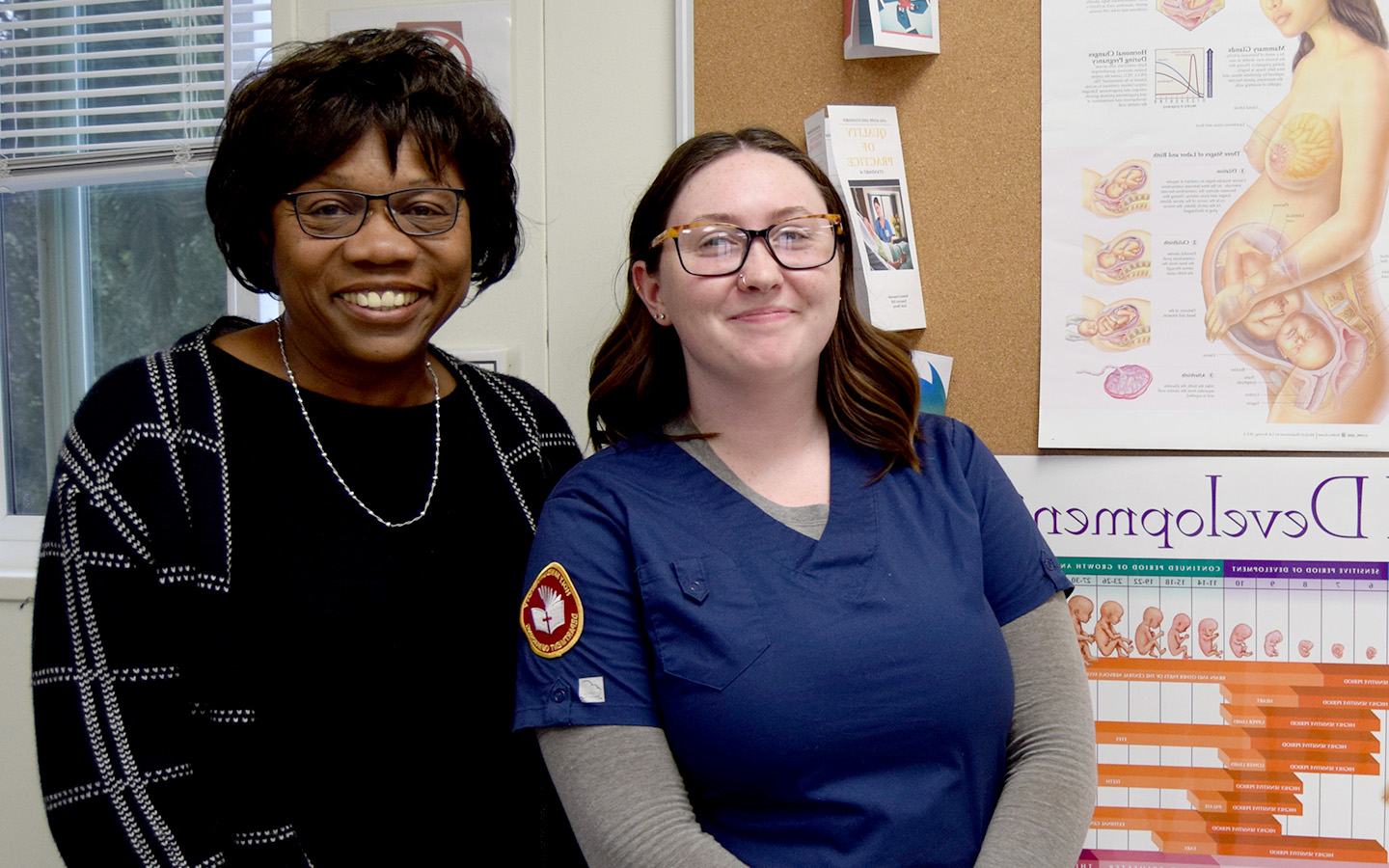 Innovative Curriculum and Committed Students
Generic BSN students post 100% pass rate
The entire 2019 Generic BSN nursing cohort passed their National Council Licensure Examination (NCLEX) on the first try.
Read More
100%
2019 Generic BSN cohort posted a 100% NCLEX pass rate.
Maria Mendoza-Sanchez's '13

Bachelor's of Science in Nursing (ADN to BSN)

Holy Names was one of the best things that happened to me. The day I received my letter of acceptance, I decided to work double shifts to make it happen.
What to Expect
Student Experience
• Dedicated and practicing faculty
• Alumni mentor program
• In-depth orientation
• Guest lectures from healthcare experts
• Free Emergency Management Preparedness Certificate Program
• Sigma Theta Tau Leadership Certificate
• The board-qualifying NCLEX 3-day prep course FREE after graduation
• Full partnership with ATI Nursing Education platform
What to Expect
Beyond the Classroom
• Internship and volunteer opportunities
• Clinical placement
• Senior center partnership experience
• Pediatric immersion experience at the Children's Diabetic Camp
• Onsite Simulation Center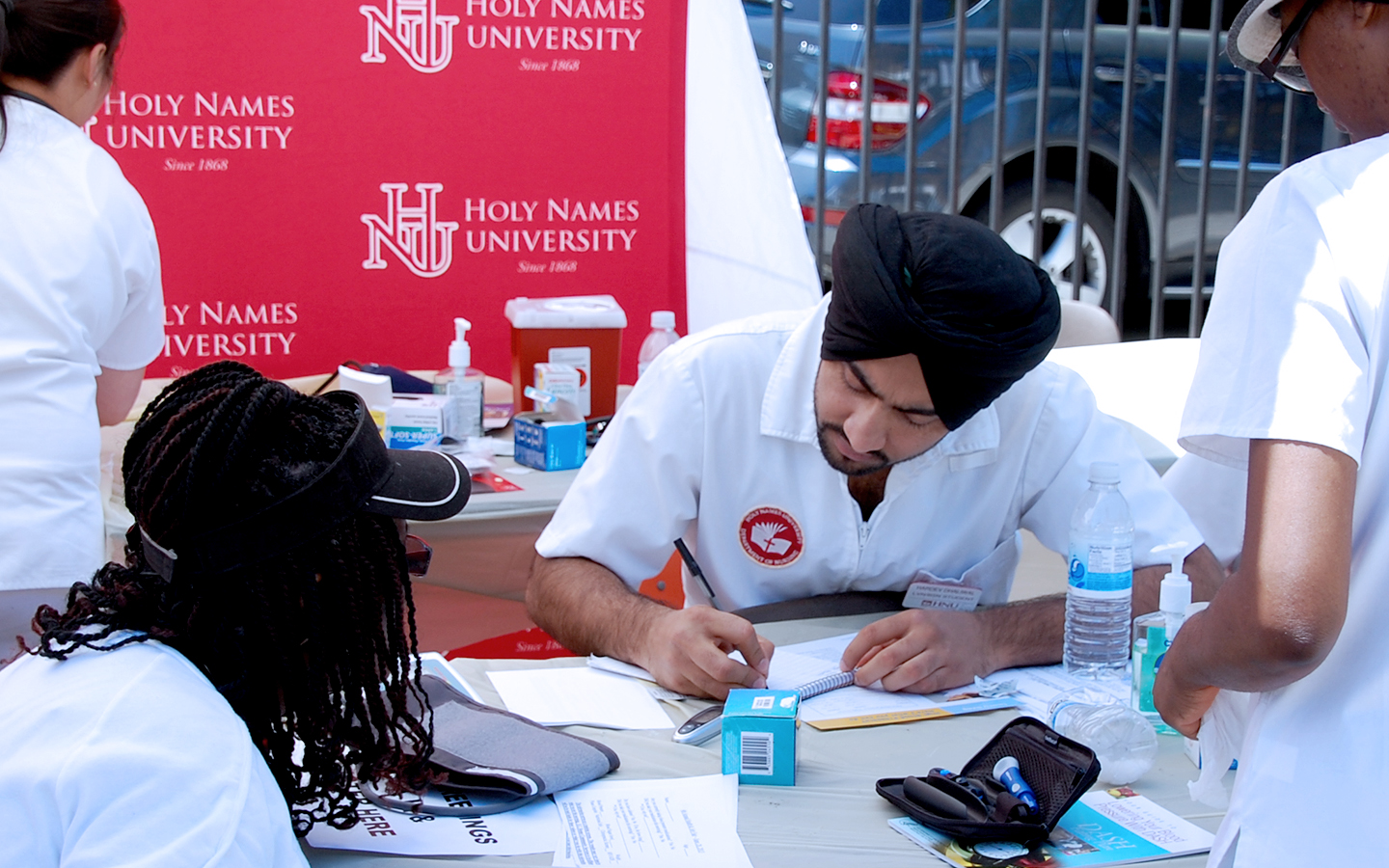 HNU's BSN program begins in May each year and the application deadline is January 15. We are looking forward to working with you throughout the application process!
15
Only 15 months (4 semesters) to complete this fast-tracked program
100%
All of our full-time undergraduate students receive financial assistance from Holy Names.
8:1
Student to Faculty Ratio
A program sneak preview
Sample courses
Here are just a few of the courses you may take.
Health Assessment
Discover the skills needed to assess the physical, psychosocial, and spiritual aspects of adults and children.
Care of Children
Explore the care of sick children and how to promote their wellness.
Transition to Role of Professional Nurse
Examine the scope of practice, and the standards of competent performance of the Registered Nurse.