Bachelor's Degree | On-Campus
The heart and soul of healthcare
Bachelor of Science in Nursing (BSN) Program in Oakland, California
Start your path to a rewarding career!

A nursing degree with a wide range of possibilities, HNU's Generic Bachelor of Science in Nursing (BSN) opens doors that can lead to nursing careers in specialty areas, such as pediatric medical surgery and intensive care. This pre-licensure program is an accelerated BSN program that provides students with a strong general education foundation that is completed in four semesters.

The BSN program begins in May and has an application deadline of December 15.

Holy Names University BSN programs in California are accredited by the Commission on Collegiate Nursing Education (http://www.aacn.nche.edu/ccne-accreditation) and approved by the California Board of Nursing.
Request Information!
Contact Us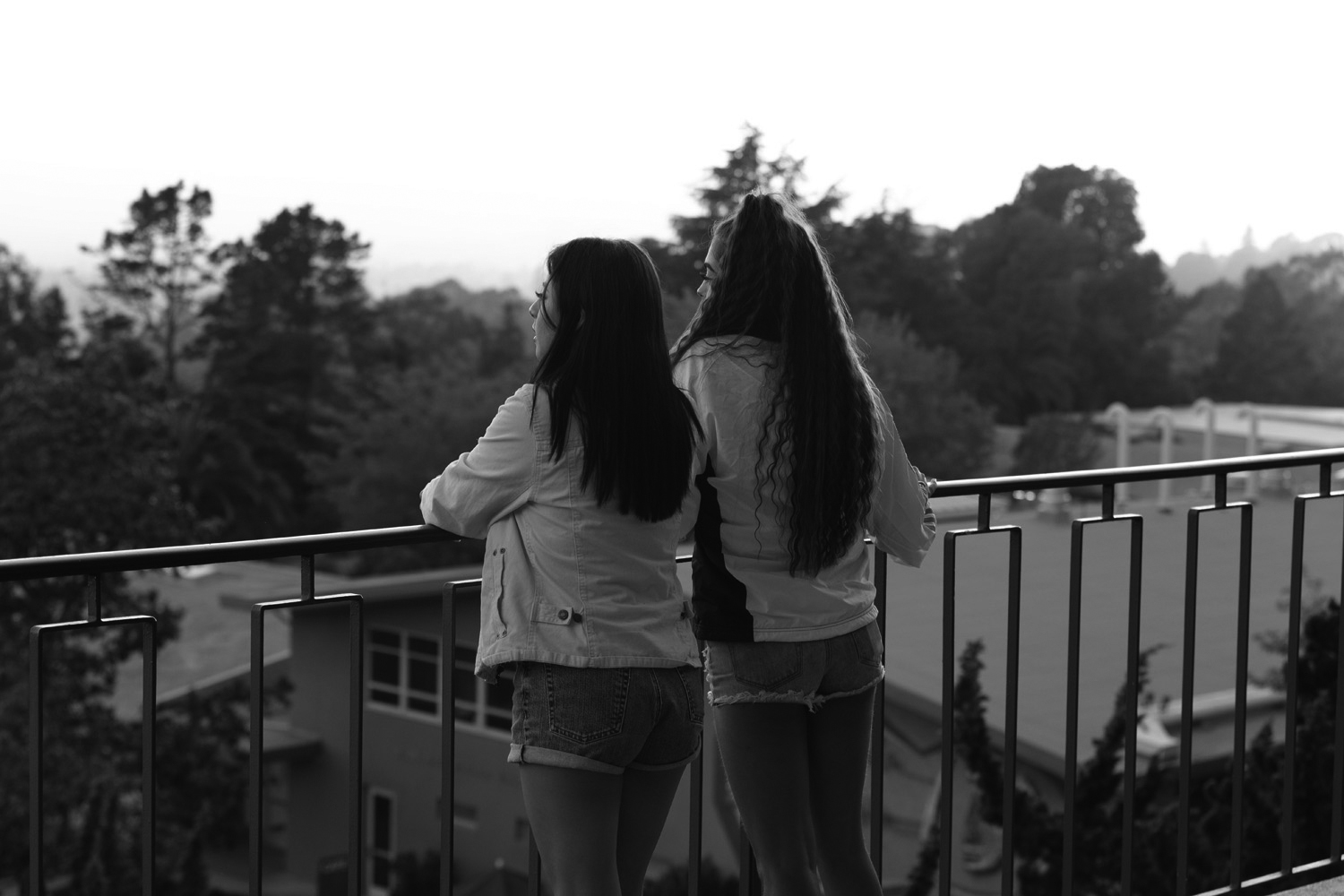 Career Outcomes
Where a BSN degree can take you
Our BSN program in California will prepare you to work in any health care environment including a hospital, community clinic, health care agency, government agency, educational institution, physicians office, patients' home, and hospice. Additionally, a BSN is a required step to pursue an advanced nursing degree such as an MSN (Master of Science in Nursing) or NP (Nurse Practitioner) with continuing education.
Registered Nurse

Hospital

Patient Care Educator

Community Clinic

Care Coordinator

Hospice

Family Nurse Practitioner

Physicians Office
Generic Bachelor of Science Nursing Program
Holy Names University's Generic BSN Program offers admission during the Summer semester, which begins in May. In order to be considered for the program, applicants must have all HNU General Education requirements and nursing prerequisites completed. Incomplete applications to the Generic BSN program will not be reviewed for admission, so applicants are strongly encouraged to check the applicant portal to ensure all required documents have been received.
Pre-Nursing
Students who have transferable college coursework but have not completed all general education and nursing prerequisites are welcome to apply to HNU as a Pre-Nursing student. Enrolling at HNU as a Pre-Nursing student will allow you to work with our enrollment counselors and academic advisors to determine transferability of your courses and create an educational plan to take the remaining courses you need at HNU. Please note that admission to HNU's Pre-Nursing program does not guarantee admission into the Generic BSN program.
We offer admission into the Pre-Nursing course sequencing in the Fall and Spring semesters.
Prerequisites
Requirements for the Generic BSN Program:
Completed online application
Completed GBSN Application (PDF)
Completion of all general education and prerequisite coursework at HNU or equivalent transfer courses (Click here to determine which of your courses may be transferable)
B- or higher in all required math and science courses
The cumulative GPA for all required math and science courses must be a 3.0 or higher
All science courses must have been completed within the last five years
3.0 cumulative GPA (for all colleges attended)
TEAS Test* with a score of at least 78% within two attempts
Two Letters of Recommendation (Professional or Academic)
+++
Students with completed applications may be asked to complete the following:
Interview with the admissions selection committee
Writing Sample (to be completed as part of the interview process)
+++
Post Admissions Requirements
Students will be conditionally accepted until they complete and pass their background check and drug screen. All courses in progress must be completed prior to the GBSN program start date in May. Any students who fail to complete the course on time or do not achieve the grade needed per policy will be dismissed from the program.
Students must also complete all health and safety requirements prior to the first day of class.  In addition, there is a two-day orientation in April, and all Candidates must attend in order to complete the admission process. Students who are unable to complete items when required will be removed from the program and an alternative will be selected for admission.
How to Apply for the Generic BSN Program
Application Requirements
Online application to GBSN program
Official Transcripts from ALL colleges/ universities attended
Two Letters of Recommendation (Academic or Professional)
TEAS Test Score (minimum of overall 78%) (TEAS test must be completed at HNU)
How to Submit Your Supplementary Application Documents
Holy Names University
ATTN: Office of Admissions
3500 Mountain Blvd.
Oakland, CA 94619
Email: admissions@hnu.edu
HNU is committed to accessibility
Financial Aid
BS Nursing students pay the full-time undergraduate tuition. Holy Names University is committed to making a degree from HNU affordable and accessible. We offer scholarships and grants to students who have completed their FAFSA. FAFSA stands for the Free Application for Federal Student Aid. This application is the first step in determining your eligibility for Federal Student Aid. Our FAFSA school code is 001183. For more information about financial aid, please click here.
Tuition and Fees
Financial Aid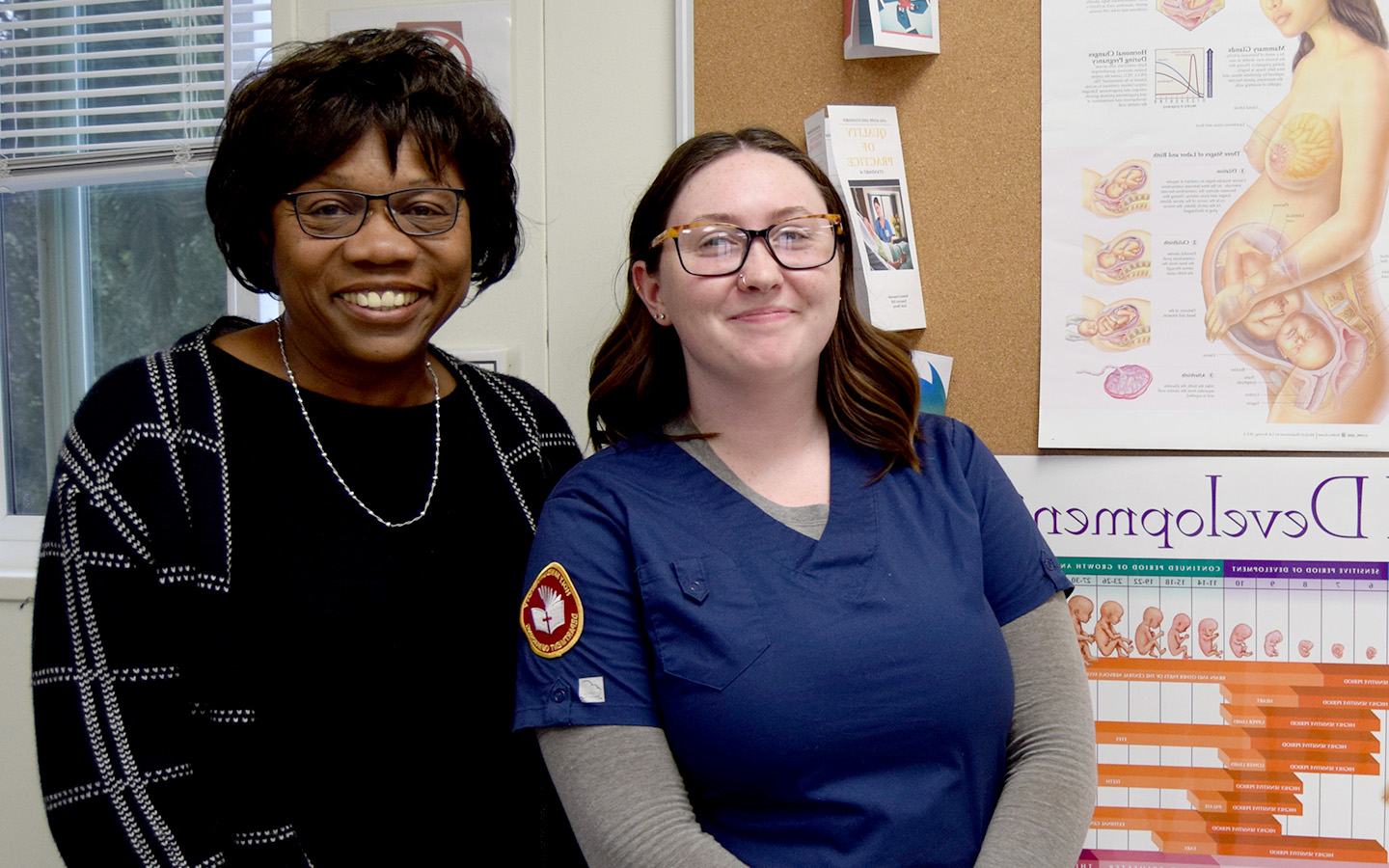 Innovative Curriculum and Committed Students
Generic BSN students post 100% pass rate
NCLEX Pass Rates:The entire 2019 Generic BSN nursing cohort passed their National Council Licensure Examination (NCLEX) on the first try.
Read More
100%
2019 Generic BSN cohort posted a 100% NCLEX pass rate.
Maria Mendoza-Sanchez's '13

Bachelor's of Science in Nursing (ADN to BSN)

Holy Names was one of the best things that happened to me. The day I received my letter of acceptance, I decided to work double shifts to make it happen.
What to Expect
Student Experience in the School of Nursing
• Dedicated and practicing faculty
• Alumni mentor program
• In-depth orientation
• Guest lectures from healthcare experts
• Free Emergency Management Preparedness Certificate Program
• Sigma Theta Tau Leadership Certificate
• The board-qualifying NCLEX 3-day prep course FREE after graduation
• Full partnership with ATI Nursing Education platform
What to Expect
Beyond the Classroom
• Internship and volunteer opportunities
• Clinical experience and placement
• Senior center partnership experience
• Pediatric immersion experience at the Children's Diabetic Camp
• Onsite Simulation Center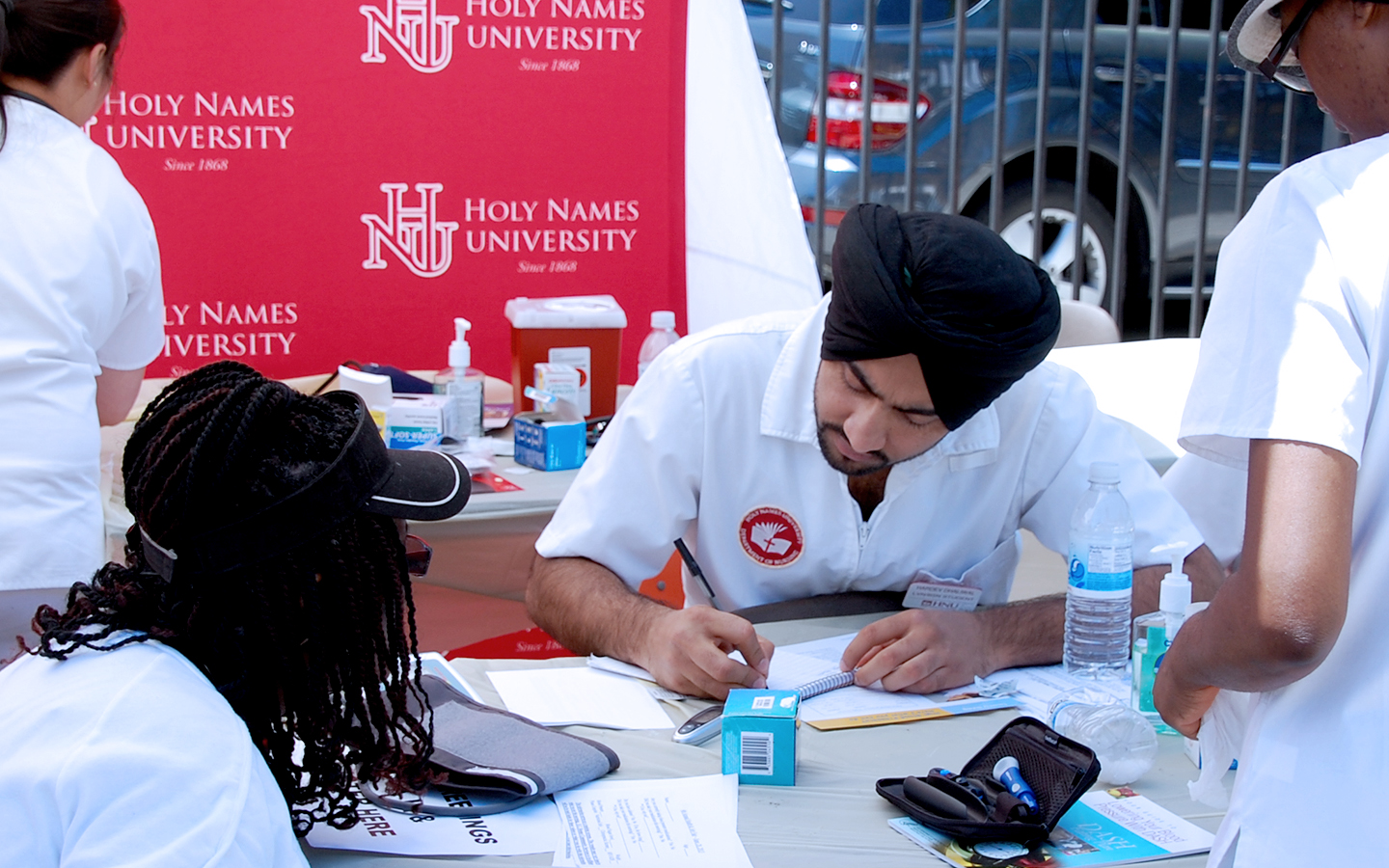 15
Only 15 months (4 semesters) to complete this fast-tracked program
100%
All of our full-time undergraduate students receive financial assistance from Holy Names.
8:1
Student to Faculty Ratio
A program sneak preview
Curriculum Information
Here are just a few of the courses you may take in this accelerated nursing program.
Health Assessment
Discover the skills needed to assess the physical, psychosocial, and spiritual aspects of adults and children.
Care of Children
Explore the care of sick children and how to promote their wellness.
Transition to Role of Professional Nurse
Examine the scope of practice, and the standards of competent performance of the Registered Nurse.