Kodály Specialist Certificate
Certificate | On-Campus
Promoting excellence in musicianship
Exceptional musicians, exceptional teachers
Holy Names University offers a post-baccalaureate course of study leading to a Kodály Specialist Certificate during the academic year for music teachers, choral conductors, church musicians, and performers. Students participate in the regular Kodály academic year program, gaining a fundamental grasp of the Kodály concept of music education through the core Kodály curriculum of solfège, choral conducting, choir, pedagogy, folk music, and practicum.

Applicants must possess a bachelor's degree in music or in a related field, and a high level of musical competency, teaching ability and professionalism demonstrable through departmental entrance examinations. All candidates are strongly encouraged to begin their studies with the annual Kodály Summer Program, but credit from summer courses is not transferable to this certificate.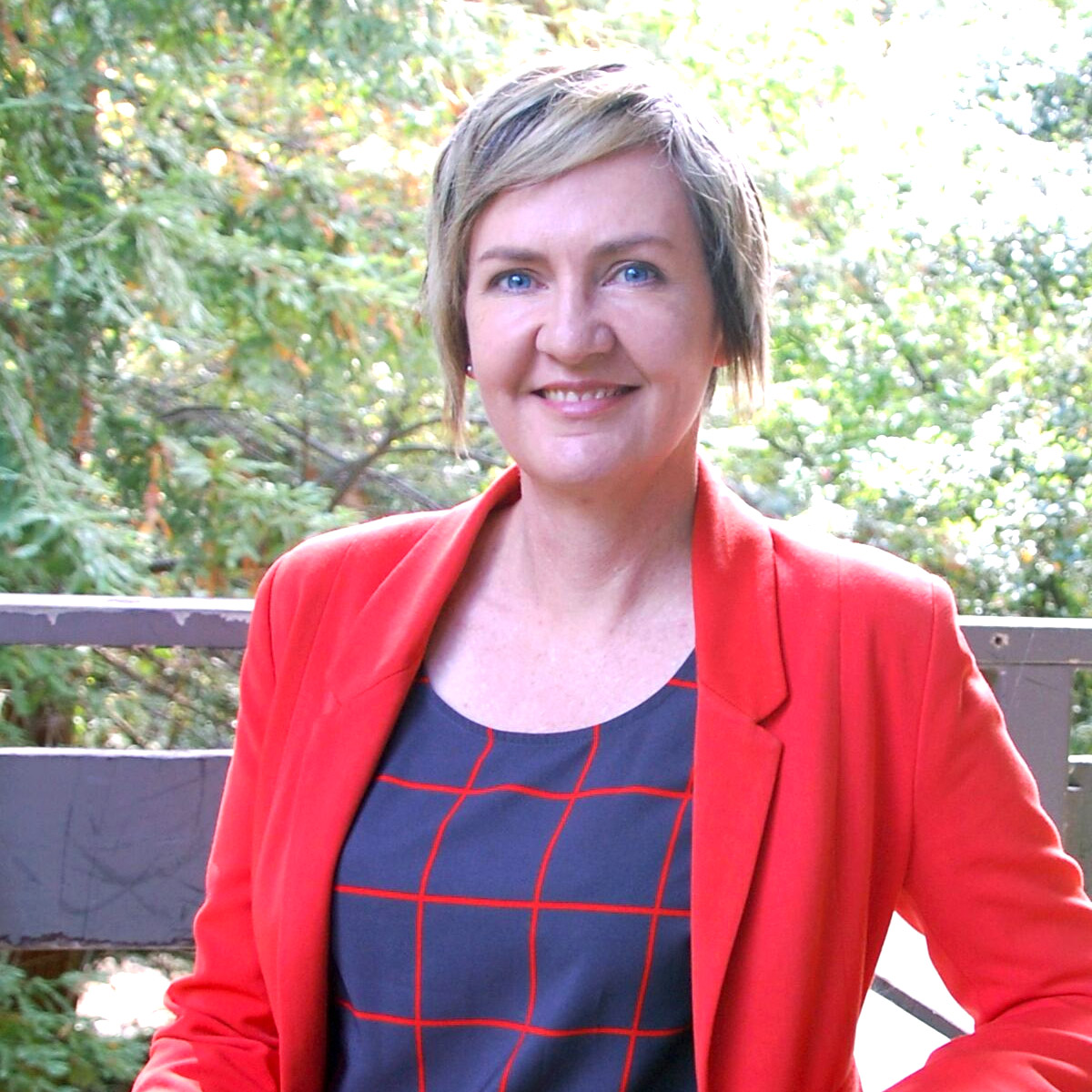 Learn more!
Request information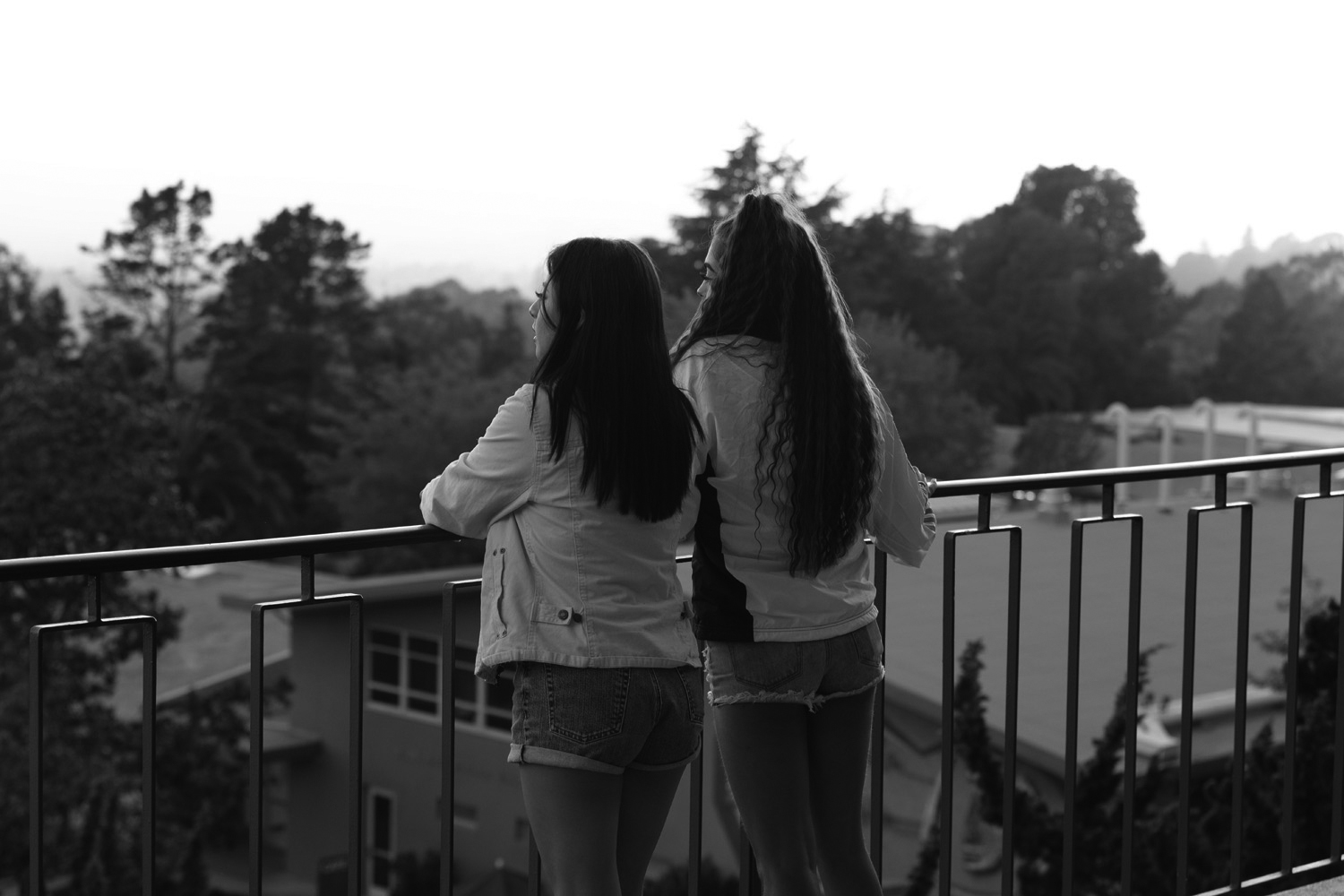 HNU GRADUATES ARE AGENTS FOR CHANGE IN AND THROUGH MUSIC
Program Pathways
As musicians, educators and leaders, our work together is significant and meaningful. Our graduates develop skills to empower others in public schools, in early childhood settings, and in the community. They lead activist movements, work in aged care, and in rehabilitation settings. Our graduates are leaders in choral ensembles, teacher training, college, and university settings. HNU offers three pathways for graduate study in music education.
Kodály Summer Certificate

Level 1 of the Kodály Summer Program is the point of entry for the Kodály Summer Certificate.

MM in Music Education with Kodály Emphasis

Level 1 of the Kodály Summer Program is the point of entry for the Master of Music.

Single Subject Teaching Credential

The teaching credential is also available through the School of Education.
Meet our Kodály Faculty Members
Search Department Directory
<% item.acf.first_name %> <% item.acf.last_name %>

<% item.acf.departments_and_positions[0].position %>

, ext.

View Profile
Sorry, no faculty or staff found.
Load More
A program sneak preview
Sample courses
Here are just a few of the courses you may take.
Kodály Pedagogy: Philosophy and Training Techniques
Explore techniques of fostering musicality and literacy in elementary school children through sequential curriculum building, lesson planning, and strategies for teaching music elements.
Solfège and Musicianship
Musicianship training, including sight-singing using movable do solfège, rhythmic and melodic dictation, ear training, memorization, part work, and stylistic analysis within pentatonic and modal literature.
Folk Music
Basic principles of conducting and rehearsal techniques taught in a laboratory setting. Application of these principles to artistic performance. Includes introduction to phonetics and score memorization and preparation.