Kodály Summer Certificate
Certificate | On-Campus
Promoting excellence in musicianship
Exceptional musicians, exceptional teachers
Holy Names University enjoys an international reputation as a leading center for Kodály music training. As the first institution of higher learning to grant an advanced degree in music education with Kodály emphasis, HNU has maintained an internationally renowned faculty in its program for over thirty years. Students come from throughout the Americas and the Pacific Rim to study with Hungarian master teachers and distinguished American and international faculty to develop their own musicianship while learning how to teach. An integrated, rigorous and practical curriculum, a supportive atmosphere, and a high standard of excellence are hallmarks of the program.

HNU's Kodály Summer Certificate is a 17-unit, three-summer post-baccalaureate program open to music educators, qualified classroom teachers, choral conductors, church musicians, and private teachers at all levels of instruction who are interested in gaining a comprehensive overview of the Kodály approach to music education and musicianship training.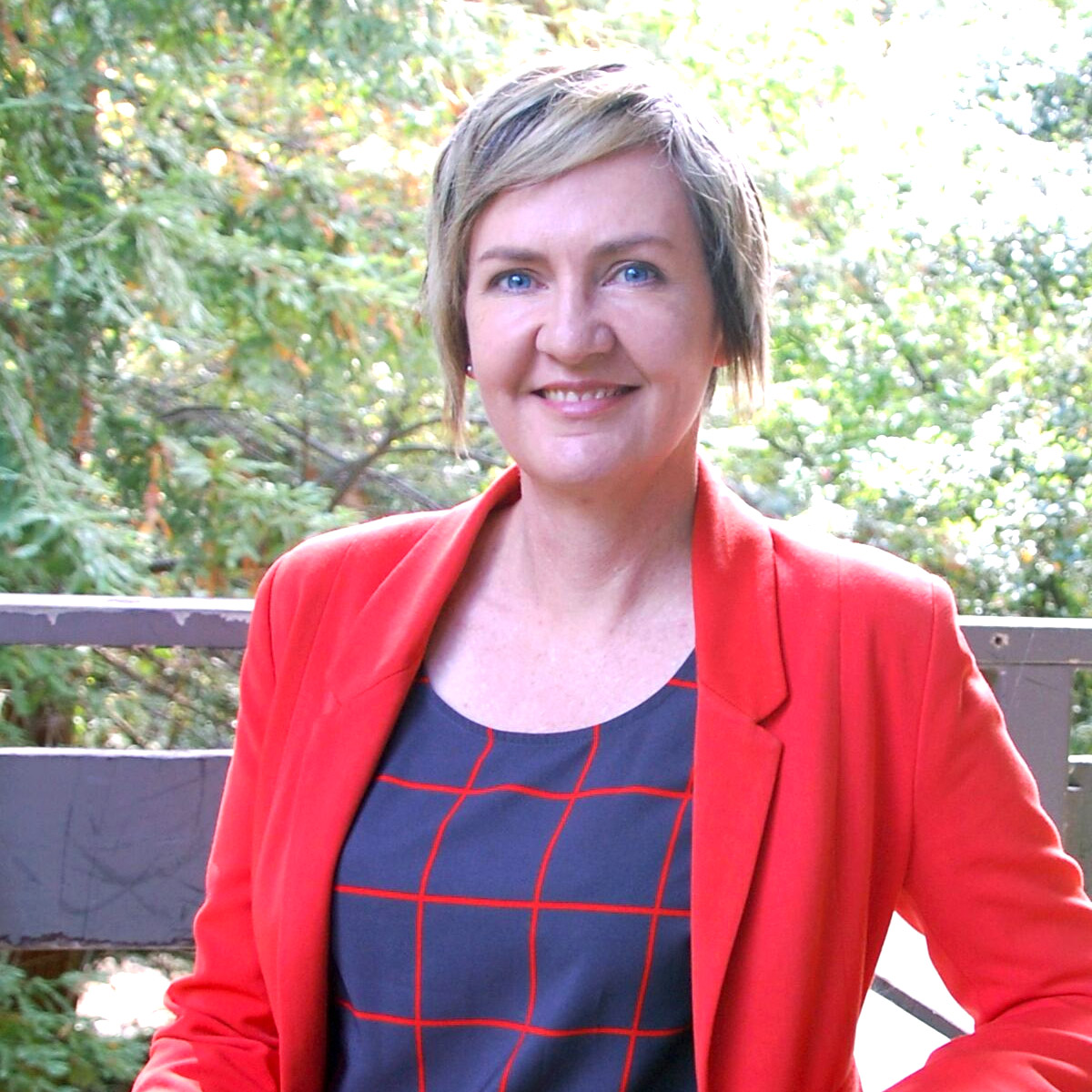 Kodály Summer: June 20 - July 8, 2022
More information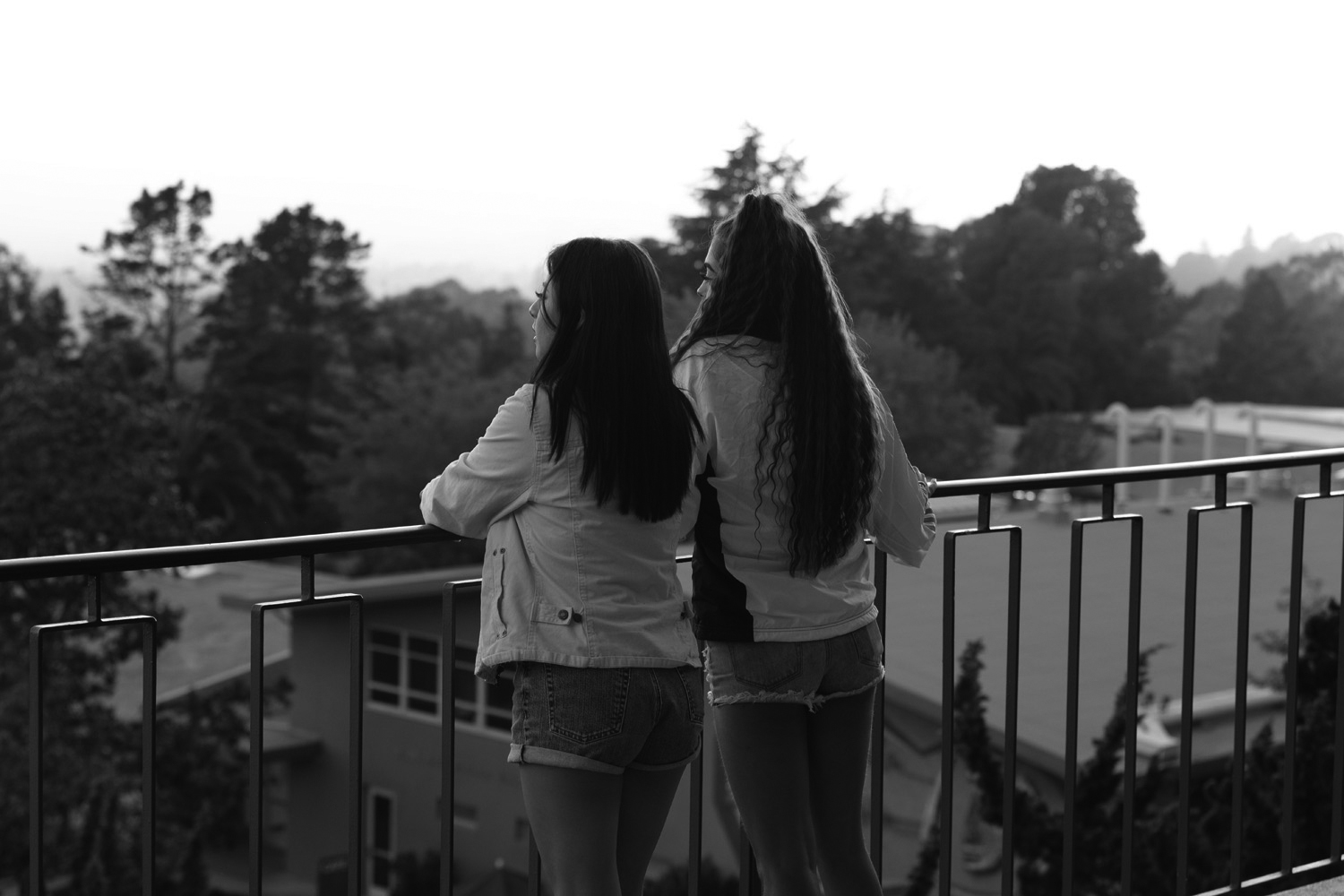 HNU GRADUATES ARE AGENTS FOR CHANGE IN AND THROUGH MUSIC.
Program Pathways
As musicians, educators and leaders, our work together is significant and meaningful. Our graduates develop skills to empower others in public schools, in early childhood settings, and in the community. They lead activist movements, work in aged care, and in rehabilitation settings. Our graduates are leaders in choral ensembles, teacher training, college, and university settings. HNU offers three pathways for graduate study in music education.
Kodály Specialist Certificate

MM in Music Education with Kodály Emphasis

Level 1 of the Kodály Summer Program is the point of entry for the Master of Music.

Single Subject Teaching Credential

The teaching credential is also available through the School of Education.
Meet our Kodály Faculty Members
Search Department Directory
<% item.acf.first_name %> <% item.acf.last_name %>

<% item.acf.departments_and_positions[0].position %>

, ext.

View Profile
Sorry, no faculty or staff found.
Load More
A program sneak preview
Sample courses
Here are just a few of the courses you may take.
Kodály Pedagogy
Learn strategies for implementing the Kodály philosophy of education in the music classroom. Each level (I,II,III) features a peer teaching forum, allowing participants to try out theory in practice.
Solfège and Musicianship
Participants are assigned a section of daily solfège instruction according to a placement assessment on the first day of the summer program. Classes include training in sight singing, ear training, intonation, memorization, dictation, harmonic hearing, and stylistic analysis.
Choral Conducting: Basic Principles
Explore song materials from the many cultures represented in the United States, including singing games and dances as well as songs appropriate for each level of instruction. Methods of research, collection, and analysis. Participants have the opportunity to work in the HNU Folk Song Collection, an archive recognized by the Library of Congress.