Bachelor's Degree | On-Campus
Foundational learning
Your pathway to teaching
The Pathways to Teaching program in Liberal Studies at HNU is a subject matter program approved by the California Commission on Teacher Credentialing (CCTC) for students preparing to get a multiple subject elementary school teaching credential. They must demonstrate subject matter competence in each of 10 areas: language, literature, mathematics, science, social science, history, humanities, the arts, physical education, and human development. They also complete a concentration in one of these areas.

A career internship or equivalent experience in a classroom setting provides an opportunity to observe and make connections to their own subject matter learning. Several courses in the curriculum include concepts and methods students can apply directly in the classroom. Highly motivated and well-prepared students may begin some coursework for the Multiple Subject Credential in the School of Education while still completing their undergraduate degree.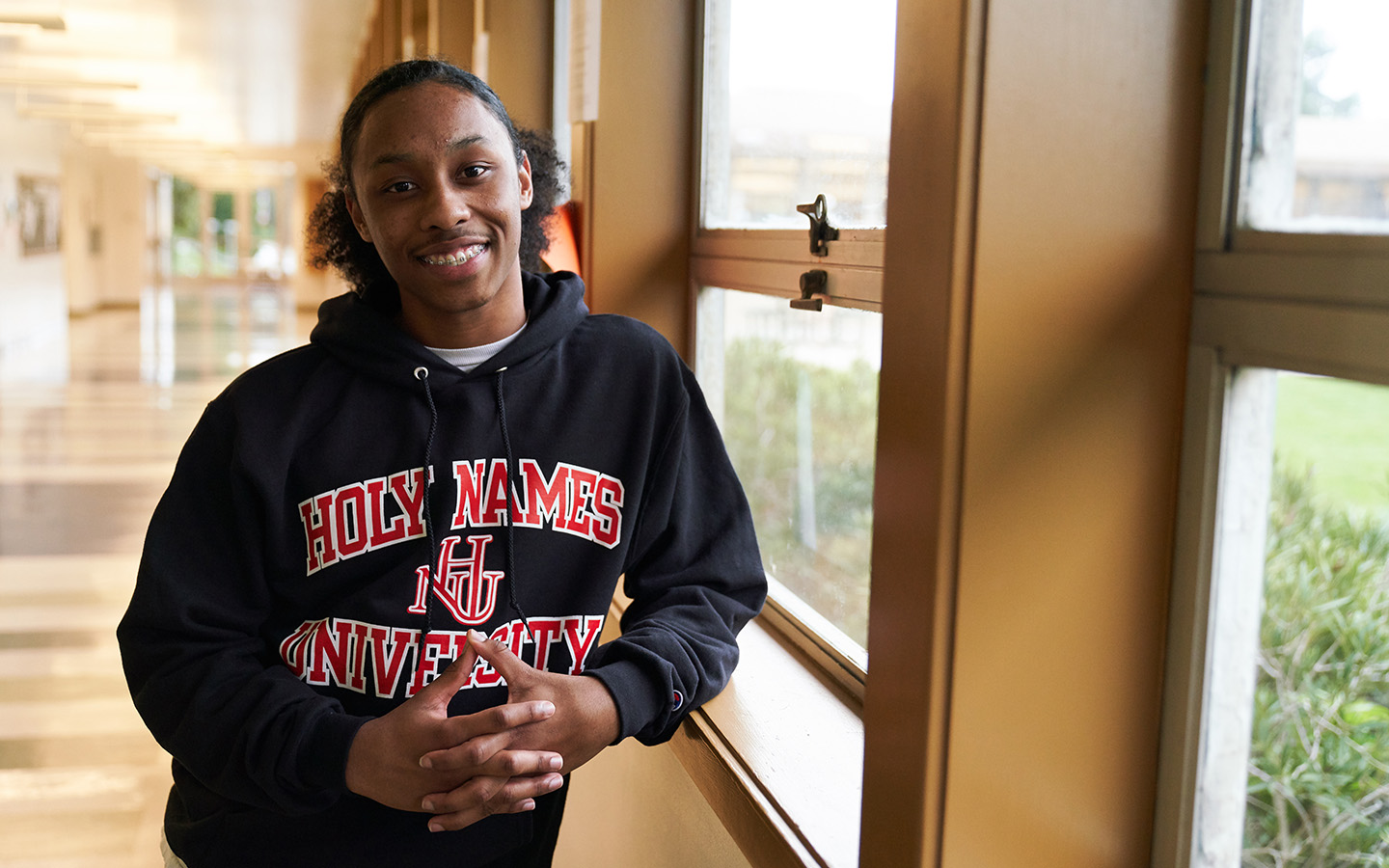 Learn more!
Request Information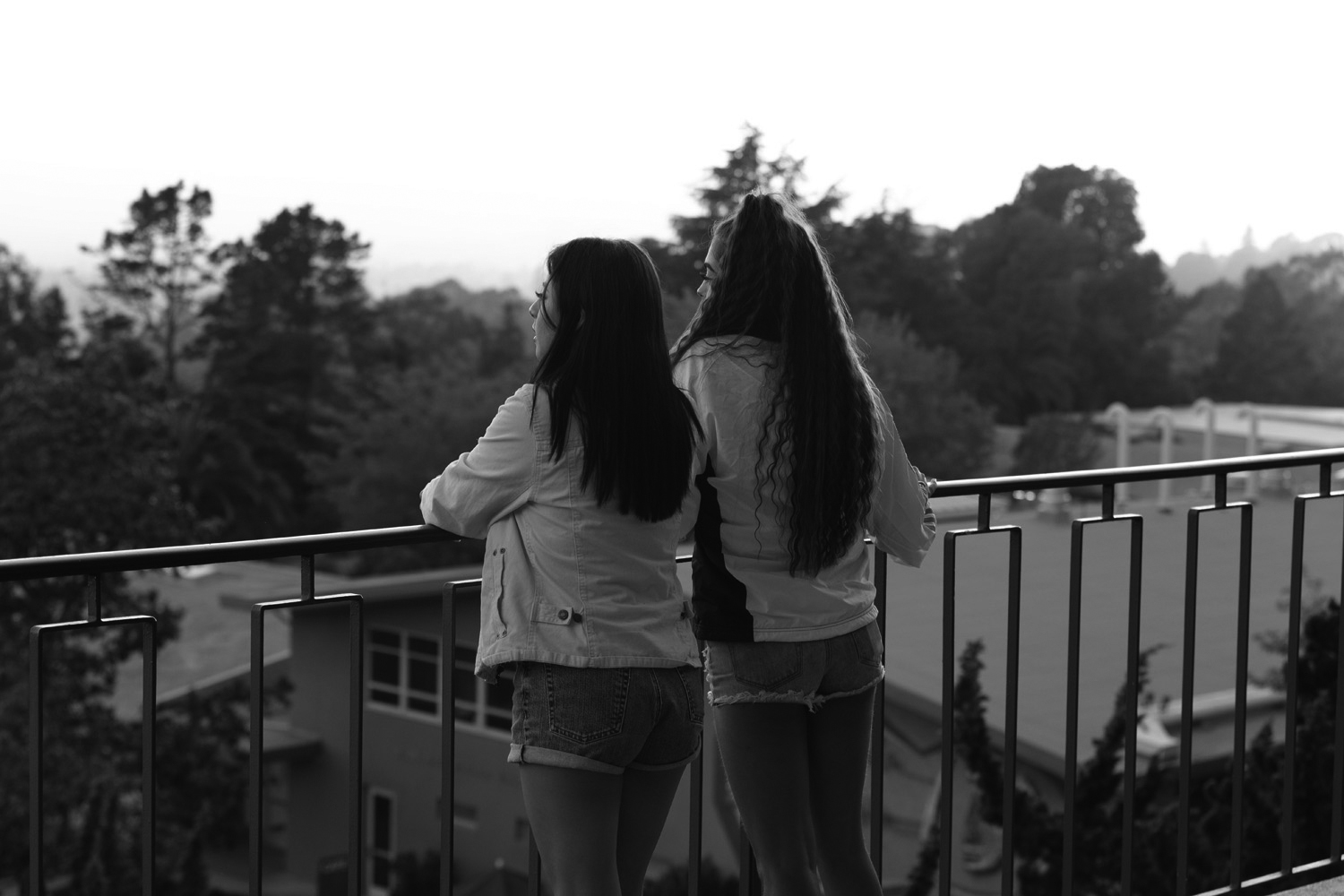 Learning Outcomes
What you'll gain from a Liberal Studies degree
As a Liberal Studies major, you will achieve a broad but integrated grasp of the Liberal Arts that will prepare you for successful work as a classroom teacher.
Evaluate

...the impact of racial, ethnic, second language, gender, and disabled perspectives on social processes.

Demonstrate

...integration of academic learning with practical experience in chosen career field.

Become

...self­-aware, intentional, active learners able to reflect on the learning styles and learning goals of themselves and others.
Labor of Love
Educator Turns Advocate: Keith Brown '98
Brown, who calls himself a product of Oakland public schools, recently completed his first year as president of the Oakland Education Association. As head of OEA, the union representing about 2,800 Oakland Unified School District employees, Brown champions Oakland students and public education through advocacy and coalition building with community members and lawmakers.
Read article
The HNU Tuition Guarantee
100% tuition coverage for incoming first-year students who are eligible for both the Pell and Cal Grant
A program sneak preview
Sample courses
Here are just a few of the courses you may take.
Introduction to Liberal Studies
A seminar for Liberal Studies majors in their freshman or sophomore year in which students explore their commitment to teaching as a career and a vocation.
Liberal Studies Seminar
A seminar for Liberal Studies majors in their junior or senior year to allow them to integrate their classroom observations with their subject matter learning, reflect on the social issues currently impacting education, and prepare their Portfolios for final assessment.
Liberal Studies Internship
An upper-division internship in which students work in a setting appropriate to their career goals.