Master of Arts in Teaching
Master's Degree | On-Campus
LEAD WITH AWARENESS AND COMPASSION
Elevate your teaching and earn your master's
Are you a credential candidate who wants to deepen your expertise in teaching? HNU's Master of Arts in Teaching (MAT) is comprised of 7 units of masters courses to be completed after credential work. Credential candidates pursuing the Master of Arts in Teaching will use their California Teacher Performance Assessment (CalTPA) as the foundation for their masters degree project. The CalTPA requires candidates to develop, teach, and assess students understanding of units of learning. There are two teaching cycles in the CalTPA. MAT candidates will turn their CalTPA into a masters project that demonstrates advanced skill in teaching, learning, assessment, and teacher reflection.

This degree program is available to students who have completed and earned a teaching credential and is comprised of 3 specific courses post-credential. Read on for more details.
Learn more!
Request info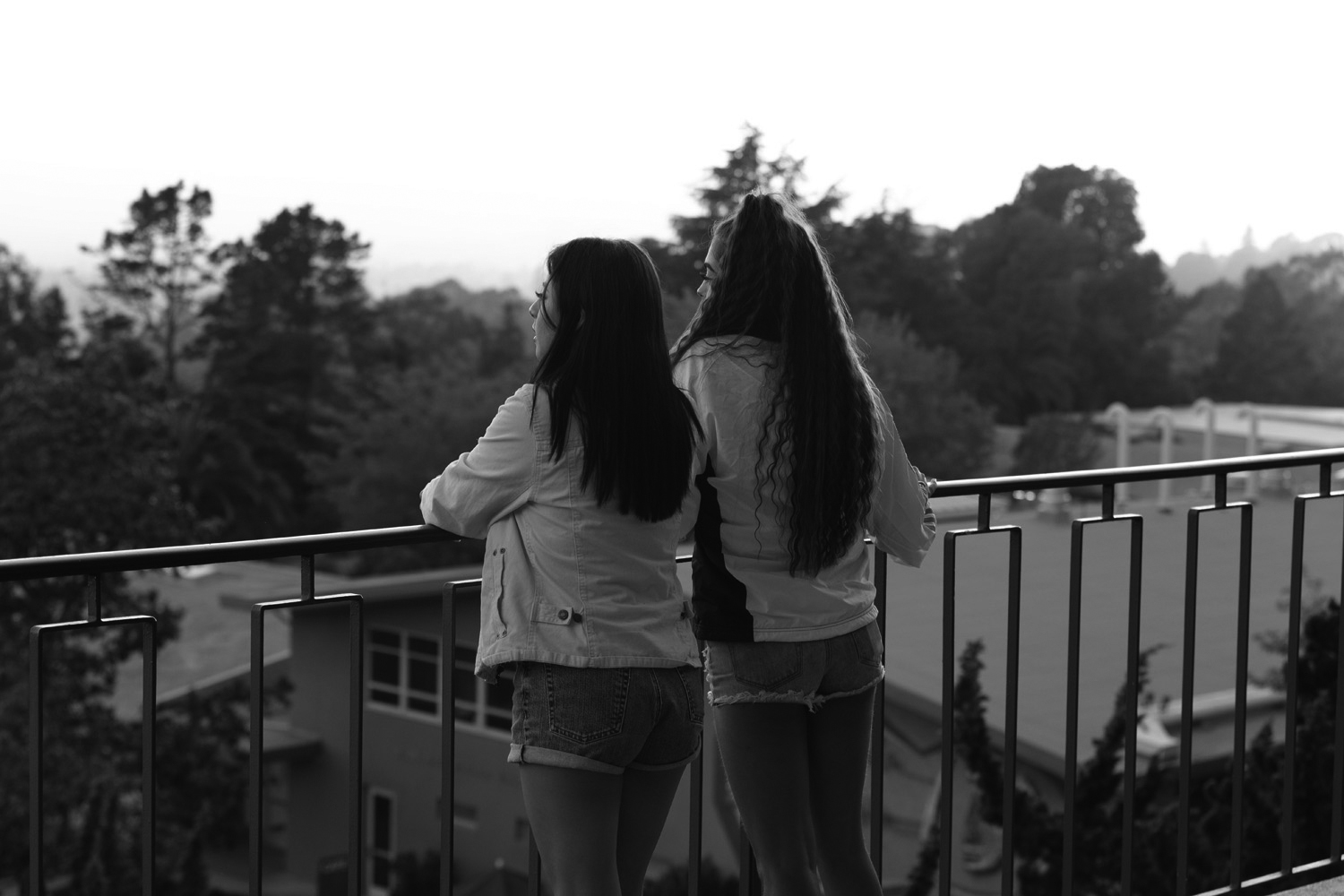 Learning Outcomes
What you'll gain from a Master of Arts in Teaching
Enhanced skills in teaching and learning through the development of an advanced lesson and curriculum design

Further development of advanced teaching skills

Advanced skills in assessment and teacher reflection
YOU MAY BE ELIGIBLE FOR A 50% SCHOLARSHIP
Teaching Scholarships
HNU offers the Logan Scholarship for students planning to become a public school teacher in California and a Catholic Educators Scholarship for students currently employed full-time at Catholic elementary or secondary schools. Both scholarships offer a 50% tuition reduction.
Learn more
a program sneak preview
Sample Courses
Issues in Urban Education
This course examines problems and possibilities in urban education. Students will look at the history of urban education in America and at specific problems, such as school finance and decision-making; the ethnic composition of the teacher force; restructuring of the secondary schools; the uses of assessment; the curriculum for a multi-ethnic student body. Students will work toward developing a theoretical understanding which encompasses and enriches their study of specific issues.
Curriculum Development
Procedures for curriculum design, implementation, and evaluation are studied. Contemporary curricula and instructional practice are examined as outgrowths of major movements in American curriculum. Philosophy, culture, and theories of human development are related to the curriculum planning process. The appropriate roles of staff, parents, pupils, and community in curricular design making are studied.
Teacher Research
This course introduces a relatively new genre of educational research: teacher research. With an emphasis on reflective practice, it is directed at increasing the knowledge base about teaching. This form of research is an action-oriented process through which teachers investigate issues they have identified as significant for their students and their classrooms. It emphasizes teacher conversations in which teachers can identify possibilities for creating changes in urban classrooms.