Master of Science in Nursing (MSN)
Master's Degree | Hybrid
Elevate patient care
Take your nursing career to the next level
HNU's graduate nursing program offers personalized learning and convenient class schedules. Whether you want to become a family nurse practitioner or plan to pursue an administrative role, our highly experienced and supportive faculty will make sure you achieve your goals.

Our Master of Science in Nursing program is accredited by the Commission on Collegiate Nursing Education (http://www.aacn.nche.edu/ccne-accreditation). Nurses who complete the family nurse practitioner MSN or certificate program meet the Board of Registered Nursing standards to apply for the nurse practitioner certificate in the State of California.
Learn more!
Contact Us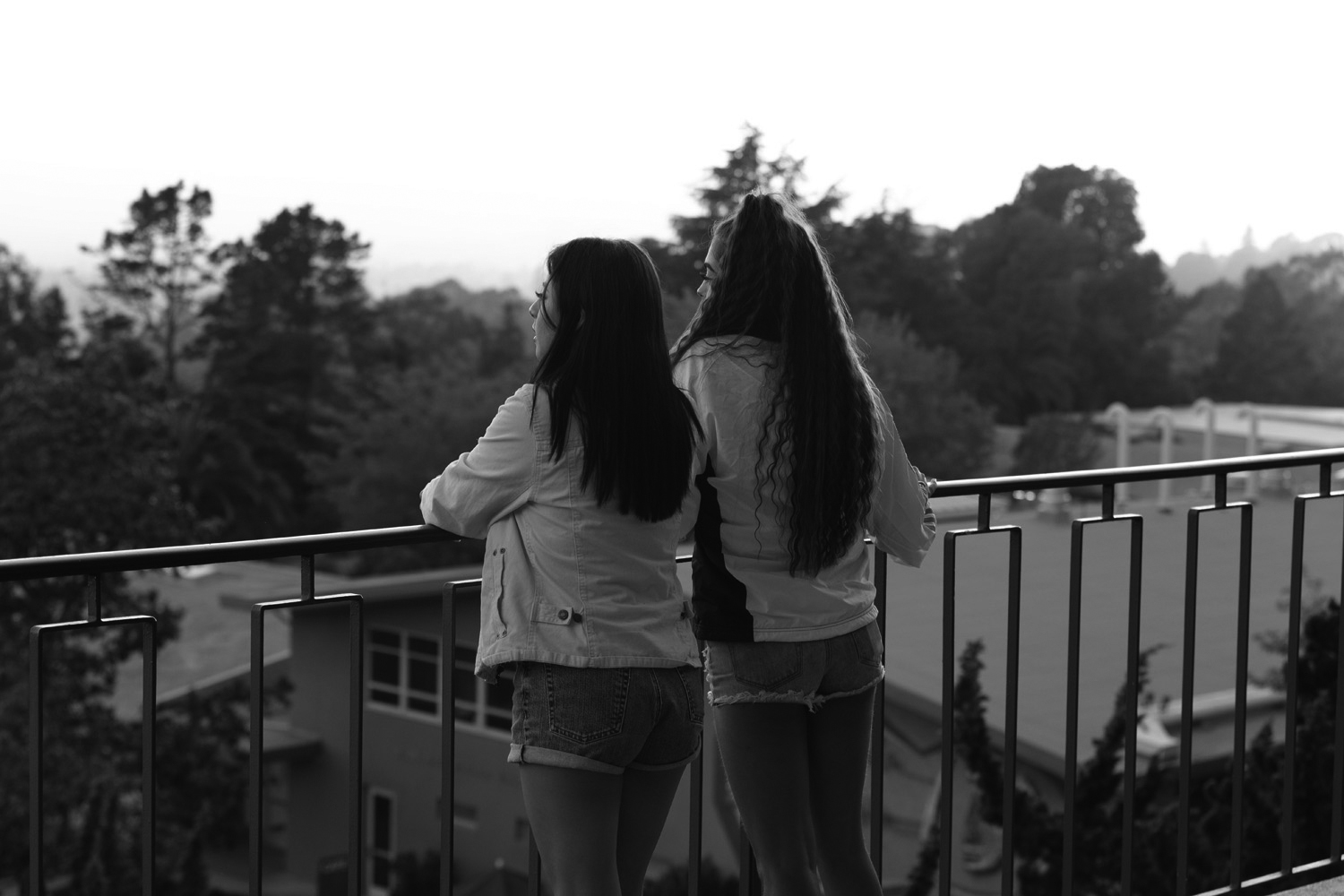 Career Outcomes
Where an MSN degree can take you
The MSN program will prepare you for a leadership role in any healthcare environment including a hospital, community clinic, healthcare agency, government agency, educational institution, physicians office, patients' home, and hospice.
Nurse Manager

Intensive Care

Patient Care Leader

Care Facility

Quality Manager

Pharmaceutical Company
Pick a track that's right for you
MSN Program Specializations
Innovative and Personalized
Program Highlights
• Innovative programming: students can complete the MSN degree in just 2 years.

• Convenient class schedule: hybrid classes meet one weekend a month, and students complete the rest of the coursework online.

• Passionate faculty with extensive nursing experience.

• State-of-the-art Nursing Simulation Center.

Partnership discounts available
Employed by a hospital?
HNU is pleased to offer a discounted tuition rate to new students and alumni who are employed by one of our partner hospitals, health systems, or organizations.
Learn more
Read through the application requirements and instructions carefully before you begin, and contact your enrollment counselor if you need any support along the way.
A program sneak preview
Sample courses
Here are just a few of the courses you may take.
Theoretical Advanced Nursing
Study the philosophical and conceptual perspectives of advanced practice nursing.
Health Law & Ethics
Examine the federal, state, and local laws affecting healthcare delivery and healthcare organization policy.
Healthcare Economics
Introduction to economic theories applicable to the U.S. healthcare system and how the economics of healthcare impact the model of healthcare delivery.