6/8/2022 Update: We are not currently enrolling students for this program
Innovate the business of healthcare
6/8/2022 Update: We are not currently enrolling students for this program. Please submit any questions on this program to admissions@hnu.edu.

The nurse's role in healthcare has never been more relevant or respected. For nurses who are interested in building on their expertise and expanding their skill set, the joint MSN/MBA degree program provides an exciting opportunity. Designed for working professionals, this master's program will prepare nurses for a variety of executive and entrepreneurial positions.

Holy Names University MSN program is accredited by the Commission on Collegiate Nursing Education (http://www.ccneaccreditation.org).
Learn more!
Contact us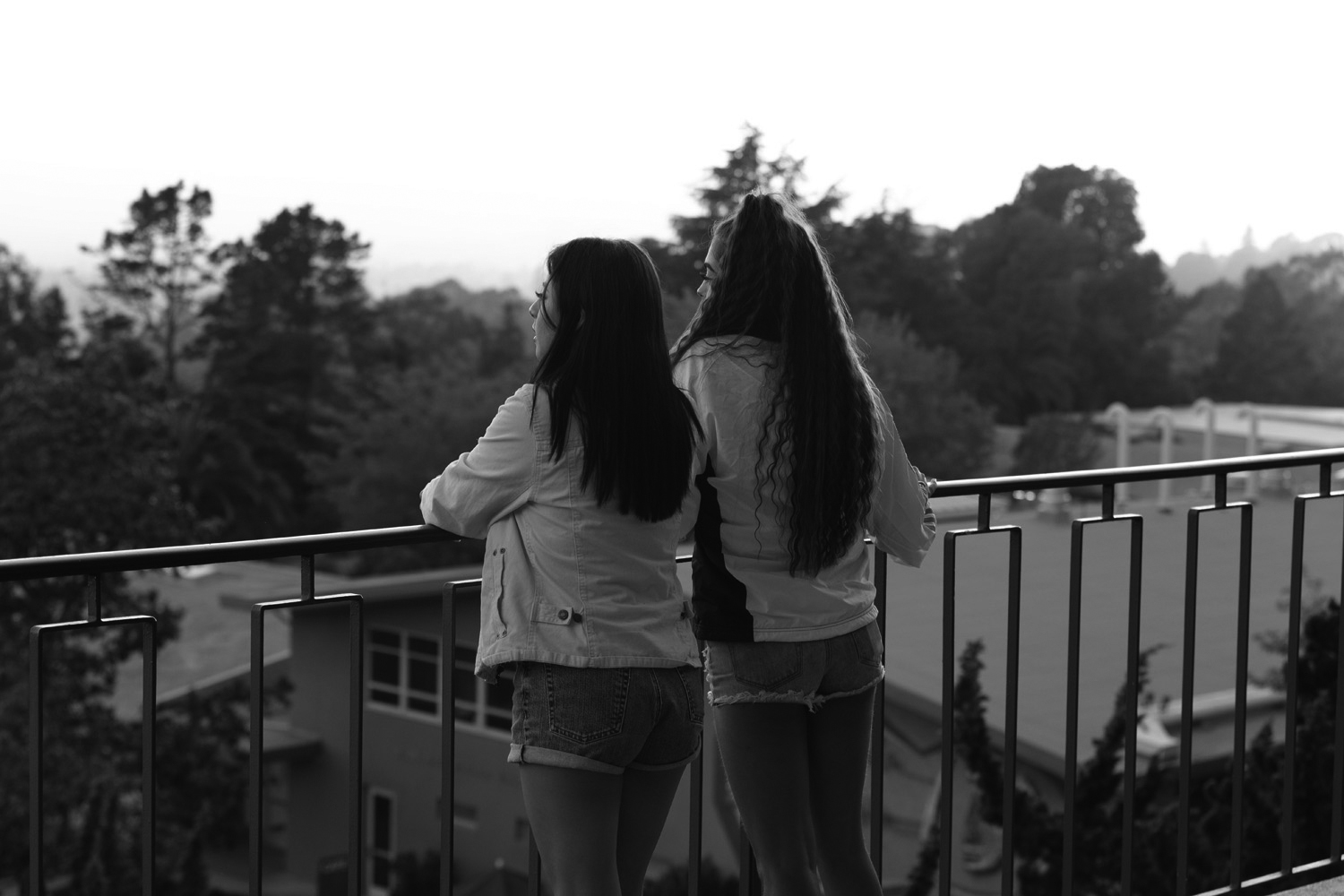 Career Outcomes
Where an MSN/MBA degree can take you
With a core understanding of business principles, the MSN/MBA program will prepare you for advanced work in any healthcare environment, including a hospital, community clinic, healthcare agency, educational institution, physician's office, patient's home, and hospice. It can also help you start your own healthcare-related business.
Chief Nurse Executive

Medical Center

Director of Human Resources

Healthcare Organization

Patient Care Services Director

Hospital
MSN MBA Dual Degree
Your Master of Science in Nursing and Master of Business Administration dual degree prepares you for roles in various industries. Graduates who hold this degree are excellent candidates for management and administrative positions. Both degrees are versatile resources for your future career. When you combine them, you have the background necessary to work in almost any medical setting that functions as a business.
Innovative and Personalized
Program Highlights
• Innovative programming allows students to complete this joint program in only two years.

• The class schedule is built for working professionals: in-person classes are consolidated into a 4-day block, taught once a month. Students complete the rest of the coursework online.

• Faculty members have extensive professional experience and are passionate about helping their students succeed.

• The state-of-the-art Nursing Simulation Center provides students with hands-on training.
Read through the application requirements and instructions carefully before you begin, and contact your enrollment counselor if you need any support along the way.
How Studying at HNU is Different
Studying at HNU is a unique experience compared to completing other MSN MBA dual degree programs in California. We're a small institution, and our faculty know their students by name. You'll receive individualized attention from instructors who are practicing professionals in their field. We limit class sizes to make sure our instructors have time to support and encourage each student.
When you enroll at Holy Names, you join our diverse community of faculty, staff, and students. That community is a vibrant, supportive one that exists on and off-campus. At Holy Names University, we commit ourselves to our social justice mission. One cornerstone of that mission is working toward the common good. As a proud part of Oakland, HNU encourages our students to engage their community. We offer our students opportunities in Oakland based on their program.
PARTNERSHIP DISCOUNTS AVAILABLE
Employed by a hospital?
HNU is pleased to offer a discounted tuition rate to new students and alumni who are employed by one of our partner hospitals, health systems, or organizations.
Learn More
If you work in an affiliated medical organization, you qualify for a hospital partnership. You can also:
Continue working. Students in this hybrid program can keep their jobs. That means you can continue working while you pursue your MSN MBA dual degree.

Receive a tuition discount. Participating in one of our hospital partnerships makes you eligible for a 15% tuition discount. That reduction helps many of our students afford their degrees. 
We believe that education should be accessible. Holy Names University's hospital partnerships make earning your MSN MBA dual degree in California more affordable.
Earn Your MSN MBA Dual Degree in California
If you're interested in MSN MBA programs in the Bay Area California, look no further than Holy Names University. We believe in supporting our community on and off-campus. That commitment covers our current students, alumni, and even prospective students. 
At HNU, we empower potential students at every level. Request information about our curriculum, faculty, and other details. Our admissions counselors are ready to answer your questions about our MSN MBA dual degree. We want to help you make a well-informed decision for your future. 
Connect with us for more information about receiving your MSN MBA dual degree. 
A program sneak preview
Sample courses
Here are just a few of the courses you may take.
Advanced Management: Leading Change
Students will examine several new ideas of management that help manage the complex process of change including new technology, economics, and the social forces that are transforming institutions.
Organizational Behavior for Leaders
Students in this course will examine issues related to creating effective workgroups, and motivating and coaching diverse individuals.
Healthcare Economics
Students will be introduced to economic theories applicable to the U.S. healthcare system and learn how the economics of healthcare impact the model of healthcare delivery and the role of the advanced practice nurse.