Multiple Subjects Teaching Credential
Credential | On-Campus
Lead with awareness and compassion
Effect change in urban schools
Train to teach and to connect with students in urban schools, be they public or charter. At HNU you'll find an inclusive environment that celebrates diversity of every kind. School of Education faculty members have earned various degrees related to urban education and have had extensive experience in local urban schools. They serve as field supervisors, academic advisors, and mentors. Students in HNU's credential programs enjoy bi-weekly, in-class guidance from faculty members.
Learn more!
Request Information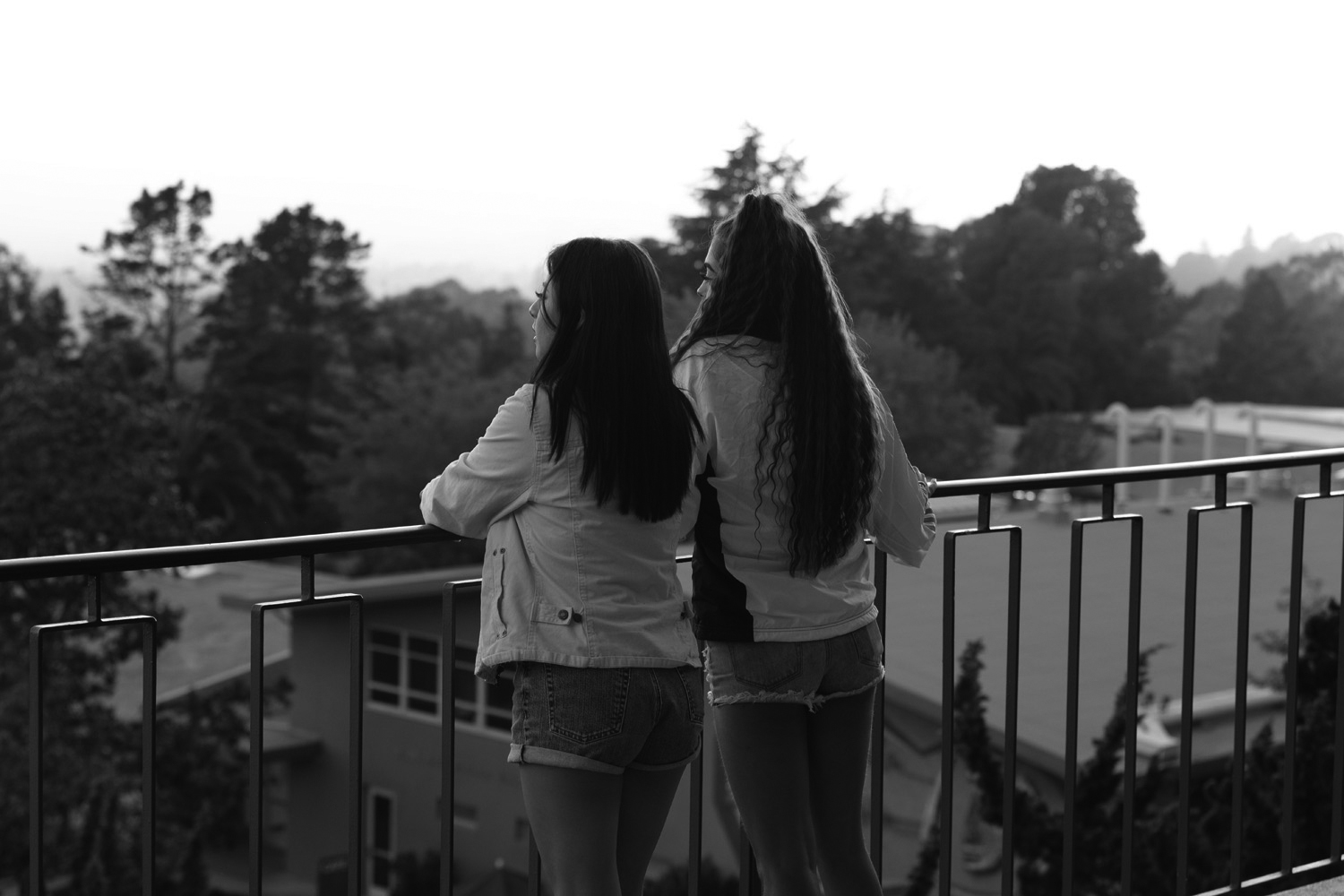 Next steps
Where you can teach with a Multiple Subjects credential
The Multiple Subjects teaching credential authorizes the holder to teach all subjects in an elementary classroom from grades K-5 or a self-contained middle school classroom. In addition, the holder of a Multiple Subject teaching credential may serve in a core or team teaching setting.
Precious James '12

2019 Oakland Unified School District Teacher of the Year

"[HNU faculty mentors] set expectations so high. Because they did, I always wanted to exceed them. I couldn't be the teacher I am without that foundation."
A program sneak preview
Sample courses
Here are just a few of the courses you may take.
Teaching in the Elementary School
Credential candidates focus on the development of teaching skills related to planning, instruction, assessment, and reflection on instruction. Candidates complete 15 hours of observation in a variety of educational settings and an additional 30 hours in active participation in one classroom. They keep a Theory/Practice log throughout the class, integrating readings and class discussions with observations and participation in the field.
Curriculum and Instruction in the Elementary Schools: Mathematics
This class is an examination of the California State Frameworks, curricula, instructional materials, and teaching strategies in mathematics. Research findings regarding effective teaching and learning, promising practices of classroom teachers, and an interdisciplinary approach are included. Field experience required.
Multicultural Education
Students are introduced to cultural sensitivity and racial awareness through analysis and reflection of their own culture and the cultures reflected by national and state demographic data. Reading and evaluation will focus on major concepts, such as the socio-cultural and institutional forces, and the historical and political factors that influence and affect behavioral patterns, perceptions, values, cultural identity, equality, and academic performance.